CDN SPECIAL REPORTS
CDN Special Reports represent our newsroom's deepest dives into single subjects, going beyond daily headlines to focus our reporting, visual journalism and other story-telling tools in enterprising ways on topics of special interest. These are a team effort in CDN's newsroom, which is typically at work on one at all times. Check back here often to find our latest in-depth work, and feel free to suggest enterprise-reporting subjects at 
newstips@cascadiadaily.com
.
---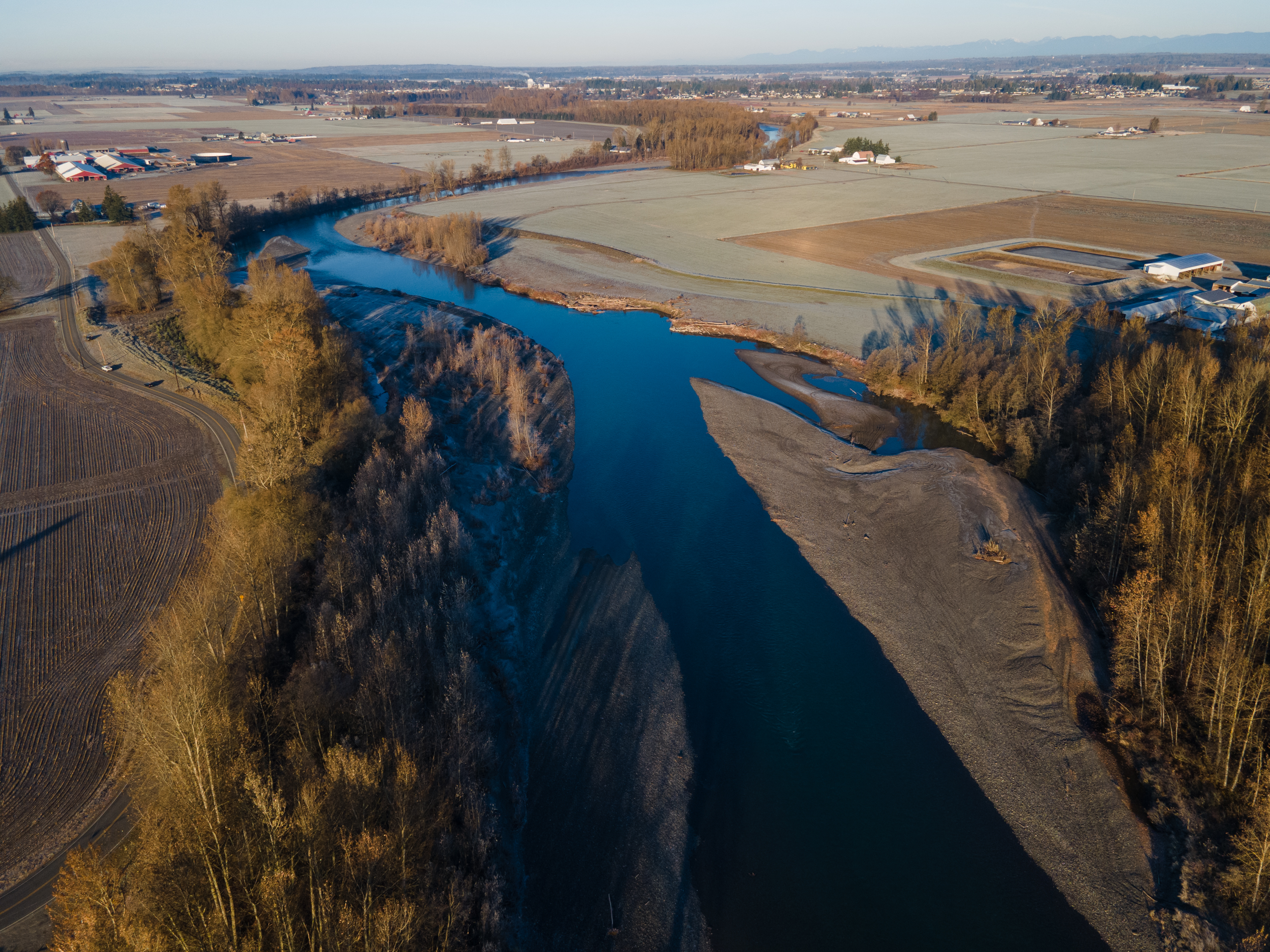 Written by Julia Lerner and Olivia Hobson // Edited by Audra Anderson
Flood: One year later is a multipart series exploring how the devastating November 2021 flooding changed the lives of Whatcom County and Skagit County residents, as well as bodies of government, over the past year. From farmers to mayors, the historic flooding led to economic challenges, developing plans for the future and preparative measures.
---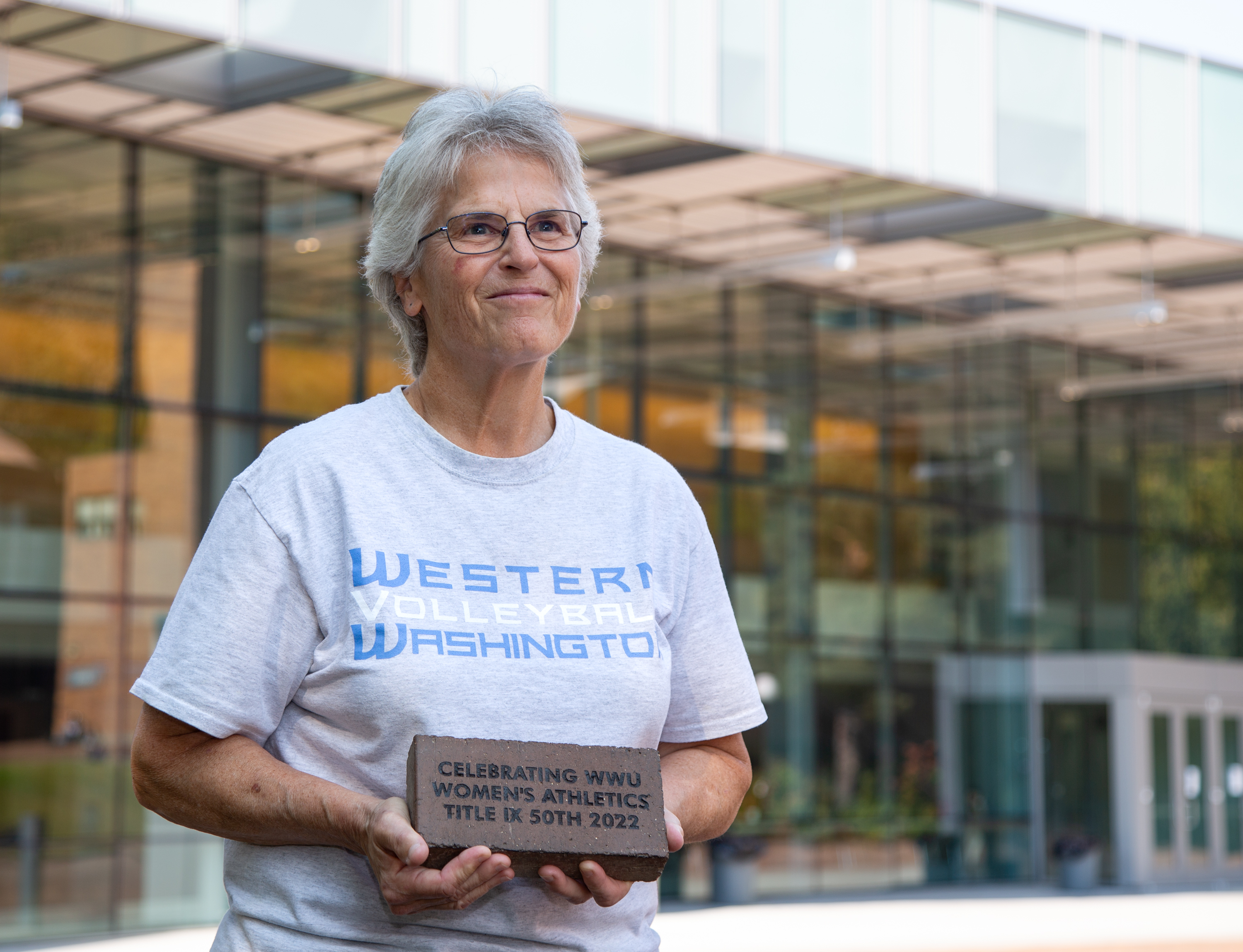 Written by Cassidy Hettesheimer // Edited by Meri-Jo Borzilleri
Title IX at 50 is a three-part series exploring and reporting on how the federal law has impacted and changed lives of Whatcom County women in sport over the past half-century. At times controversial, the legislation has gone a long way toward leveling the playing field for girls and women since its inception in 1972.
---