CDN SPECIAL REPORT

Child care-less: A search for solutions
is a two-part series about the child care landscape in Whatcom County.
Written by Audra Anderson
---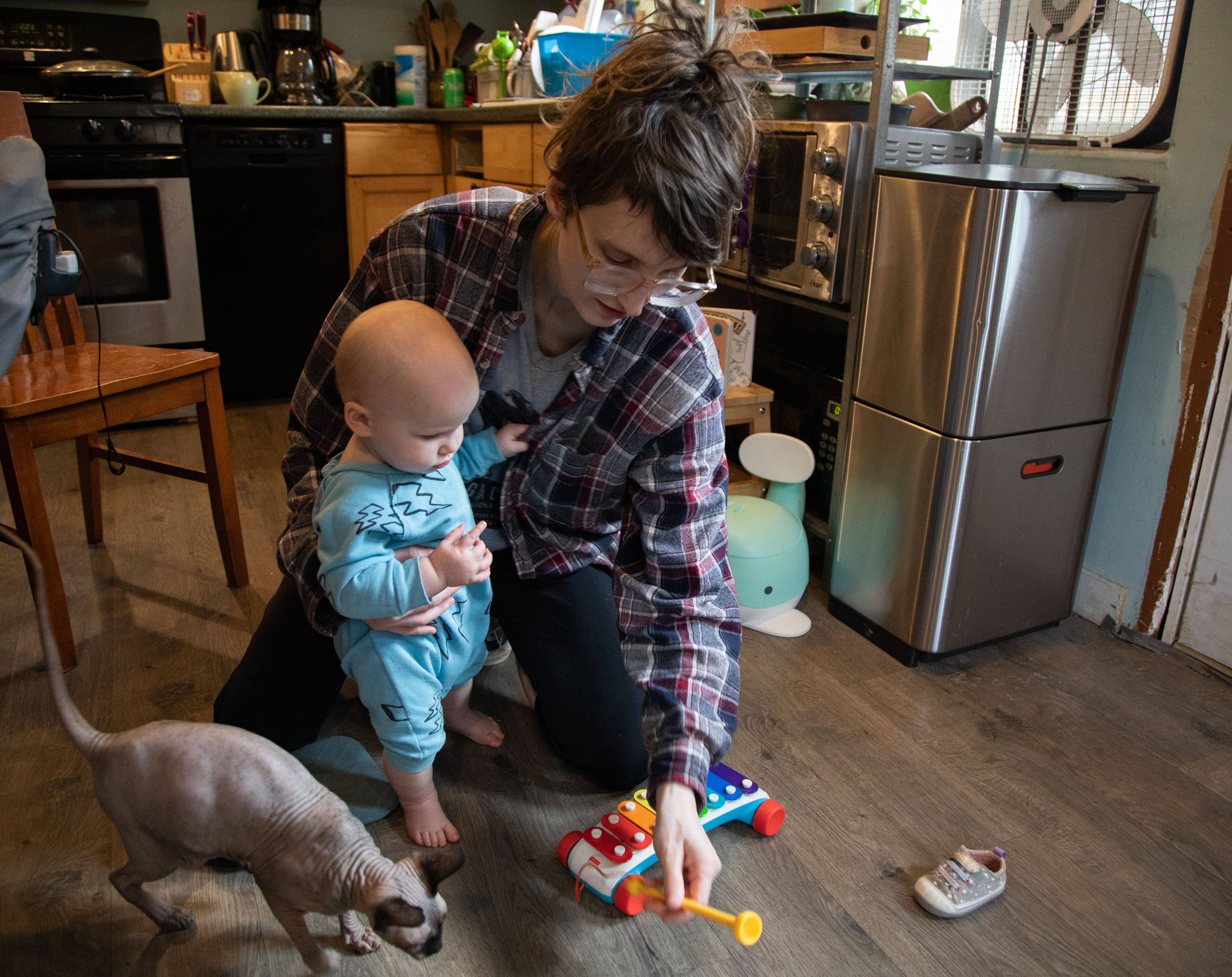 Part I: Child care challenges plague Whatcom parents, providers
Healthy Children's Fund plan presented Feb. 21
Read part one
, which focuses on issues facing parents and providers.
---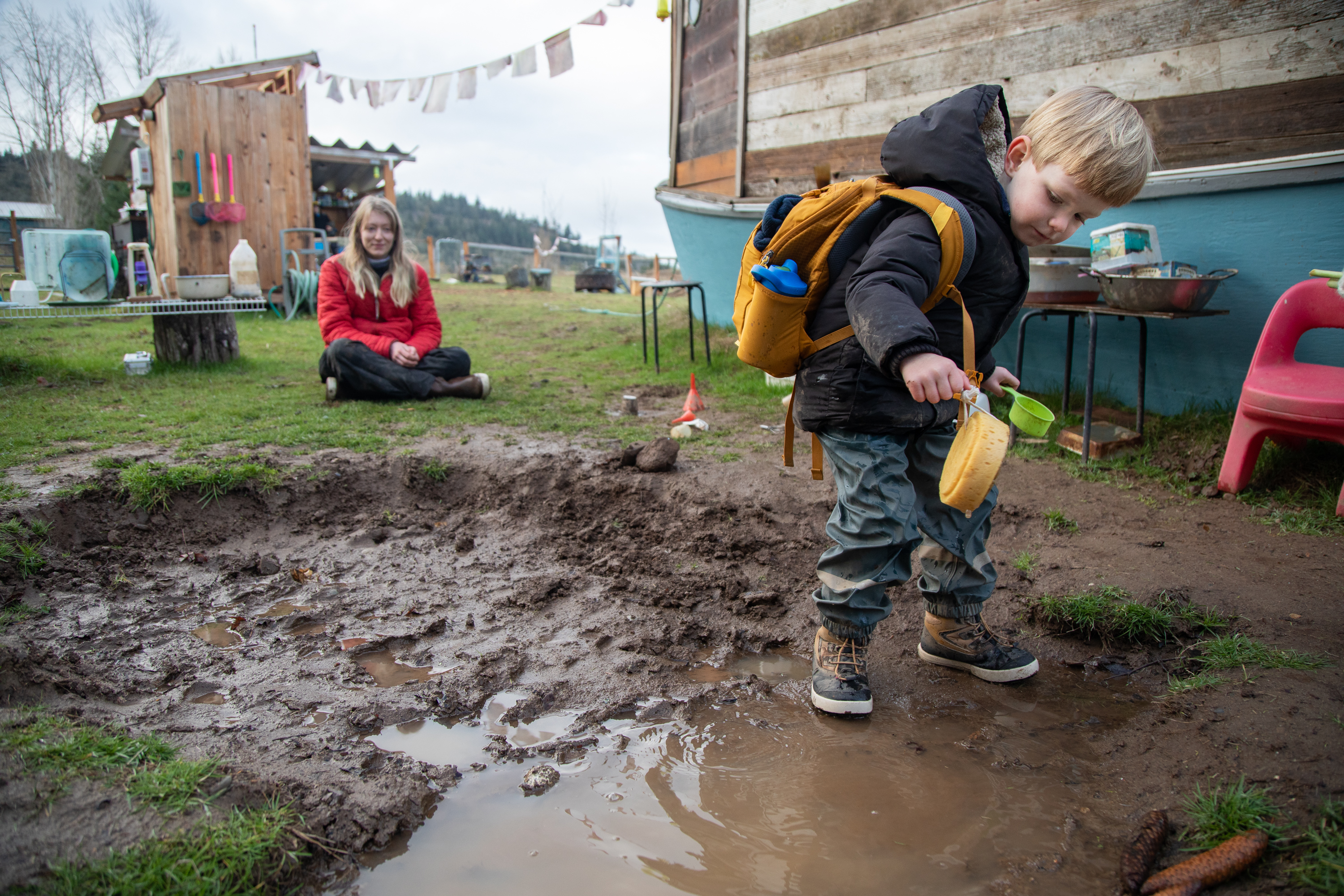 Part II: Whatcom County, state are 'championing' child care cause
Healthy Children's Fund, state legislation, citizens all tackle issues
Read part two
, which details the ways people at the local and state level are addressing child care.
---