CDN SPECIAL REPORT

Flood: One year later
is a multipart series exploring how the devastating November 2021 flooding changed the lives of Whatcom County and Skagit County residents, as well as bodies of government, over the past year. From farmers to mayors, the historic flooding led to economic challenges, developing plans for the future and preparative measures.
Written by Julia Lerner and Olivia Hobson // Edited by Audra Anderson // Photos by Hailey Hoffman
---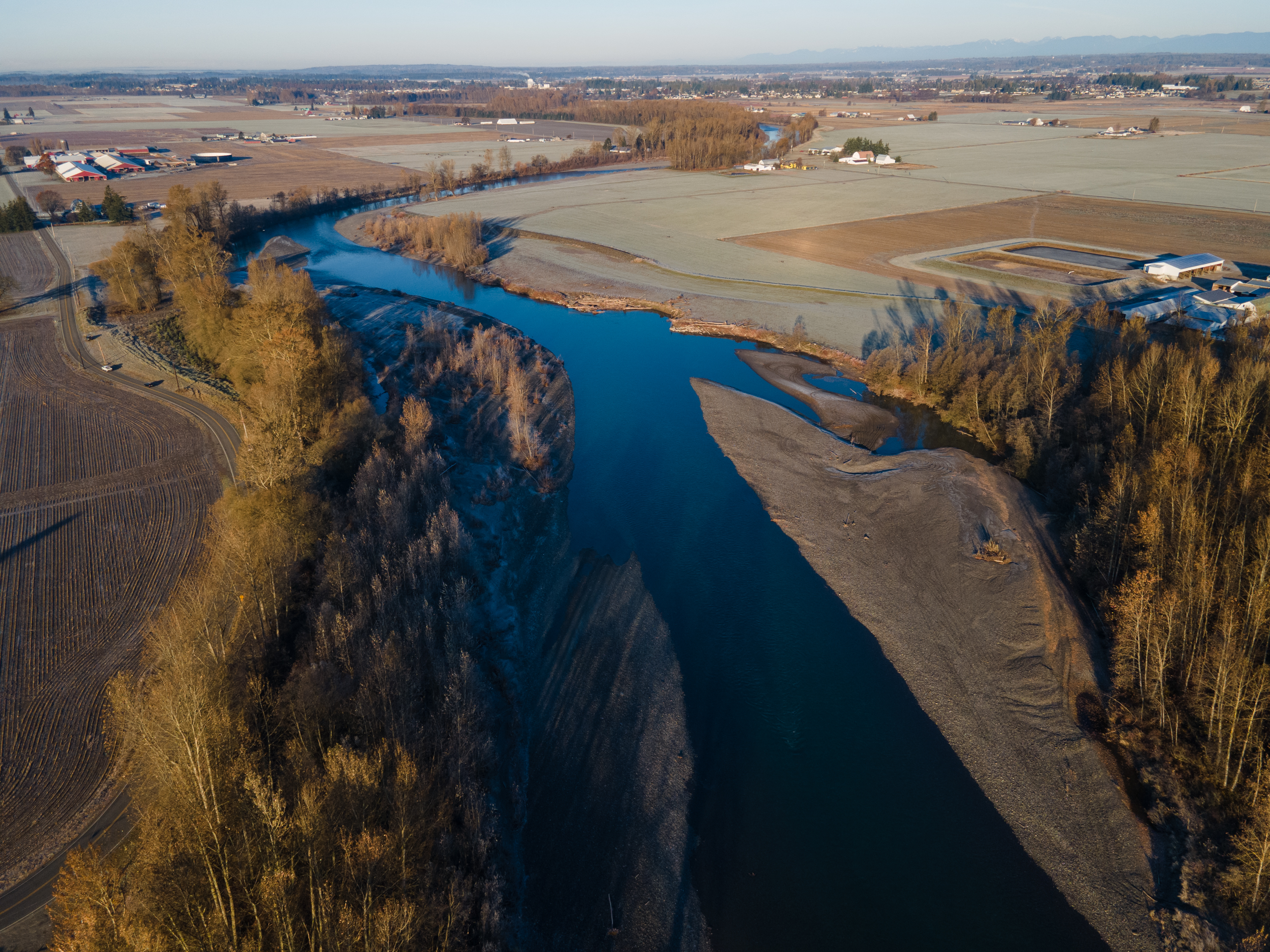 'All hell broke loose'
One year post-flooding in Whatcom:
County officials change emergency plans, procedures
This part of the series
is an overview of the days before, during and after the November flooding and the lessons learned about emergency response and recovery.
---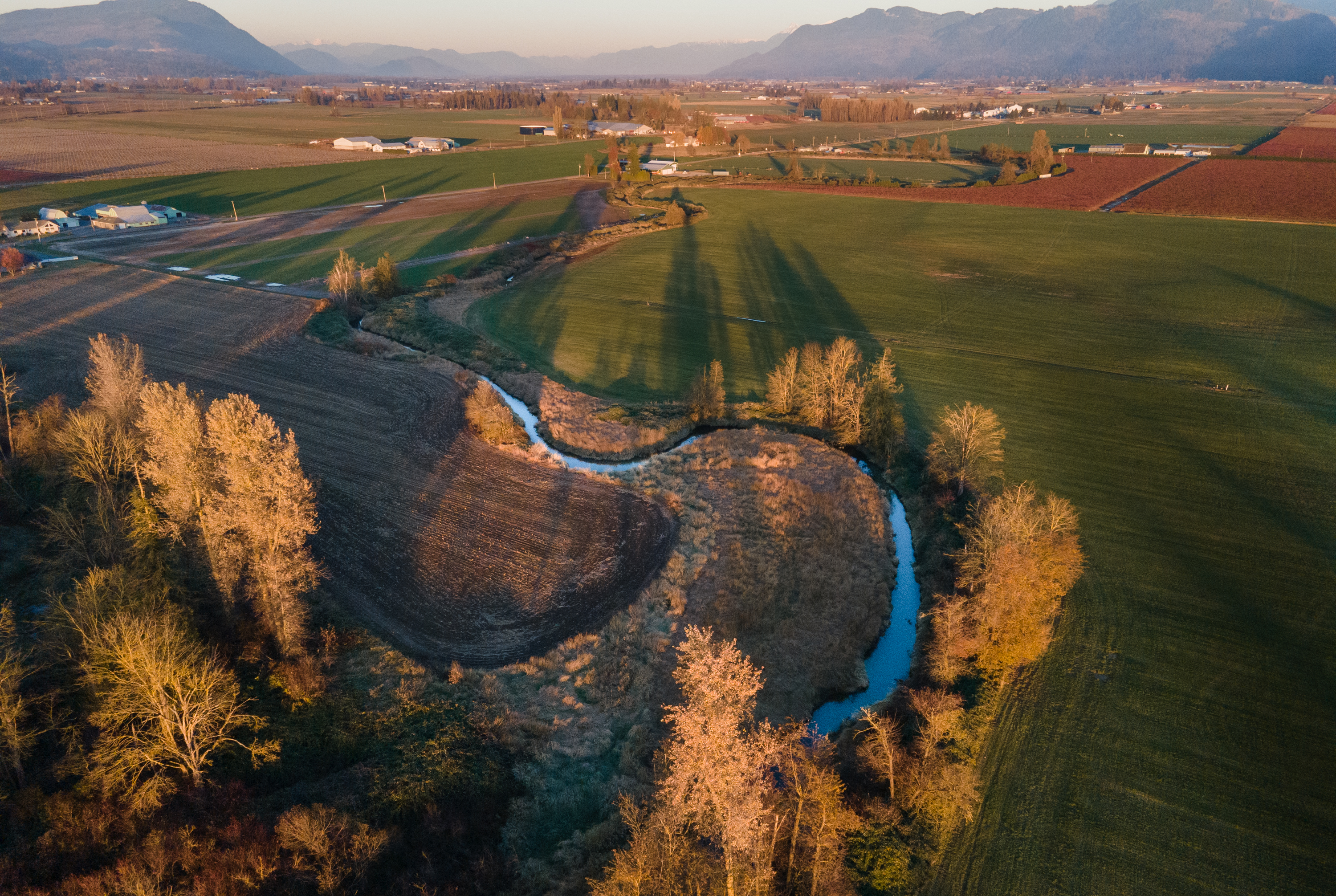 A river's history
Lost connections between Nooksack, Fraser rivers and Sumas Lake:
Geologic past reveals challenges of flood-management future
---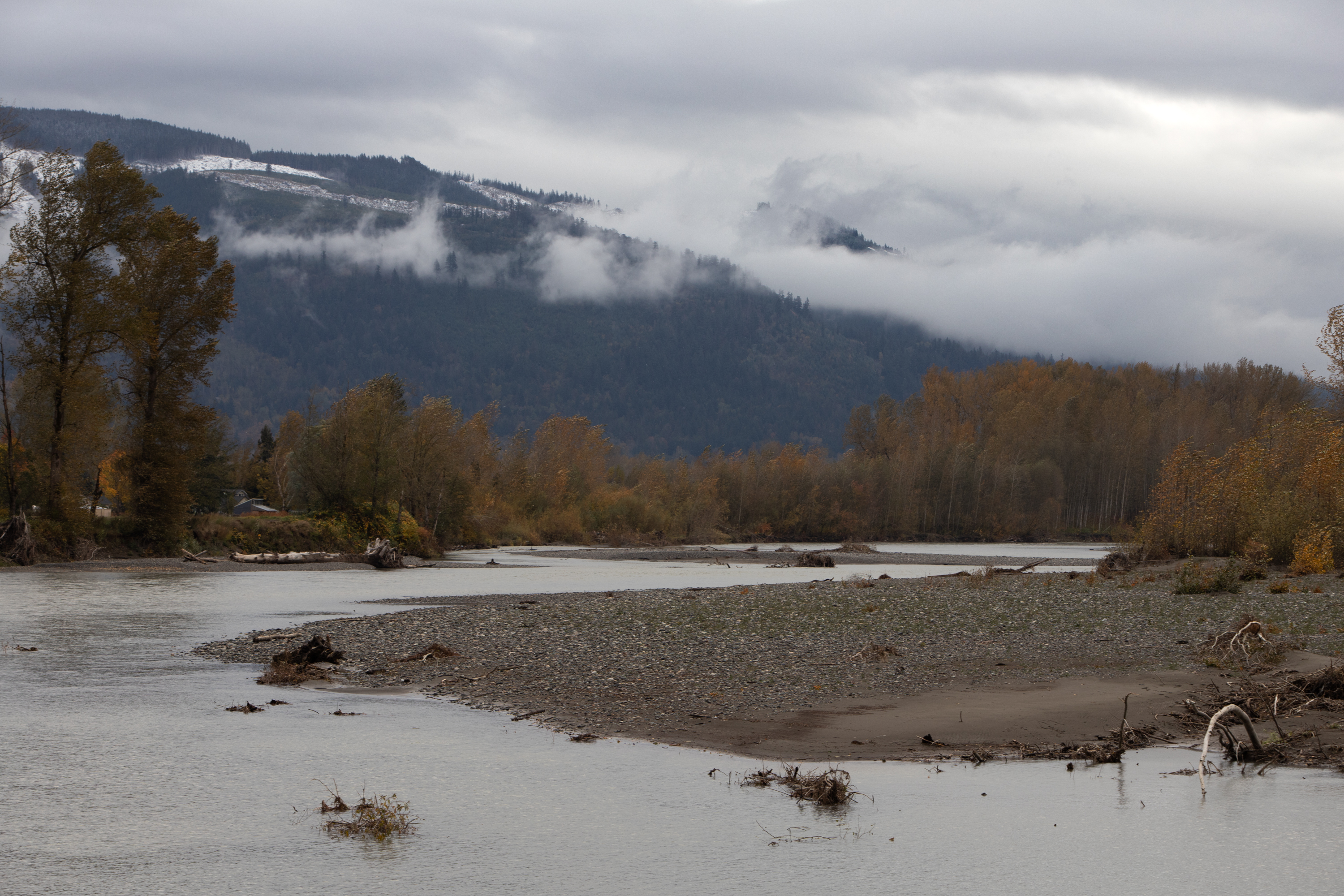 Outdated Whatcom County flood maps pose problems
Old maps lead to flood-management, risk-reduction challenges
This part of the series
explores the effects of 40-year-old flood maps, which leave some communities underinsured and unprepared.
---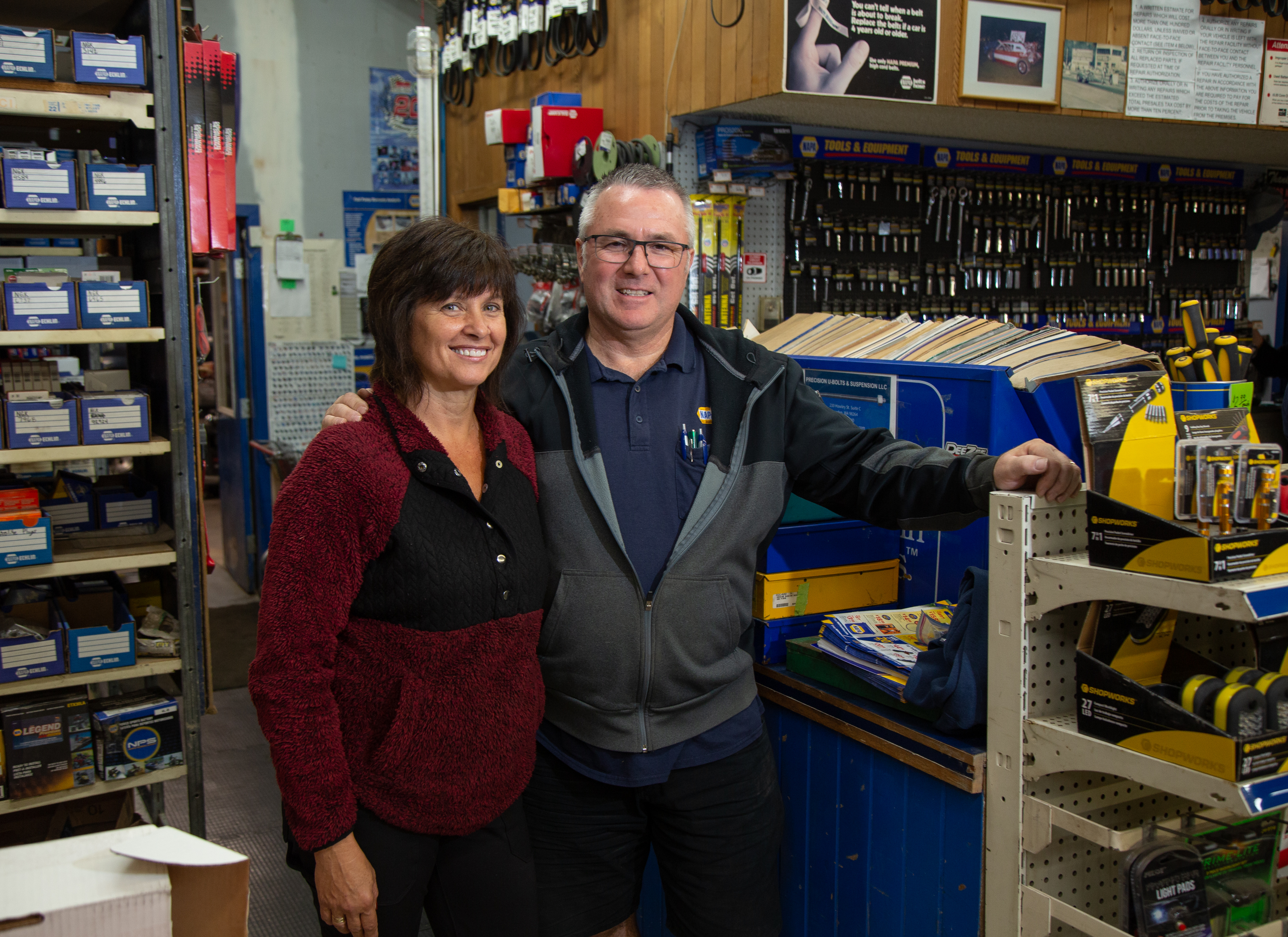 Faces of the Floods
NAPA Auto Parts owners Kaylene and BJ Edwards:
'Businesses around town felt like we were just pulling out of COVID, and now this'
---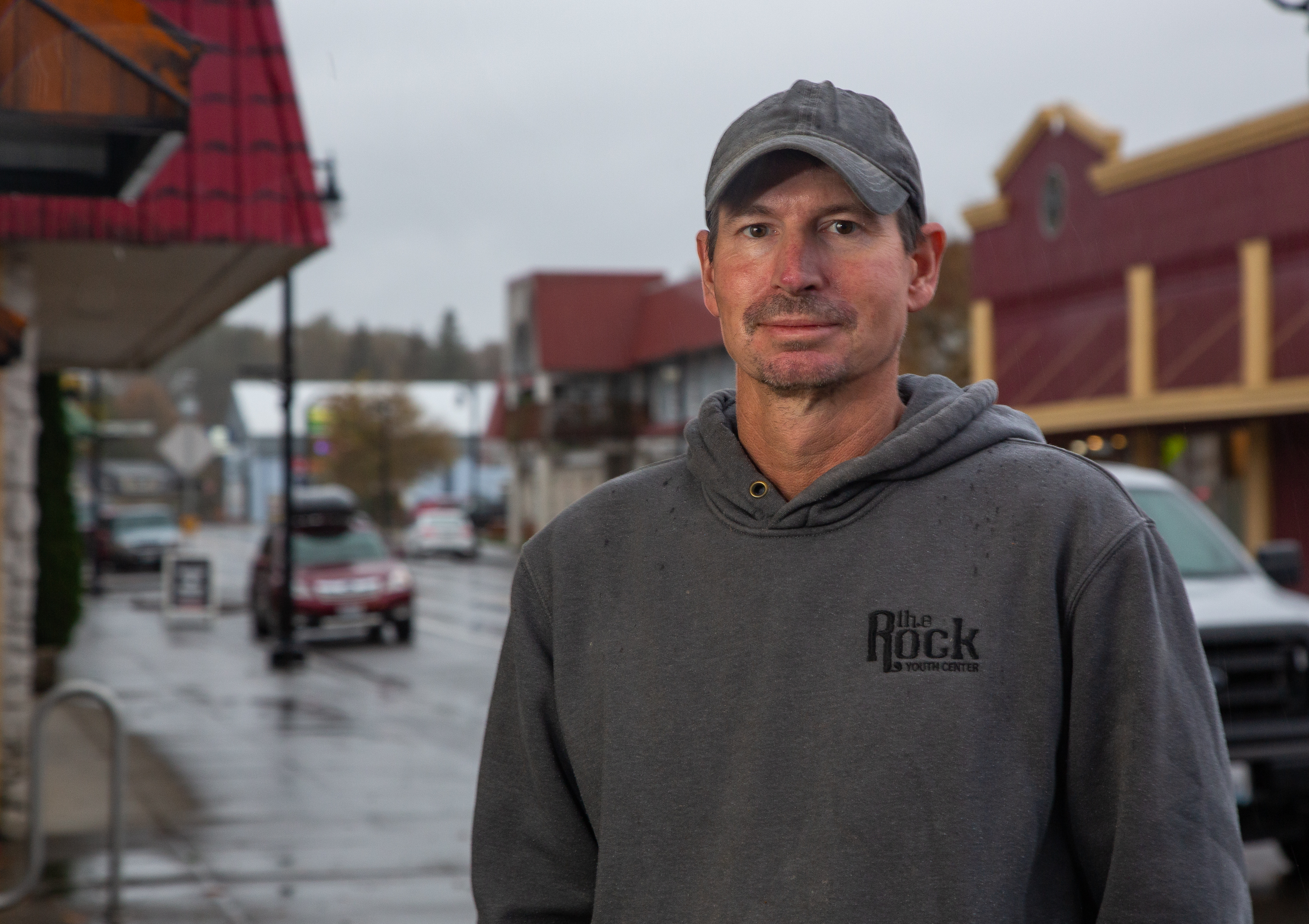 Faces of the Floods
Everson Mayor John Perry:
'We have to keep the mitigation planning efforts at the top of our stack'
---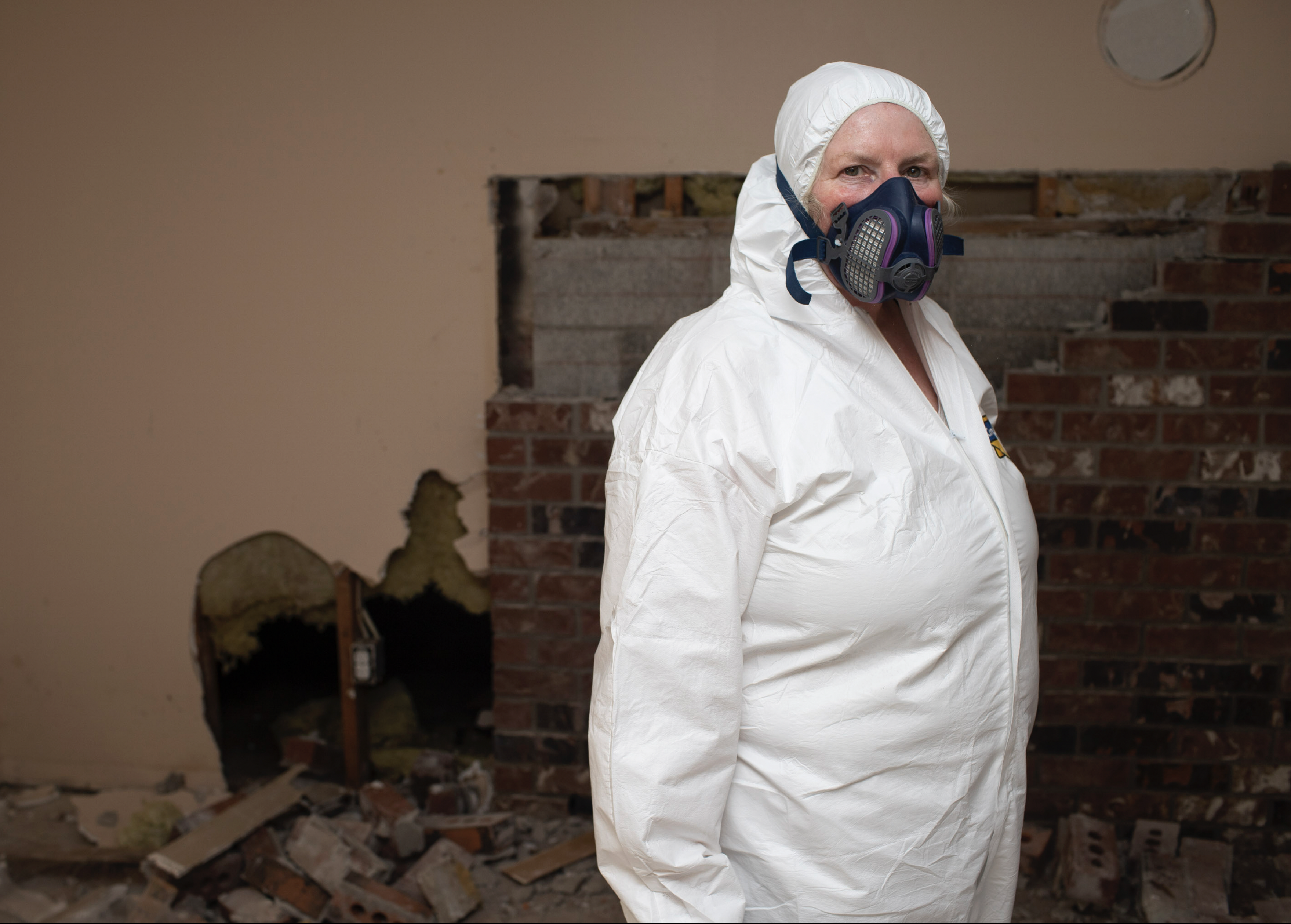 Faces of the Floods
Nooksack resident Cheryl Brown:
'It feels so good, but very emotional'
---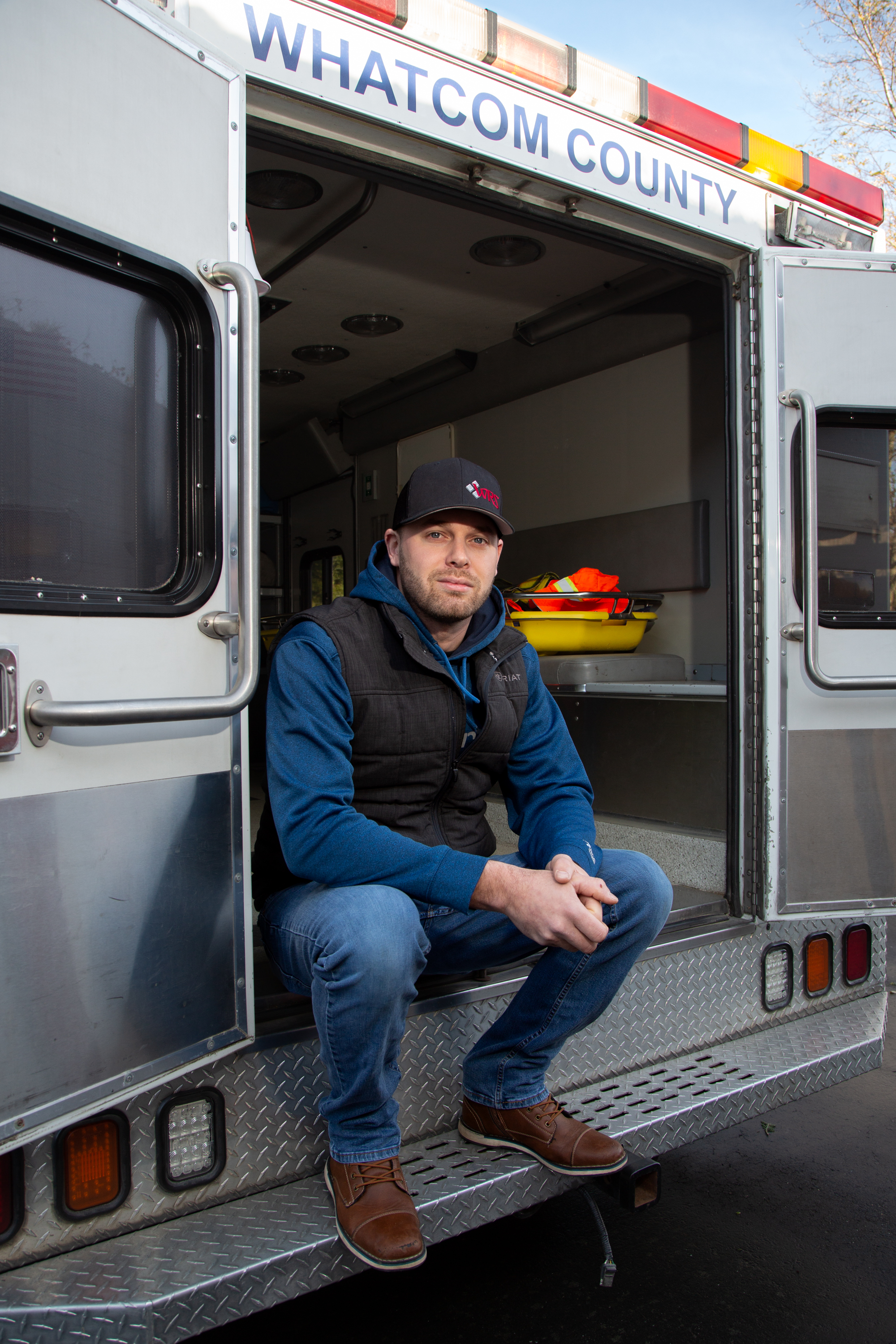 Faces of the Floods
Search and rescue chairman Ryan Johnson:
'It's so others may survive'
---
Region's farmers adapt crops, prepare for future floods
November 2021 floods devastated agricultural community
---