CDN SPECIAL REPORT

Off Target: A legacy of neglect at county rifle range
is a multipart special report exploring the county's operations at Plantation Rifle Range, one of two publicly owned ranges in the state.
Written by Julia Lerner // Edited by Ron Judd
---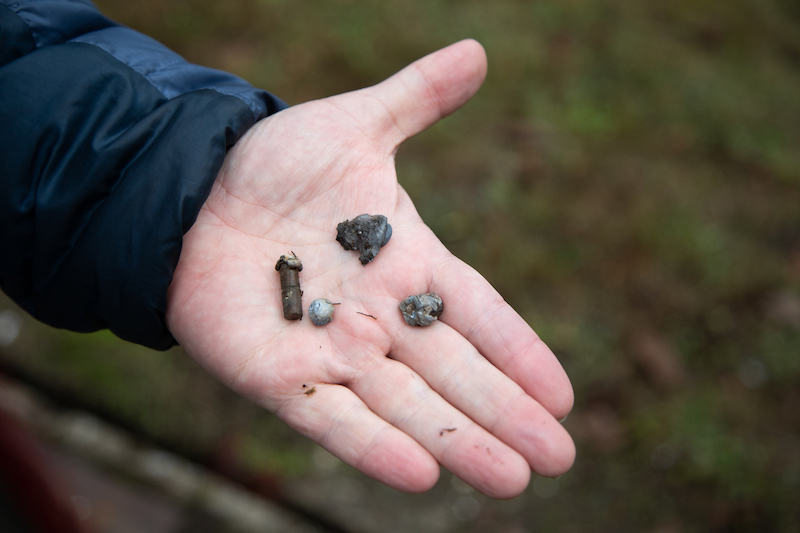 Part I: Whatcom County's Plantation Rifle Range: too little, too late
County officials knew about lead concerns for more than a decade
Read part one
, which explores environmental concerns at the outdoor, high-power range at Plantation. Part one includes the interactive timeline below.
---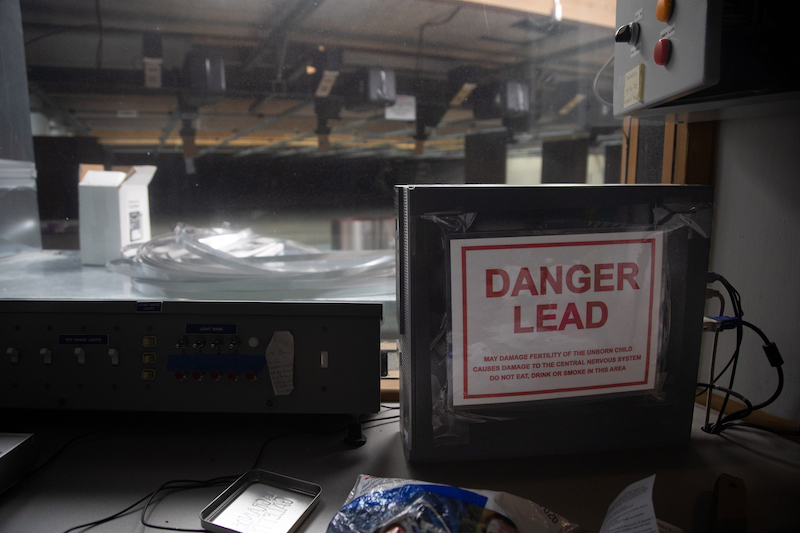 Part II: Plantation's indoor range to reopen this year after significant renovation
Reopening comes with environmental, health concerns
Read part two
, which describes past problems and current plans for the indoor range, which also needed significant updates.
---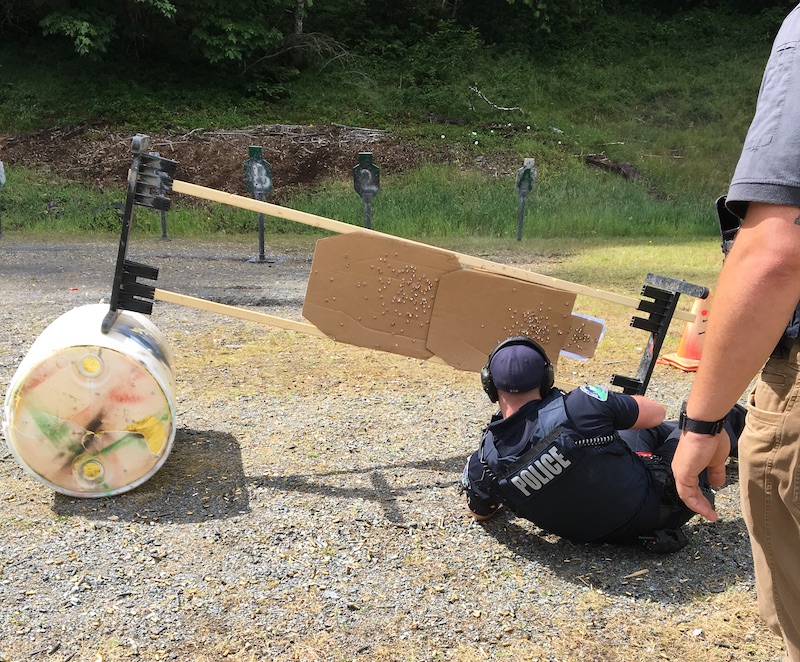 Part III: Law enforcement frequent Plantation Rifle Range despite safety concerns
Range closure has 'affected the efficiency of ... training'
Read part three
, which describes how law enforcement utilize the range, contributing to environmental and health challenges.
---