GOP challenger for 2nd District seat not up to task
Maple Bar soft opens near WCC, Iron Rooster reopens
A curated selection of events from Whatcom and Skagit counties
Upcoming recreation opportunities and professional, college and prep sports
This week's meetings, hearings and opportunities for public input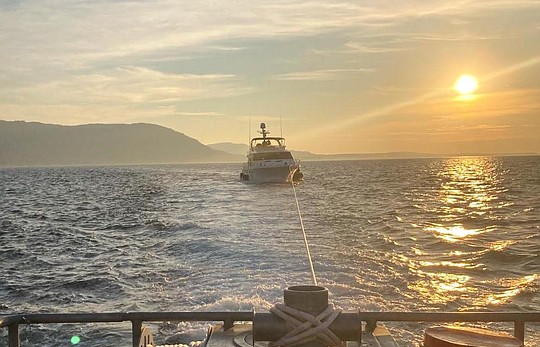 SAFETY
3 people, dog rescued from sinking boat in Echo Bay
Bellingham Coast Guard responded to report after boat struck rocks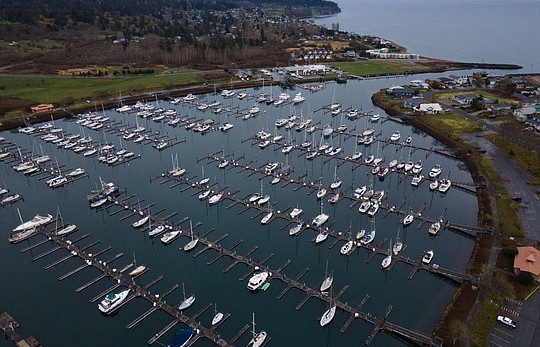 COVID-19
Point Roberts hopes for workers, visitors after border restrictions lifted
Current labor shortage dampened busy summer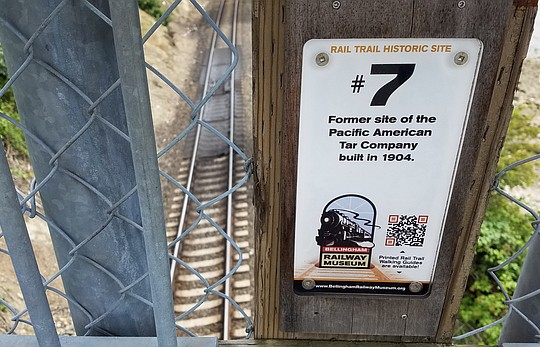 WTD?
What's the Deal With: The 'Rail Trail Historic Site' markers?
Signs of a museum that's no more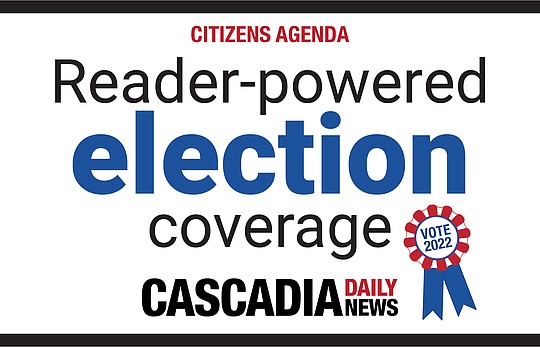 ELECTIONS
CDN endorses: Larsen for Congress, Rands for District Court judge
GOP challenger for 2nd District seat not up to task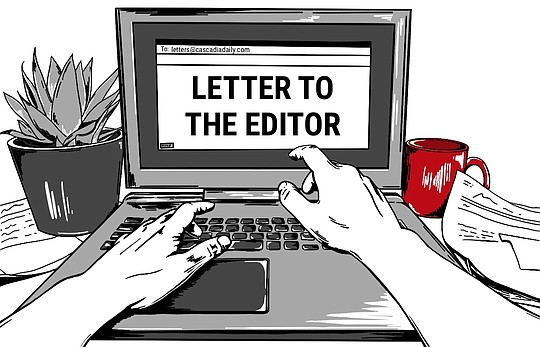 LETTERS
Letters to the Editor, Week of Oct. 5, 2022
Send letters, maximum 300 words, to letters@cascadiadaily.com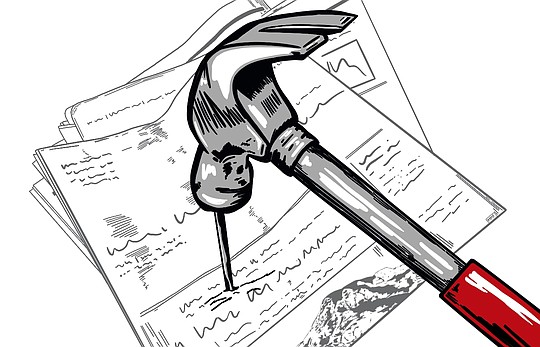 THE HAMMER
The Hammer, Vol. XXXVIII
Is (rumored) rain on the plain, plainly beneficial?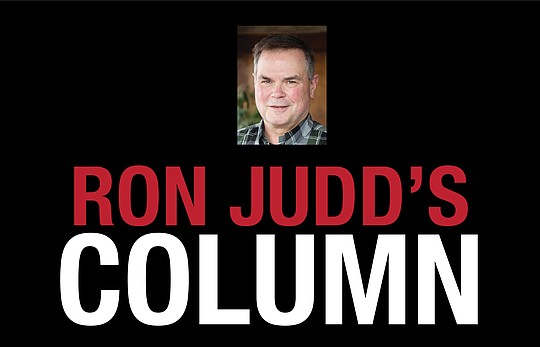 RON JUDD
Making a case for local candidate endorsements
CDN's role in the coming election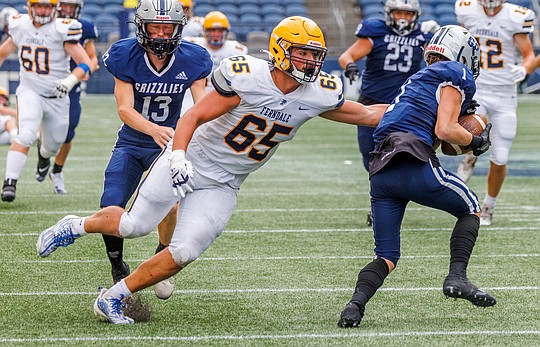 FOOTBALL
A QB's nightmare: How Jake Mason broke a decades-old sack record
Ferndale defensive end is Whatcom County's new all-time sacks leader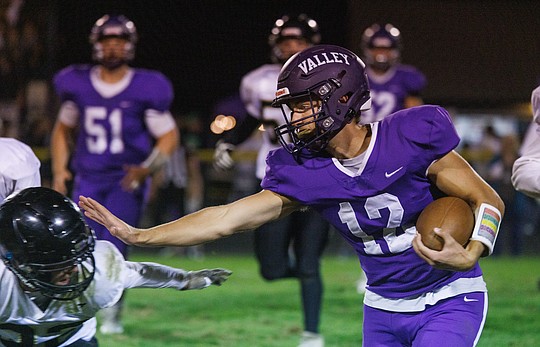 SCHEDULE
Sports calendar: Oct. 5 – 11, 2022
Upcoming recreation opportunities and professional, college and prep sports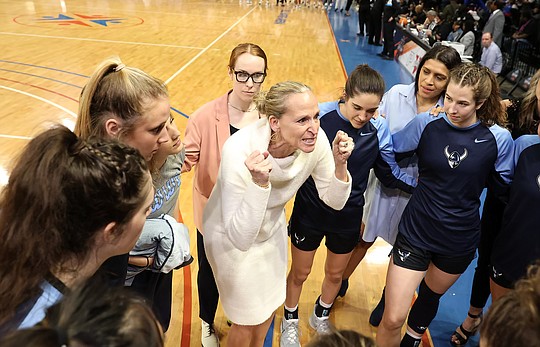 TITLE IX AT 50: PART II
Coaching and leading in the Title IX era
Longevity is a hallmark for Western Washington University, Bellingham schools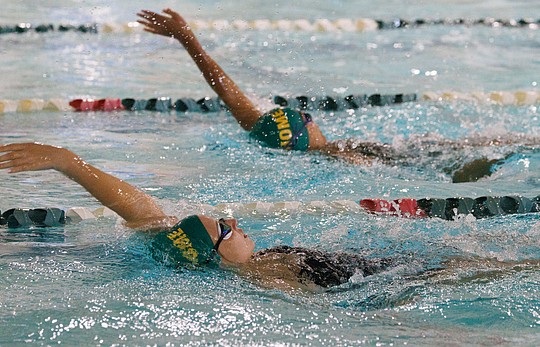 PREP/COLLEGE
Conference leaders become clear as fall season hits midway point
Five unbeaten teams remain across prep, WWU sports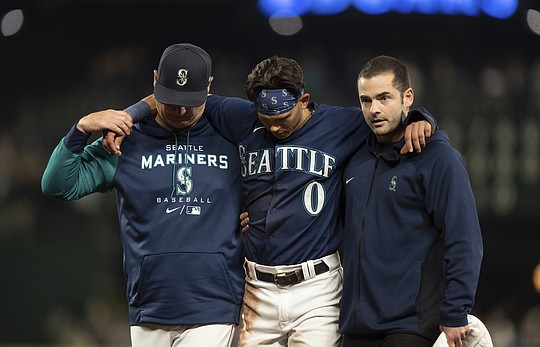 BASEBALL
Mariners to start playoffs on road, Haggerty hurts leg
Seattle preparing for first playoff run in two decades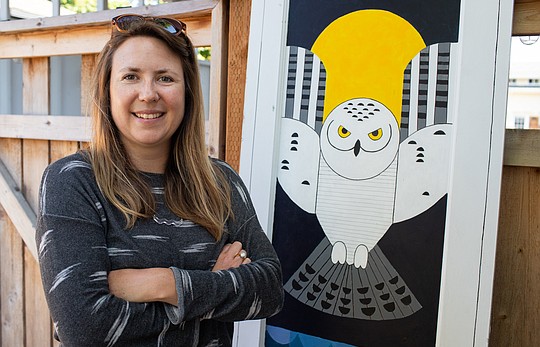 VISUAL ART
On the case: The mystery of the missing door
Art, intrigue and a treasure hunt lead to a happy ending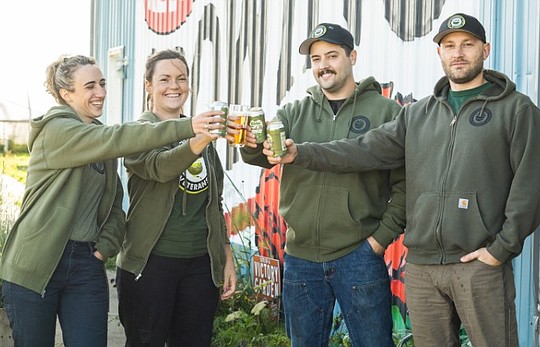 DRINK CASCADIA
Fresh hops, don't stop
Sustainable sourcing is the key to craft beer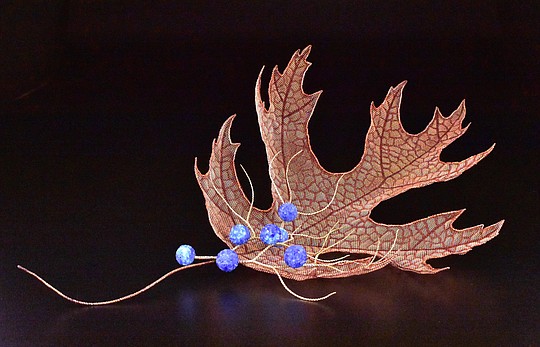 THE A-LIST
A&E calendar: Art-walking, beer-sipping and music-making
A curated selection of events from Whatcom and Skagit counties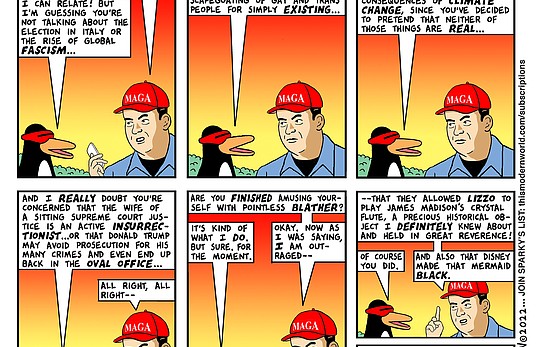 COMICS
This Modern World, Oct. 5, 2022
The latest outrage