Police working with Sportsman's Warehouse, next of kin
Bellingham sports cards and games shops to close
A curated selection of events from Whatcom and Skagit counties
Upcoming recreation opportunities and professional and college sports
This week's meetings, hearings and opportunities for public input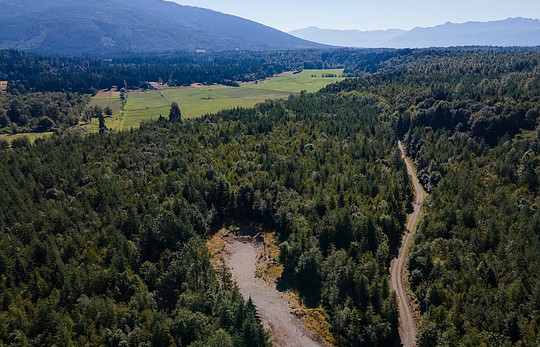 ENVIRONMENT
Skagit gravel mine gets long-awaited hearing
Developer says negative public comments 'not supported by the science'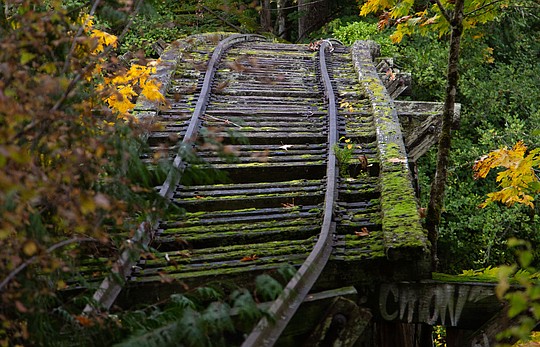 WTD?
What's the Deal With: Abandoned railroad trestles around Bellingham?
Bellingham's once-bustling railways still linger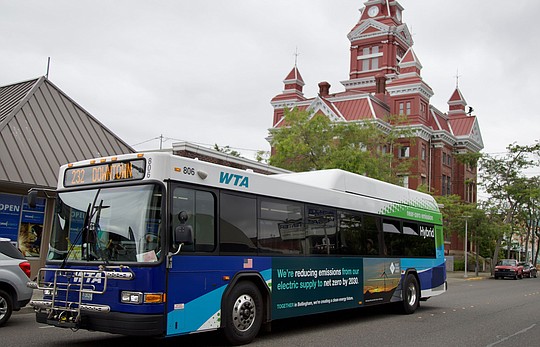 TRANSPORTATION
WTA brings back free fare days just in time for fair days
From Aug 11–20, Whatcom County residents can ride the bus for free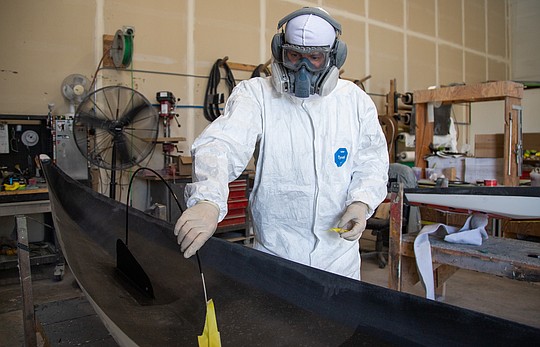 BUSINESS MATTERS
Exporting the great outdoors
Local kayak manufacturers surf the pandemic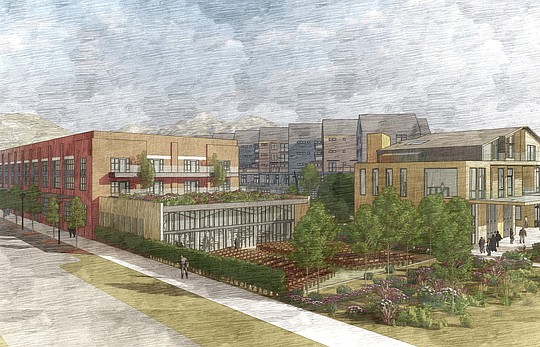 GROWTH & DEVELOPMENT
Port picks hotel, convention center for Bellingham's waterfront
Local developers poised to remake Boardmill building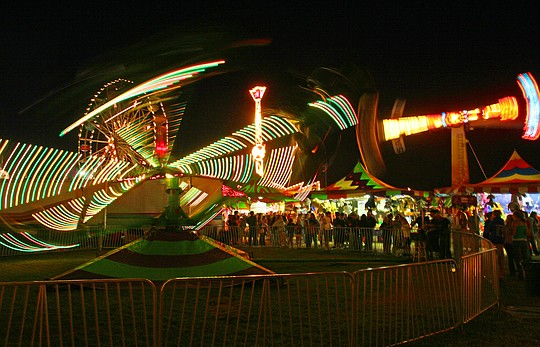 RON JUDD
(Corn) dogs and heavy horses, oh my
Cutting straight to essentials at the NWW Fair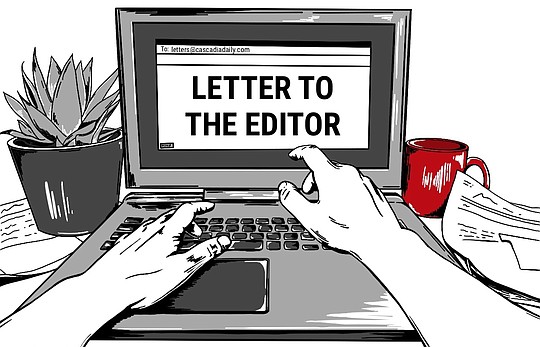 LETTERS
Letters to the Editor, Week of Aug. 10, 2022
Send letters, maximum 300 words, to letters@cascadiadaily.com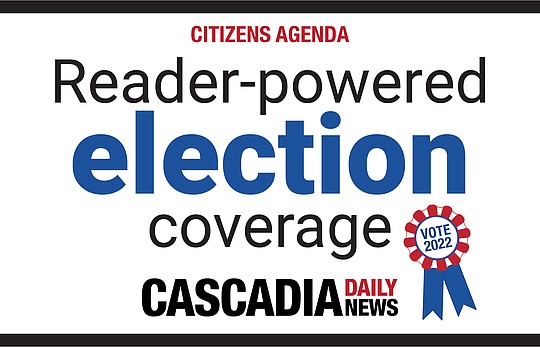 ELECTIONS
It's (almost) last call for CDN Citizens Agenda
Questions for candidates due by week's end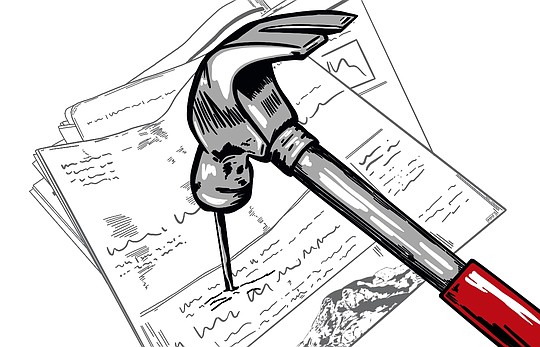 THE HAMMER
The Hammer, Vol. XXX
Exposure to waterborne toxins in full local bloom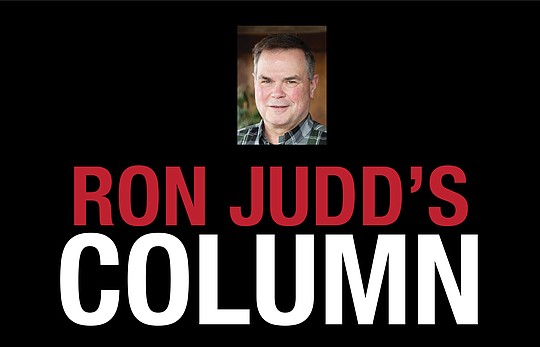 RON JUDD
Answers to social-media giants' questions — about our credibility
Enjoy the National Irony Week festivities!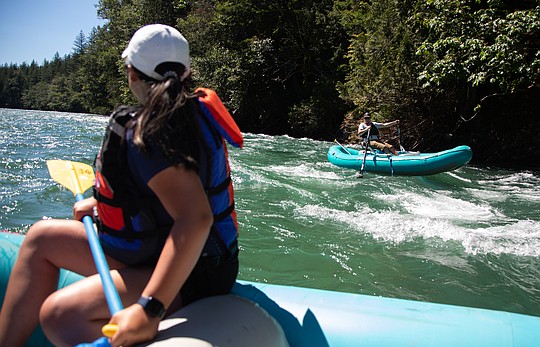 RECREATION
Rafting the Skagit River rapids
It starts with a lifejacket and a guide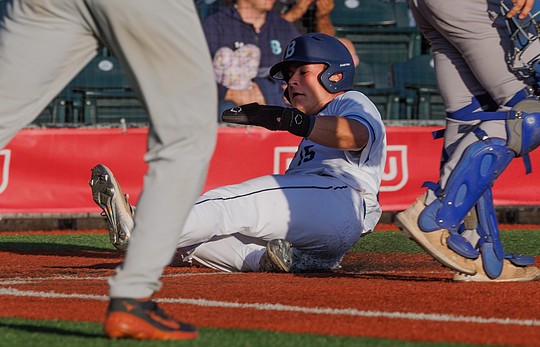 SCHEDULE
Sports calendar: Aug. 11 – 17, 2022
Upcoming recreation opportunities and professional and college sports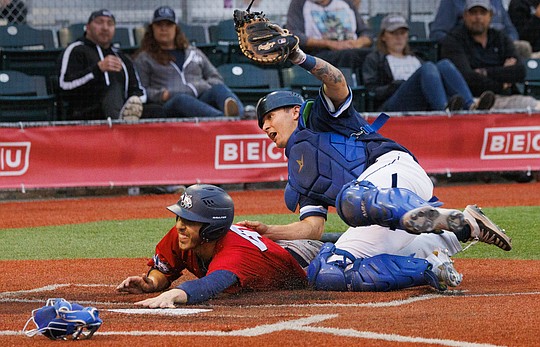 BASEBALL
Bellingham Bells now in postseason play
Action starts Tuesday against Victoria
RECREATION
Kids swim, bike, run to success in youth triathlon
Around 80 kids ages 5–13 race in and around Arne Hanna Aquatic Center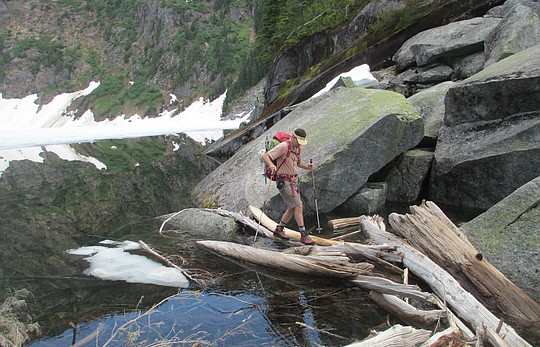 OUTDOORS
Violent crime in outdoor adventure
We almost never talk about it, but it happens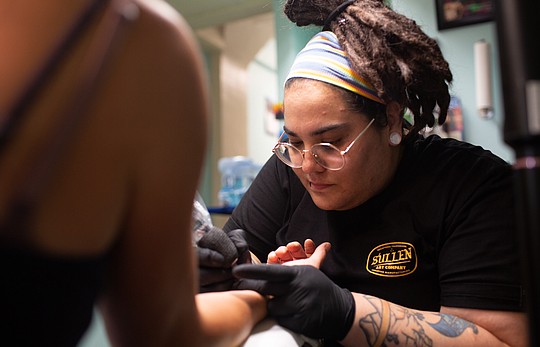 PROFILES
The Oddacity: New tattoo shop took a risk
Ink and inclusivity on Cornwall Avenue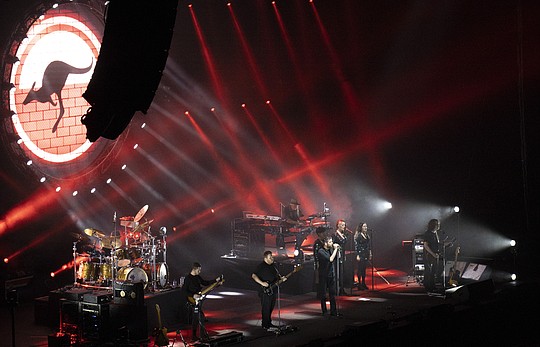 THE A-LIST
A&E calendar: Mysteries, musicals and Australian Pink Floyd
A curated selection of events from Whatcom and Skagit counties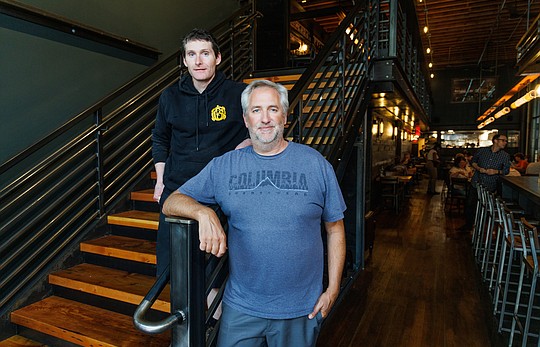 DRINK CASADIA
Penny Farthing offers a spirited selection
Chuckanut Bay Distillery expands its options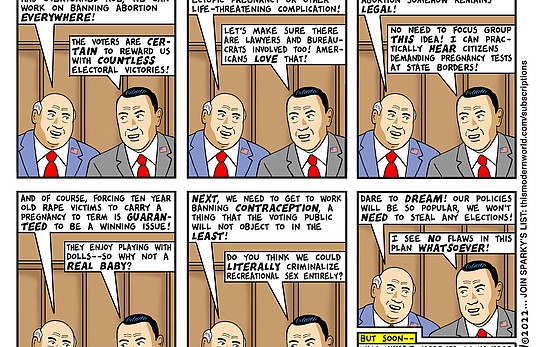 COMICS
This Modern World, Aug. 10, 2022
The strategists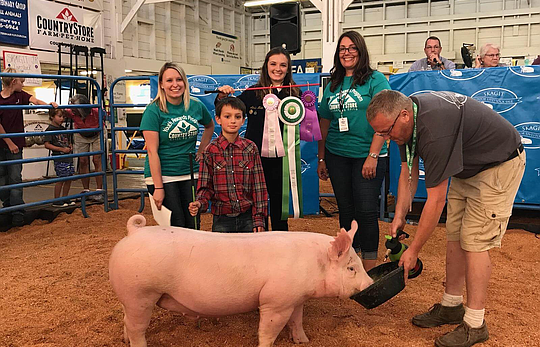 BEST BETS
Stringband sounds, fairs and theater in the park
Margaret Bikman's weekly column