CDN SPECIAL REPORT

Women Empowered: Honoring Women's History Month
is a monthlong series of Q&As with regional women in traditionally male-dominated fields.
Written by Audra Anderson
---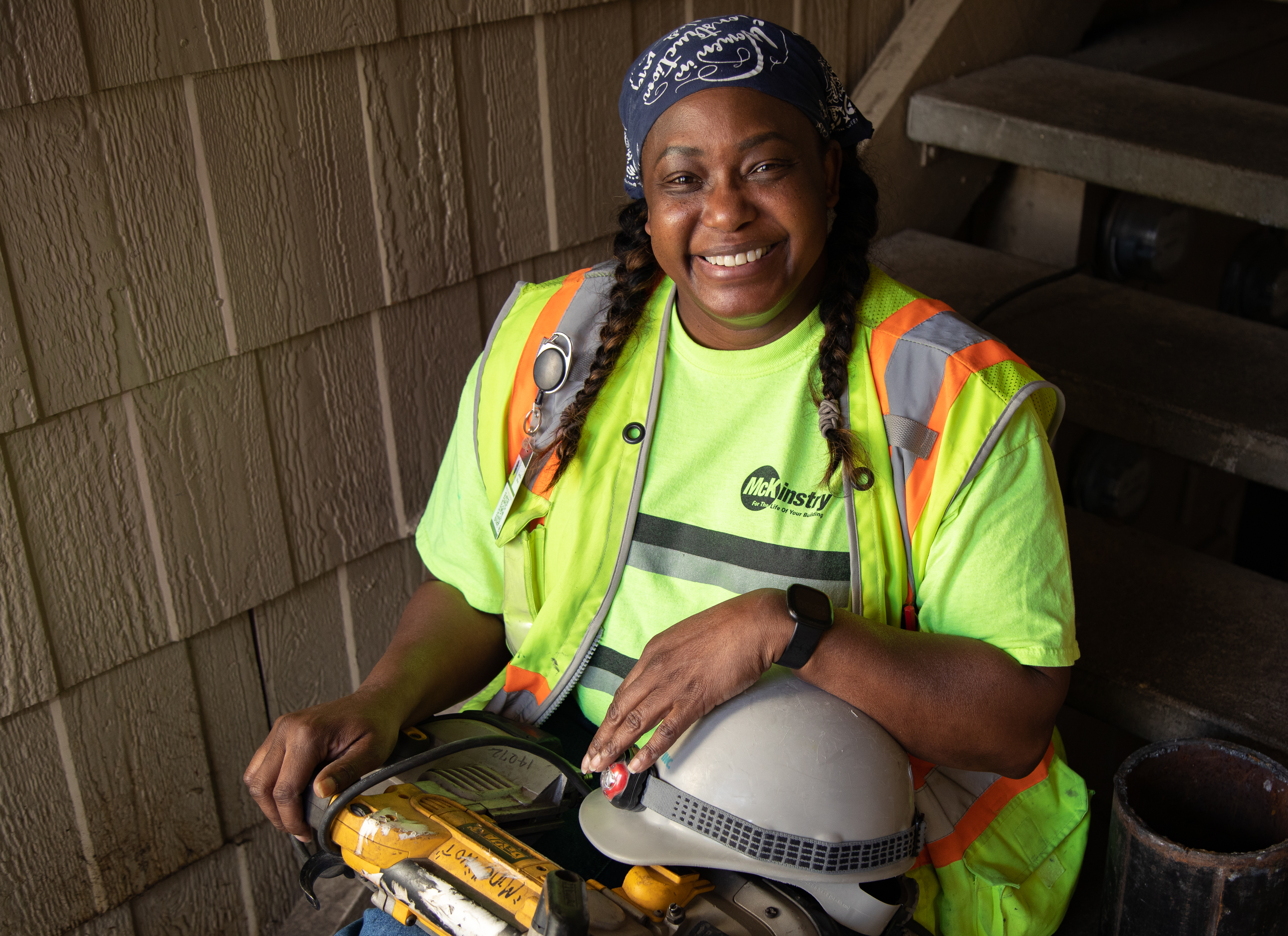 Part I: Curtistine Billups, 55, of Everett
Pipefitter details struggles, successes of being a woman in construction
Read part one
, which highlights Curtistine Billups, a woman of color who works in construction, and acknowledges International Women's Day, celebrated March 8.
---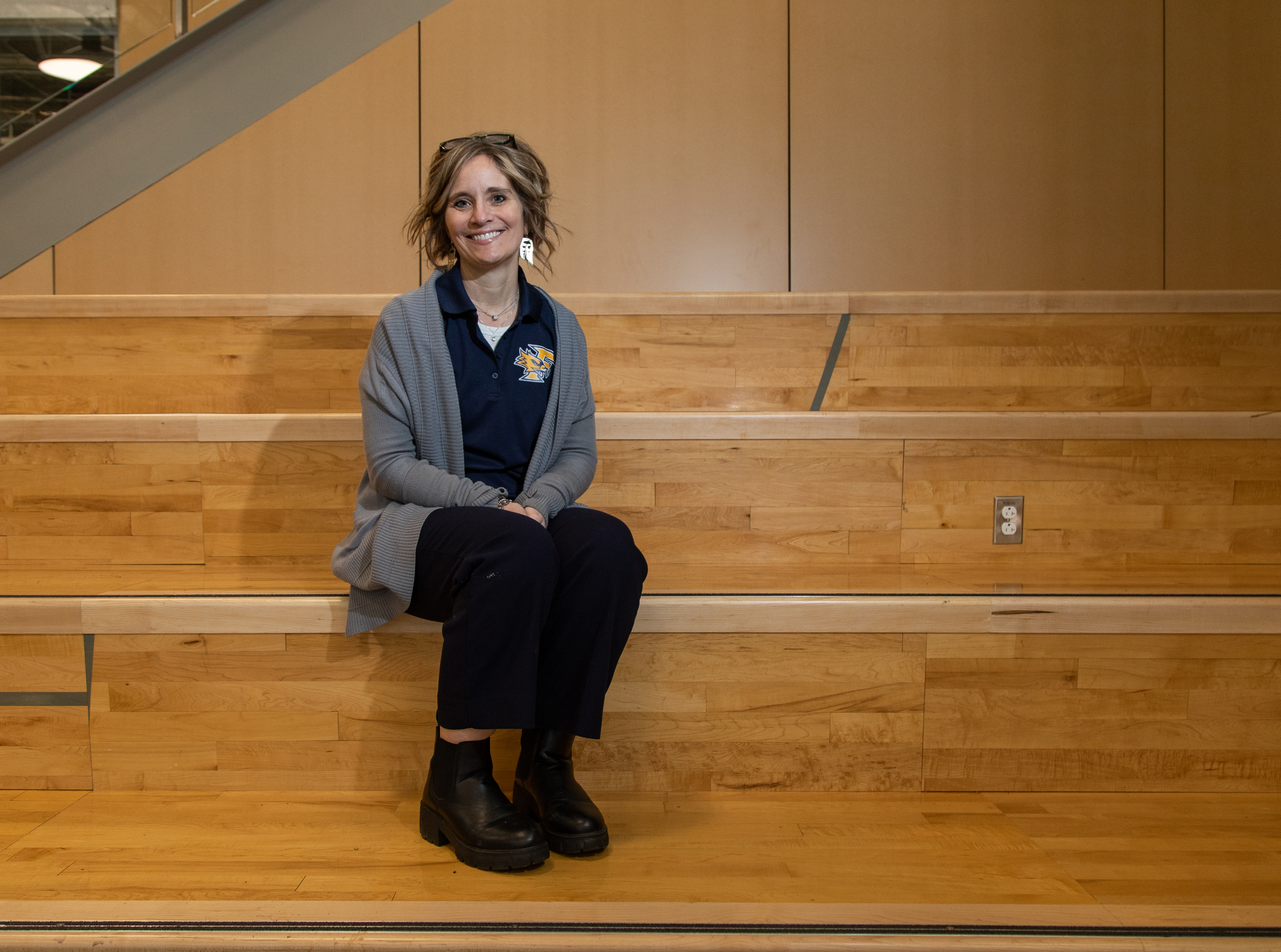 Part II: Kristi Dominguez, 52, of Ferndale
Ferndale superintendent puts service above self
Read part two
, which highlights Kristi Dominguez, superintendent of Ferndale School District.
---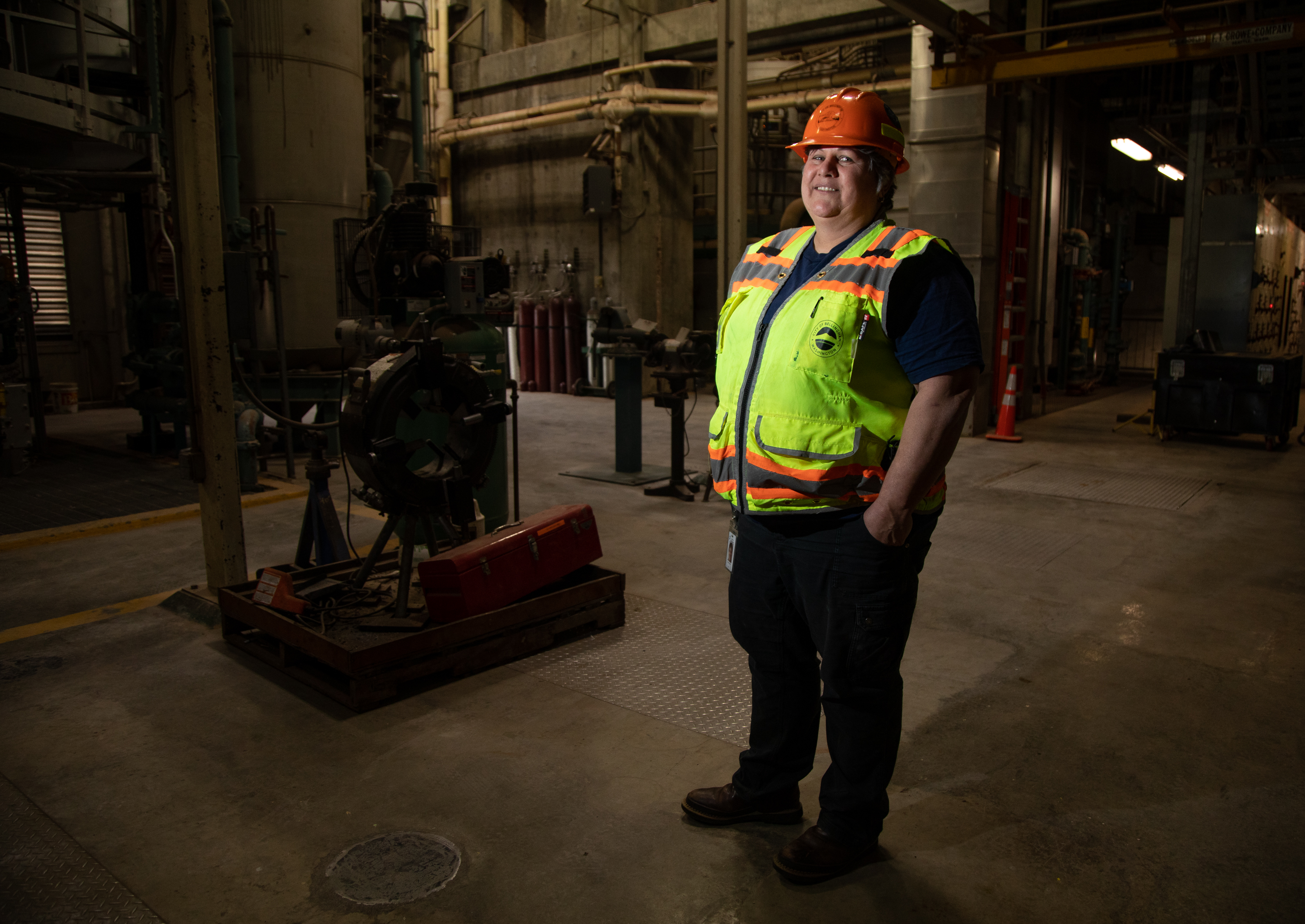 Part III: Shayla Francis, 56, of Mount Vernon
Post Point chief operator encourages women to pursue trades
Read part three
, which highlights Shayla Francis, chief operator of Post Point Wastewater Treatment Plant.
---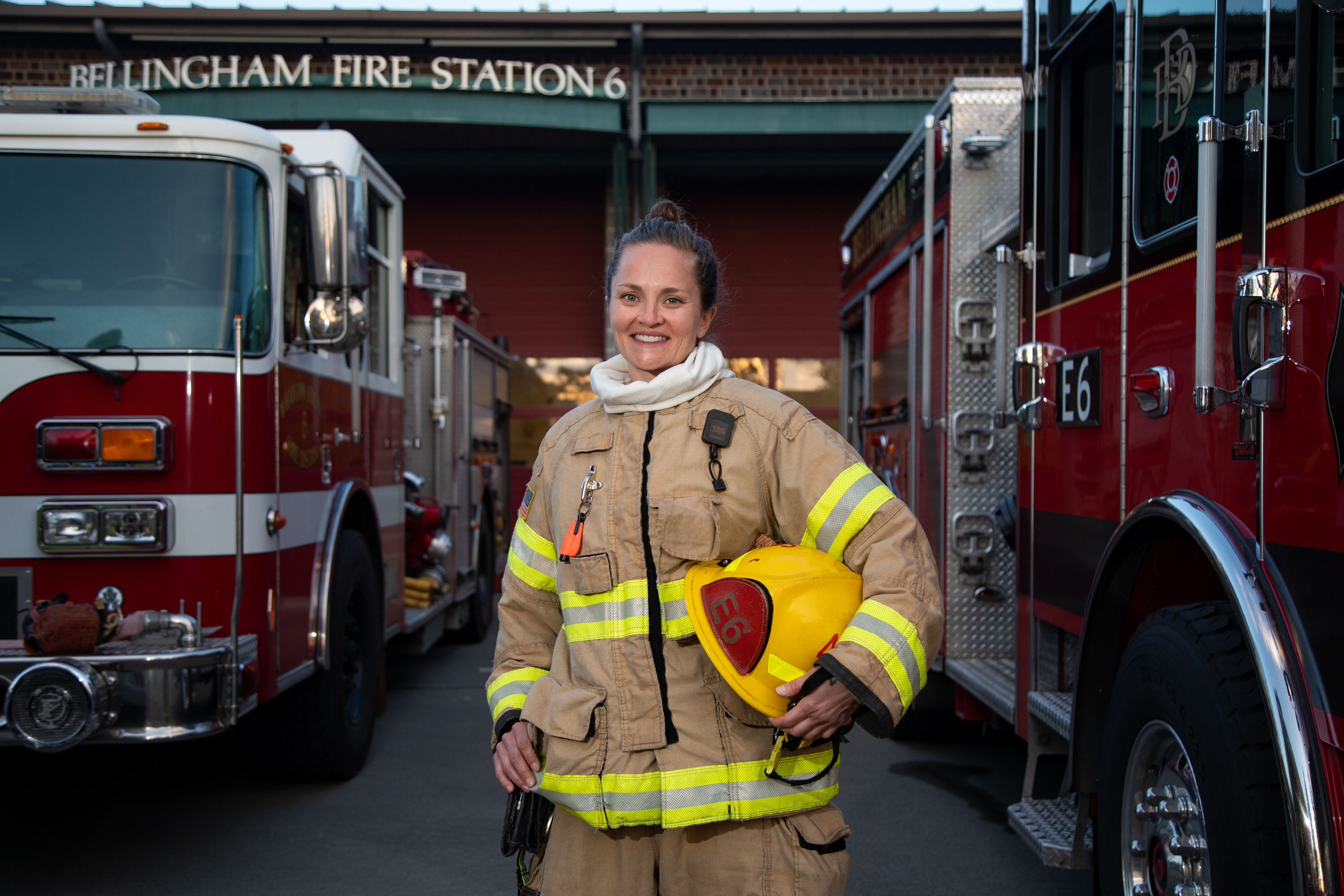 Part IV: Rebecca Pederson, 38, of Bellingham
Bellingham teacher-turned-firefighter found her passion at 35
Read part four
, which highlights Rebecca Pederson, a Bellingham firefighter.
---