CDN SPECIAL REPORT

Time to Spare: Bowling clears a lane for sport, community
is a three-part series that explores league culture, highlights women bowlers and details the impact of bowling alleys closing and the history of the sport in Whatcom County.
Written by Jaya Flanary // Photos by Finn Wendt
---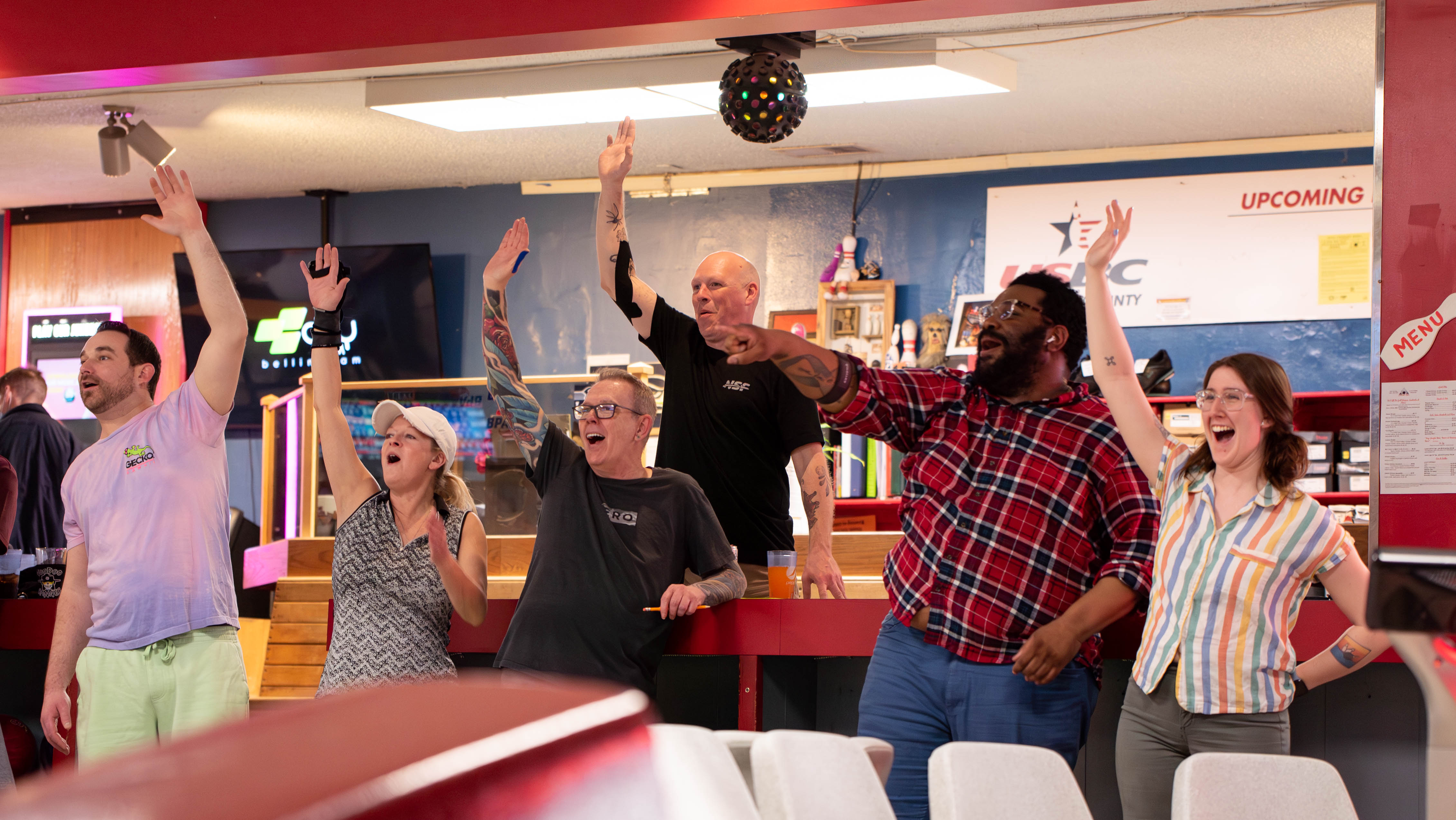 Part I: 'Nobody never has not fun bowling'
Bowlers keep league culture alive in 21st-century alleys
Part one
explores league culture through reporter Jaya Flanary's personal experience growing up bowling and through interviews with her fellow leaguers at Bellingham's 20th Century Bowl.
---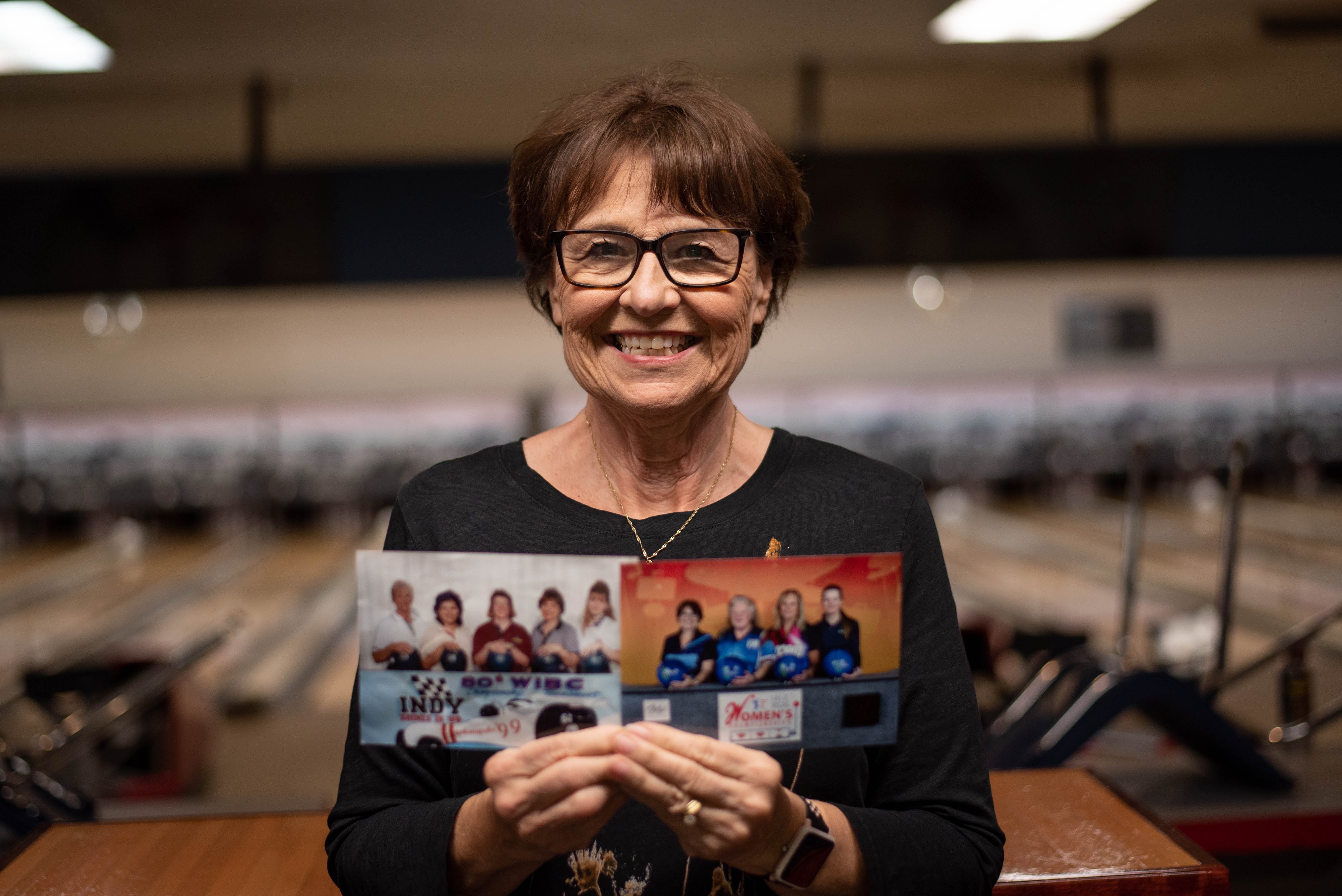 Part II: 'No respectable girl would ever go to a bowling alley'
Elite female bowlers set high standards, drive change in Whatcom County
Part two
explores what it's like to be a woman bowler through the eyes of various leaguers including Barbara Demorest, Janel Westerfield and Debbie Missiaen.
---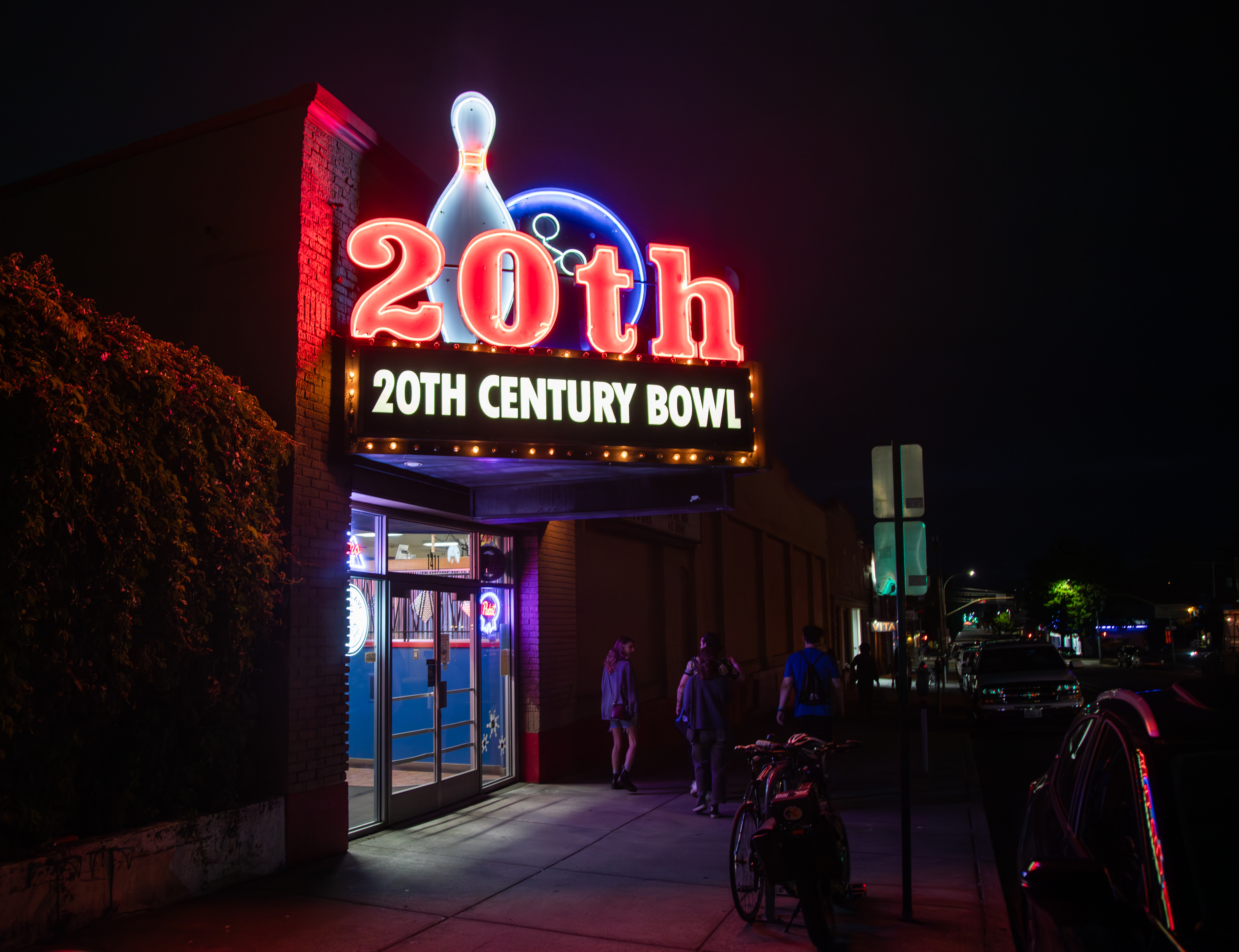 Part III: 'I'll chain myself to this bowling alley if I have to'
How Whatcom County keeps bowling alive, thriving despite national closures
Part three
details how local bowling center owners and avid bowlers contribute to the future of the sport and the space it takes to play it.
---