Business Matters
Bellingham businesses worry about more than inflation
Survey finds vandalism, sleeping on property are common concerns
August 17, 2022 at 4:50 a.m.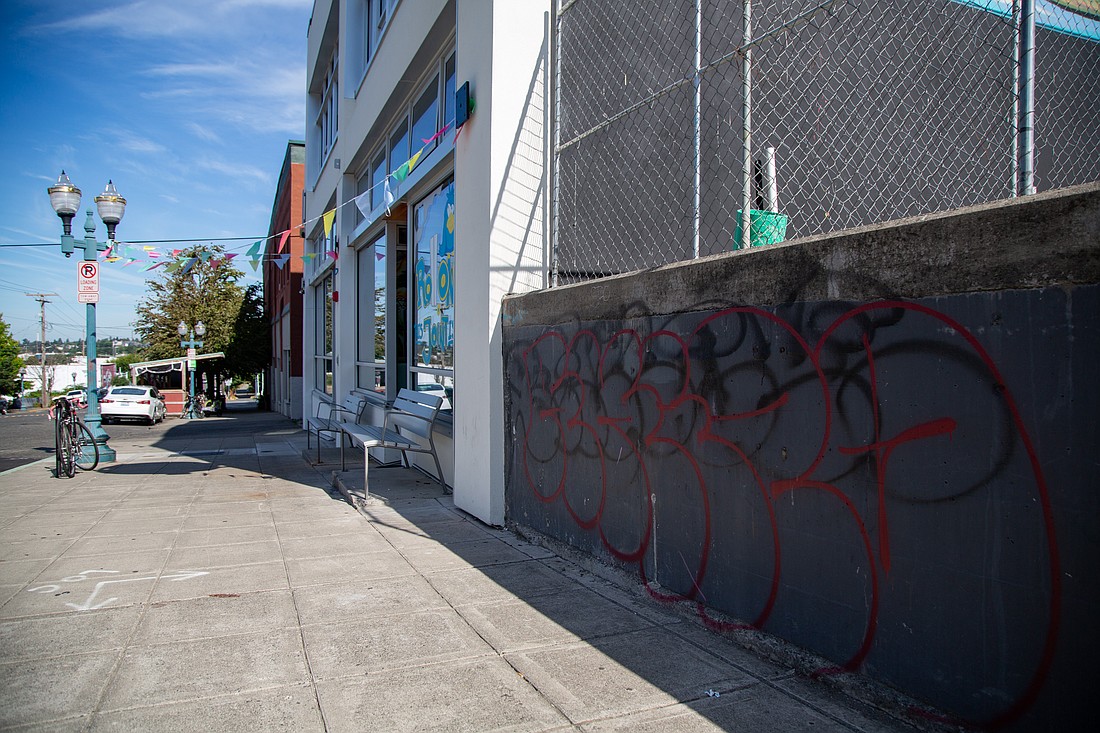 ---
---
Staffing issues bubble up. Yes, inflation is a big concern of local businesses. But a new survey finds inflation — currently clocked at an 8.5% annual pace — is not the only worry.
The latest insights come from the "How Is Your Business" survey, fielded by the Bellingham Regional Chamber of Commerce in July prior to its annual State of the City event. 
When asked to choose a single top concern out of a range of issues, inflation easily led the list with 34% of responses. That top local ranking aligns with the U.S. Chamber of Commerce's Small Business Index for Q2 2022 in which inflation was cited as the biggest challenge by 44% of small businesses nationwide. 
The Bellingham Chamber results quantify inflationary anxieties expressed in my July 20 column, from frequent supplier price hikes to new shipping surcharges.  
Beyond the single top concern, though, bubbles a cauldron of troubles. 
The Bellingham survey found that the three most common issues, when businesses could select more than one concern from a list, were people sleeping in doorways and on property (57%), vandalism and property destruction (54%) and, of course, inflation/increased costs of goods and services (51%).
Though the sample size was small — 35 businesses took part out of a Chamber membership of 500 — the Chamber said in the email newsletter reporting the results that the 35 represented a "diverse set" of participants.
"I was not surprised by the top three 'most common' responses — that aligns with what I hear from the business community in conversations," Chamber CEO and President Guy Occhiogrosso told me. He also wasn't surprised that inflation was the single most pressing concern.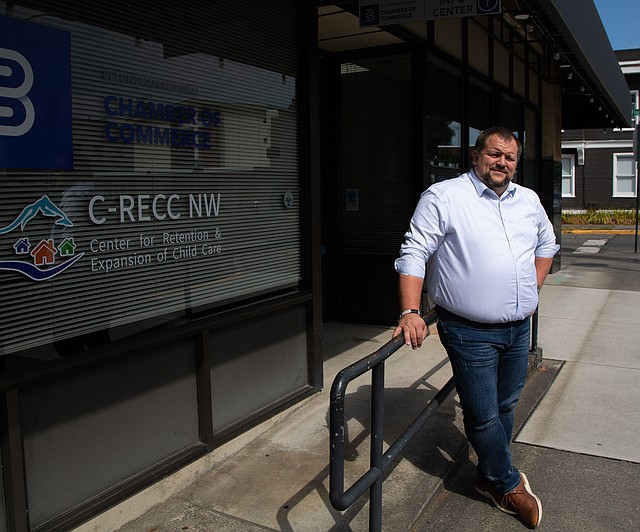 What did surprise him was the absence of a clear second for the single top concern. The next two finalists for that sole source of disquiet were much lower than inflation's 34%, Ochiogrosso said, "organized crime and people sleeping in doorways" each at 11%, followed by vandalism, "a notable fourth place at 9%." 
"I also think it was notable that 'lack of workforce' was mentioned a number of times in the 'other' comment option," he said. That data merited further investigation. Ochiogrosso said he decided to cluster responses citing lack of available housing, lack of affordable housing, lack of childcare and workforce health concerns. 
"If we were to consolidate all of the workforce responses in the 'top issue' question, that would indicate that 18% mentioned a workforce or staffing issue which would make it the second top issue," he said. 
Business size, location and industry matter, too. "My assumption is that if we were to ask large retailers their number-one concern, it would probably be organized crime and theft," he said. "If we listen to many of our businesses downtown, it is more vandalism (graffiti, broken items, illegal activities) and people sleeping in doorways (other unwanted activities)."
But inflation cuts across all industries and settings. Right now, it's an elephant that scales to the room, no matter what its dimensions.
Flightless foul holiday planning
If you're starting to make holiday travel plans that include flying Alaska Airlines either into or out of Bellingham International Airport (BLI) on Thanksgiving Day, be an early bird. 
Recent schedule changes have cut BLI's typical five-flight-daily schedule to and from Seattle. For turkey Thursday, it's down to two flights to, and one from, Seattle, both departing before 9 a.m. The rest of Thanksgiving week and the two weeks after, Alaska's schedule (as of the airline's Aug. 7 update) is a patchwork. The number of daily flights ranges from three to five on various days at various times.
Thinking Paine Field (PAE) in Everett might be better? Another set of recent Alaska Airlines schedule changes eliminated many nonstops to and from, for example, Palm Springs, oddly at a time when the airline had been actively promoting its PAE presence.
Most people are likely just now thinking about holiday travel. But for those who booked promptly, the reductions at BLI and PAE can cause chaos with downstream impacts on lodging and rental cars. Travelers may not be aware of the cuts unless they frequently check their reservations. 
I'm one of those obsessives. I only know about these changes because, as an Alaska Airlines Million Miler with lifetime MVP Gold status since 2013, I've learned that the airline loads schedule changes on Saturday nights. My Sunday morning routine is to make coffee, check the airline website and — more often lately — call to deal with a schedule change.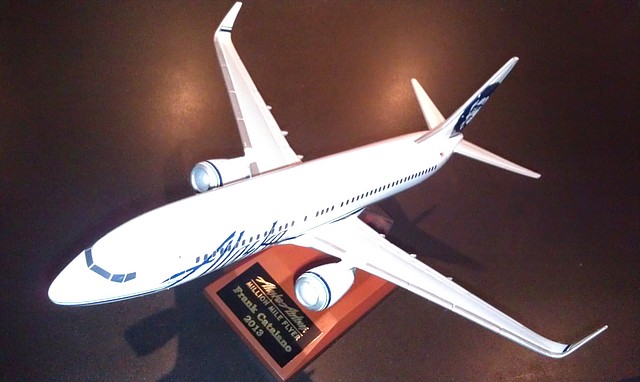 I'm also one who has lost flights both out of PAE and BLI over the upcoming holidays. Still, I get that it's a business decision. 
"During the Thanksgiving period, we're readjusting our flight schedule when there are lulls in travel demand, and reallocating resources where demand is highest," explained Ray Lane, an Alaska Airlines spokesperson. "A number of airports we serve are seeing the changes, including BLI and PAE."
"It's not unusual for Alaska to do that," said Sunil Harman, director of aviation for the Port of Bellingham, noting other Thanksgiving reductions in the last couple of years. "They never publish an explanation. They are probably just ensuring their labor force is not overworked or overtaxed, which all airlines are struggling with now." 
Both Allegiant and Southwest are flying out of BLI on Thanksgiving Day with at least some alterations as of early August. However, the start of the holiday period is still three months off. 
For holiday air travelers, that's a lot of Sunday mornings, coffees and clicks from now.
Places & things
It's beginning to look a lot like … Halloween. Two pop-ups will soon be open. Halloween City appears at 1145 E. Sunset Dr. in Bellingham. Spirit Halloween materializes in Bellis Fair mall in the former DSW space on Bellis Fair Parkway and haunts the former JCPenney spot on Cascade Mall Drive in Burlington. 
(For the latest Places & Things, check here throughout the week.)
Frank Catalano's column appears Wednesdays. Email: frankcatalano@cascadiadaily.com; Twitter @FrankCatalano.