Ferndale High School performs 'Les Misérables'
March 5, 2023 at 6:27 p.m.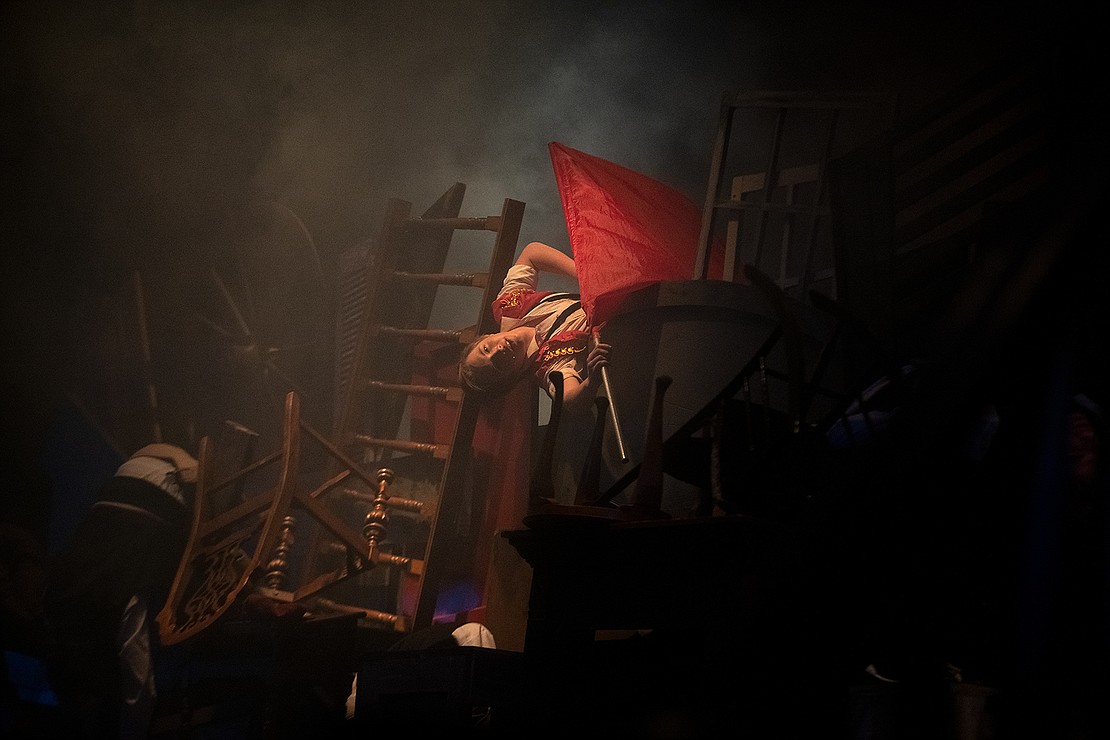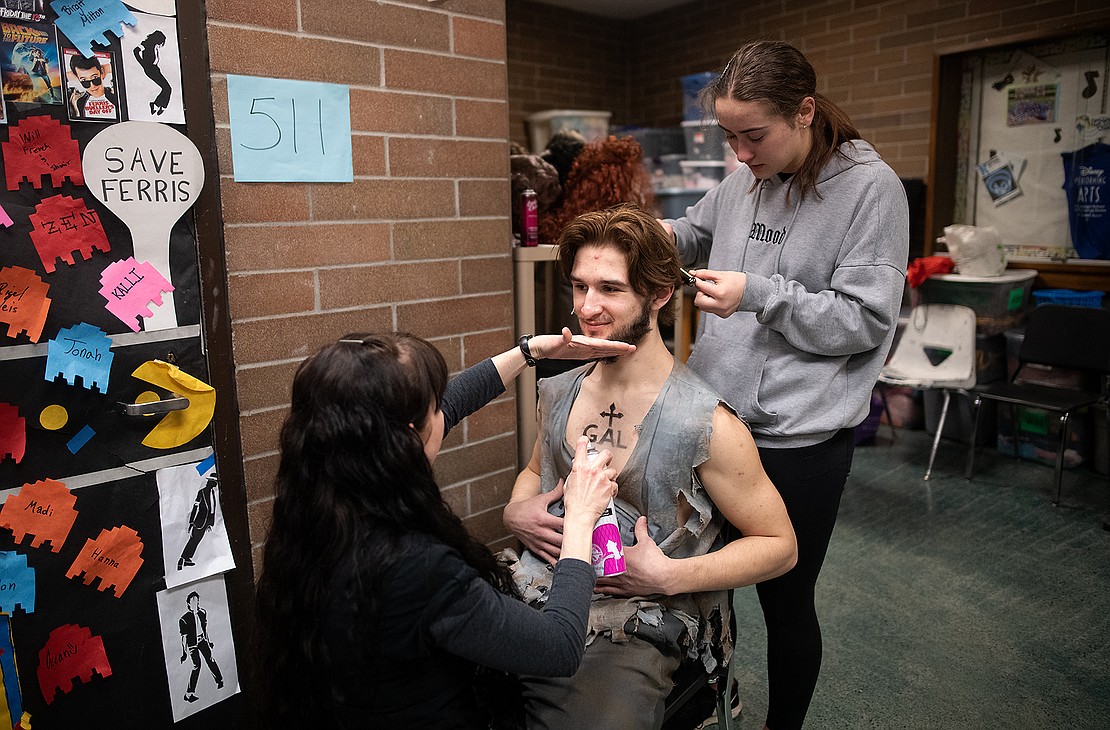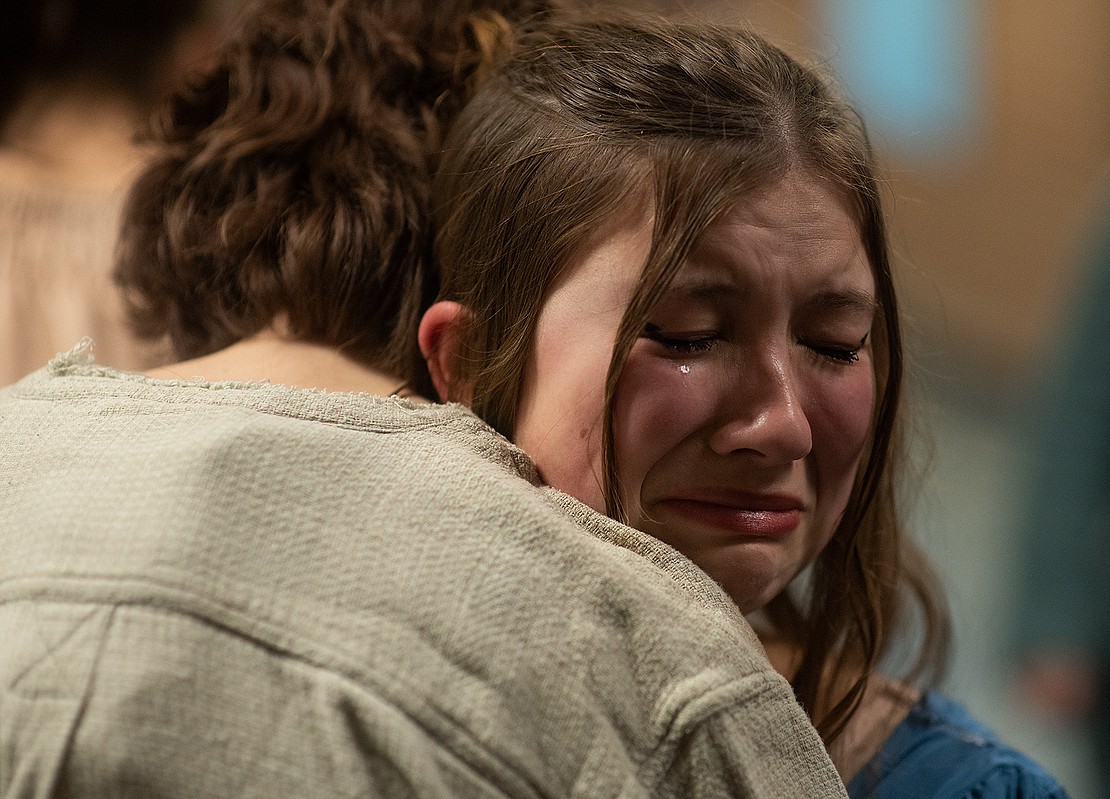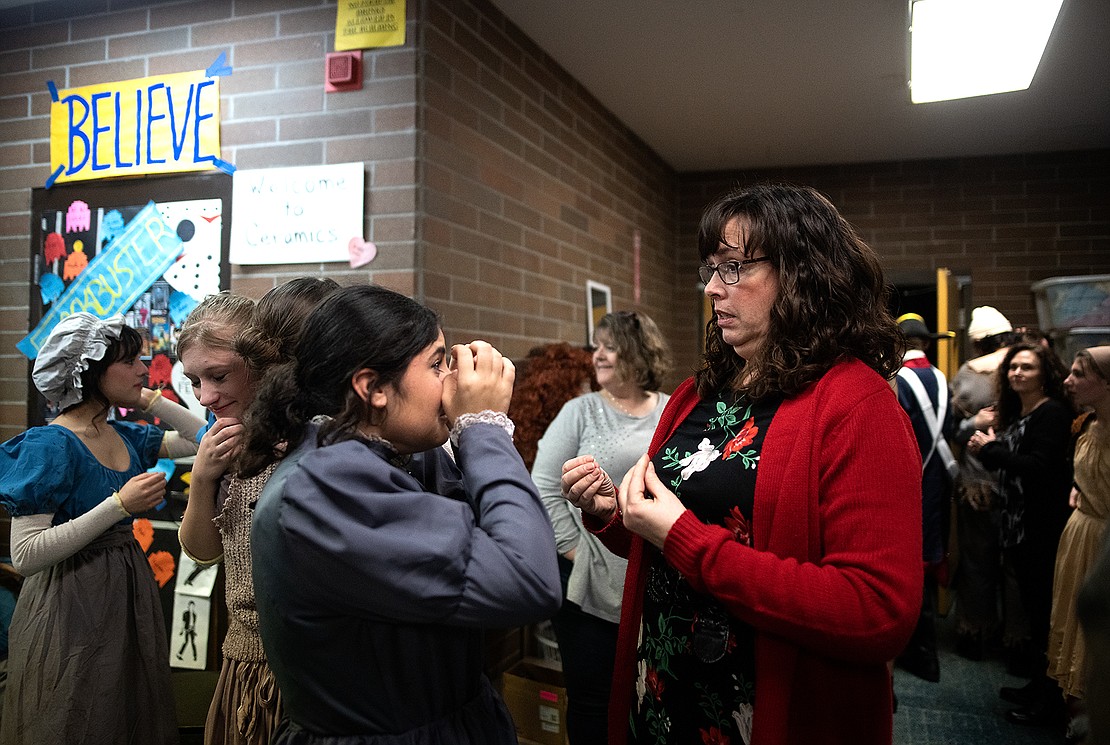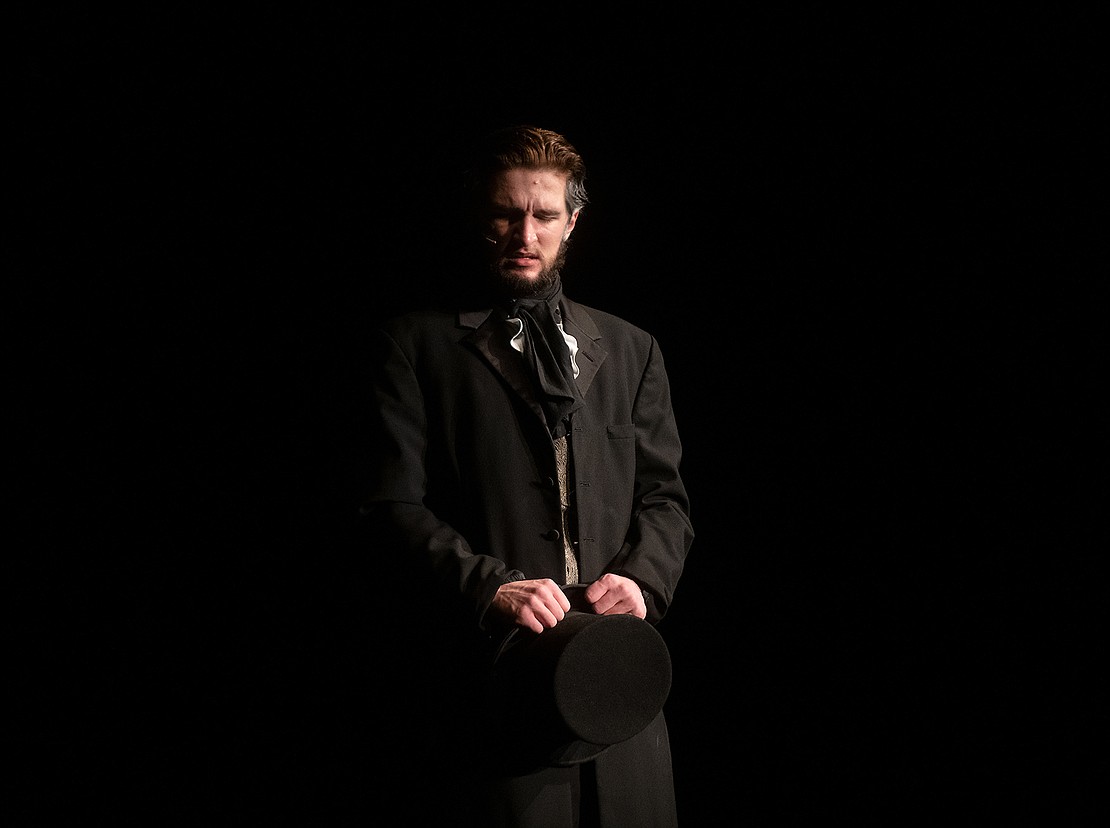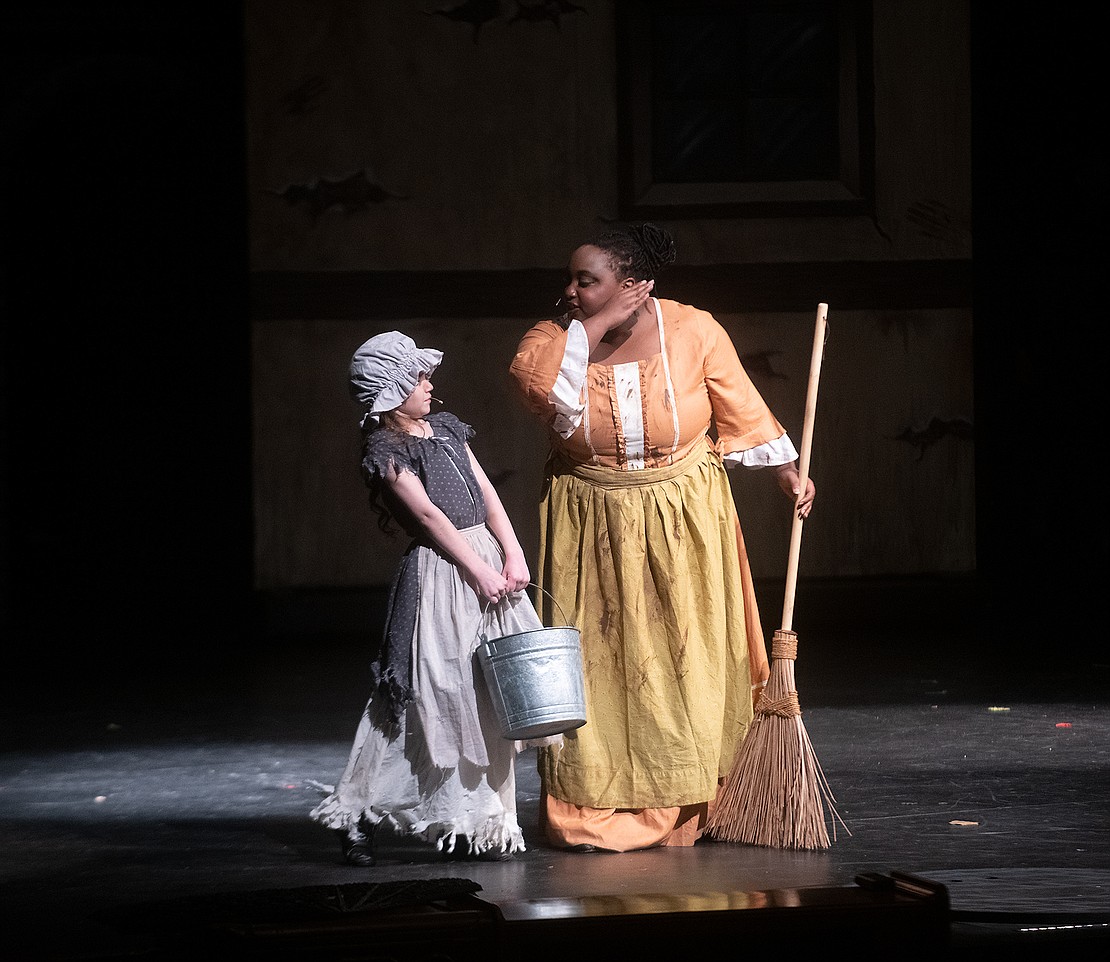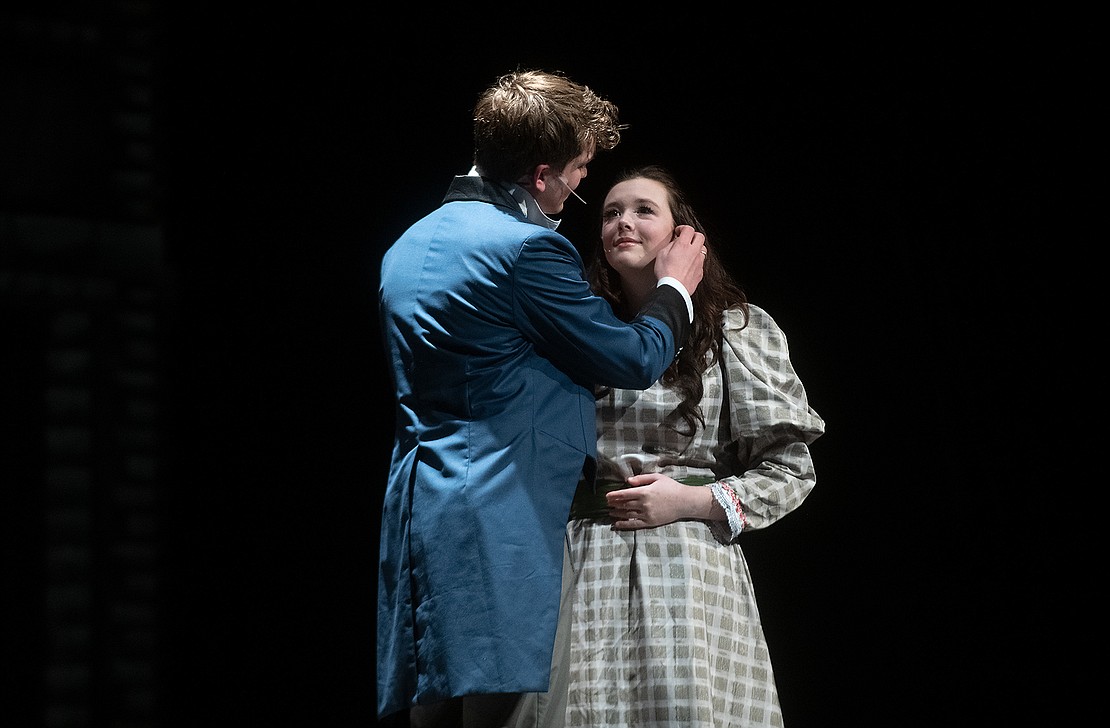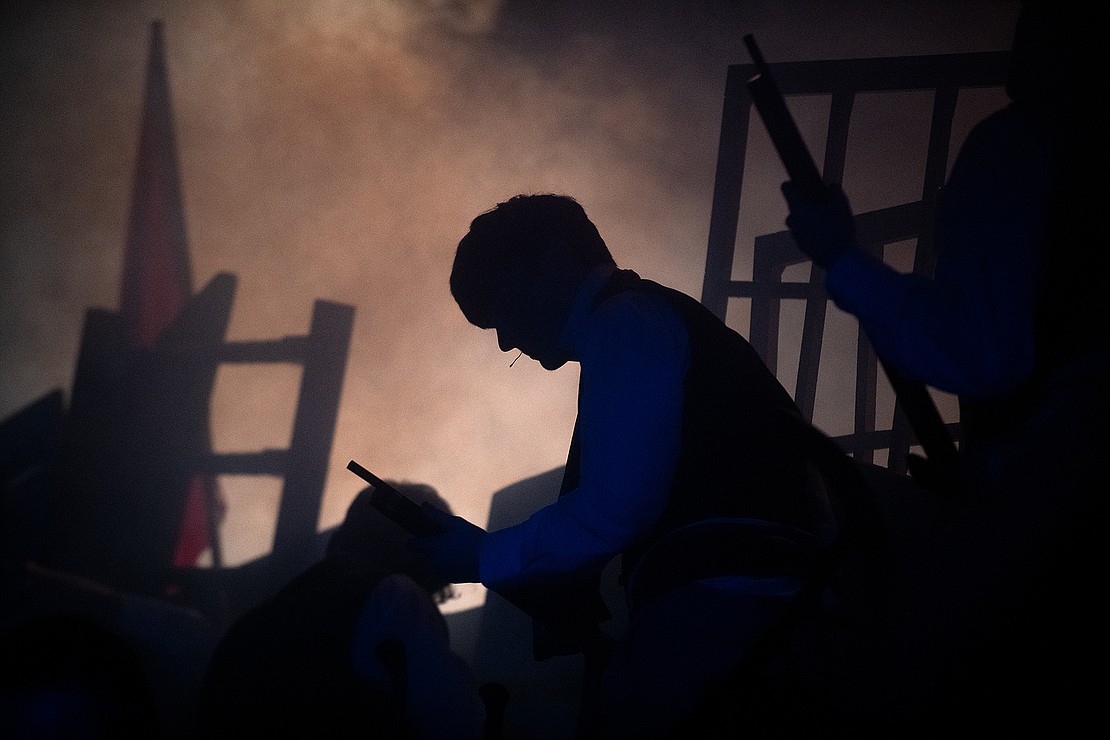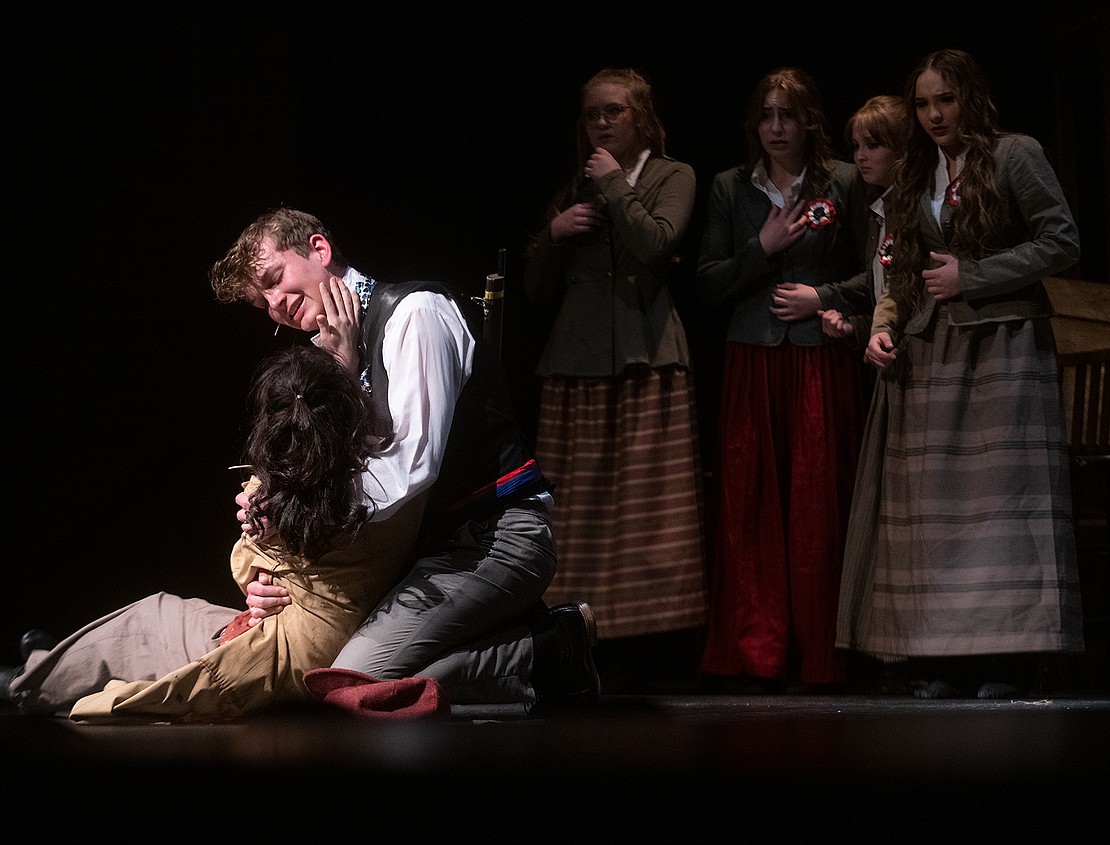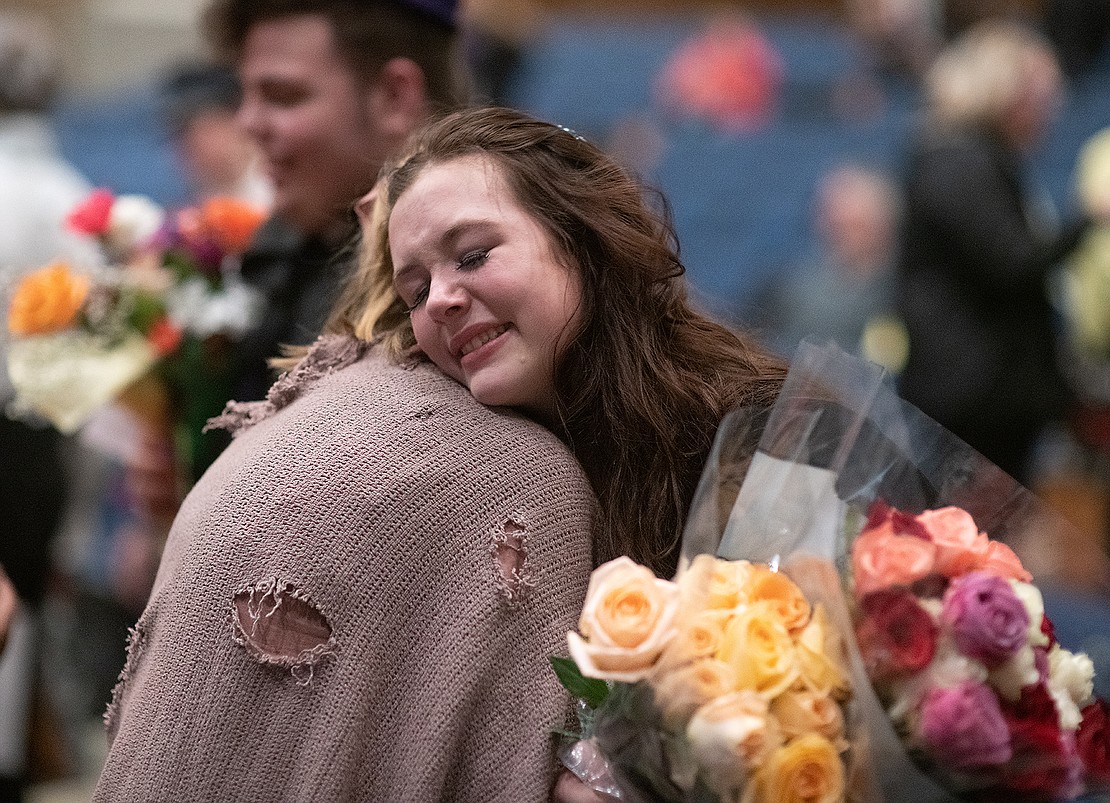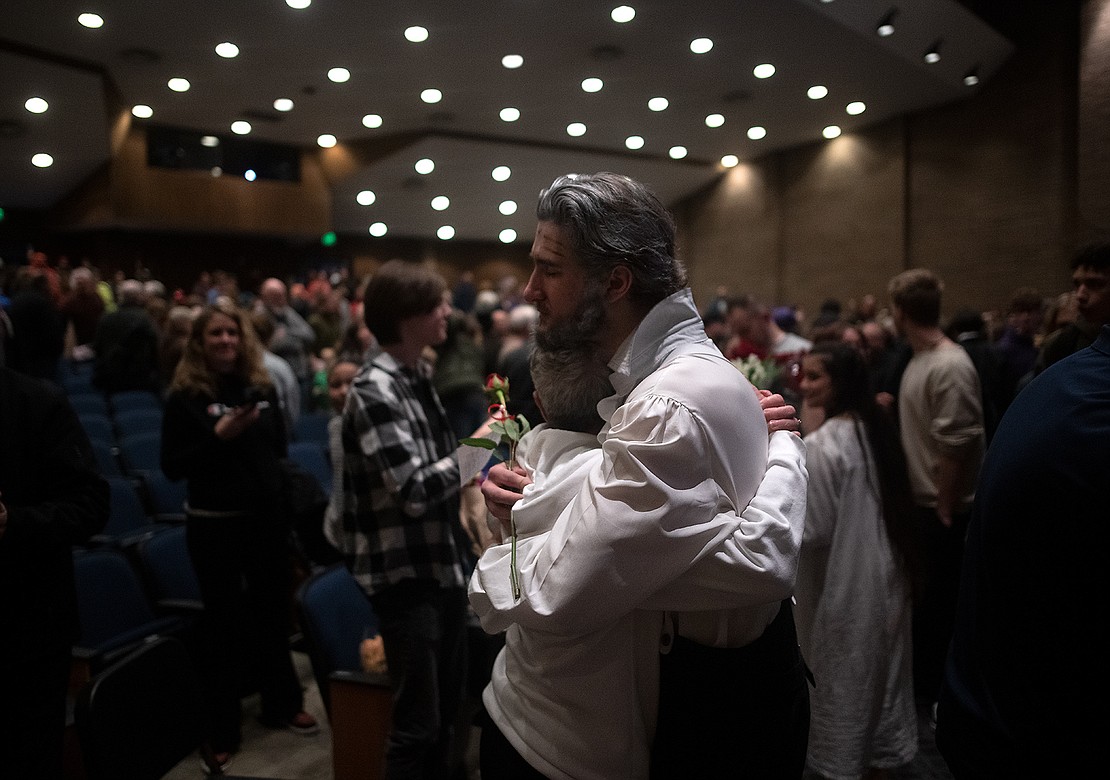 Ferndale High School sold out its final production of "Les Misérables" March 4, which was performed and produced by a cast and crew of 66 high school and middle school students.
"Les Misérables" was directed by Chrissy Ford, who has been directing school shows for the past 15 years, starting with her children's performances. "Ms. Ford is like my second mom," senior Casey Nylen said.
The show featured 16 senior cast members and three senior crew members, marking their last production for the theater department.
The class of 2023 was one of the last classes to have a live performance in eighth grade before the pandemic. "There is a little COVID hole," Ford said. "This group hung in there."