Make.Shift's inaugural Arts For All Ages fundraiser
January 22, 2023 at 10:22 a.m.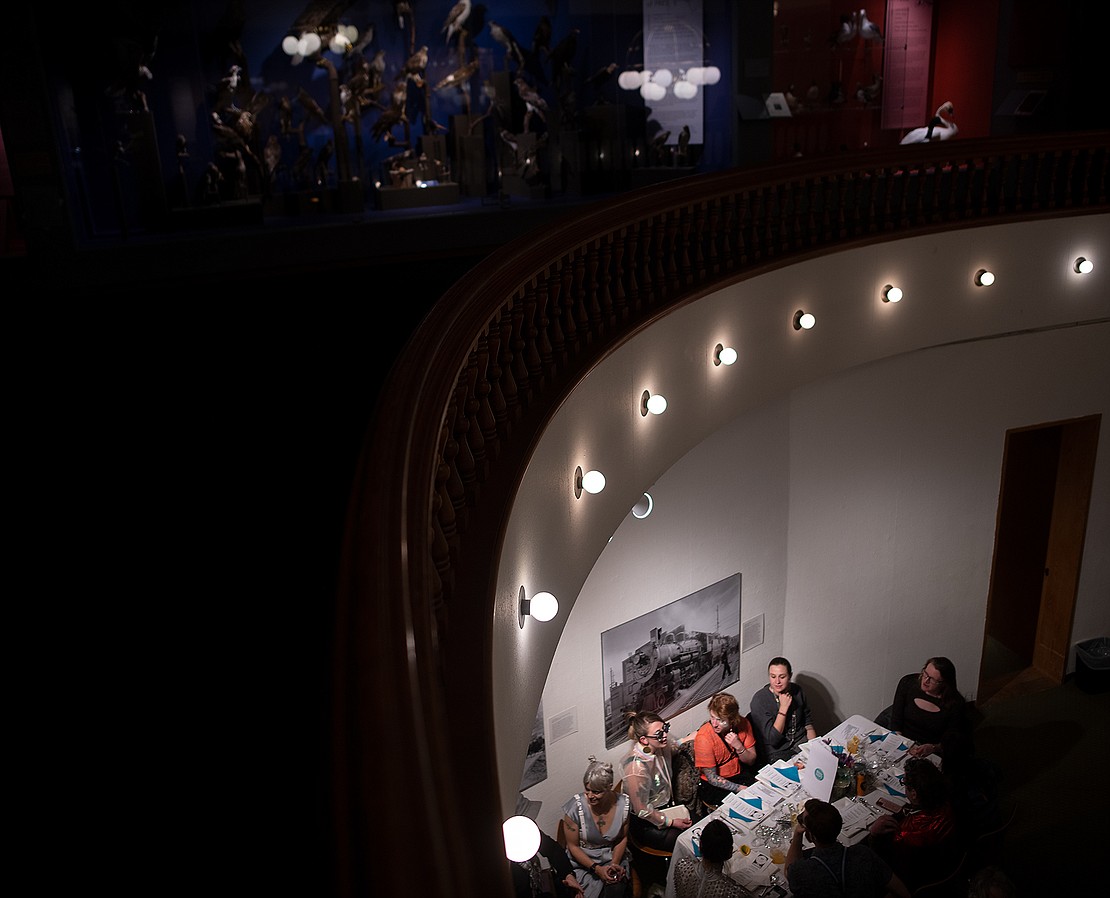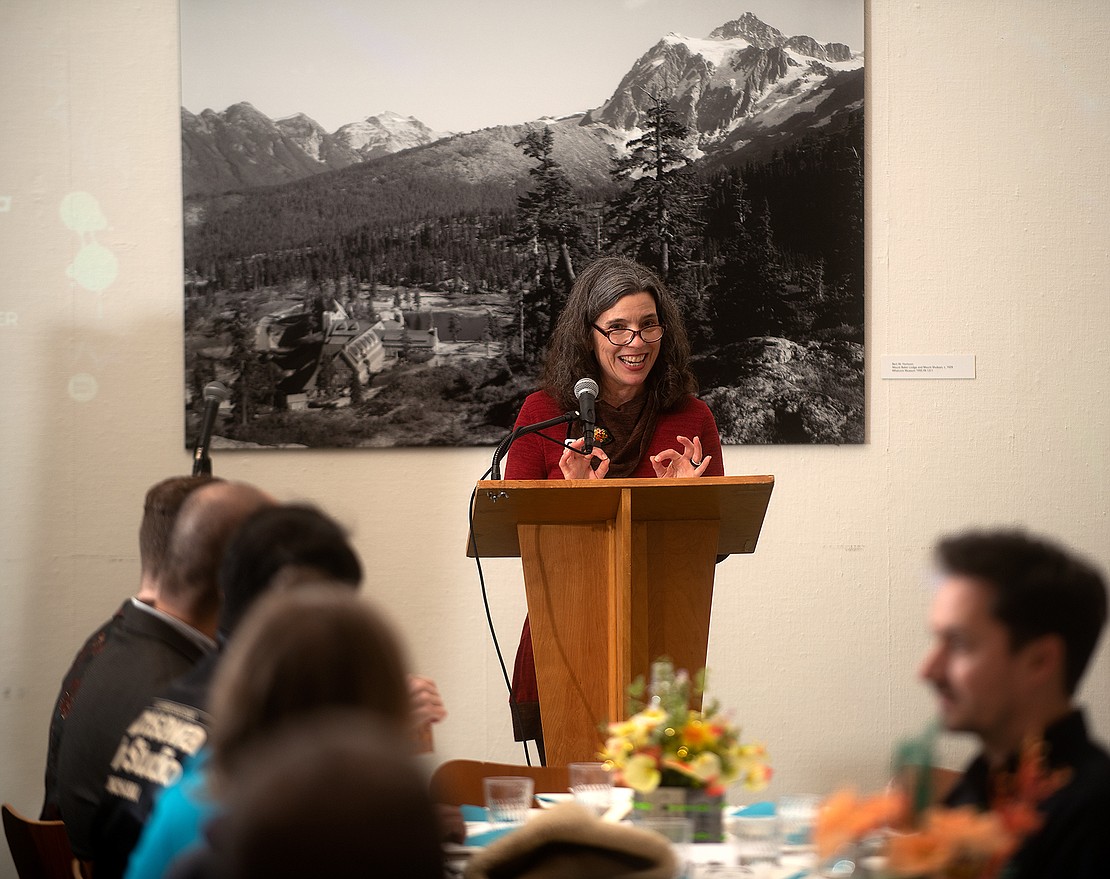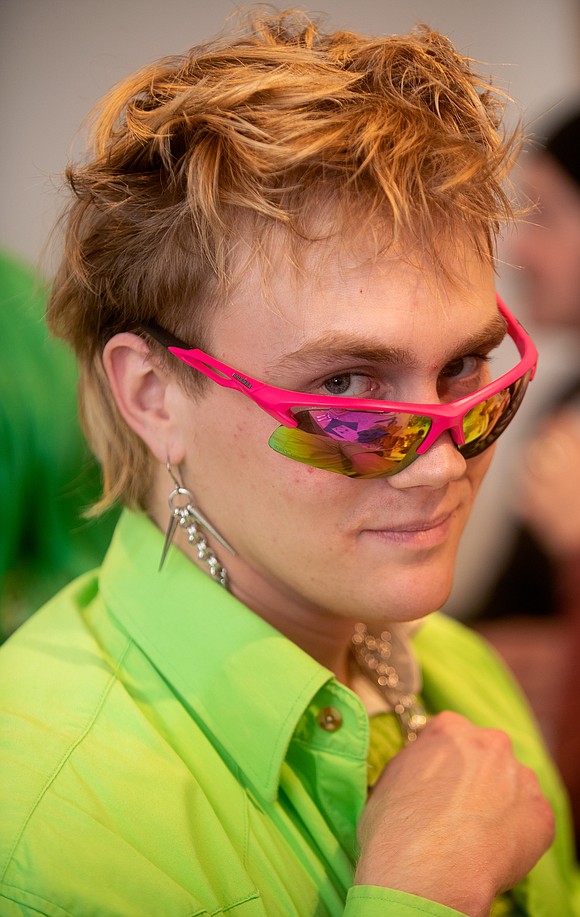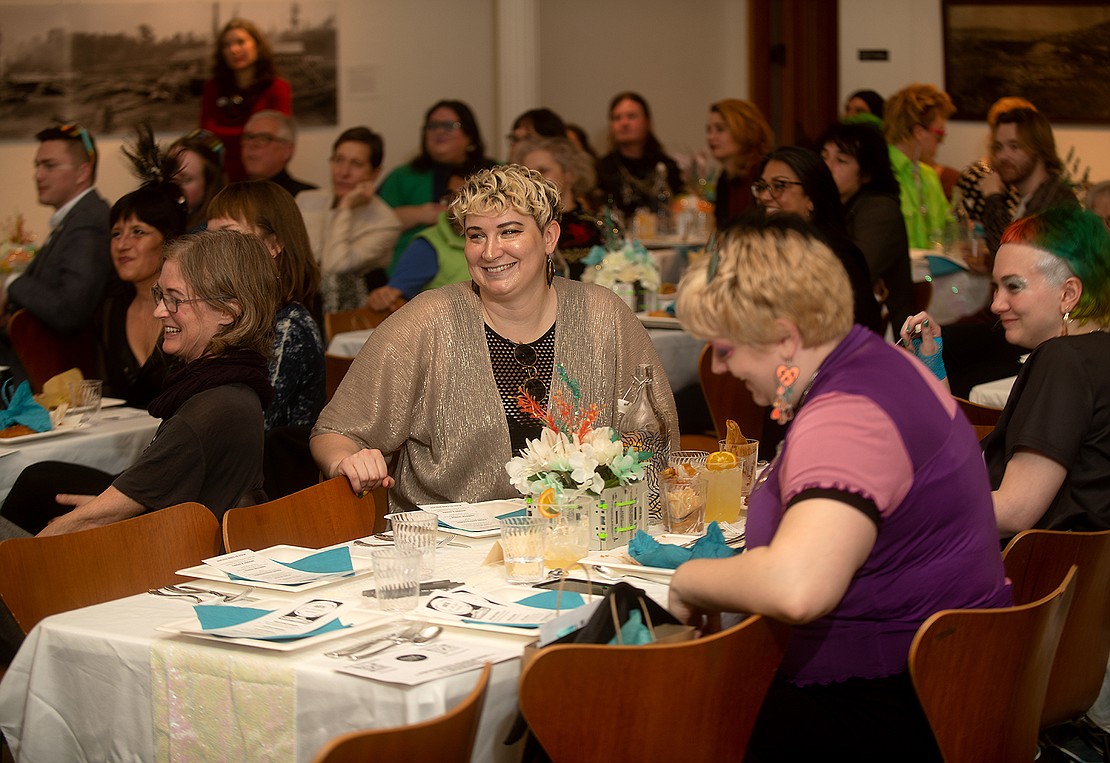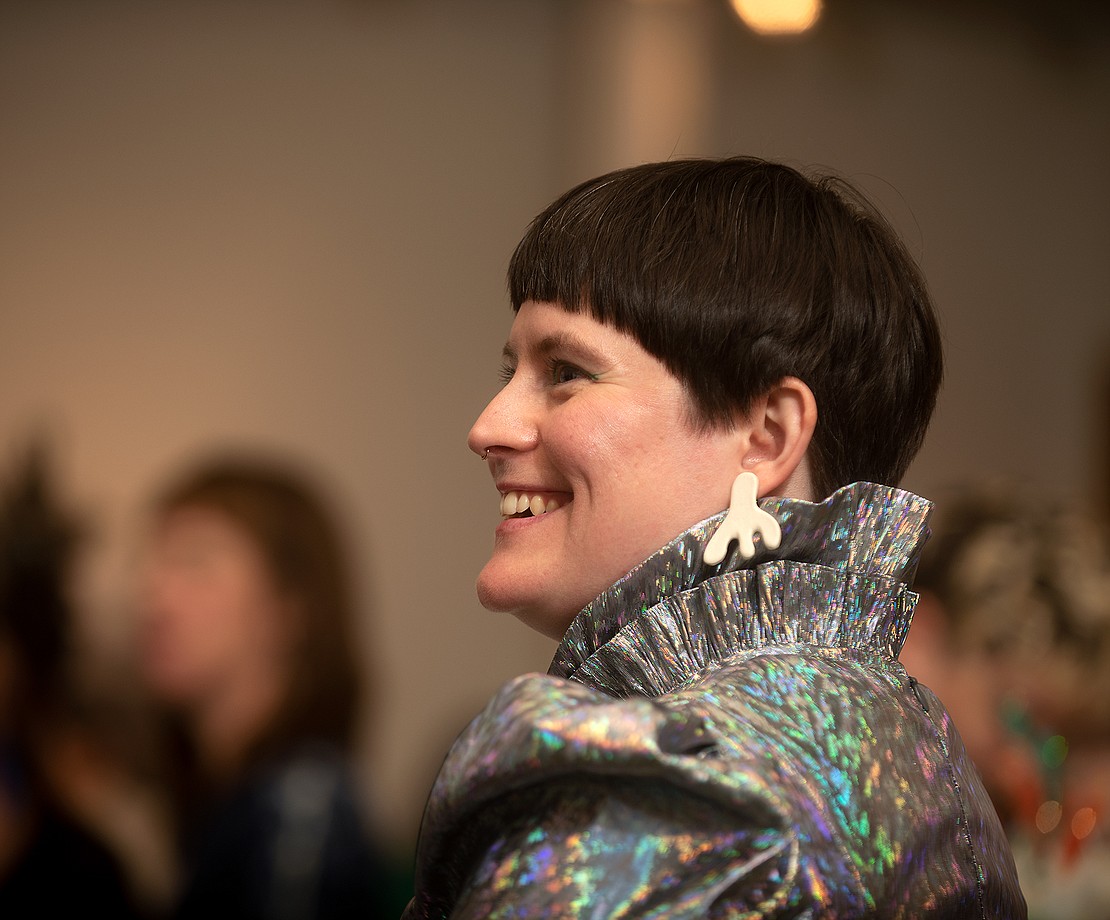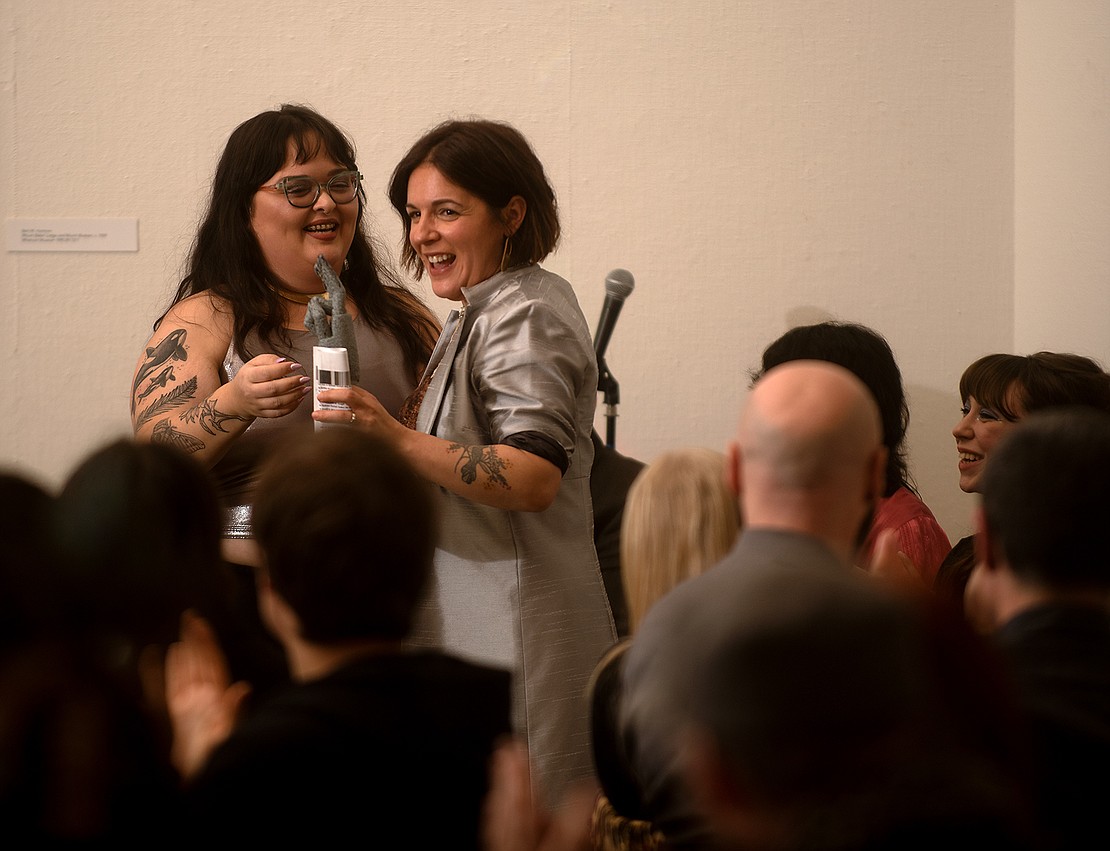 More than 100 people donning neon and silver, reflective sunglasses, capes and dangly earrings attended Make.Shift Art Space's inaugural Arts for All Ages fundraiser at the Whatcom Museum's Old City Hall on Saturday night.
A nonprofit formed in 2008, Make.Shift supports artists and musicians from Whatcom and Skagit counties through its all-ages art gallery, music venue, art studios and a community radio station, KZAX 94.9 FM.
During the gala, Jenn Mason — owner of WinkWink Boutique — was given the Champion for All Ages Art and Music Award for establishing safe spaces for youth to learn about healthy sexuality and relationships; promoting free expression and poetry through a queer youth open mic night called Outspoken; and recently hosting live music at the Downtown First Fridays Art Walk.
Amy March, a local artist whose artist name is Amym5000, was reinvigorated by the event and inspired to teach volunteer art classes again. "Young people doing art and music, it makes me young," said March, who was a board member at Make.Shift between 2015 and 2019.