Books
Review: 'The Creative Act: A Way of Being' by Rick Rubin
A poetic primer for unlocking your creative potential
September 23, 2023 at 5:00 a.m.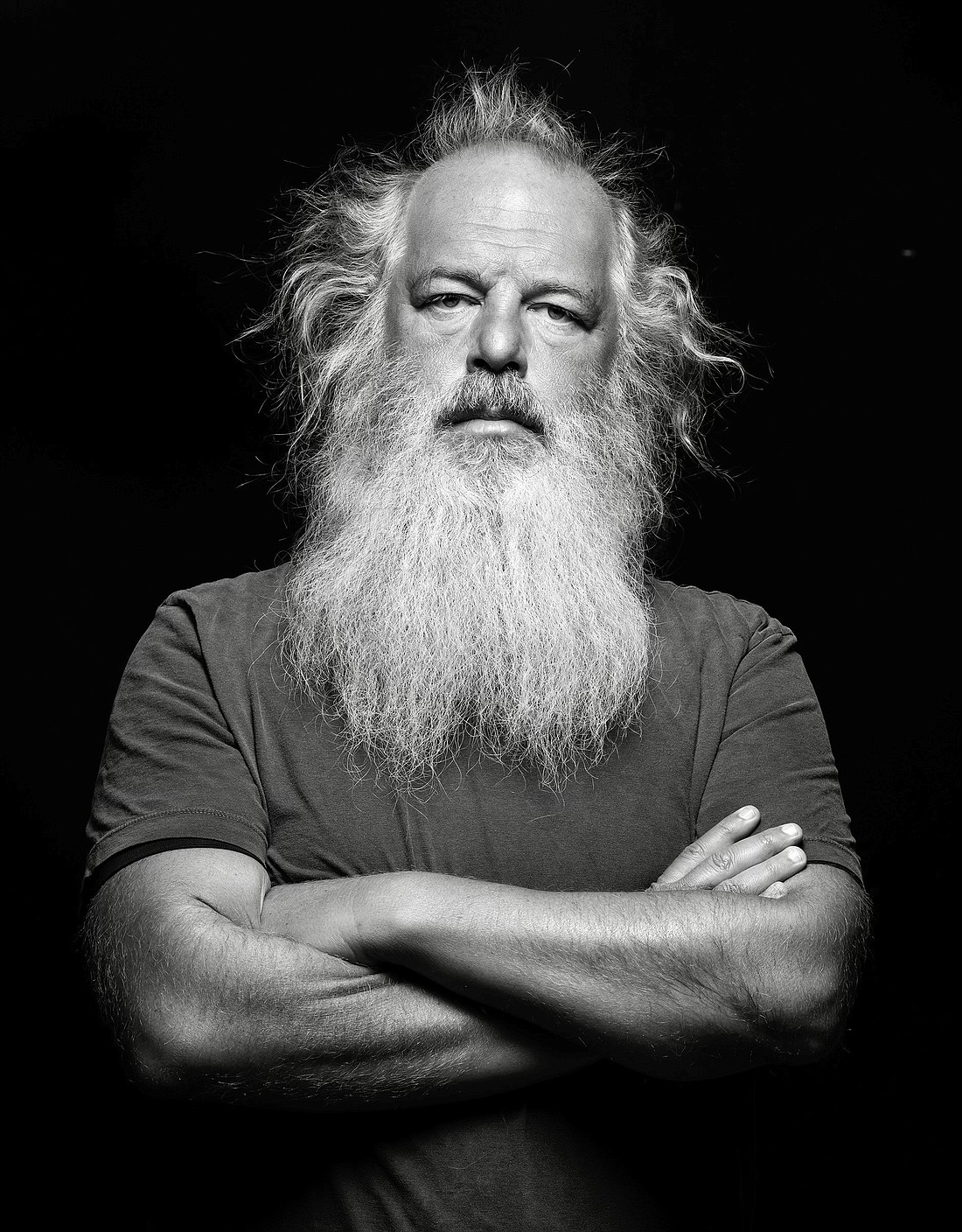 ---
---
Legendary music producer and founder of Def Jam Recordings Rick Rubin is known for his light touch with artists and an ear for what's profitable.
The list of musicians and bands he's worked with is a who's who of rap, hip-hop, heavy metal and rock: Beastie Boys, Public Enemy, Run-D.M.C., Slayer, Red Hot Chili Peppers, Tom Petty and Metallica, to name a few. He created mega-hits with Johnny Cash, Adele, Neil Diamond and others. Dr. Dre calls him "Hands down, the dopest producer ever that anyone would ever want to be, ever."
Rubin's evolution from college innovator to media mogul would make a fascinating memoir. Instead, his first book is not that — at all. "The Creative Act: A Way of Being" is a poetic primer for unlocking your creative potential.
Filled with zen kōans, pithy quotes, poetry fragments and bulleted lists, it's a quick read that may set off your "woo-woo" detectors … until you stop and ponder, re-read and come around to the idea that Rubin may be on to something.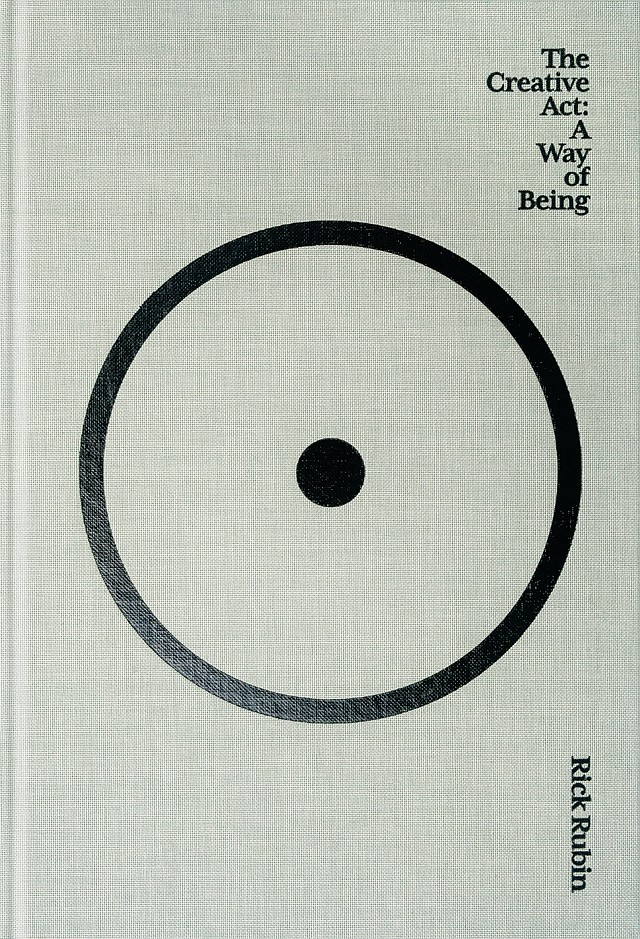 Known for sporting a trademark flowing white beard and dark shades, Rubin projects a laid-back, zen vibe. To many, he's achieved guru status, so his enigmatic words of wisdom throughout this book are on-brand.
"When the work has five mistakes / it's not yet completed. / When it has eight mistakes / it might be," he writes. "Look for what you notice / but no one else sees."  
The cynical among us might balk at the obviousness of some of Rubin's observations or the meandering nature of the narrative. Others may wish for a few more anecdotes from his colorful past, some name-dropping perhaps, but Rubin sticks to concepts instead of spilling the tea.
He's divided his treatise into "78 Areas of Thought" beginning with "Everyone is A Creator" and ending with "What We Tell Ourselves," with stops for "(Possibility)," "A Whisper Out of Time" and "(Regeneration)."
This may be one of the most cryptic Tables of Contents ever written. Yet allow yourself to sink into its pages, suspend your disbelief momentarily, and go with the flow. Open yourself to Rubin's analogy of the source of creativity being a cloud — constantly changing in shape and form, disappearing and re-appearing, always emerging as something new yet deeply familiar.  
Follow his advice to consider your responses when experiencing new art for the first time, especially radical, groundbreaking work. And, for Pete's sake, if you've checked out a library copy of this book, use sticky notes to keep tabs on interesting musings and leave the highlighter for your personal edition.
Judging from the number of rave reviews on Goodreads (4 stars, nearly 13,000 ratings and counting) plenty of people find Rubin's book to be inspirational and practical. Young writers, musicians and other artists just starting their creative journeys may be especially jazzed.  
Rubin's ability to coax artistic genius from the musicians he works with speaks for itself. Let "The Creative Act" guide you on your own artistic path.
Christine Perkins is the executive director of the Whatcom County Library System, wcls.org.