Books
At Open Book festival, poetry comes out to play
Diverse Whatcom County poets highlight 2023 work
October 28, 2023 at 5:00 a.m.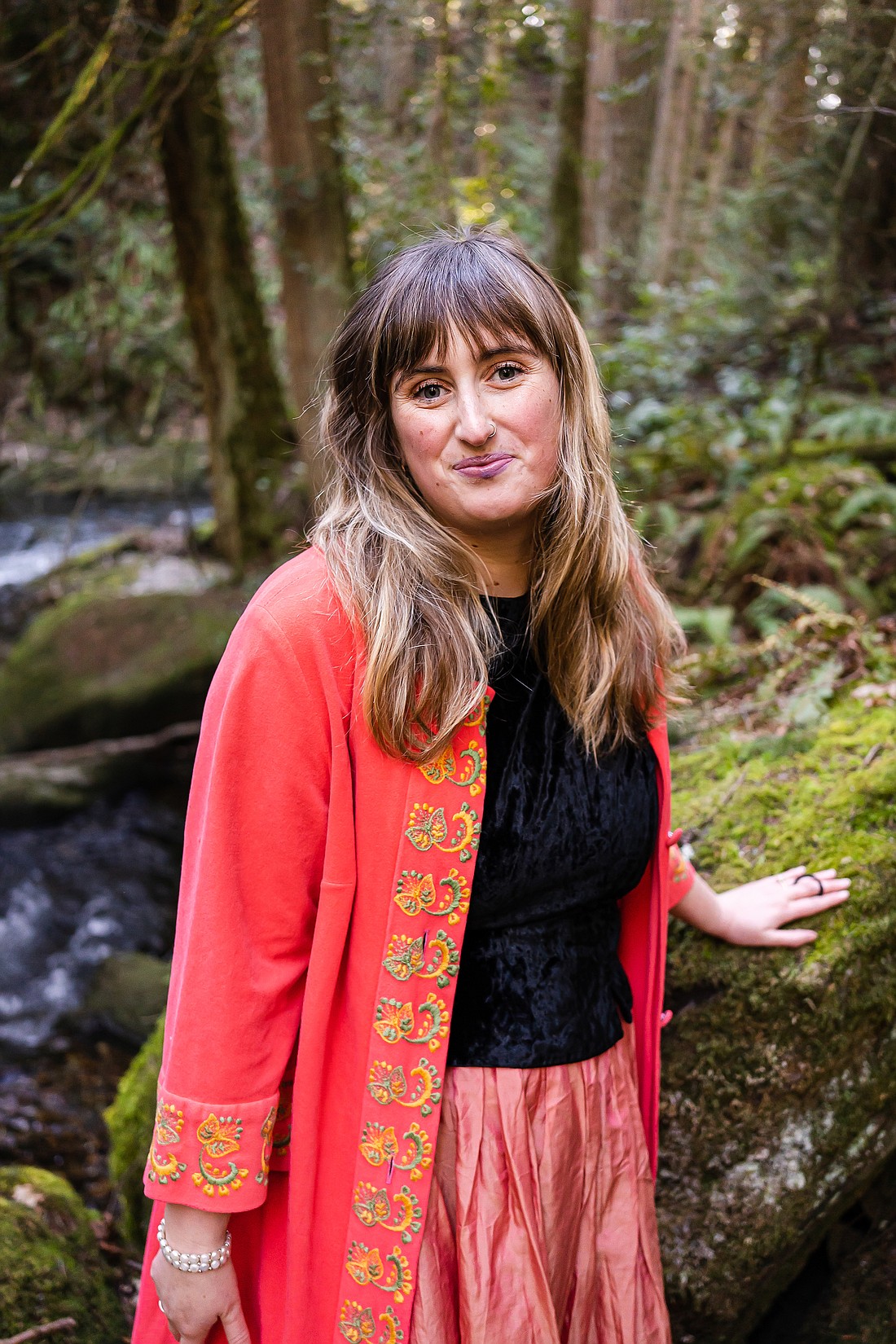 ---
---
Former Washington State Poet Laureate Rena Priest will host a night of diverse poetry as part of an inaugural festival.
"Launched: Whatcom County Poets with New Titles in 2023" will be presented as part of Whatcom County Library's Open Book festival on Sunday, Nov. 5 at the Ferndale Events Center.
Each of the highlighted scribes — Tennison Black, Chris Gusta, Sati Mookherjee and Hannah Yerington — has had a book published this year and each will perform a selection of their work. 
The new festival is billed as a celebration of readers, writers and bookish enthusiasm.
The poets come from a diversity of backgrounds. Priest grew up in the Lummi Nation, while Yerington was raised in Bolinas, California. Gusta hails from New Jersey, while Black was raised in the Sonoran Desert. And Mookherjee grew up in Bellingham but spent the summers of her school years in Kolkata, India.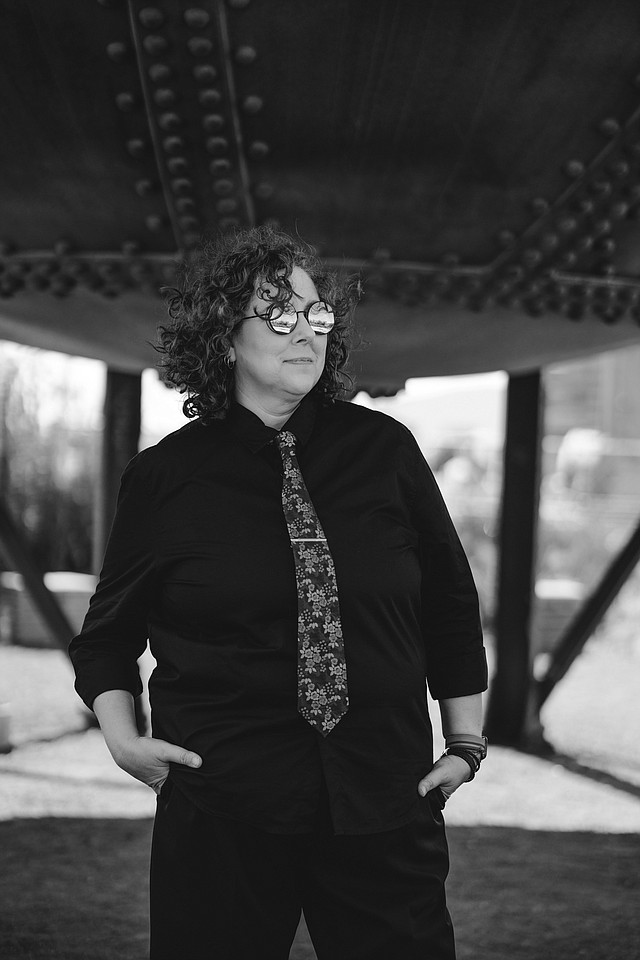 Black's poem, "Under the Only Tree for Miles," has a line that may shed some light on how all these poets from everywhere, or at least this poet, ended up in the northwest corner with us: "I was running away 180 knots and headed west and north and out to sea to get away from the desert / but I wasn't always /and I didn't forever."
The poets write in free verse and in form, they speak of grief and ritual, magic and the mundane, sometimes forcefully, sometimes cushioned in humor or metaphor. They explore their pasts and in doing so, call us to explore our own.
Priest, talking about Gusta's book, says, "… you may recognize your friends, your lovers, and yourself in the attitudes and anecdotes that inhabit these pages." In interviews, Mookherjee speaks of the value of holding space for "not knowing."
In the midst of their diversity, what these poems have in common is authenticity and introspection. 
Yerington's poem, "Honey Incantation," points out where poetry fits in the taxonomy of magic: "I learn magic that turns my fingertips yellow/ How to use a drill: practical magic. /How to call raccoon mystics to my front yard: impractical magic. /How to pin poems to a prayer box: necessary magic."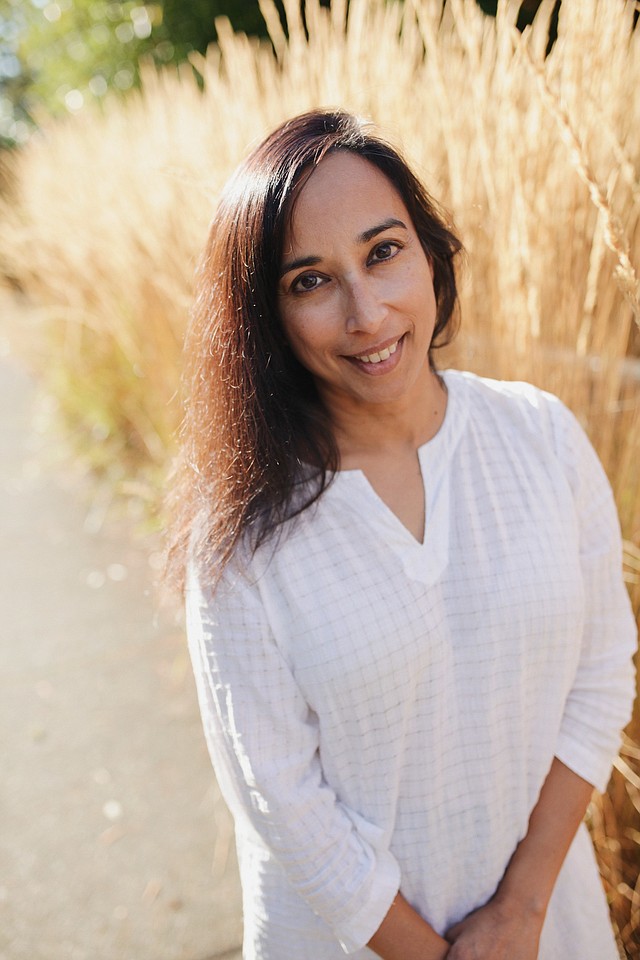 Poetry is necessary magic indeed. We are fortunate these magicians are willing to share their incantations with us.
As Washington's Poet Laureate, Priest edited the anthology "I Sing the Salmon Home: Poems from Washington State." 
Neil McKay is the online experience coordinator for Whatcom County Library System. To find out more about the Open Book festival, go to wcls.org/openbook.