Government
With shutdown averted, funding available to Whatcom flood victims
Federal budget extension includes $16B for FEMA
October 2, 2023 at 5:21 p.m.
|
Updated October 3, 2023 at 9:12 a.m.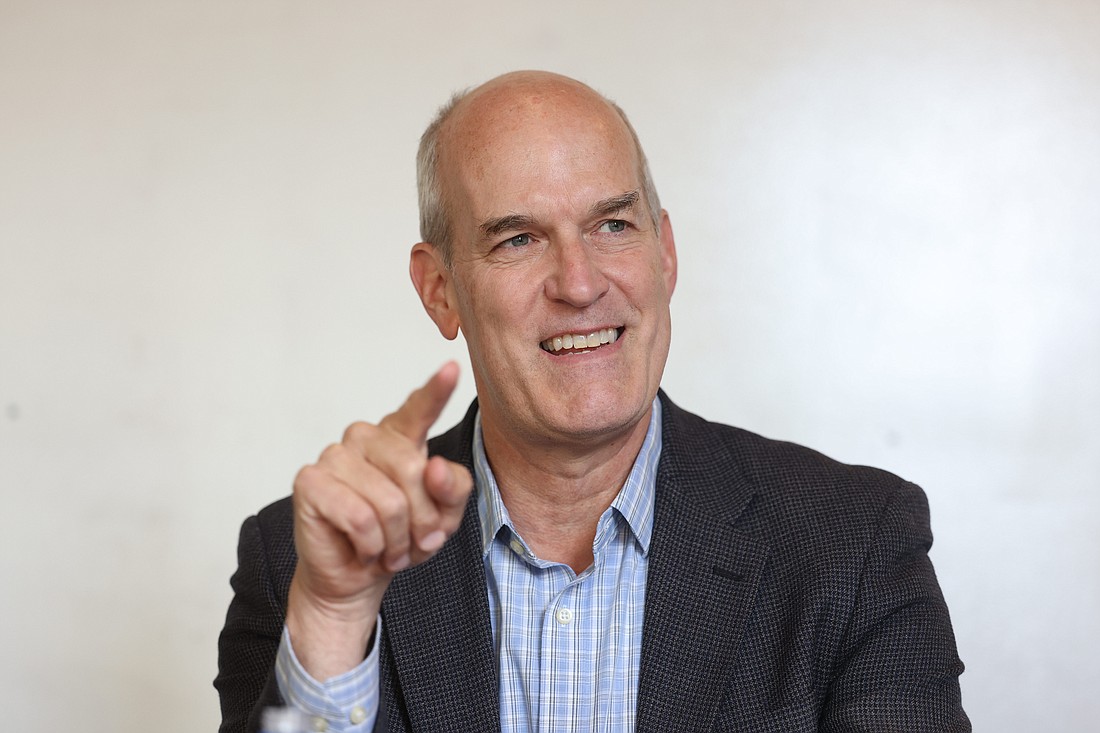 ---
---
Federal money to help those affected by the November 2021 Nooksack River floods should become available within weeks, U.S. Rep. Rick Larsen said, now that Congress has avoided a government shutdown.
The local team helping flood victims warns, however, that relief could still be months away.  
Pending Federal Emergency Management Agency grants for 45 Whatcom County properties had been put on hold, as FEMA needed to prioritize projects in order to save money, said Ashley Butenschoen, director of communications for the Whatcom Long Term Recovery Group. 
The Washington Post reported on Sept. 27 that FEMA was withholding $2.8 billion in disaster relief grants nationally, in anticipation of a federal government shutdown and the potential loss of any new funding. 
A shutdown could have happened if Congress didn't pass some or all of its 12 spending bills before the new fiscal year started on Sunday, Oct. 1. Before Congress passed a resolution in the late hours of Saturday, Sept. 30 to fund the federal government for another 45 days, FEMA's disaster relief program was in jeopardy. The Post reported FEMA only had $2.4 billion in its disaster relief fund — an amount too small to pay for the response to even a single major hurricane.
But Larsen brought good news during a quick stop in Bellingham on Monday, Oct. 2. The resolution that averted the shutdown included $16 billion for the disaster relief fund, and Whatcom County flood victims are among those first in line for grants, he said.
Property owners in the floodplain between Everson and Sumas are waiting on an estimated $23 million in FEMA grants. The money would help pay for 21 property acquisitions and 24 projects to elevate people's homes above flood levels, Butenschoen said.
Larsen wasn't sure when FEMA would release the funds, but he figured the timeframe was "single-digit weeks."
"As soon as they get the money, they'll be working seven days a week to get the money out," the congressman said.
A FEMA spokesperson said the agency will begin processing the delayed projects "as quickly as possible, in the order that they were paused."
Butenschoen tempered the good news, saying that even the short delay at the federal level could become a long wait for flood victims seeking relief.
"Every time they delay it, it potentially puts us months back," she said. "Finding the contractor that can lift these homes is hard, and getting them on the books is harder." 
This story was updated at 9:12 a.m. Oct. 3 to include a statement from the Federal Emergency Management Agency.