Outdoors
Why do ski passes cost so much?
From infrastructure to labor, running a ski area or resort comes at a high price
November 21, 2023 at 5:00 a.m.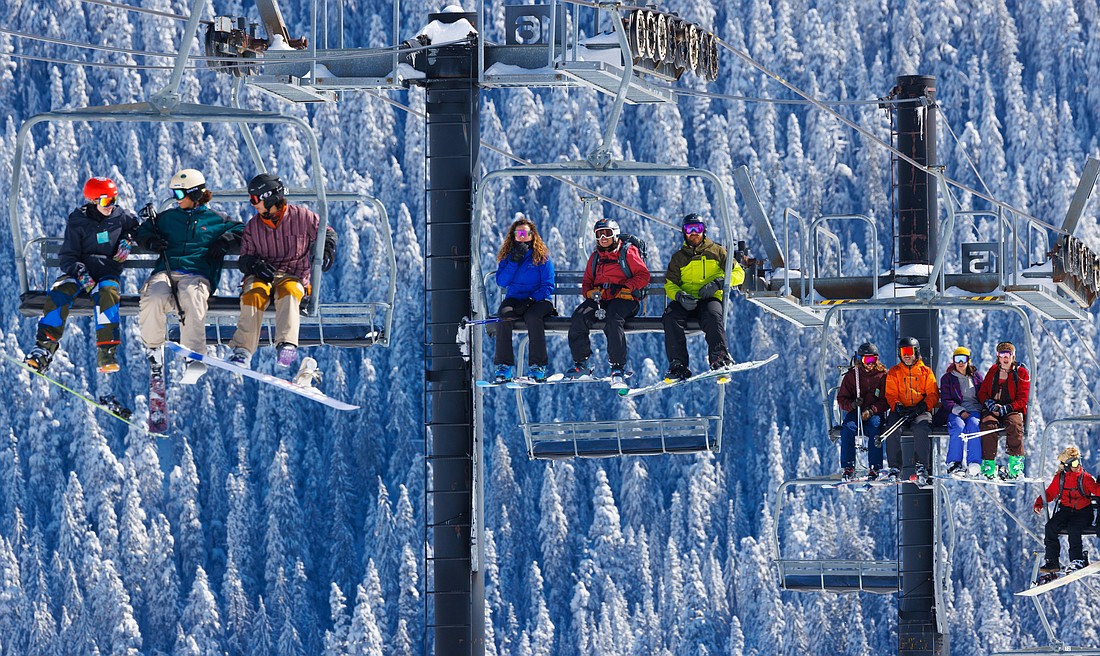 ---
---
Every year we wait to see the list. We wait to see what the most expensive ski pass will be in the United States.
This year's winner?
It's complicated. If you buy your pass early online, there are often deals. But if you show up at the window during peak season for day-of purchase, you can expect prices as high as $299 at Canada's Whistler-Blackcomb, Utah's Park City, and at Colorado's Vail and Beaver Creek.
Snoqualmie and Stevens passes both have sliding scales that peak at approximately $135 a day. Our beautiful, little Mount Baker resort feels like a steal at $91 a day.
The key here is that most resorts do have deals when you buy early or online. And while season passes can feel expensive at the time of purchase, they often pay themselves off relatively quickly if you're an avid skier or snowboarder. The problem with both of these strategies is that the weather might not cooperate for a day pass, and maybe the whole season doesn't cooperate for a season pass due to a low-snow year.
But where does all that money go?
The most obvious answer is that it goes to the ski lifts. These are the most visible part of a given ski area and the most expensive. A ski lift can cost anywhere from $2–$10 million to install depending on speed and style; and then they have a lifespan that ranges somewhere between 20 and 40 years. Whistler-Blackcomb has 36 lifts that include both high-speed lifts and gondolas, meaning all that infrastructure could easily be worth $300 million.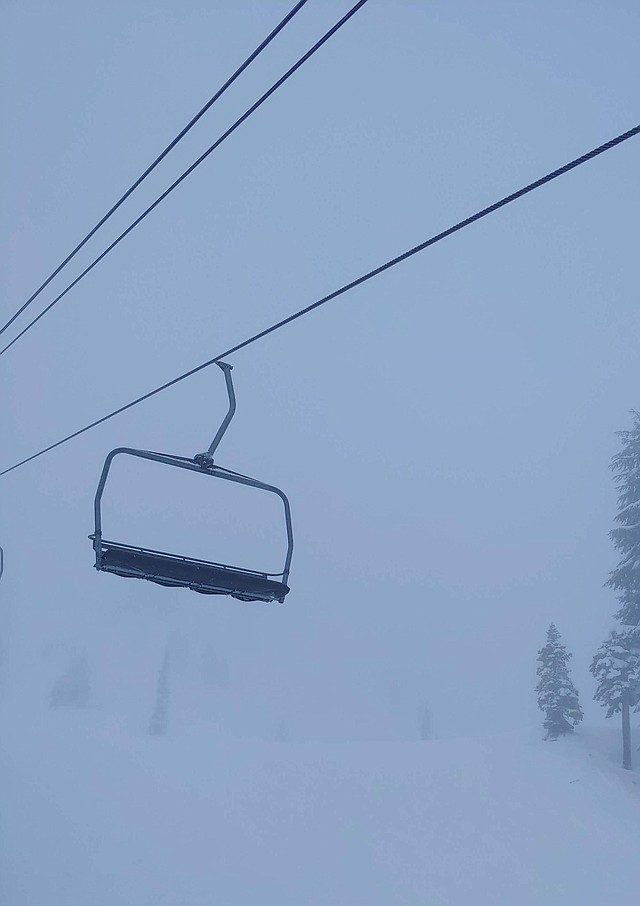 But obviously, there's other infrastructure. There are warming lodges, changing areas and bathrooms, often with complicated and expensive septic systems.
It takes a tremendous amount of energy to run everything at a resort. In some cases, this is localized, meaning that diesel generators are used, and in other cases, mini-hydroelectric plants are installed on local creeks. Some remote resorts use a combination of both of these things.
Trails are constructed in the summer and winter seasons. Heavy machinery is used to groom slopes and to plow parking lots. The machinery is so specific to ski area operations that it's not the type of thing that can be leased solely for the winter season. As such, these expensive machines often sit idle for a large part of the year.
Many resorts use snowmaking equipment to ensure an opening and closing date that is not dictated by weather. This can also be used to offset seasonal snowpack variability. But in addition to being both water- and energy-intensive, snowmaking is also wildly expensive. It can cost up to $5,000 to cover a single acre of terrain. And, of course, if it warms up, all that snow and the cost of producing it can just melt away.
It's important not to forget about liability insurance. Ski resorts are sued all the time, which means their insurance costs are massive. Liability policies for resorts are often in the millions of dollars.
The most expensive part of any business is usually the labor. Ski area workers are mostly poorly paid seasonal employees who are often required to work and live in expensive ski towns. Some resorts subsidize employee housing or provide transportation to the resort. Each of these are expenses that very few other businesses have to manage.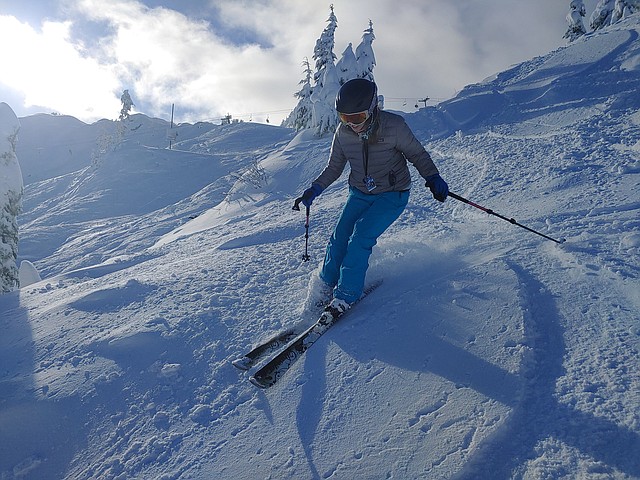 The seasonal nature of the work also leads to a tremendous amount of turnover. This means ski resorts not only have to constantly recruit, but that they also have to train new employees. New employees make more mistakes and cost more to manage.
All of these expenses are compounded by the impacts of climate change. Ski resorts are seeing fewer and fewer skiable days. Some are trying to mitigate that by adding summer lift-accessed mountain biking, but many don't have that option. This means the business — which in addition to seasonal expenses, has year-round expenses — needs to make more money in a potentially shorter period of time.
And of course, many resorts are run by corporations that need to make money. Some places are likely price gouging, but it's unlikely that's the norm. The market is too competitive, especially in the destination ski market.
Skiing and snowboarding are incredibly expensive sports, not just for the participants, but also for the companies that exist to serve the riders. It certainly feels like the costs of skiing at a resort or a ski area are out of control, and that's unlikely to change.
But there's some cold comfort in knowing where the money spent on that expensive ski pass went.
Jason Martin's outdoors column appears monthly. Email: jason@alpineinstitute.com. Threads: @OutdoorPolitics.