Government
Whatcom County lawmakers to host town hall
Shewmake, Timmons to appear at WCC
May 27, 2023 at 5:00 a.m.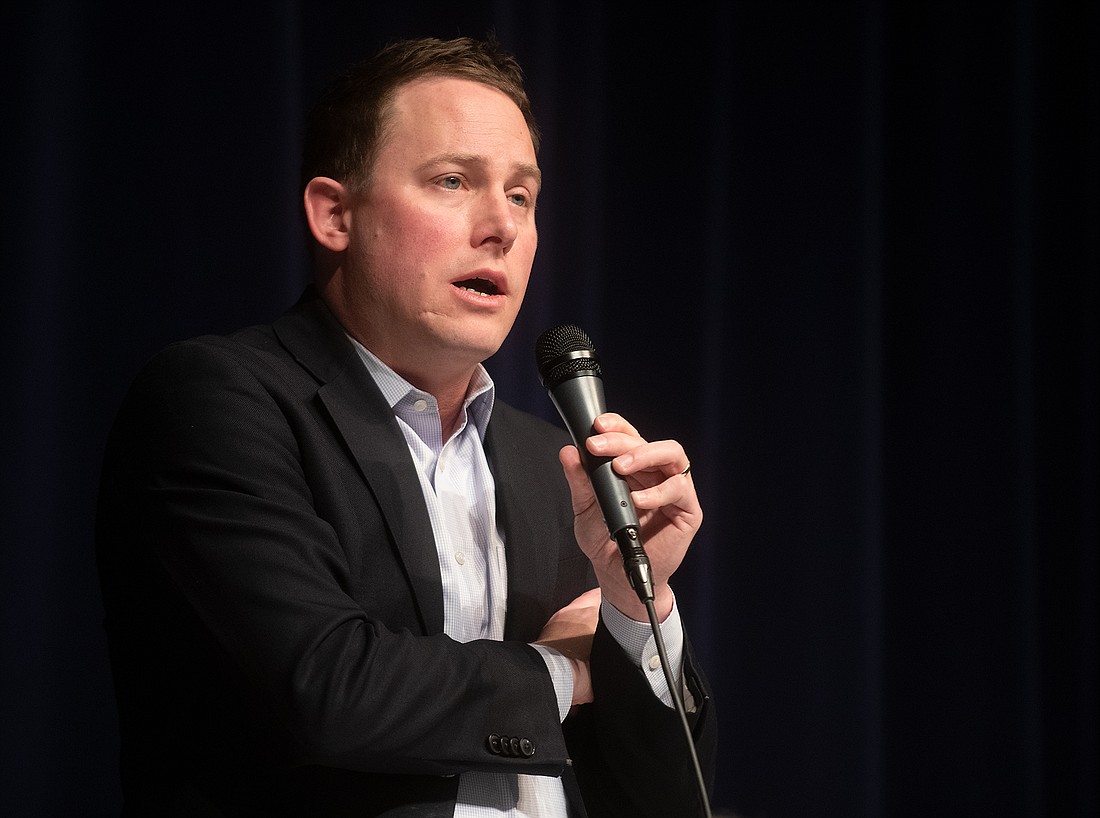 ---
---
Lawmakers representing most of Whatcom County will brief their constituents on this year's legislative session, at a town hall on Wednesday, May 31.
Sen. Sharon Shewmake and Rep. Joe Timmons, who are from Bellingham and represent the 42nd Legislative District, will host the meeting, 6–7:30 p.m. in the Heiner Theater at Whatcom Community College, 237 W. Kellogg Road. 
Rep. Alicia Rule of Blaine, who is running for Whatcom County executive, will not join her fellow 42nd District legislators at the event. The district includes all of Whatcom County except south Bellingham and the county's southwest corner.
Shewmake and Timmons will discuss significant legislation passed this year, possibly to include new laws on drug possession, police pursuits and housing density.
Over five years in the state Legislature, Shewmake has made affordable housing one of her priorities.
In his first session as state representative, Timmons sponsored successful bills this year on student loans and the adjudication of water rights in the Nooksack River watershed.
The legislators will also take questions from the audience. Questions may be submitted in advance at surveymonkey.com/r/HPB6W53.