Government
Lawmakers from Whatcom County support new drug law
Drug possession, use now a gross misdemeanor in the state
May 17, 2023 at 4:47 p.m.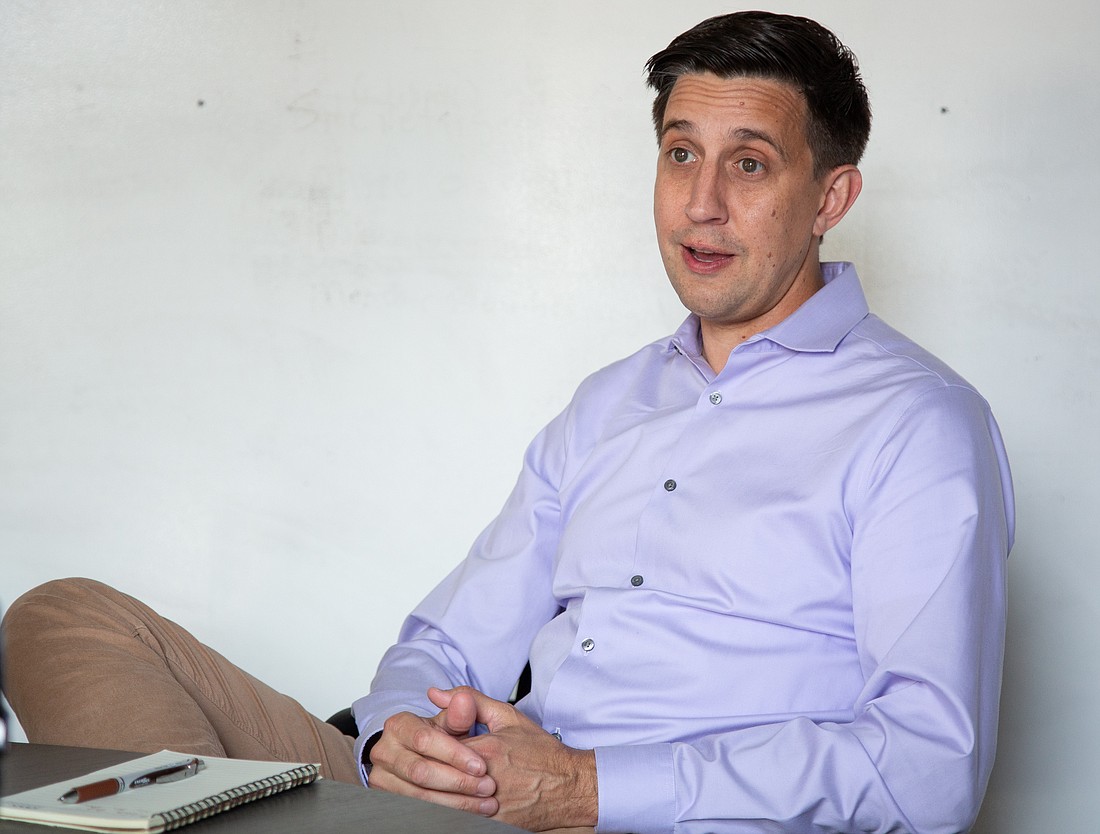 ---
---
Local Democrats in the state Legislature helped pass a new law criminalizing drug use and possession during a one-day special session in Olympia on May 16, but some said the new law was less than ideal.
The bill passed with strong bipartisan support, 83–13 in the House and 43–6 in the Senate. The six lawmakers who represent parts of Whatcom County — all Democrats — voted in favor of the legislation.
"There was some stuff in the bill that I held my nose for, but I made those compromises in exchange for the rest of the bill," said Rep. Alex Ramel, a Bellingham Democrat who represents the 40th Legislative District.
Senate Bill 5536 elevates drug possession from a misdemeanor to a gross misdemeanor with a maximum six-month jail sentence and $1,000 fine. The bill, signed into law by Gov. Jay Inslee on May 16, also offers people charged with a drug crime the opportunity to undergo treatment and have their charges dismissed.
The law takes effect on July 1.
The bill includes $63 million in "wraparound" programs that support individuals recovering from substance use disorder, including housing, and education and employment services. 
"These things, all paired together, are what we know actually help people not only get sober, but stay sober," Ramel said.
On the other hand, Ramel said he was "nervous" about the bill giving local governments the authority to regulate, and possibly restrict, harm-reduction programs such as needle exchanges. 
"Those are a great way to help people who are in addiction avoid complicating health crises," Ramel said. "They're also a great way to have a social worker build a connection with people that can be a pathway to get them into recovery that doesn't necessitate the criminal justice system at all."
Sen. Sharon Shewmake, another Bellingham Democrat, agreed that people with substance use disorder were better helped outside the justice system.
"This bill isn't exactly what I would have picked, but I think it comes close to putting treatment first and prioritizing a public health approach," Shewmake said.
"If I were setting up a system to deal with addiction, I wouldn't rely on the criminal justice system but that's the system we have," she added.
Rep. Alicia Rule, a former Blaine City Council member who now represents the 42nd Legislative District as a Democrat, said SB 5536 was a good bill.
"It's really the kind of work we should have been doing all along — strong bipartisan work," Rule said.
She also noted that the $63 million in funding covers a wide range of services.
"Humans are complicated, and one-size-fits-all doesn't work," Rule said. "So we're going to take a multi-pronged approach and do everything we can do to address this."