Elections
Fire district north of Bellingham to ask for levy hike
Aug. 1 ballot measure would maintain 24-hour operation at District 4 station
May 11, 2023 at 6:48 p.m.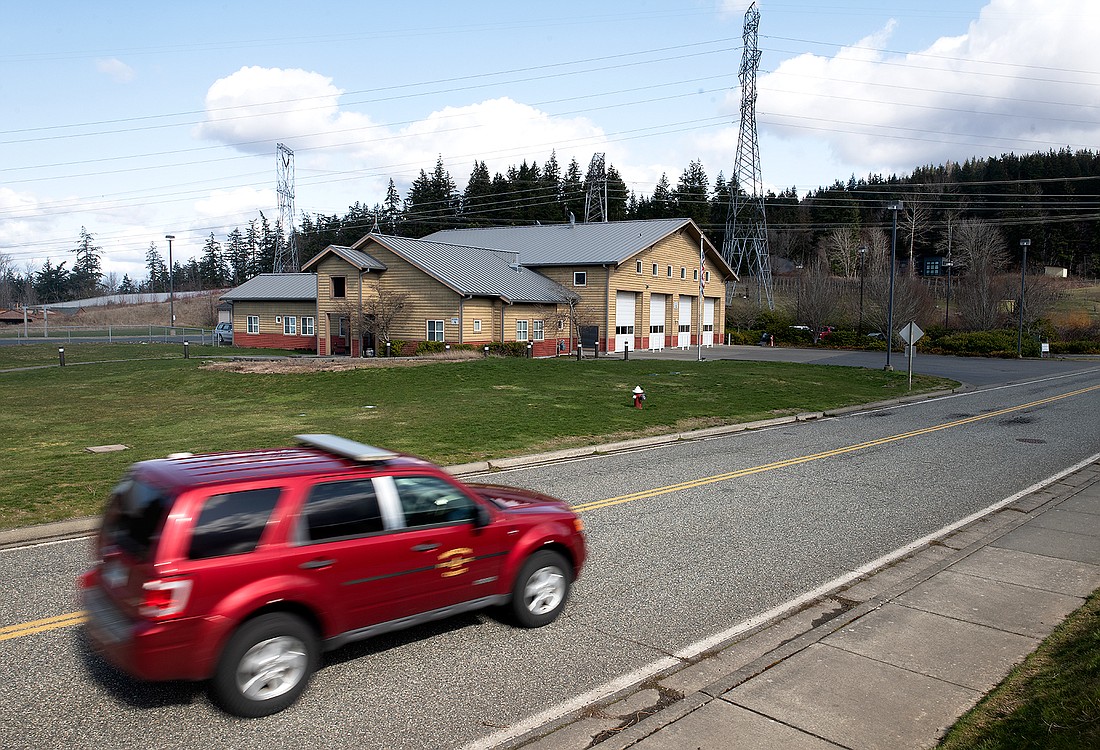 ---
---
Voters in Whatcom County Fire District 4, from East Smith Road to Lake Whatcom's north shore, will decide on a property tax increase that would sustain fire and medical response in the rural district of 10,000 residents. 
Fire District 4 commissioners approved an ordinance on May 1 that puts a 57% tax hike on the Aug. 1 primary election ballot. The fire district's levy rate would increase from 63 cents to 99 cents per $1,000 of assessed property value, or $198 a year for the owner of a $550,000 home.
Without the levy increase, the district would no longer be able to staff the Britton Loop Road fire station 24 hours a day, the fire district said in a May 11 news release. 
The money is needed to meet the district's financial obligation to North Whatcom Fire and Rescue, also known as Fire District 21, which serves the Lynden and Blaine areas. In exchange for 24-hour staffing on Britton Loop Road, Fire District 4 must cover 25% of North Whatcom's operating expenses. The larger Fire District was willing to extend the contract through the end of 2023.
Voters in District 4 rejected a levy increase in 2021. Fire commissioners had asked for a larger tax increase, putting a $1.45-per-$1,000 levy on the August and November ballots, only to see it fail both times.
The more modest levy rate on the upcoming August ballot would be enough to keep the Britton Loop Road station staffed around the clock, and pay for station repairs and the replacement of an aging fire engine, according to the news release. 
If the ballot measure fails, "the station would no longer be staffed 24 hours a day and residents would have to rely on mutual aid (from outside the district), which could increase response times up to 30 minutes or more," the release said.