Government
State funds arts, crisis care in Whatcom, Skagit
Capital budget includes new Pickford theater space
May 2, 2023 at 2:03 p.m.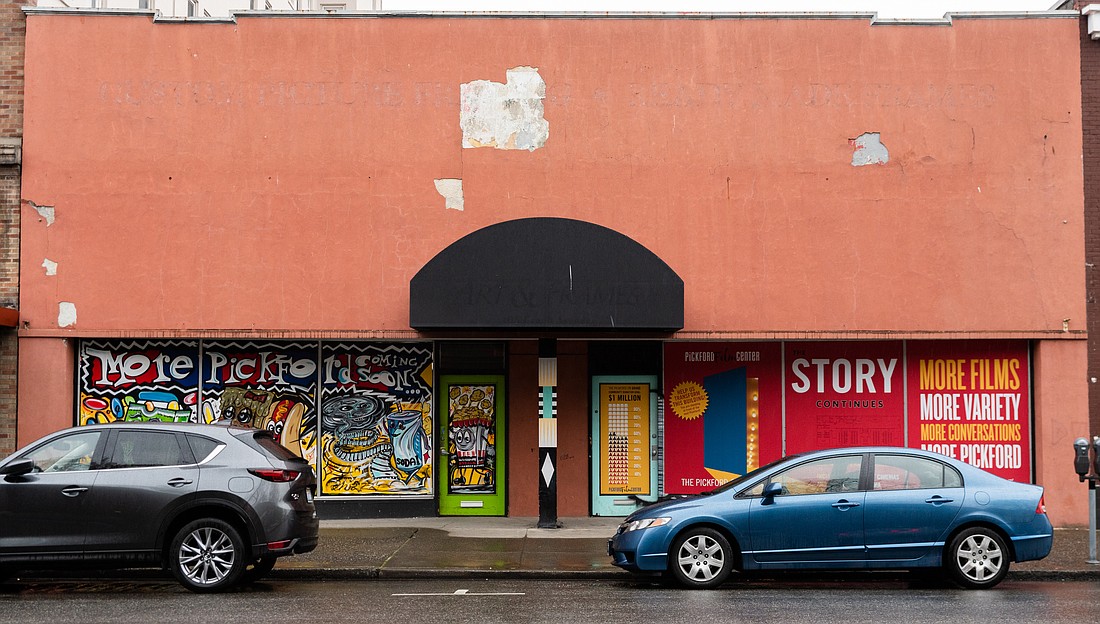 ---
---
The state Legislature approved nearly $8.7 billion over the next two years to fund construction projects across Washington, including a record infusion of $400 million into the housing trust fund, to build 3,000 affordable homes.
But a fraction of those billions are earmarked locally, for everything from a new movie theater for the Pickford Film Center to a crisis center in Sedro-Woolley.
All told, the Legislature funded $335 million in capital projects across the four legislative districts that include parts of Whatcom or Skagit counties.
Rep. Alex Ramel, a Bellingham Democrat who represents the 40th Legislative District — southwest Whatcom County, San Juan County, and much of western Skagit County — said he worked with Republican Rep. Carolyn Eslick of Sultan to provide $12.7 million to the Sedro-Woolley crisis center. The city is in Eslick's 39th District. 
The center is similar to one in Bellingham that's also in the 2023–25 state budget: a 23-hour urgent care center for people in behavioral health crisis. 
Both facilities are intended to address the shortage of care for people with serious mental illness and substance use disorder.
"We are all working together in the same direction to meet these challenges across the region," Ramel said.
In the arts world, the Pickford got a big lift with $550,000 from the state for its new space on Grand Avenue in Bellingham. 
Pickford Executive Director Susie Purves said the nonprofit is well on its way to meeting its fundraising goal for the $2 million-plus renovation of the Grand Avenue location.
"We have received enormous support from individuals in the local community and are within $100,000 of our million-dollar community giving goal," Purves said in an email.
The same statewide Building for the Arts program provided $350,000 each to the Lincoln Theatre in Mount Vernon and the Orcas Center in Eastsound.
Other projects funded in the 2023–25 state capital budget:
$3.05 million for a new city hall and court campus in Ferndale (estimated $12 million to $16 million total cost).
$1.532 million to the La Conner School District and $1.283 million to the Concrete School District for school modernization.
$17.7 million for cleanup of Whatcom Waterway in Bellingham.