Elections
2023 election season begins to take shape in Whatcom
County executive, council members announce candidacy
January 19, 2023 at 5:20 p.m.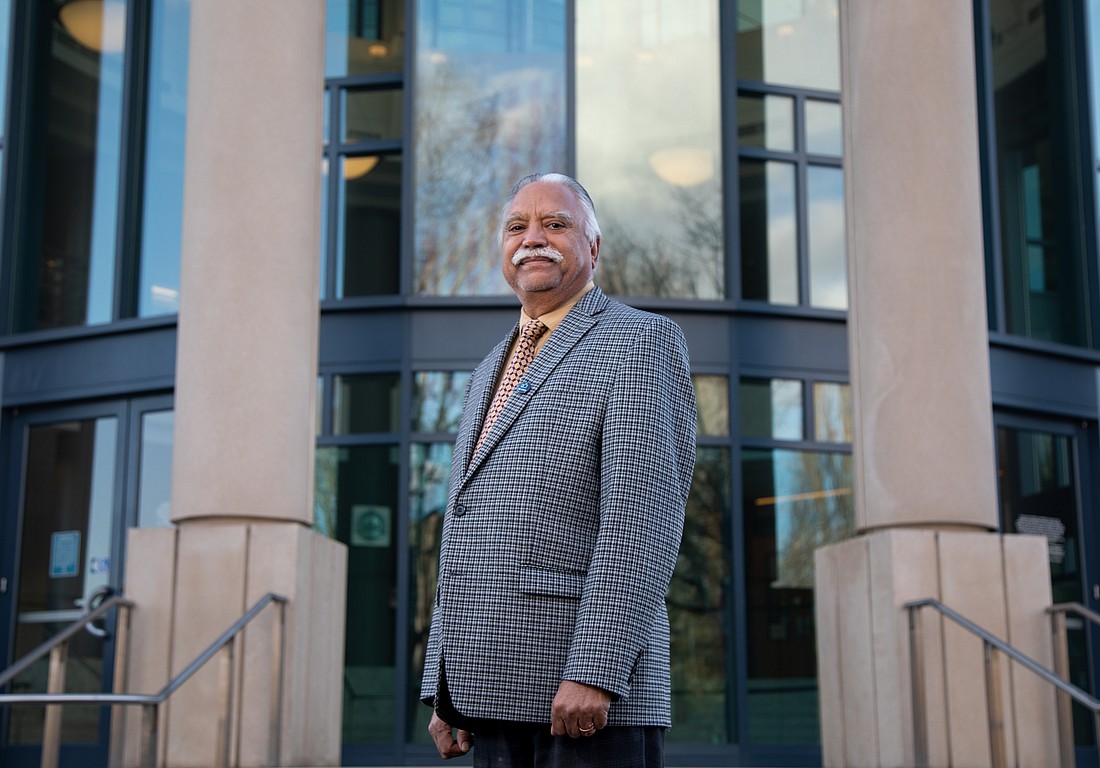 ---
---
Executive Satpal Sidhu and council member Kathy Kershner are among the top elected officials in Whatcom County seeking reelection this year, according to statements the candidates released this week. 
In his statement, Sidhu said he would continue working on a wide range of issues, among them affordable housing, behavioral health, salmon recovery, flooding and a new jail. 
"I hope that voters will show their support for my continued leadership and the good work that has begun under my administration," Sidhu said.
Kershner, who like Sidhu is seeking a second term, said in an interview she represents her constituents in District 4, which is centered on Lynden, regardless of their political affiliation.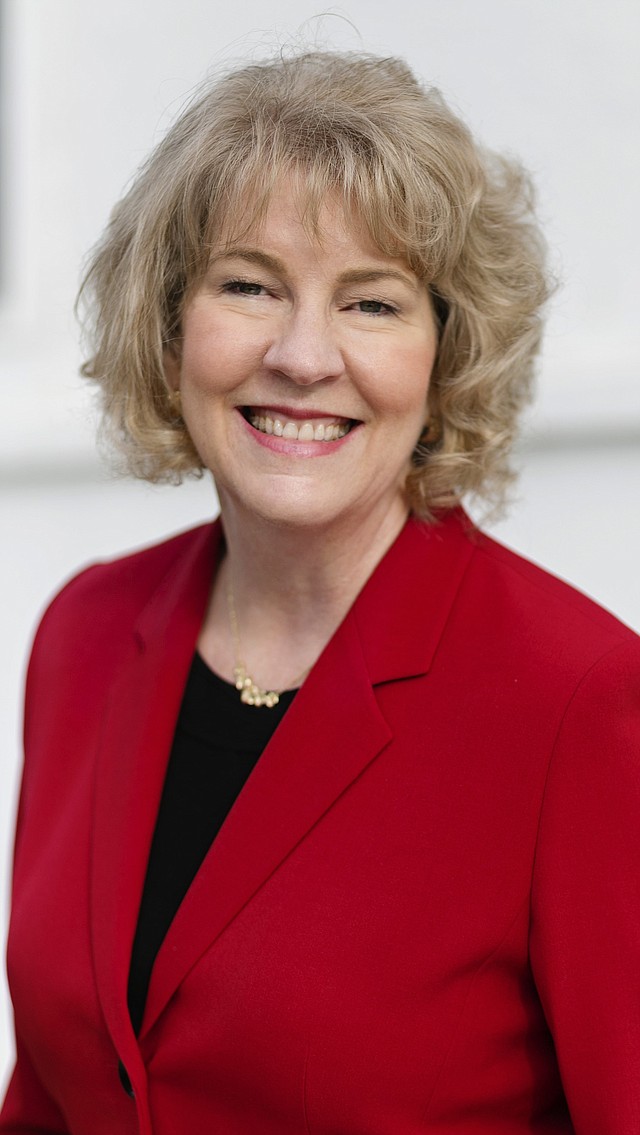 "I expect to have support from both Democrats and Republicans, to be honest with you," Kershner said. 
"You have to rise above all that bickering back and forth. You have to find solutions, because that's what people want, need and expect," she added.
Meanwhile, County Council member Carol Frazey and Auditor Diana Bradrick said in interviews on Thursday they will not seek reelection.
Chief Deputy Auditor Stacy Henthorn filed on Jan. 12 with the Public Disclosure Commission (PDC) to replace Bradrick, who said she is endorsing Henthorn for the position.
The Auditor's Office runs elections in the county, provides vehicle and marriage licenses, and records deeds after real estate transactions.
"Not only is she a skilled and experienced administrator and manager, but she's also done the work, so she knows all the positions really well," Bradrick said of Henthorn.
Frazey, who has been a County Council member since 2018, said she is ready for a change. 
"With the pandemic and the last three years, a lot of people reevaluated their lives," Frazey said, "and there are other things I want to do."
One candidate so far has filed with the PDC to replace Frazey. Jon Scanlon serves on the boards of both the Whatcom Democrats and the local environmental group RE Sources.
Scanlon wants to open up new funding sources for affordable housing, including a real estate excise tax that currently is only available to San Juan County, he said. He also wants to promote clean energy as a vehicle for economic growth in the county.
In the Bellingham City Council elections, Liz Darrow, who serves on the city's Immigration Advisory Board, will oppose Dan Hammill for his seat in the city's 3rd Ward, which extends from the Lettered Streets neighborhood through the downtown to Whatcom Falls Park.
Hammill cast a deciding vote in a recent 3–4 council decision not to immediately fund an Immigrant Resource Center in Bellingham.
"That's one of the reasons I wanted to run for office," Darrow said in an interview. She also said she wants the council to be more responsive to its constituents.
"There's a growing feeling that representation isn't happening here, and I think that's really unfortunate," said Darrow, who lives in the Lettered Streets neighborhood.
Hammill has not filed yet with the PDC but issued a statement Thursday to Cascadia Daily News announcing he will seek a second full term. He was appointed to the position in late 2014.
"I'm running for reelection to Bellingham City Council to continue the body of work that I began in my first eight years of service," Hammill said. "I've led the way on affordable housing, public safety and environmental and climate change. We have a long way to go and we need strong, collaborative leaders at the helm to continue the work."
Regarding his vote against funding the Immigrant Resource Center, Hammill said in an interview "it was too early" to support the budget amendment. 
"We are still in the process of determining what the Immigrant Resource Center's functions will be, who will be staffing it, if there will be a collaboration [with Whatcom County or the small cities]," Hammill said, adding that he and the rest of the council support the resource center in principle.
Also on the Bellingham City Council, Kristina Michele Martens filed to run for reelection to the council's at-large seat, which appears on the ballot every two years.
Blaine Police Chief Donnell Tanksley announced in November he will run for Whatcom County sheriff; still no word on whether Sheriff Bill Elfo will seek a sixth term.