Recreation
Ski to Sea gearing up for 50th anniversary race
Participants from all 50 states, Washington state team lottery, Junior Ski to Sea updates
January 1, 2023 at 5:05 a.m.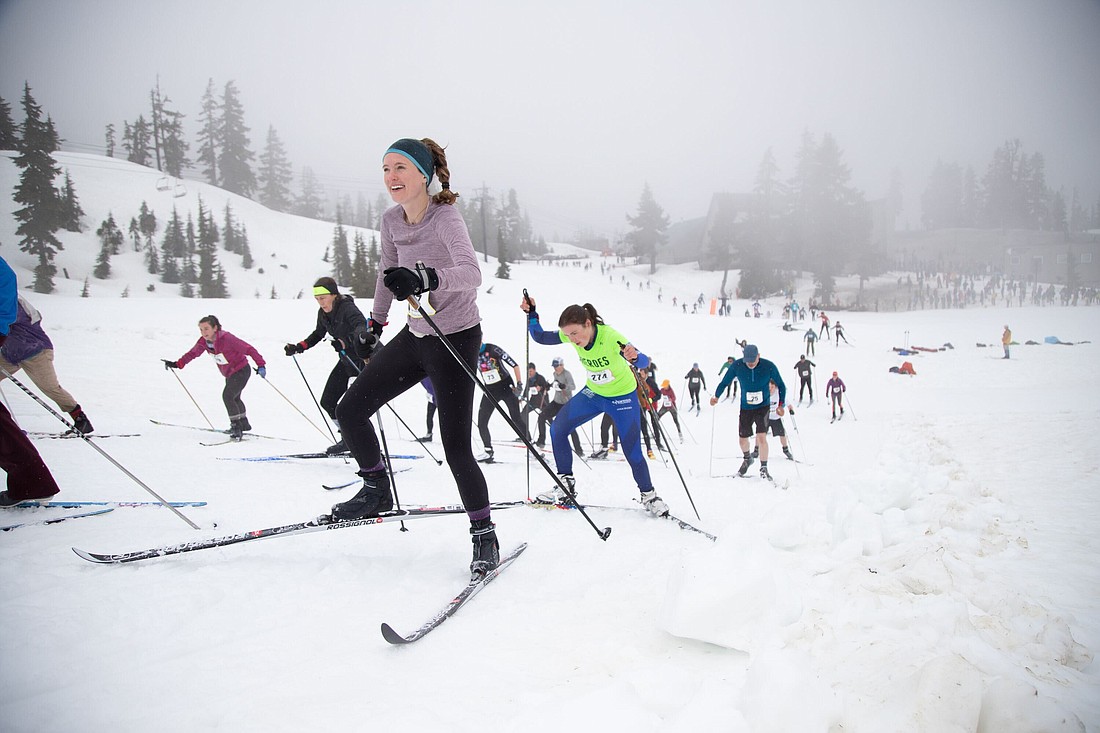 ---
---
It's a historic year for the Ski to Sea race, which premiered in 1973. The event is now gearing up for its 50th-anniversary celebration in 2023.
Part of those festivities was announcing that Ski to Sea race team The Tall, the Short, and the Ugly will represent Washington state in this year's race.
Whatcom Events, the race's organizer, held a lottery for the anniversary race, soliciting entries from Ski to Sea teams made up entirely of Washington state residents. Eighteen total teams entered, and the winners will also receive free entry into the race.
Anna Rankin, executive director for Whatcom Events and Ski to Sea race director, said she is also hoping to have at least one participant from all 50 states in the United States compete in the race. 
Ten states have full teams ready to go, though they are all regions near Washington. The difficulty will be reaching the Midwest and East Coast.
"Organizing travel is easy but, honestly, the biggest barrier is going to be equipment," Rankin said. "By February, March all of Bellingham is sold out of canoes and kayaks."
If there is only one person from a particular state in the whole race, their team will represent that state. Rankin said a lottery was the only fair way to decide which team would represent Washington. 
Gabriel Drury, team captain of The Tall, the Short, and the Ugly, said he and his teammates are excited about the opportunity. Drury has participated in Ski to Sea since 2015 when he was in high school, and he created the current team in 2018.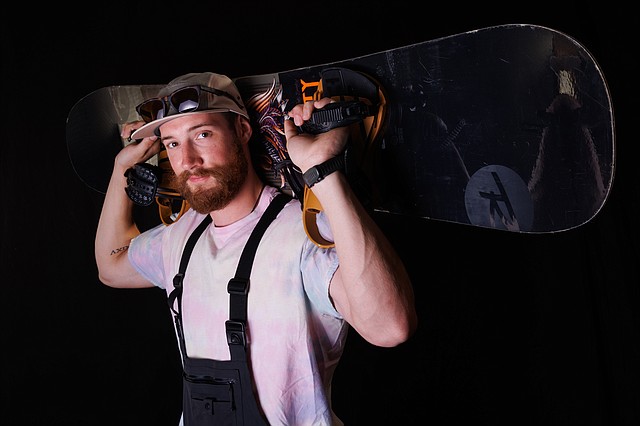 "What I love about it is seeing the whole community get out there, everyone cheering for everybody and getting to do it with family and friends as well," Drury said. 
Last year, The Tall, the Short and the Ugly placed 69th overall out of 293 teams with a time of 8:19.19. Drury and his group hope to finish in the top 50 this year while wearing the No. 1 race bib, also awarded to the lottery-winning team. 
The community aspect of the race is what keeps Drury coming back.
"There are lots of little moments during the race that kind of stand out to me," he said. "Those have made it even better."
Drury added that representing Washington state has pumped up his team to train even harder. 
The Tall, the Short, and the Ugly is made up of Drury (canoe), his father Charlie Drury (canoe), Alex Honn (downhill ski/snowboard and kayak), Marcus Vassey (cross country ski), Kyle Mabie (downhill bike), David Walter (cyclocross bike) and Gabriel VanWagoner (downhill run). 
There are currently nine states the race has not seen participation from since Whatcom Events took over the race in 2011: Arkansas, Delaware, Kentucky, Mississippi, North Dakota, South Dakota, Nebraska, Rhode Island and West Virginia.
Current and former racers, as well as working with companies who have a national reach, will be key in spreading the word to other states to achieve the all-50-states goal, Rankin said. 
"It's going to take a village," she said.
Rankin said she hopes a lot of former racers, who may have ceased to participate, will come out to celebrate the 50th-anniversary race.
"I already expect the numbers to come up from just those people, locally, who want to celebrate the 50th with us," Rankin said. 
Registration for Ski to Sea opens on Jan. 1, and signups are available on the race's website. The race date is set for May 28.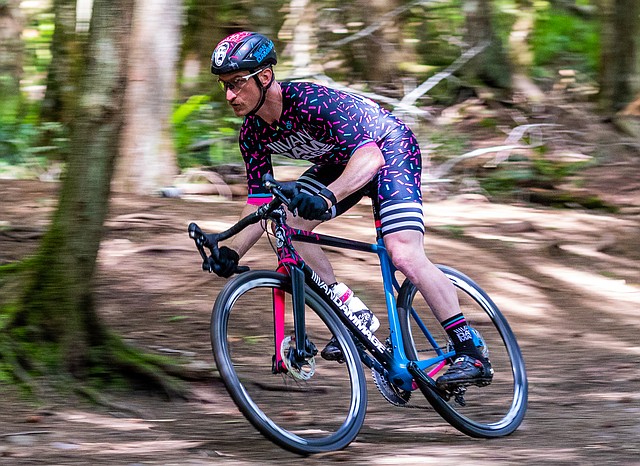 Another highlight of this year's plans by Whatcom Events is bringing back the Junior Ski to Sea race. Whatcom Events acquired the race from the Bellingham Regional Chamber of Commerce in hopes to reunite it with the big race.
Junior Ski to Sea is returning this year on May 13 after a three-year hiatus. Rankin said they wanted to bring it back in 2022 but were unable to get it coordinated in time.
"It's going to look a lot different than what it previously was," Rankin said. "We decided that with a name like Junior Ski to Sea, we really wanted it to mimic the big race."
The Junior Ski to Sea race of old didn't have a ski or water leg. While Whatcom Events is limited in what they can have elementary and middle school-aged children do — such as biking on open roads or kayaking open waters — they managed to create a four-leg race that incorporates both skiing and paddling.
"It's really going to be a true Junior Ski to Sea," Rankin said. "We're really excited about that."
The ski leg will begin on Heather Meadows, near Mount Baker, and will include a "virtual handoff," which will signal teammates at Lake Padden to begin the mountain bike, running and kayak legs.
Rankin said she hopes providing an opportunity for young people to "dip their toe" into what Ski to Sea is all about will help inspire the next generation of racers.
"We want it to actually be a little bit of a challenge for kids," Rankin said.
Registration for Junior Ski to Sea opens on Feb. 1. Further updates and information about the race can be found on its Facebook page.
"It's a brand-new thing, and so we'll see what happens with this year," Rankin said. "If we need to make small changes or tweaks to it in the future, we're completely open to that."