Flood: One year later: Part IV
Faces of the floods: Search and rescue chairman Ryan Johnson
'It's so others may survive'
November 19, 2022 at 5:05 a.m.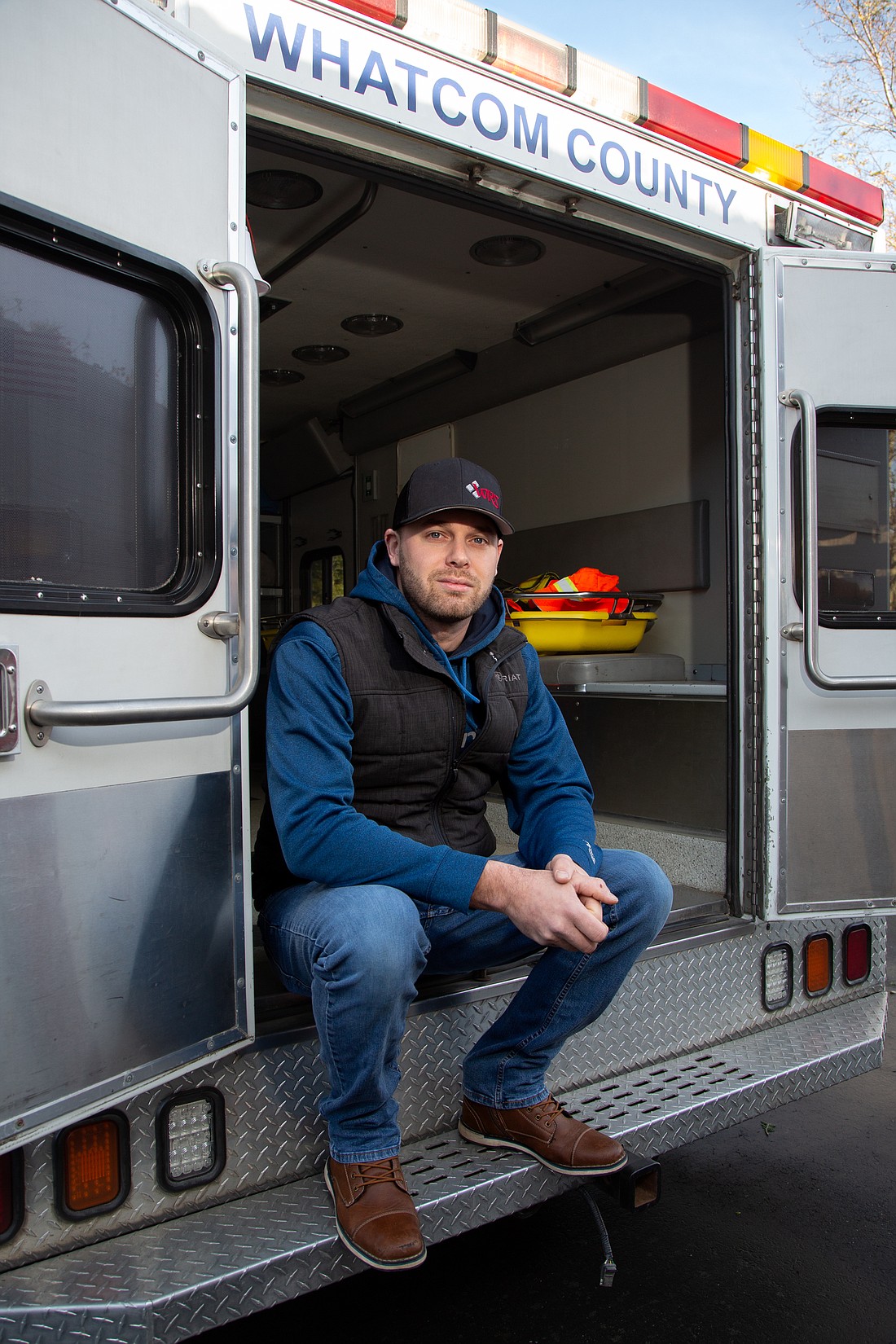 ---
---
Editor's note: Flood: One year later is a multipart series exploring how the devastating November 2021 flooding changed the lives of Whatcom County and Skagit County residents, as well as bodies of government, over the past year. From farmers to mayors, the historic flooding led to economic challenges, developing plans for the future and preparative measures. Today's stories highlight some of the faces of the floods — a homeowner, a mayor, a search and rescue chairman and business owners.
Whatcom County's search and rescue (SAR) volunteers knew the floods were coming in mid-November last year and did what they could to prepare. They had boats on standby, emergency response stations set up around Nooksack and Everson, and teams of searchers on call, ready to help rescue residents. 
"We had a heads up and knew it was coming," explained Ryan Johnson, the county's SAR council chairman. "But definitely no one knew it was going to be as bad as it was." 
During the flood, Johnson spent his days running operations out in Nooksack and Everson. He helped check abandoned cars and trucks, organize volunteer schedules and respond to a massive volume of calls. 
"We were overwhelmed with calls," he said. "In situations like these floods, it's not just one call, and it's not just one day. It's days on end. By the second day, I'd been out for about 32 hours before I was sent home."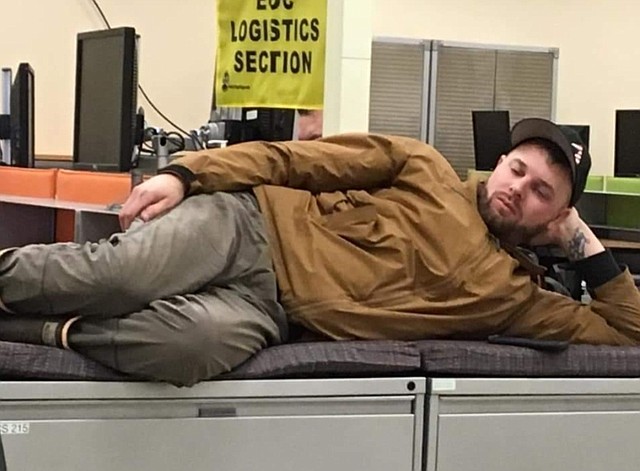 After his 32-hour shift, county sheriff's deputies sent Johnson home to rest. Two hours later, though, he returned to the field to assist in a five-hour rescue as a boat operator. 
Throughout the year, Johnson said, he tries to go to every call the SAR council gets. 
"I just want people to know that somebody's there, somebody's coming for them," he said. "If I was in that situation, I would hope somebody would come for me."
During the floods, Johnson reminded himself of a saying he knew: "It's so others may survive."
"I hold that saying really dear to me," he said. "There's something about helping somebody else, bringing closure to a family, doing a recovery or just helping somebody off a trail that's broken an ankle."
Tomorrow's story takes a look at how the flooding affected farmers in Whatcom and Skagit counties.
---
Series credits
Reporter Julia Lerner covers environmental issues at Cascadia Daily News. She joined the staff from a remote Indigenous community in Northern Alaska, where she worked as an investigative reporter at the Nome Nugget, Alaska's oldest continuously-publishing newspaper. Lerner earned her master's degree in investigative journalism from the University of Maryland in December 2020.
Photographer Hailey Hoffman is a visual journalist and education reporter at Cascadia Daily News. She joined the team after two years as a staff photographer for The Astorian on the Oregon Coast and is a graduate of Western Washington University.
Editor Audra Anderson is the assignment editor at Cascadia Daily News. She previously worked for Wahpeton Daily News in Wahpeton, North Dakota, as a reporter, then assistant managing editor. There, she honed her reporting, editing and design skills in a small, but capable, newsroom.