Government
U.S. Rep. Larsen to talk to voters at telephone town hall
Congressman connects with constituents 5 p.m. Wednesday
May 24, 2022 at 5:10 a.m.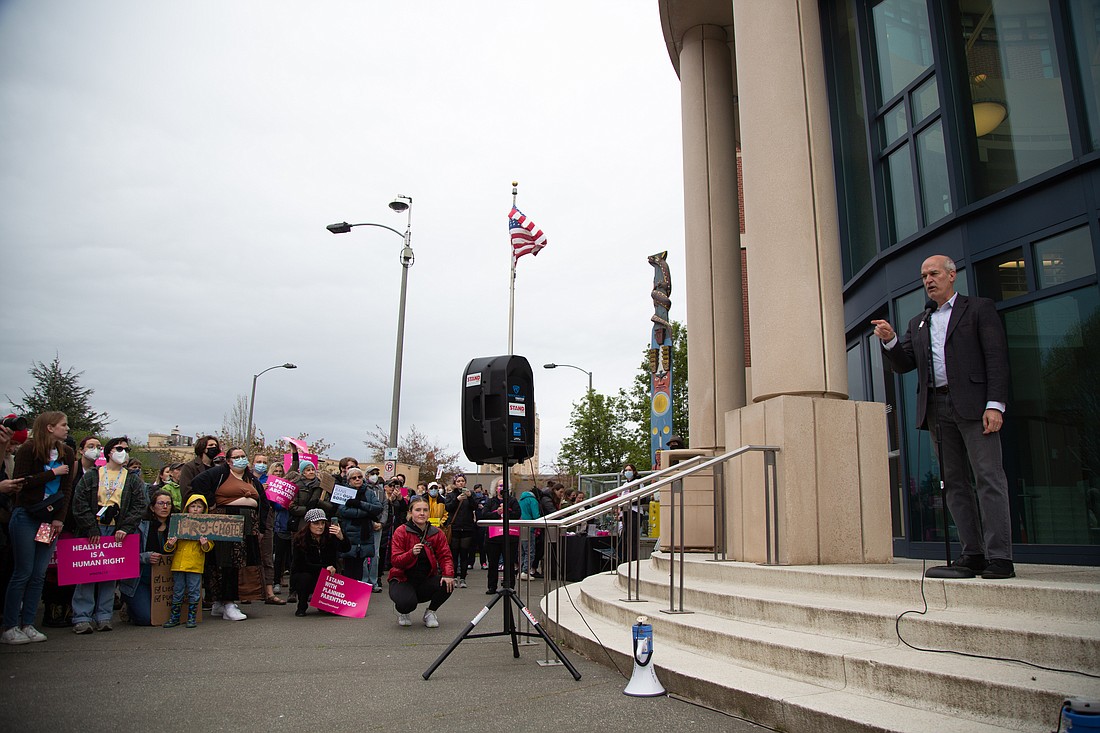 ---
---
U.S. Rep. Rick Larsen will take questions from his constituents during a telephone town hall at 5 p.m. Wednesday, May 25.
The congressman representing Bellingham, Skagit County and San Juan County recently touted local earmarks he secured for the current fiscal year, including $2 million to Unity Care Northwest and its partners to complete a new homeless services facility on State Street in Bellingham known as The Way Station. 
Larsen also appeared in Bellingham on May 3 to speak at a Rally for Roe protest of a draft U.S. Supreme Court decision that would overturn Roe v. Wade.
Residents of Larsen's Second Congressional District can ask the representative about his latest efforts in Congress during the town hall. Join the meeting by calling 855-962-0954 or watch the live stream at larsen.house.gov/live.