Prep
High school district tournaments begin this week
Baseball, boys soccer get postseason action started
May 6, 2022 at 5:10 a.m.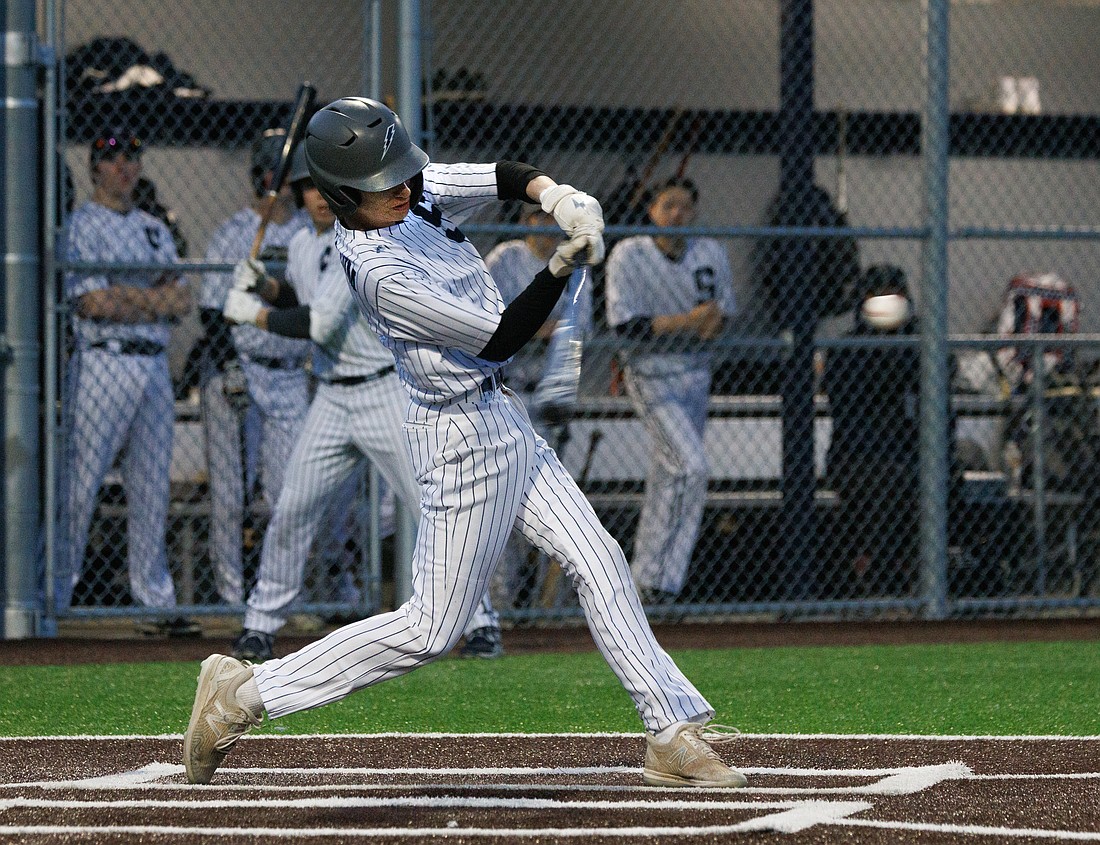 ---
---
The postseason is here for some.
Baseball and boys soccer district tournaments begin this week, marking the start of the first spring sports postseason since 2019.
In 1A baseball, Lynden Christian has already locked up the top spot in the District 1-2 tournament. 
The Lyncs will play No. 8 seed South Whidbey at 12:30 p.m. Saturday at Joe Martin Stadium. A win would put Lynden Christian in the semifinals at 5:30 that evening. A loss would move the Lyncs to the consolation side of the bracket.
Meridian and Blaine enter the tournament as the No. 3 and No. 5 seeds. Both teams will begin play in the double-elimination part of the bracket. The Trojans will play No. 6 Overlake at 10 a.m. Saturday at Sehome High School and the Borderites will play No. 4 University Prep at 12:30 p.m. Saturday also at Sehome.
Nooksack Valley claimed the final spot, owning the head-to-head tiebreaker against Mount Baker. The Pioneers will play at 6 p.m. Wednesday against King's at Shorewood High School in a loser-out game.
Two teams out of Districts 1 and 2 will earn state berths.
Up a classification in 2A, Lynden, the top team in the conference, should get a high seed in the district tournament. That'll put the Lions in the double-elimination part of the bracket with their first game Saturday. The remaining 2A teams in the county all qualified for the district tournament.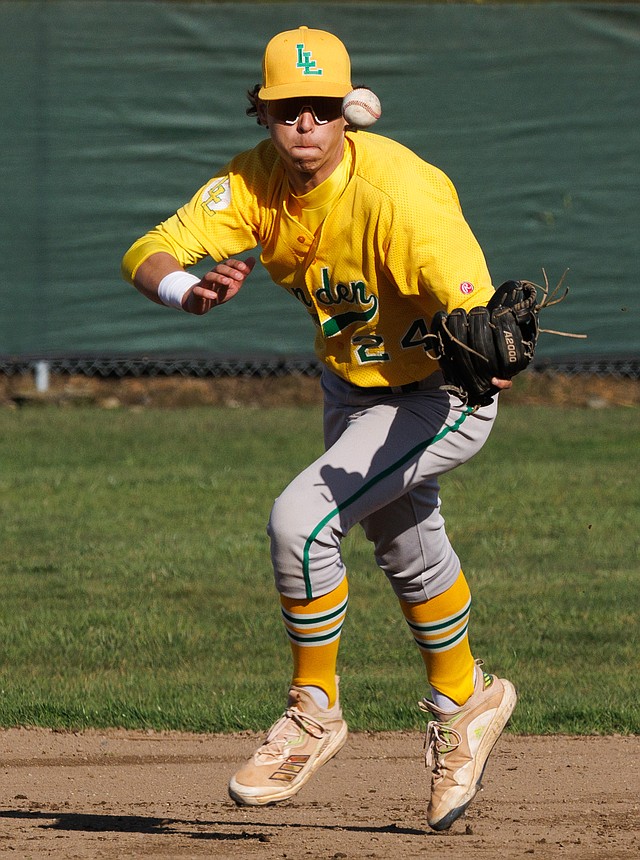 Trips to regionals will go to the top three teams out of the tournament.
The top 11 of 17 teams will play in the 3A District 1 tournament. Ferndale will more than likely be right in the middle and open tournament play Thursday. The top four teams from the tournament will earn regional berths.
Following a similar format of fall and winter sports, the 1A boys soccer teams in the Northwest Conference will all make the district tournament. Lynden Christian and Meridian will play at 7:30 p.m. Saturday at Blaine High School. The winner will advance to a crossover game with District 2 with a trip to state on the line. The loser will play in a loser-out game May 12 with a second chance to punch its ticket to the crossover game. Blaine will open play against the winner of No. 4 seed Nooksack Valley and No. 5 Mount Baker.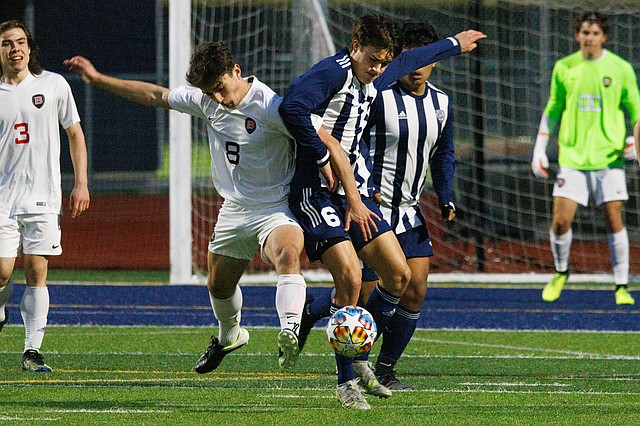 All 10 2A teams in District 1 will play in the district tournament. Squalicum will more than likely be the No. 1 seed with Bellingham as the No. 2 and Sehome the No. 3. The district tournament will begin Thursday with two play-in games. The top three teams out of the tournament will advance to state.
The remaining spring sports will compete throughout the week with district tournaments set to begin next week.