Baseball
Bellingham Bells taking field for summer season
Summer college baseball has its place in Bellingham
June 15, 2022 at 6:05 a.m.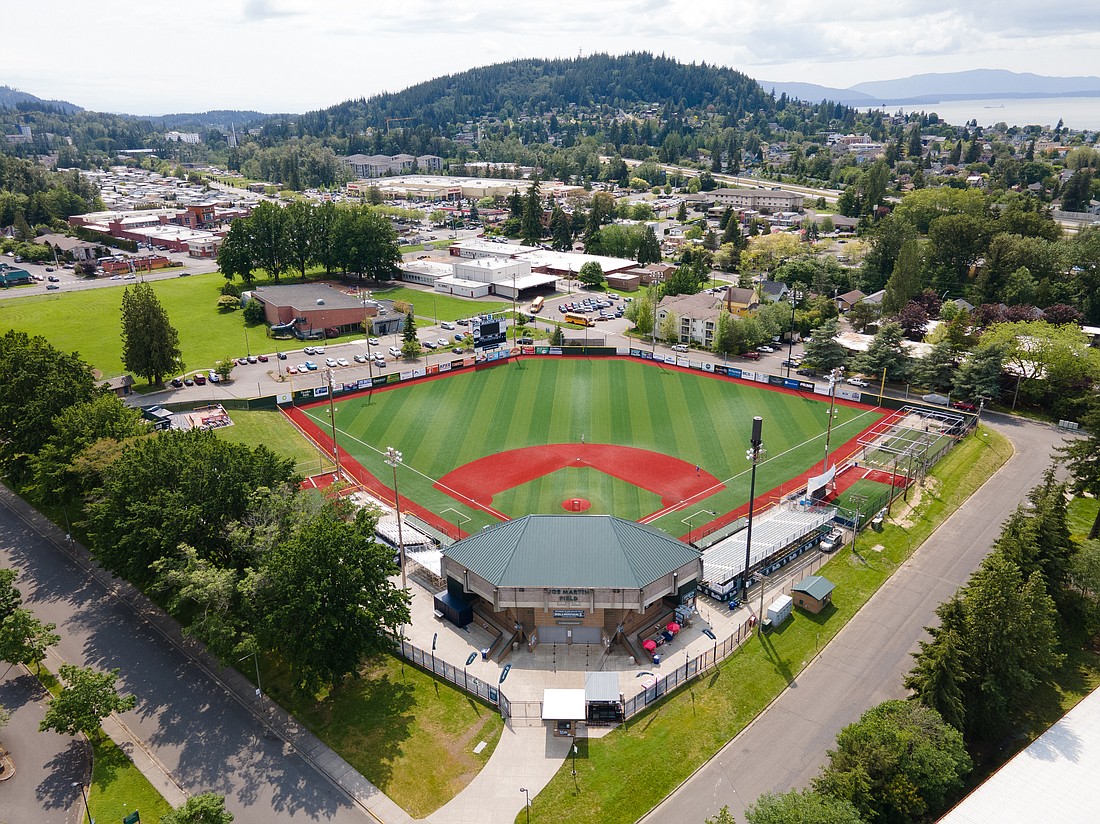 ---
---
The bats are swinging and the Bells are ringing for the summer over at Joe Martin Field.
A summer collegiate baseball team, the Bellingham Bells are back in action now through at least early August, depending on how deep they go in the postseason.
The Bells play in the 16-team West Coast League with teams from Washington, Oregon and British Columbia.
Summer collegiate baseball is unique because it's still baseball at a high level, but the general public has great access to the players, Bells' general manager Stephanie Morrell said. 
"These are community teams and these are college players, so kids can get autographs every single night," Morrell said. "We have bat kids in the dugout and kids that come out and run with the team. The access to the players is pretty high."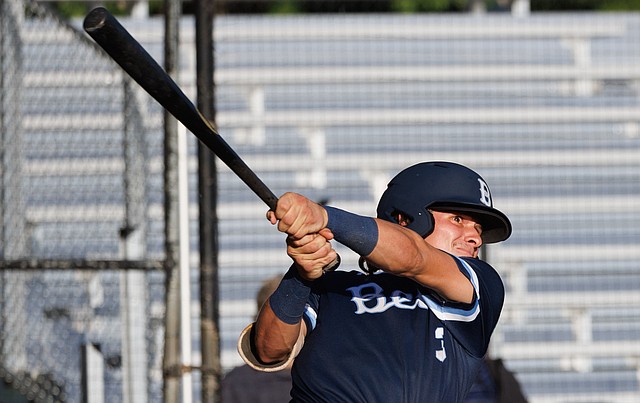 Those players on the roster aren't from any one college, they're from all over the country.
Building the roster for each summer involves a little bit of recruiting throughout the offseason and having previous relationships with schools that had former Bells players.
The Bells regularly recruit athletes from the University of Washington, Washington State University, Stanford University and UCLA, but some come from as far as Columbia University in New York City.
Morrell said head coach Adam Geaslen is very involved with getting players on the team.
"It starts pretty much right when the season is over in August," Morrell said. "If you look at our roster year to year, you'll see a lot of common schools that we go back to. They know who we are, they know how we take care of the kids, they know the experience the kids are going to have and they also know the kind of kid we're looking for."
Getting players to Bellingham and having them play for the team for three months doesn't happen without host families. They help the team operate every summer.
"They open their homes, they feed these guys, sometimes they let them borrow a car, they drive them to the field and really provide them with a lot of tangible needs," Morrell said. "People always ask why don't we just put them in an apartment complex, and yeah, we could do that, but it wouldn't be the same experience. These families really take them in, make relationships, really show them Bellingham and they have a longstanding relationship that goes five, 10 years down the road."
Every summer, the team averages around 20 host families with many of them having hosted for multiple years.
Putting together the roster and coordinating host families is only a small fraction of what Morrell's job as general manager entails.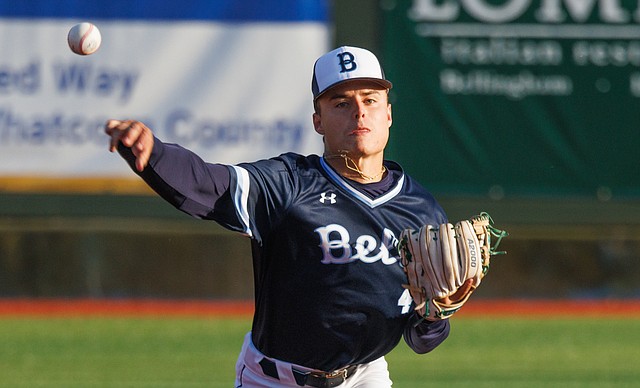 Looking at the business side of the team, she said they strive to keep the games affordable for families.
General admission tickets cost $9 and reserved seating in the grandstands costs $13.
Keeping ticket prices that low starts with a number of community sponsors.
"Sponsorship support is huge for us," Morrell said. "We've had so much success on that end and so much support from local businesses that bring their groups out for parties and things like that. That's a big part of why we're able to keep ticket prices at $9. You can't find anything to do for $9 these days. That's really important to us — that it's accessible for our community — and sponsors allow us to do that."
Summer college baseball teams exist all over the country, but the Bells stand out because their history intertwines with the Seattle Mariners.
The Bells have been playing at Joe Martin Field since 1999. Before that, the field belonged to a number of minor league baseball teams.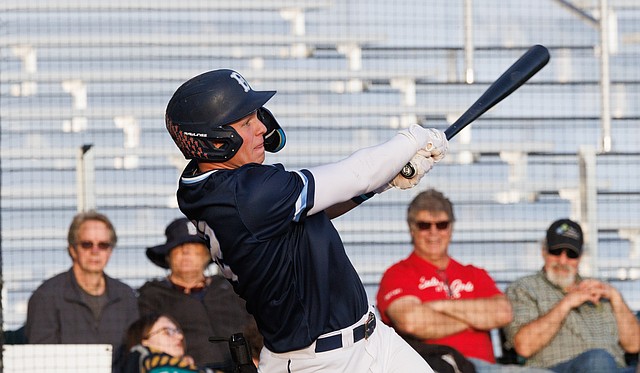 The Bellingham Dodgers were the first team to play on the field from 1973-1977 as a minor league affiliate of the Los Angeles Dodgers.
From 1977-1994, the Bellingham Mariners called Joe Martin Field home, serving as the Seattle Mariners short-season minor league affiliate. Seattle Mariners legends and MLB Hall of Famers Ken Griffey Jr. and Edgar Martinez were members of the Bellingham Mariners before their major league debuts.
Other teams in their league have connections to professional clubs, but Morrell said the stadium itself is also special.
"It's got a lot of modern amenities. We have turf and a video scoreboard, but it's also a very classic stadium," Morrell said.
She said community support also sets apart the Bells and their games.
"In general, I think people can just kind of tell there's an energy in our ballpark," Morrell said. "The community really cares and supports it and that's really cool, and I feel really fortunate for that."
The 2022 Bells campaign is now in full swing. The team will play a 57-game regular season. If qualified, the Bells will start postseason play two days after the regular season ends for the entire league.