Baseball
WSU infielder makes name for himself with the Bells
Before his season was cut short, Elijah Hainline was the catalyst behind Bellingham's offense
July 28, 2022 at 5:00 a.m.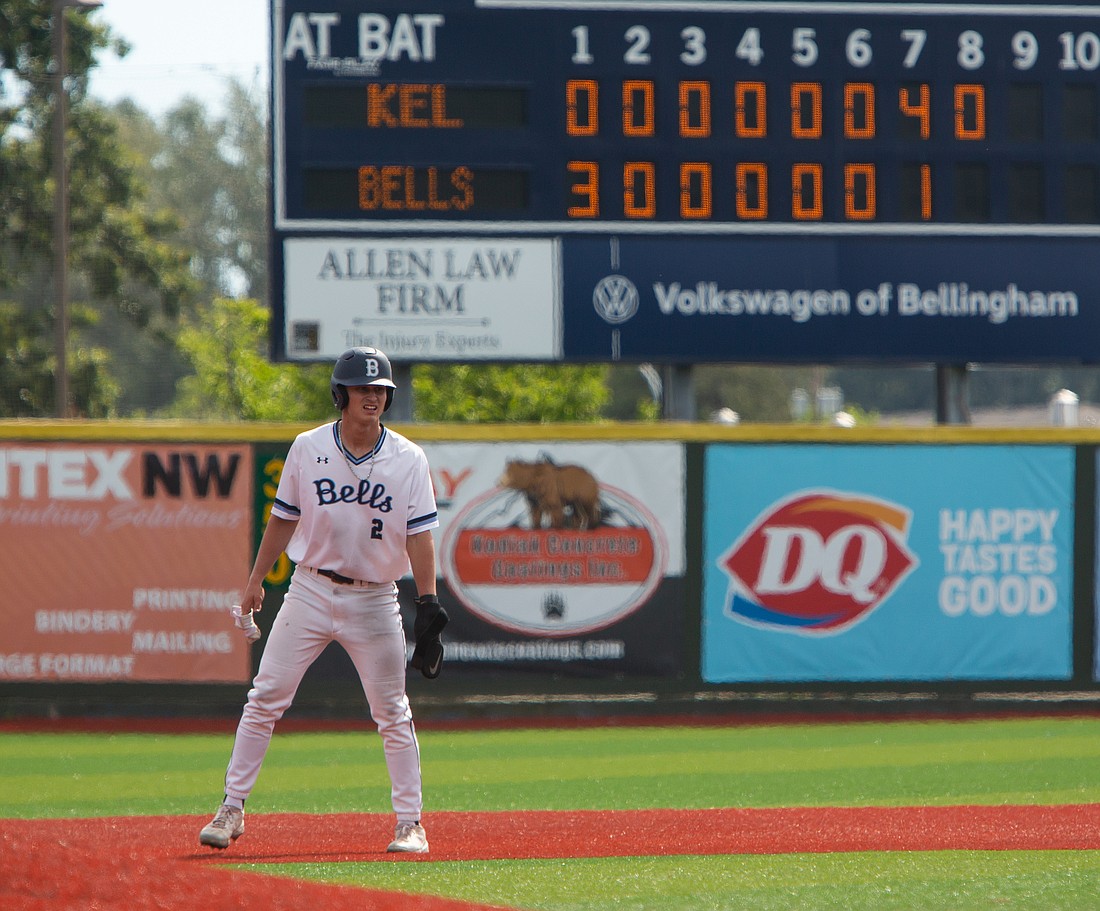 ---
---
Bellingham Bells infielder Elijah Hainline, 19, knew he would be heading to Bellingham for summer ball before his freshman baseball season started at Washington State University this spring.
At the time, Hainline didn't imagine he'd be the Bells' leader in nearly every offensive statistical category, nor did he dream up the 16-game on-base streak he had at the start of the season — but it's how his summer played out.
"It was a long season, so there were some ups and downs," Hainline said. "It was a little down there for a while, but I just stuck with it and tried to find the ways to get through it. Baseball is a tough game and you have to stick through all the ups and downs."
Hainline was on his way back home earlier this week as his season was cut short due to shoulder issues, but at the time he left, his numbers showed he was one of the main driving forces of the team's offense.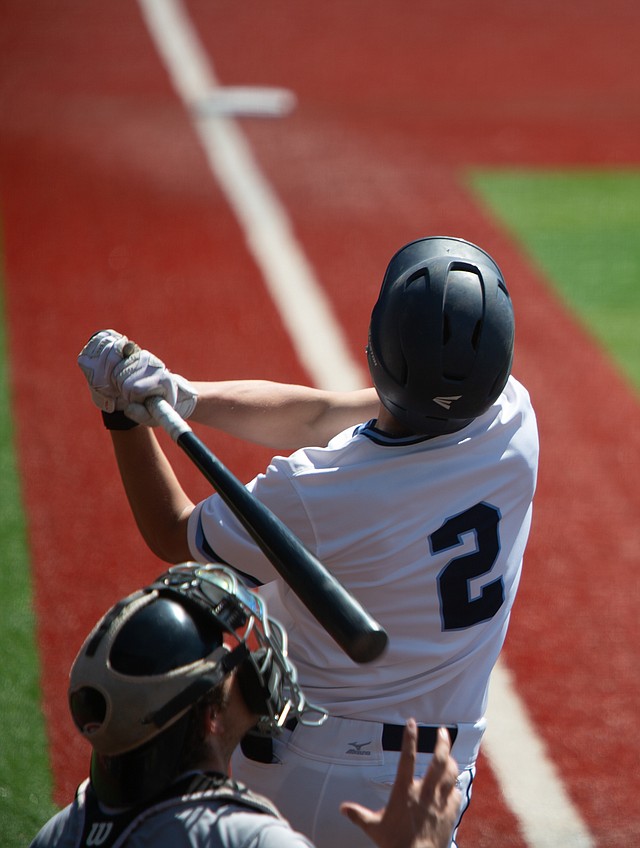 Among the Bells' roster, Hainline ranked first in runs (29), hits (39), doubles (12), home runs (5), walks (20) and stolen bases (21). He was second in batting average (.322) among players who had at least 50 at-bats and second in RBIs (19). 
Hainline's goal, like anyone else's during summer ball, was to get better at what he thought were flaws in his game.
"I just wanted to be better every single day," Hainline said. "I started to figure it out a little bit here and there. I started having tougher at-bats and started figuring out my approach."
Hainline attributed the success he had to the Bells' coaching staff, who helped him understand the small changes he could make to better himself.
Making the change from his college coaching staff to the staff in Bellingham was pretty easy for Hainline because of the different levels of play.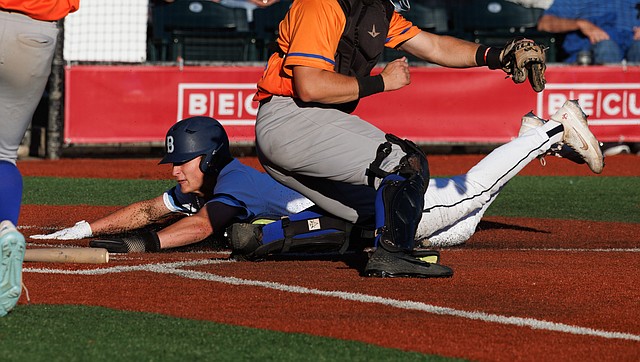 "At Washington State, it's a little more serious because the games matter a little more toward our coaching staff being fired and anything like that," Hainline said. "[In Bellingham], the coaches want to help you develop and help you be the best you can so you can head back to your college and help them win. It's a little more relaxed here, but the coaches did a great job of understanding that and helping you get better every single day."
While Hainline was filling up the stat sheet, the team was cruising right along with him.
The team rolled through the first half of its schedule and secured the first-half championship in the West Coast League's North Division, securing a playoff spot in the process.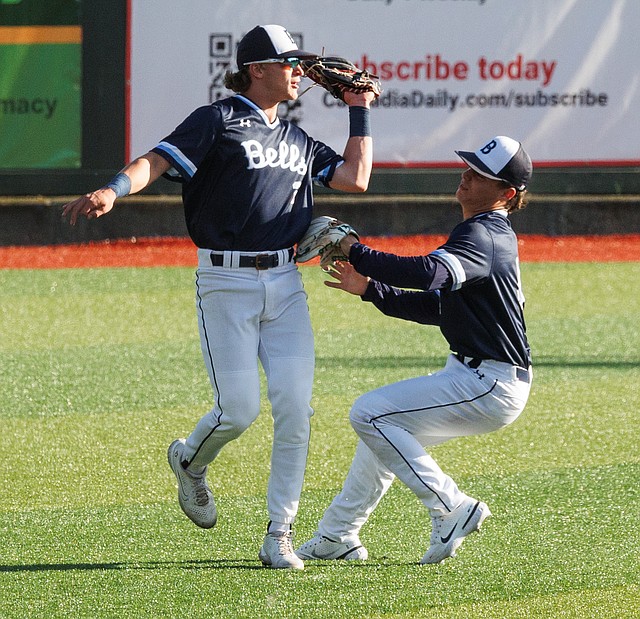 "When everyone contributes and gets better in their own ways and plays well, it'll lead to wins," Hainline said. "Wins weren't the most important part, but when everyone gets better and does their part it happens to contribute to wins."
Even with the great numbers individually and the team success, Hainline said just getting to meet the rest of the team and players from other places was his highlight of the summer.
And even though his season with the Bells was cut short and he won't be able to see the team's playoff run in a couple weeks, he'll still be tuning in.
"I really would've liked to stay and finish the year, but certain things happen and I need to get healthy for my WSU upcoming season," he said. "Going back to WSU is a little more important than staying with the summer ball team. All of them are good friends, even the guys that just came in, so I'm going to follow along and wish everyone the best."