CDN's reader-powered election coverage takes shape
Personal info stolen from undisclosed number of users
Ochalicious to open, Carl's Mower and Saw moves
A curated selection of events from Whatcom and Skagit counties
Upcoming recreation opportunities and professional and college sports
This week's meetings, hearings and opportunities for public input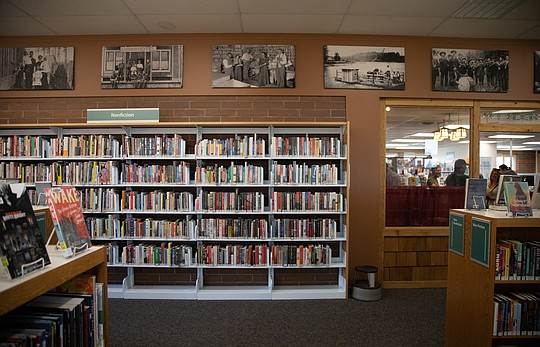 LOCAL
Investigation continues in library data breach
Personal info stolen from undisclosed number of users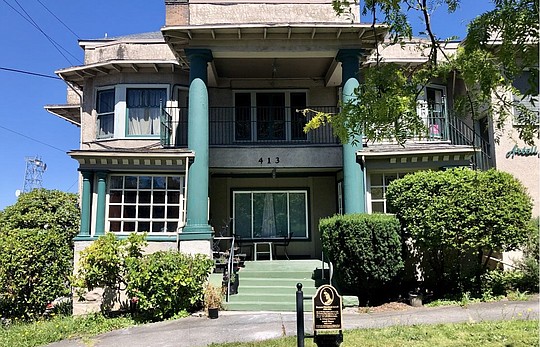 WTD?
What's the Deal With: The Axtell House?
Former home of famous female politician now apartments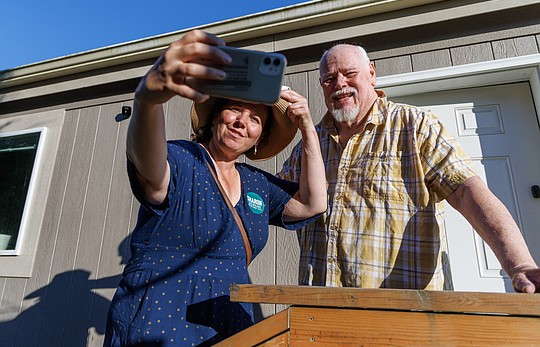 ELECTIONS
42nd primaries: High turnout may be linked to money
Candidates and their allies spent 6 figures on ads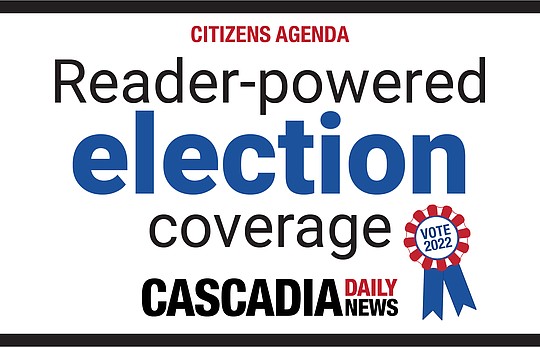 ELECTIONS
Citizens Agenda: Select your top five questions for candidates
CDN's reader-powered election coverage takes shape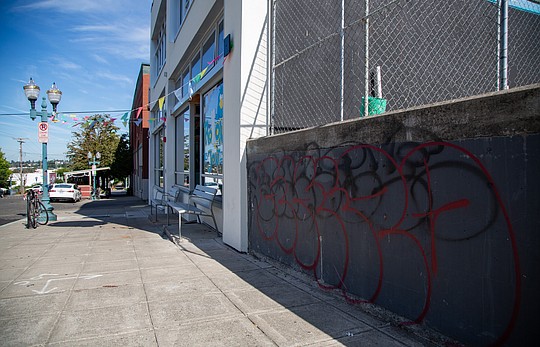 BUSINESS MATTERS
Bellingham businesses worry about more than inflation
Survey finds vandalism, sleeping on property are common concerns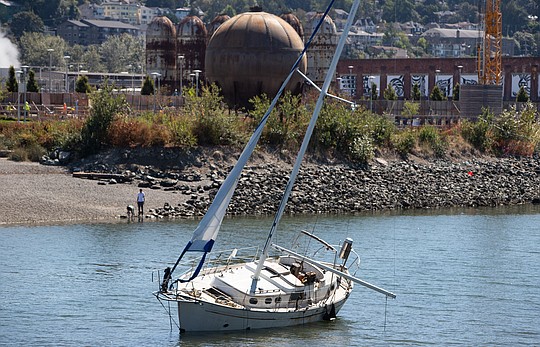 RON JUDD
Embracing our inner sloth: Let that sailboat be!
Shipwreck City has Bellingham's name all over it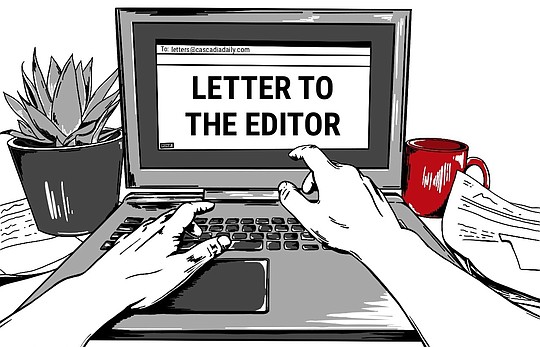 LETTERS
Letters to the Editor, Week of Aug. 17, 2022
Send letters, maximum 300 words, to letters@cascadiadaily.com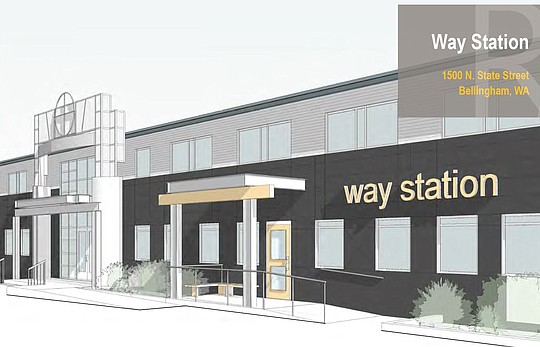 GUEST COMMENTARIES
The Way Station: Health care services can provide unique pathways to housing
Help people experiencing homelessness maintain dignity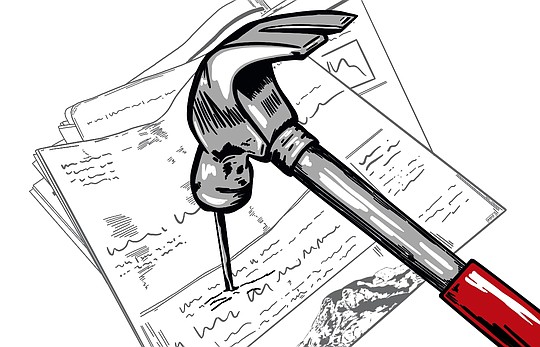 THE HAMMER
The Hammer, Vol. XXXI
Not in boondoggle land yet, but you can see it from here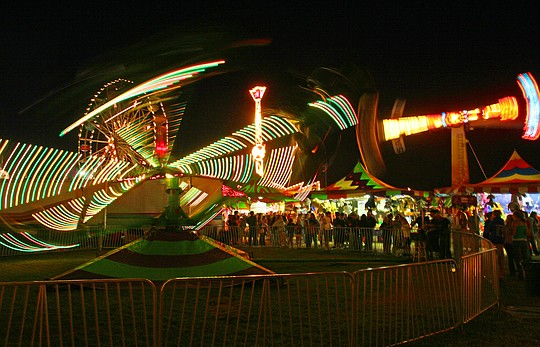 RON JUDD
(Corn) dogs and heavy horses, oh my
Cutting straight to essentials at the NWW Fair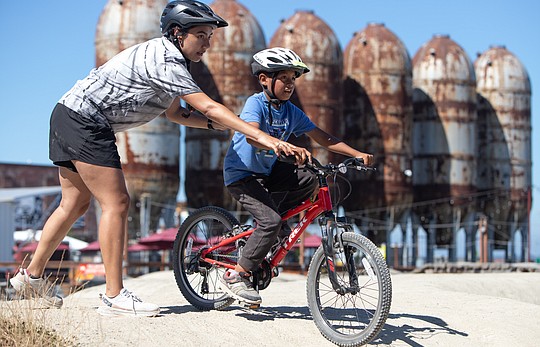 RECREATION
Vamos Outdoors Project brings community outside
Nonprofit offers free outdoor programs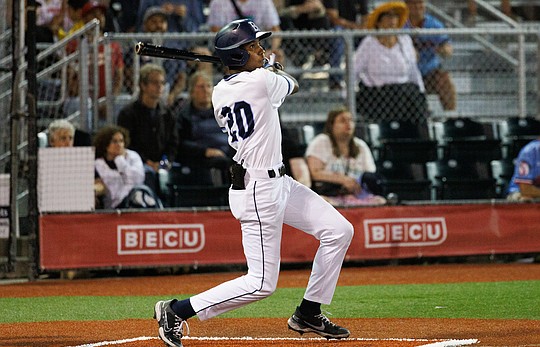 SCHEDULE
Sports calendar: Aug. 18 – 24, 2022
Upcoming recreation opportunities and professional and college sports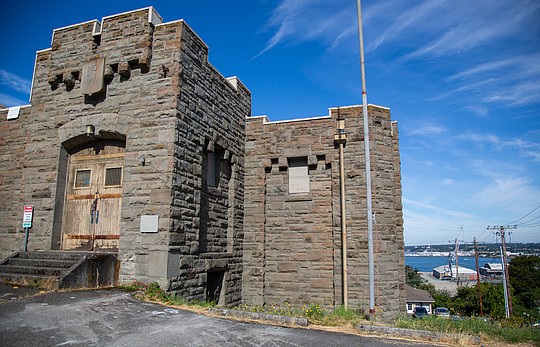 RECREATION
Armory Pickleball planning to open this fall
Gym will provide Bellingham's first indoor pickleball courts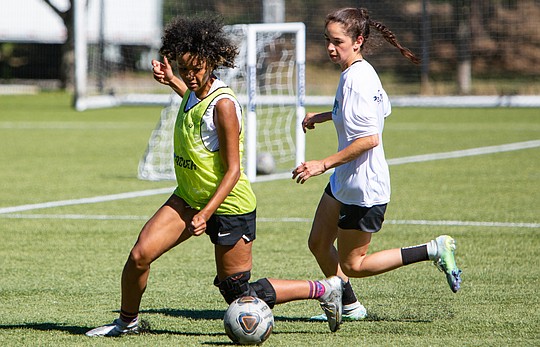 SOCCER
WWU men's, women's soccer forge different paths toward similar goals
Western women on the rise, men clawing back up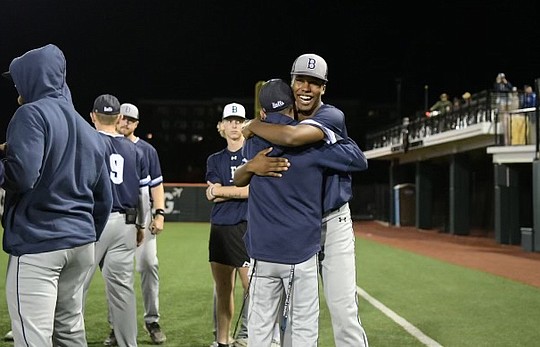 BASEBALL
Bells blanked by Corvallis in West Coast League championship
Bellingham's offense held to three hits in 5-0 loss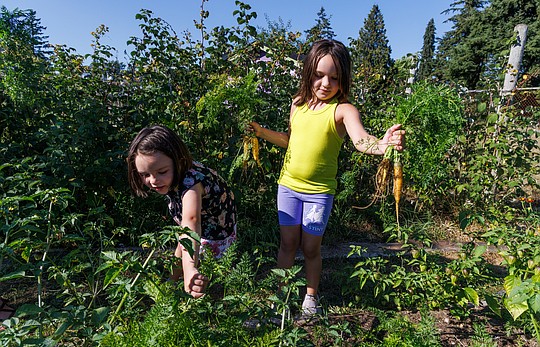 GARDENING
Common Threads: Where kids learn from the ground up
From seed to plate, school gardens help educate local youth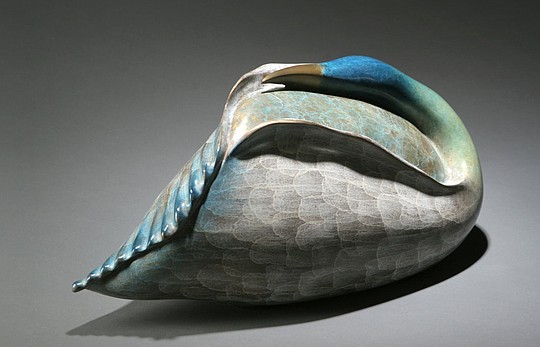 THE A-LIST
A&E calendar: Retreats, rooftops and comedy jams
A curated selection of events from Whatcom and Skagit counties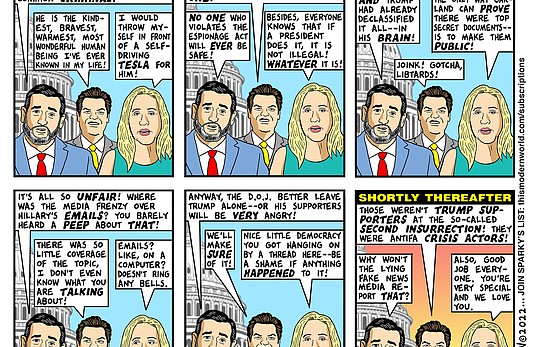 COMICS
This Modern World, Aug. 17, 2022
A tremendously innocent man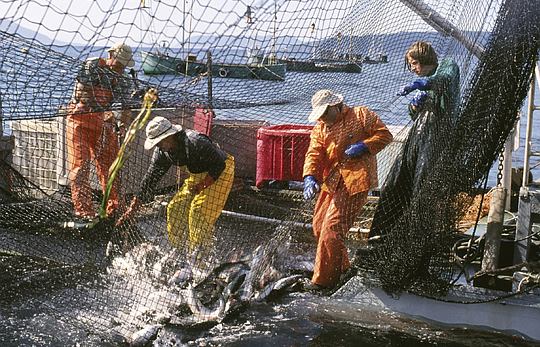 BEST BETS
Reefnets, 'Thread,' block parties and history
Margaret Bikman's weekly picks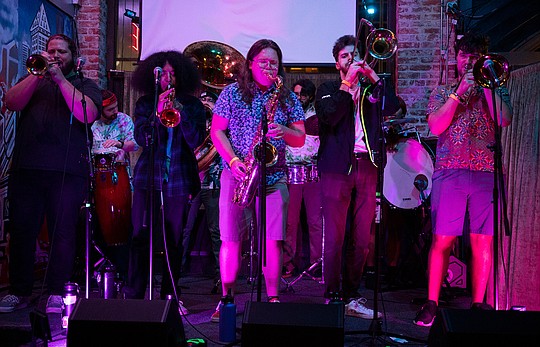 THE BEAT GOES ON
Analog Brass: From parties and protests to center stage
Horn-fueled band explores pop, funk and hip-hop