League of Women Voters to host 5 school board forums
Running this detective story up the flagpole
A curated selection of happenings in Whatcom and Skagit counties
Upcoming recreation opportunities and professional, college and prep sports
This week's meetings, hearings and opportunities for public input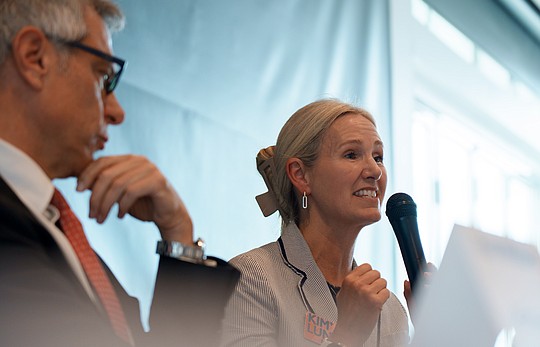 ELECTIONS
Candidates hope to turn campaign dollars into votes
Executive Sidhu, council member Kershner are biggest fundraisers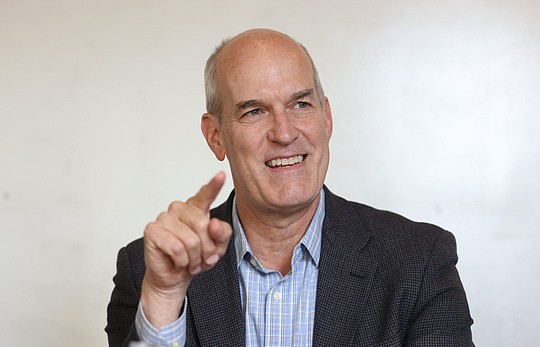 GOVERNMENT
With shutdown averted, funding available to Whatcom flood victims
Federal budget extension includes $16B for FEMA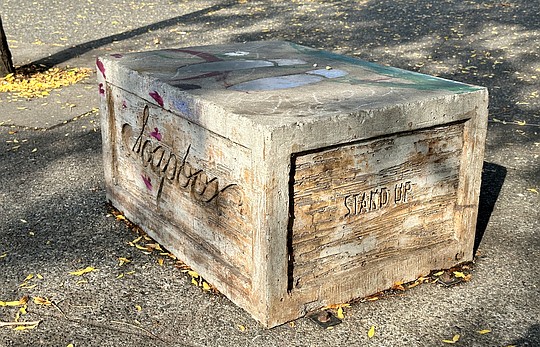 WTD?
What's the Deal With: Bellingham's soapbox?
Clear eyes, full heart, 2 feet on a giant wooden box, can't lose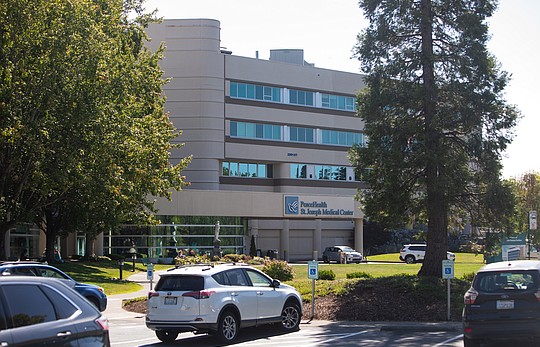 ELECTIONS
Frustration with PeaceHealth has become a political issue
Candidates suggest creating a public hospital district or change the tax break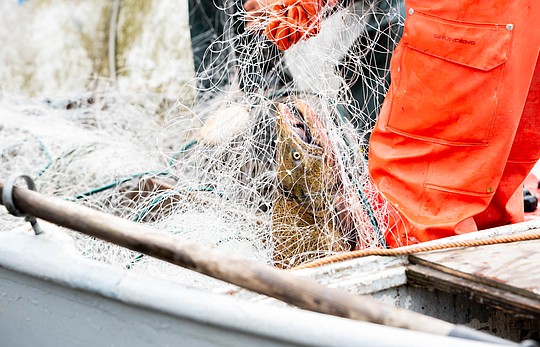 RON JUDD
Those downtown Bellingham salmon are supposed to die
Return of Whatcom Creek chinook should be celebrated, not lamented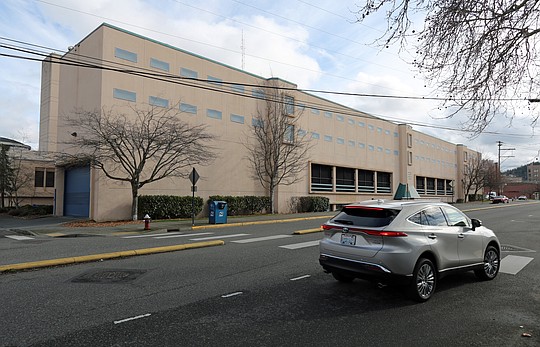 GUEST COMMENTARIES
Defunding Whatcom County's jail is not a realistic approach to criminal justice reform
'Building a new jail facility is not optional'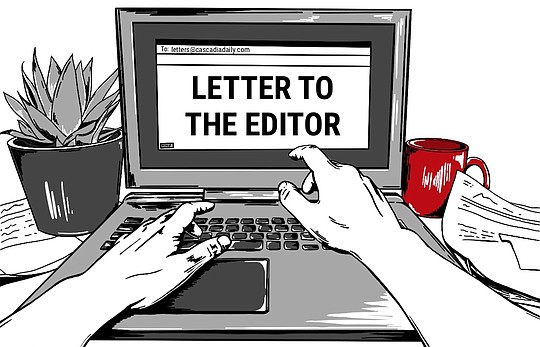 LETTERS
Letters to the Editor, Week of Sept. 27, 2023
Send letters, maximum 250 words, to letters@cascadiadaily.com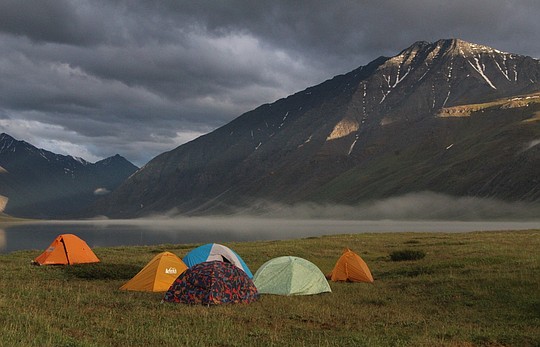 GUEST COLUMNISTS
It's time to protect the Arctic National Wildlife Refuge
The fight for full preservation is not over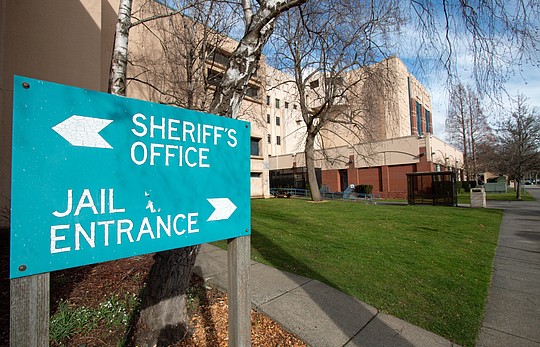 GUEST COMMENTARIES
Lynden mayor: Public safety 'in crisis'; jail deserves yes vote
Discussion 'mired in numbers, misinformation'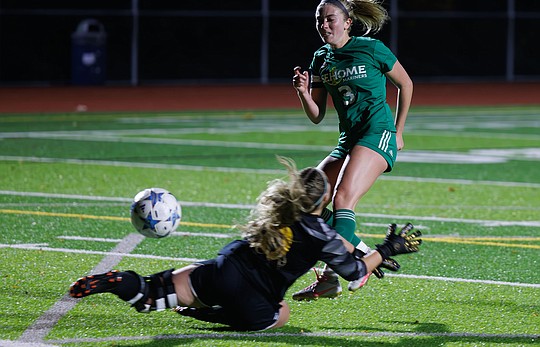 SOCCER
Sehome, Ferndale trade blows in hard-fought tie
Both teams come away disappointed with draw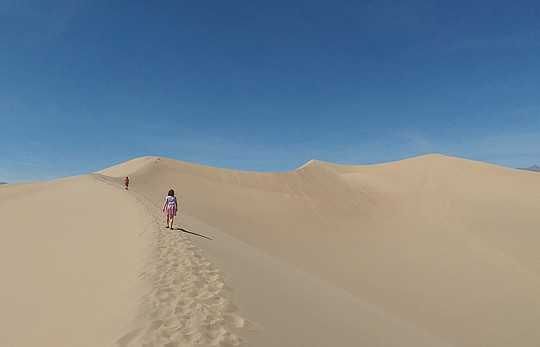 OUTDOORS
How government shutdowns negatively impact the outdoor recreation economy
'Many people suffer from the gamesmanship of politicians thousands of miles away'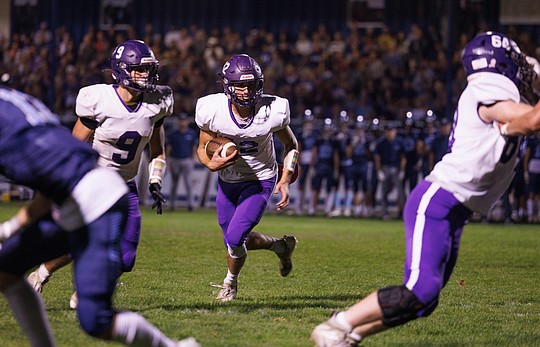 FOOTBALL
Football forecast: The touted 1A inter-county rematch is here
Lynden Christian heads to Nooksack Valley for best game of week 6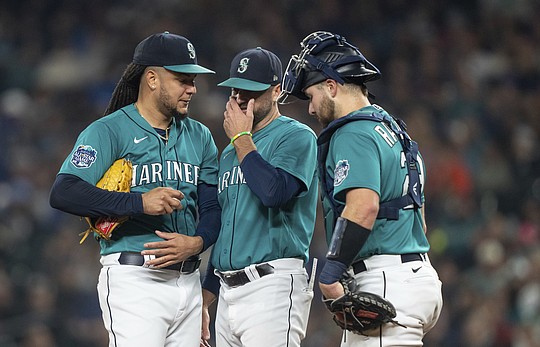 BASEBALL
Rangers wrap up playoff berth, help eliminate Mariners with 6-1 victory
Seattle falls short a year after ending 21-year playoff drought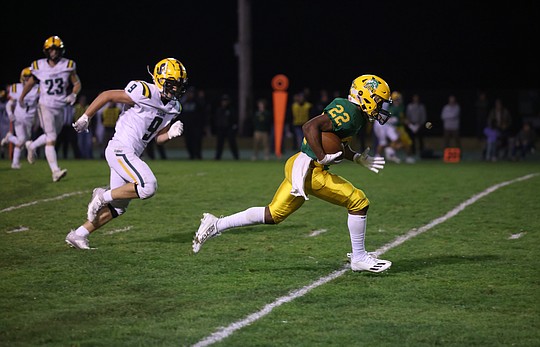 FOOTBALL
Lynden's passing attack overpowers Sehome
Heppner's 4 TD passes leads Lions to 44-24 win over Mariners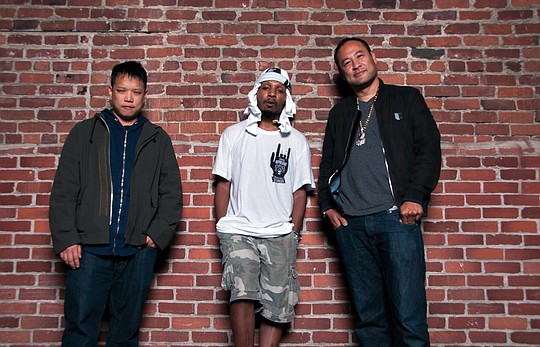 THE BEAT GOES ON
Getting ready for Bellingham Exit festival
Inaugural edition of multi-venue festival offers range of genres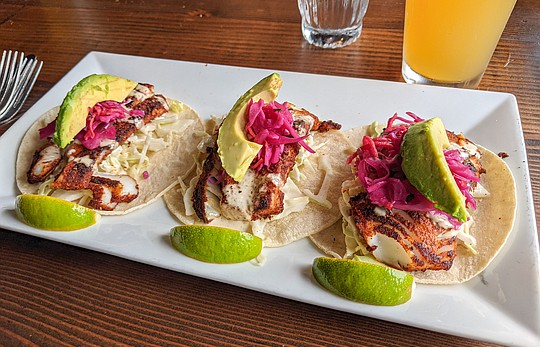 RESTAURANTS
Review: La Conner Seafood and Prime Rib
Mostly hits at longtime Skagit eatery with indoor and outdoor dining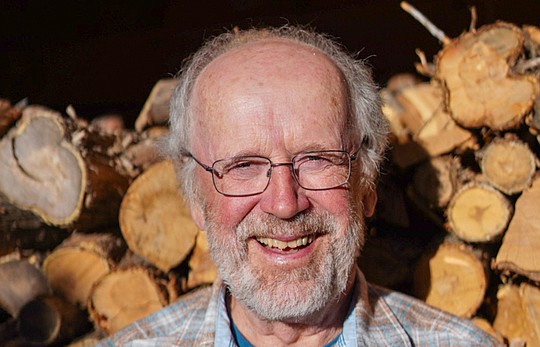 BOOKS
Review: 'Teaching in the Rain: The Story of North Cascades Institute' by John C. Miles
Book urges readers to both explore and protect a fragile ecosystem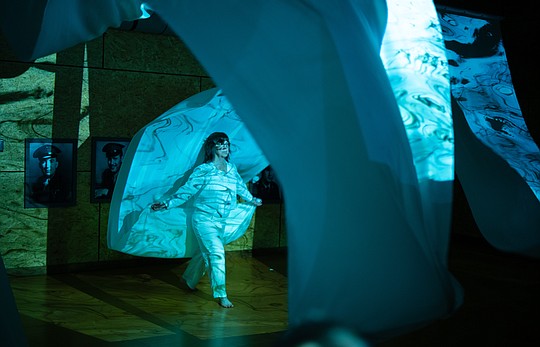 DANCE
New multimedia dance work exploring water features photography and poetry
'Tidal' explores water, relationships in intergenerational dance piece by Kuntz and Company
FACES IN THE CROWD
Genny Cohn: Local costumer and clothing connoisseur
CDN's weekly community profile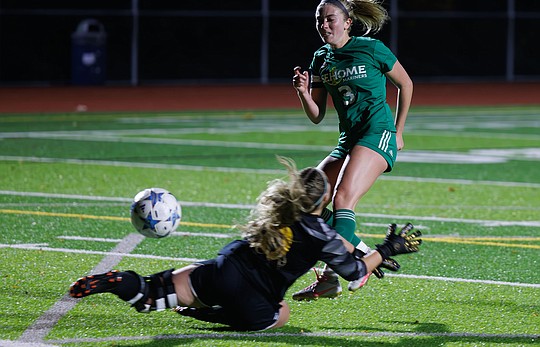 Sehome and Ferndale battle to a 2-2 tie
The Sehome Mariners and the Ferndale Golden Eagles battled to a 2-2 tie on Tuesday, Oct. 3 in Bellingham.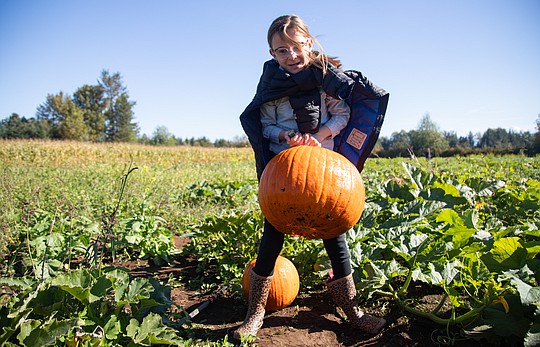 Bellewood is back for pumpkin season
Hundreds of people journeyed to Bellewood Farms in Lynden for …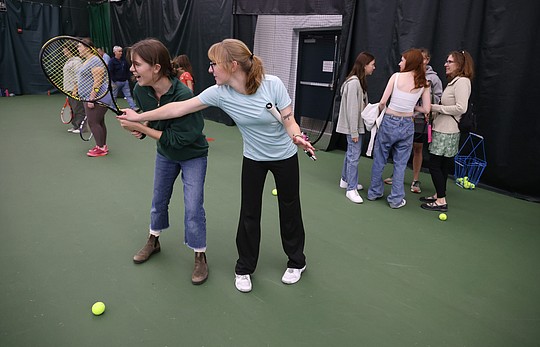 A celebration of Lucy Guerra
The family of Lucy Guerra held a tennis event in …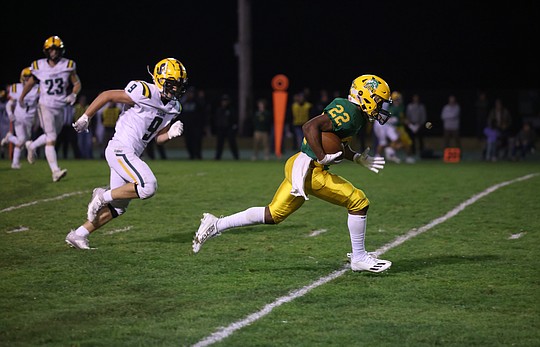 Lynden defeats Sehome, 44-24
Brant Heppner's five touchdowns and 284 total yards powered Lynden …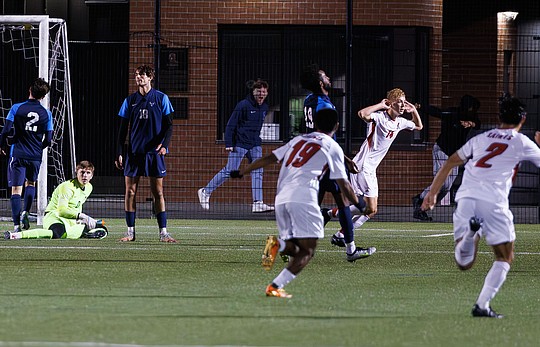 WWU men's soccer loses to Saint Martin's, 1-0
Western Washington University men's soccer lost its first Great Northwest …