---
Send letters, maximum 300 words, to letters@cascadiadaily.com
The Admiralty Lounge opens, Western Wednesdays start
A curated selection of happenings in Whatcom and Skagit counties
Upcoming recreation opportunities and professional, college and prep sports
This week's meetings, hearings and opportunities for public input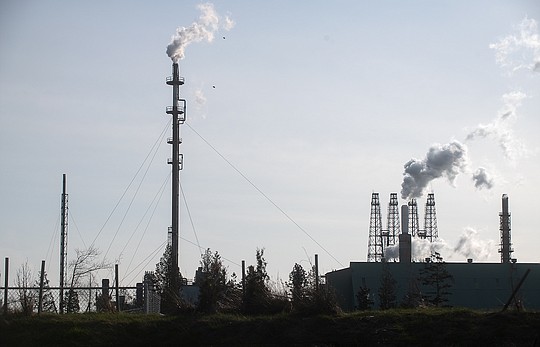 ENVIRONMENT
Major 'green' planning underway for BP Cherry Point
'Many steps to go' before company commits to $1.5 billion investment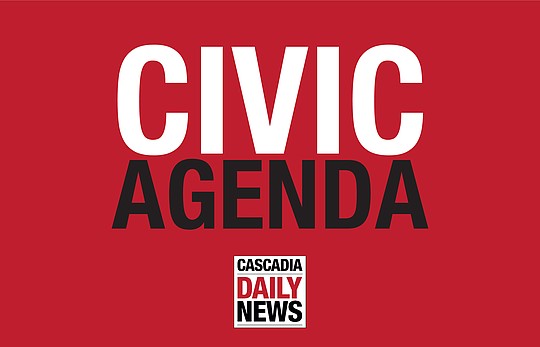 CIVIC AGENDA
Civic Agenda: March 23 – 29, 2023
This week's meetings, hearings and opportunities for public input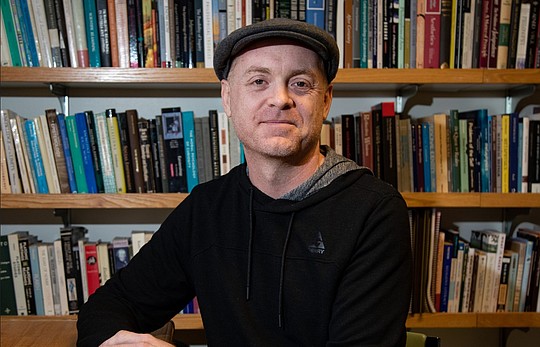 EDUCATION
WWU philosophy professor writes second-shortest article
What's in a question?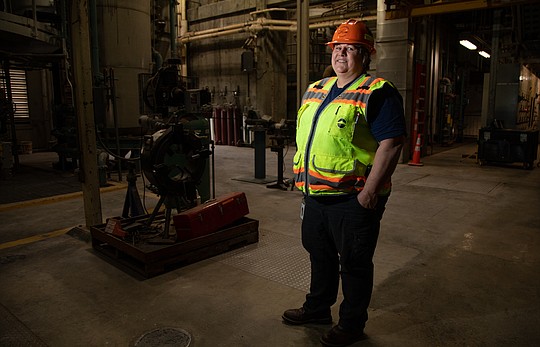 WOMEN EMPOWERED: PART III
Post Point chief operator encourages women to pursue trades
Francis oversees 19 operators; two other women on her team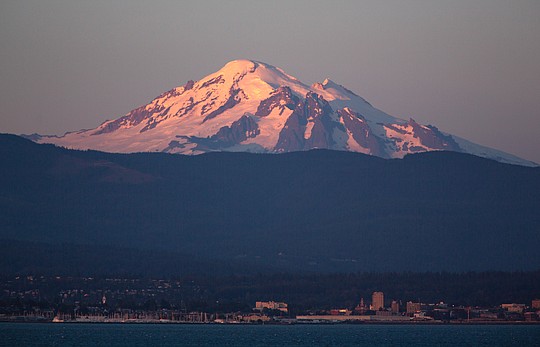 RON JUDD
Sorry, local doom-spreaders: The newbies are (mostly) gleeful
Little buyer's remorse in a sampling of Bellingham immigrants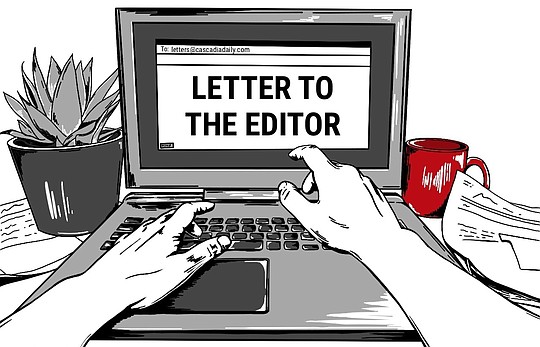 LETTERS
Letters to the Editor, Week of March 22, 2023
Send letters, maximum 300 words, to letters@cascadiadaily.com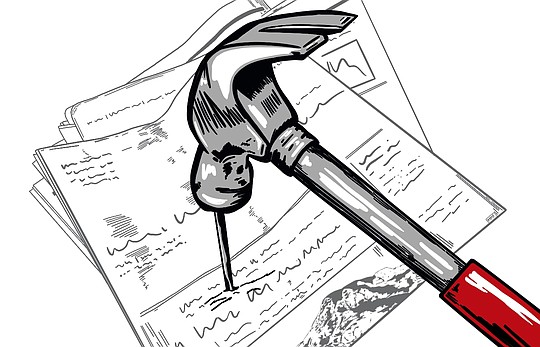 THE HAMMER
The Hammer, Vol. LVI
More, more, more big news on Lottie Street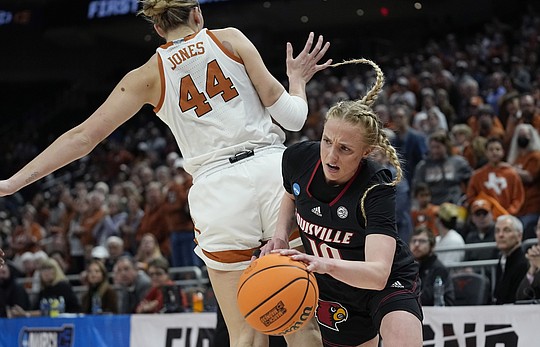 BASKETBALL
NCAA women's tournament is coming to Seattle
Climate Pledge Arena hosting 6 games; two players return home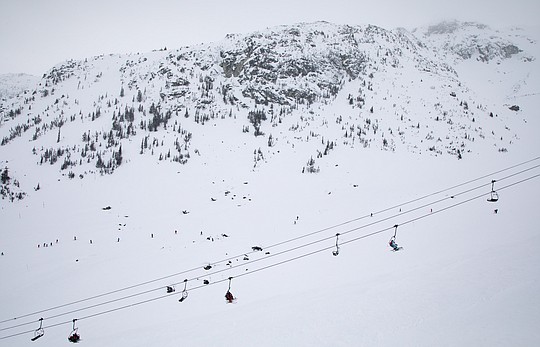 SNOW SPORTS
Whistler Blackcomb: What not to do
Learn from my mild misfortunes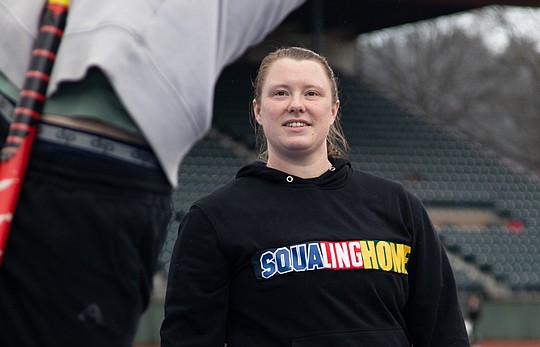 TRACK & FIELD
Bellingham coach eclipses all expectations
Morgan Annable is pole vault coach for all three local high schools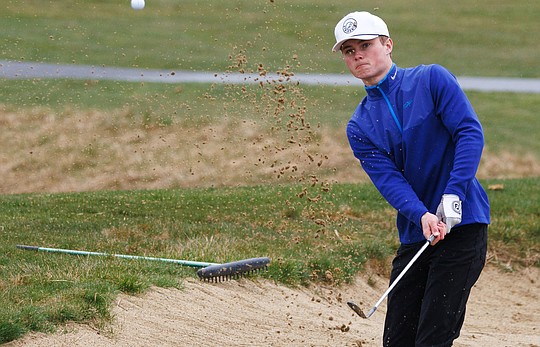 SCHEDULE
Sports calendar: March 22 – 28, 2023
Upcoming recreation opportunities and professional, college and prep sports
VISUAL ART
At MoNA, 'Permanent Immigrant' rewinds an artist's career
Paintings, sculptures bring Italo Scanga's visions to life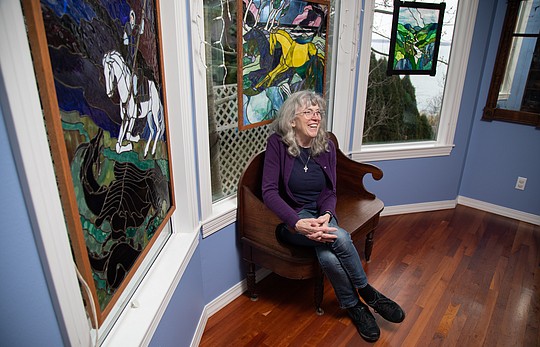 PROFILES
Bellingham artist looks for the light
Leslie Mason is swept away by stained glass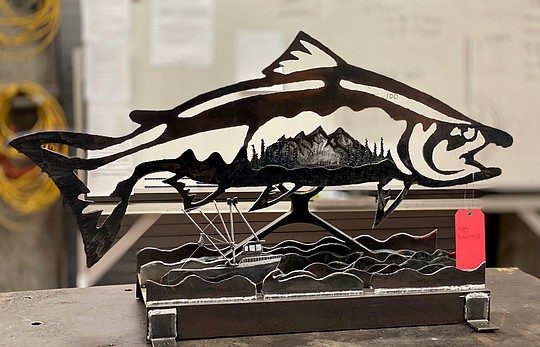 THE A-LIST
A&E calendar: Scrappy sculptures, cabbage tossing, markets and music
A curated selection of happenings in Whatcom and Skagit counties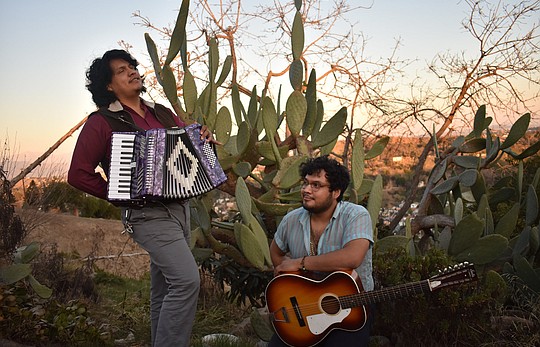 THE BEAT GOES ON
Brothers bring a nonstop party to WinkWink
Psychedelic cumbia punk with Tropa Magica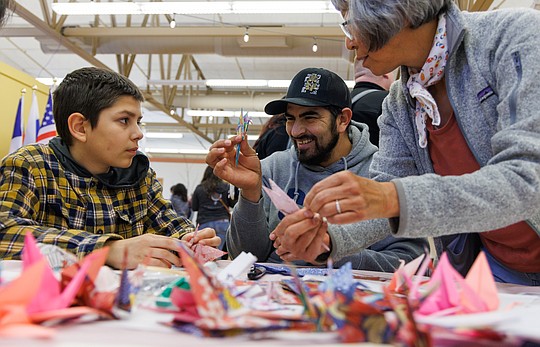 Ferndale Japanese Cherry Blossom Festival
The Ferndale Japanese Cherry Blossom Festival was held in the Pioneer Pavilion Community Center on March 18 in Ferndale.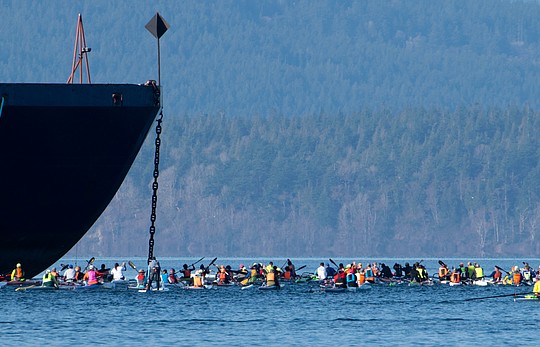 Peter Marcus Rough Water Race
Over 100 rowers and kayakers kicked off the 2023 Peter …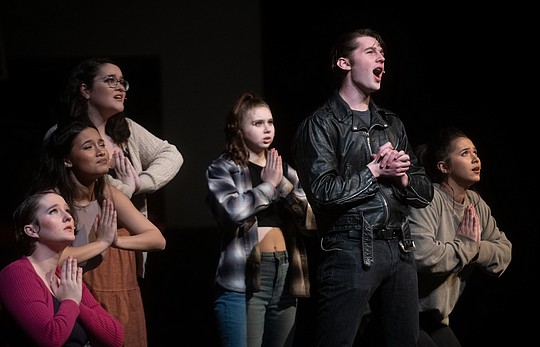 High school theater season concludes with tears
Performing arts programs across Whatcom County culminated months of rehearsal, …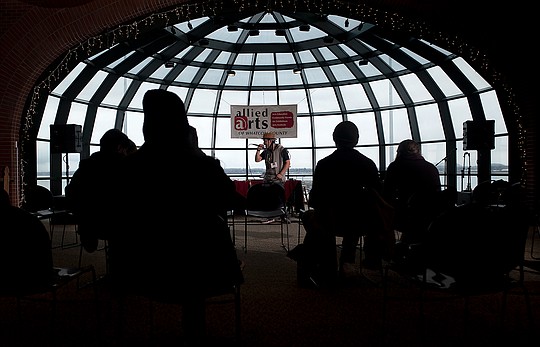 Whatcom Cultural Arts Festival
The Whatcom Cultural Arts Festival, which provides a unique opportunity …