Film
Sweet 16: Doctober returns to Pickford Film Center
This year's documentary lineup is eclectic, electric with lots for music fans
September 5, 2023 at 11:00 a.m.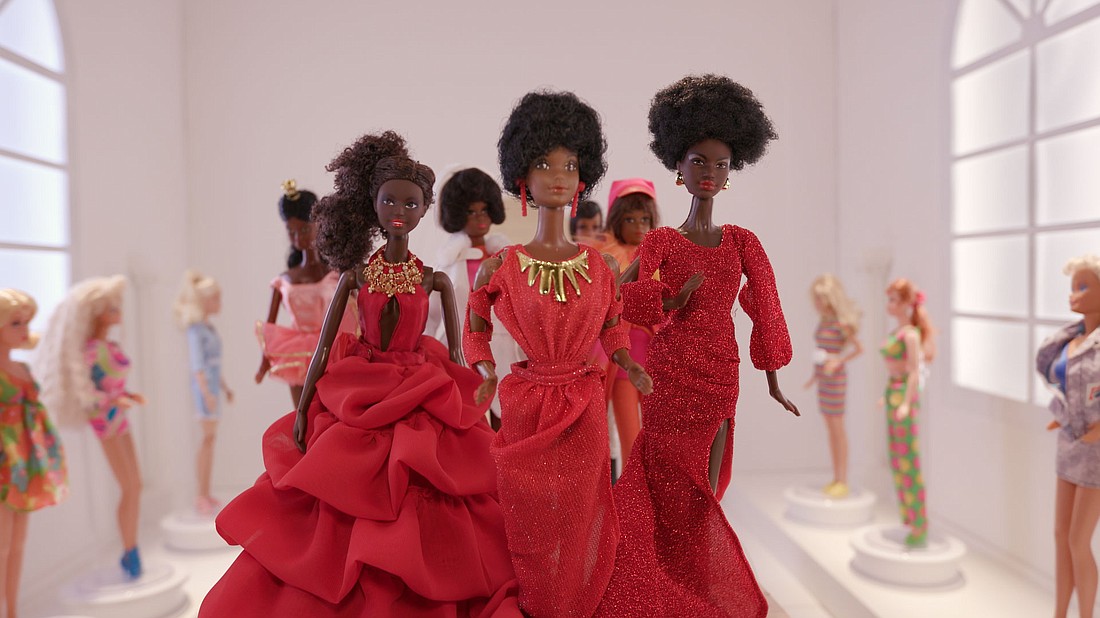 ---
---
Perusing the just-announced lineup for Pickford Film Center's 16th annual Doctober Film Festival is apt to leave your head spinning.
This isn't a bad thing: It just means from Oct. 5–26, moviegoers will have tough choices to make when it comes to going to the cinema. 
Allocating time to see one, two, three or more of the 35 documentaries chosen for this year's festival —  should really begin with securing tickets to the shows, all of which have limited screenings. Tickets are available starting Sept. 15. 
Among the planned documentaries, Pickford Program Director Melissa Tamminga recommends "Allihopa: The Dalkurd Story," "Black Barbie," "Beyond Utopia," "The Gullspring Miracle," "The Mission," "Mom & Dad's Nipple Factory," and "The Only Doctor."
It should be noted preparation doesn't end with choosing the movies. Many of the filmmakers make it to Bellingham for Doctober to take part in Q&As, and there are also community panels, parties and related programming meant to elevate the experience. 
Gray Gordon, marketing manager for the Pickford, said when former program director Michael Falter started the series in 2006, it was as a West Coast iteration of the famed documentary film festival, True/False. That event took place in Columbia, Missouri at the Ragtag Cinema, and was initially affiliated with the Pickford's series. 
In its second year, Bellingham's festival name was changed to Doctober, and the community rallied behind it. 
"Ever since, it's grown into something folks in Bellingham, Whatcom County and the greater Pacific Northwest look forward to every October," Gordon said.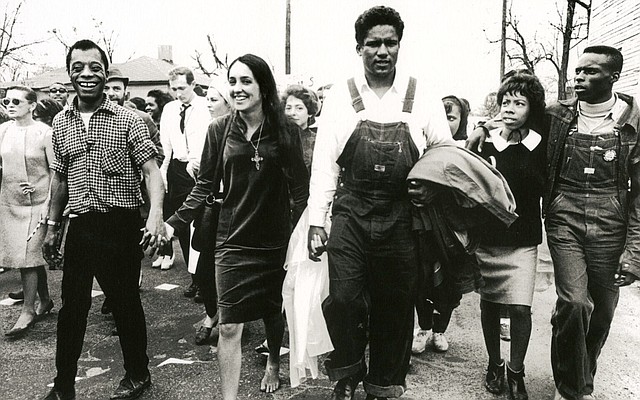 Movies to move you 
The documentaries Tamminga chose as her top picks are worth a second look. 
Piggybacking on a couple of her choices, the following are five movies —  and thematically related docs — we think you should keep an eye on as Doctober comes closer. 
"Black Barbie: A Documentary": Even before actress Margot Robbie stepped onscreen this summer as a larger-than-life version of Stereotypical Barbie, this thought-provoking doc by filmmaker Lagueria Davis was asking questions about the lack of representation of women of color in the doll world. Davis — who will be on hand for an in-person Q&A at an Oct. 13 screening — will likely discuss her own relationship to Barbies as a young Black woman. 
"Breaking the News": Female filmmakers are well-represented in this year's Doctober lineup, and the trio who tell the story of "The 19th" — a news organization started by a group of women who were determined to answer the question "which American stories are not being told?" — have come up with a fascinating spin inside a unique newsroom. 
Another news-focused documentary, "Rather," takes a closer look at 91-year-old journalist Dan Rather's long and historic career.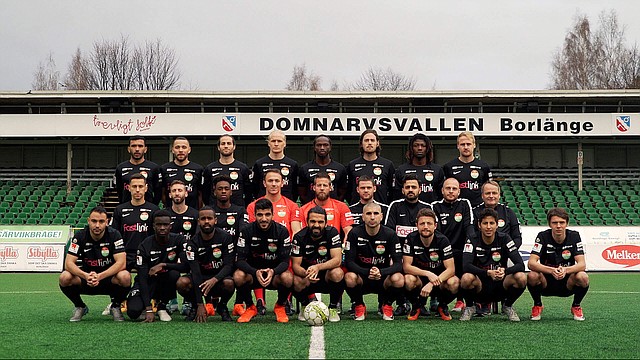 "Joan Baez: I Am Noise": Speaking of icons, this documentary about the musician and social justice activist who marched alongside Dr. Martin Luther King Jr. and sung with Bob Dylan at the March on Washington is sure to appeal to fans of all ages. The filmmakers don't just focus on her music, however. Also explored are Baez's struggles with mental health and childhood trauma, bringing even more humanity to a woman known for both her empathy and talent. 
Music-minded Doctober-goers will also find films about renowned artists Kishi Bashi ("Omoiyari: A Song Film"), the Pacific Northwest band Earth ("Even Hell Has Its Heroes"), the Indigo Girls ("It's  Only Life After All"), and Cyndi Lauper ("Let the Canary Sing"). 
 "Allihopa: The Dalkurd Story": Kurdish-Canadian filmmaker Kordo Doski focuses his lens on a group of Kurdish refugees in Sweden who formed a youth soccer club in 2004 and went on to become the country's national team. Described in liner notes as a "thrilling, warm-hearted film," this one is for sports fans who love to cheer for the underdogs. 
"Unseen": You won't want to miss the Oct. 21 Q&A with filmmaker Set Hernandez Rongkilyo and Pedro, the subject of the documentary. The film follows Pedro — a blind, undocumented Mexican immigrant who dreams not only of finishing his education but also of securing a job working with underserved communities —  and shows viewers the many hurdles he must overcome to become a U.S. citizen. 
Doctober is a year-round affair
Doctober programmers Melissa Tamminga and Jane Julian start thinking about the next Doctober almost as soon as the last one's finished. Planning typically begins in January, ramps up in spring and wraps sometime in August.
Gordon acknowledges Doctober wouldn't have continued as long as it has without people filling the seats every October.
"I think because Bellinghamsters tend to have a genuine curiosity and hunger for fulfilling, worthwhile experiences, documentaries — and the variety of perspectives they offer — are a perfect fit for movie-goers that crave emotional connection to compelling, real-life stories," he said.
Pickford members can purchase Doctober tickets starting Friday, Sept. 15.  Tickets will be available to the general public Friday, Sept. 22. Get the full lineup at pickfordfilmcenter.org.