Business
ABC Recycling submits plans for metal shredder one day before hearing
Company hopes to avoid moratorium on new industries
October 23, 2023 at 5:57 p.m.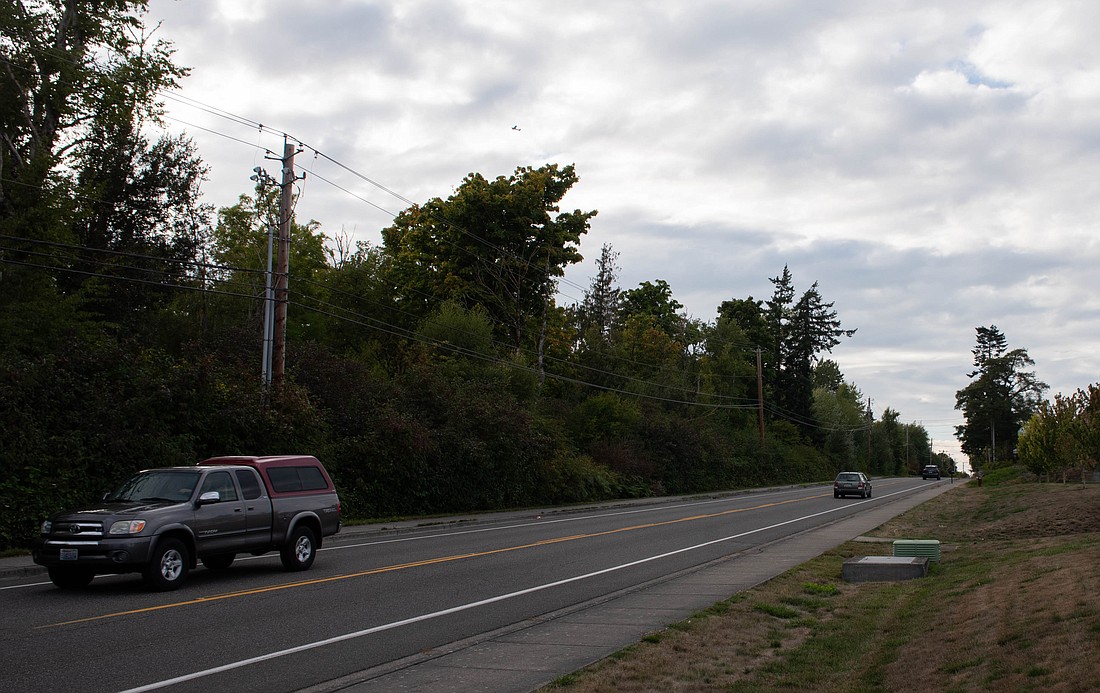 ---
---
ABC Recycling submitted application materials Monday for a metal shredder off Marine Drive just outside Bellingham — likely avoiding a proposed moratorium on new heavy industries in the area.  
The 55-page packet, with project details and a request for a pre-application meeting, arrived via email at Whatcom County Planning and Development Services Monday morning, county Permit Center Specialist Nick Smith said.
The document includes descriptions of four prefabricated metal buildings to be constructed at 741 Marine Drive in the Alderwood area.
"Metal processing equipment of various designs will also be installed onsite, largely located inside the buildings," according to a project narrative. The company has said housing the shredder indoors will reduce noise.
The 19.7-acre property is immediately north of a former cement plant. Commercial businesses are to the north, across Marine Drive. Residences are to the west, northeast and southeast.
Some residents of the nearby Alderwood and Birchwood neighborhoods said they opposed the project at a meeting on Sept. 6 at Alderwood Elementary School, well before ABC Recycling submitted its application materials. Neighbors expressed concerns over noise that might emanate from the metal-shredding operations, and possible heavy-metal pollution leaving the site on truck tires.
The proposal caught the attention of the Whatcom County Council. 
Members Todd Donovan and Barry Buchanan on Sept. 26 called for a vote declaring an emergency moratorium on new developments at properties zoned for heavy industry in the Alderwood area, including the ABC Recycling property. The emergency moratorium required five "yes" votes to pass the seven-member council, and it failed by one vote.
The emergency moratorium's failure gave ABC Recycling four weeks to submit its application materials before council was scheduled to reconsider the moratorium at its meeting 6 p.m. Tuesday evening, Oct. 24. A public hearing on the moratorium will take place at the meeting at 311 Grand Ave., Bellingham.
"The county has not made any determinations yet" on whether the ABC Recycling project is "vested" under county rules and can avoid the moratorium, Smith said in an interview Monday afternoon. 
The next step is for county planners and the applicant to hold a pre-application meeting, at a date still to be determined. Then ABC Recycling would need to submit the actual project application within 28 days of receiving comments from the county on its pre-application materials.
County code states that once that application is deemed complete, it is considered vested from the date the pre-application meeting was requested — in this case, Monday, Oct. 23.
ABC Recycling also has received noise complaints from South Hill residents about an existing scrap metal shipping operation on the Bellingham waterfront.