Citizens Agenda
CDN endorses: Jon Scanlon for Whatcom County Council at-large
Long public service record provides clear edge over challenger Ordos
October 10, 2023 at 5:00 a.m.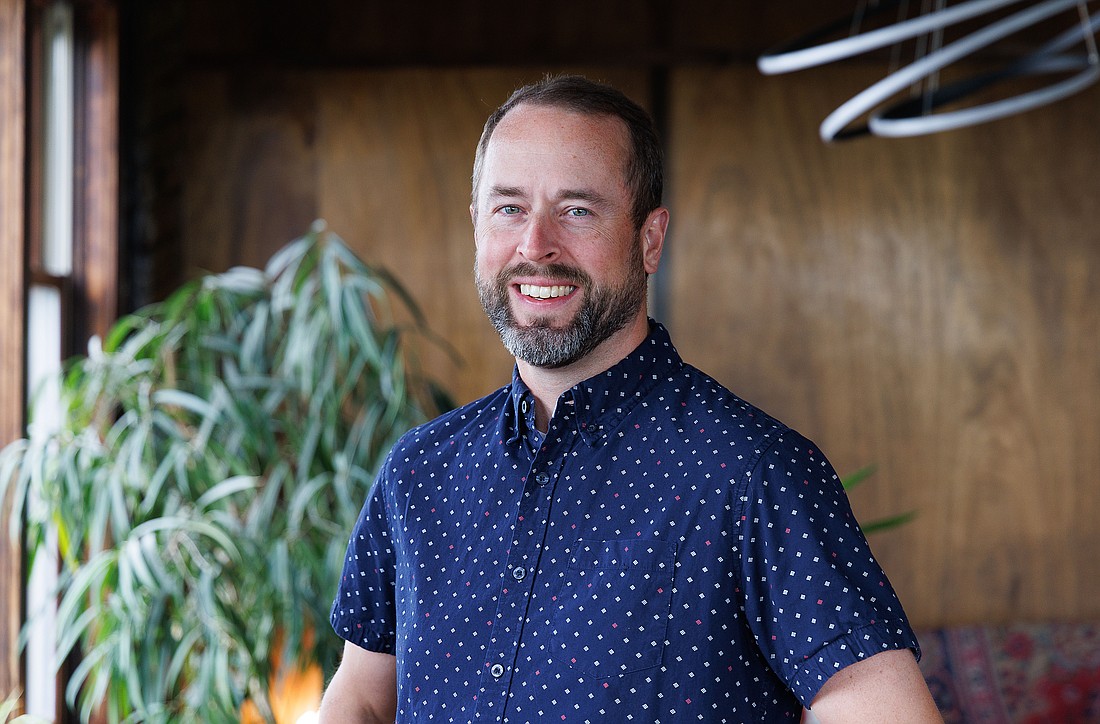 ---
---
Whatcom County voters are blessed with two qualified candidates for a key, vacated Whatcom County Council at-large position. But Bellingham resident Jon Scanlon's public-policy experience, attention to detail and enthusiasm for the challenge of public office make him the superior choice. 
Scanlon, 43, is the product of a family of public servants who says he was led into the field by the civic devotion of his own mother. He has worked for the U.S. State Department, served as an international human- and Indigenous-rights advocate, and is a member of public committees on environmental and affordable housing concerns. 
His experience in public policy — and pledge to put his name on ample new legislation — shines in a campaign in which he has offered fact-supported critiques of local standards and conducted what appears to be deep investigation of proposed solutions.  
Bottom line: Scanlon, with a worthy opponent in fellow first-time office-seeker Hannah Ordos, seems like he's already hard at work preparing to solve local problems. Primary voters agreed, handing Scanlon about 37% of the vote for a seat being vacated by Carol Frazey. Ordos trailed by only about 6 percentage points. A fragile majority for council members who lean progressive is at stake, making this a high-stakes race for people of all political persuasions.
Scanlon, in our view, has the broadest grasp on issues critical to a solid majority of local voters. A resident of the Columbia neighborhood who serves on a Bellingham commission on affordable housing and homelessness services, says he wants to take that experience countywide. He rejects the notion that homelessness can't be "solved" in its entirety by building a more robust coalition of like-minded reformers willing to enhance temporary housing, permanently affordable housing, "wraparound" social services and other public tools. 
Scanlon also sees a direct connection between these efforts and programs that prevent homelessness, including eviction prevention and rental assistance. And he vows to use his advocacy experience to argue for enhanced state and federal funding. 
A board member at local environmental nonprofit RE Sources, Scanlon brings strong green credentials to the job. He supports a dual strategy of more aggressive land acquisition to create more forest canopy in the Lake Whatcom Watershed, coupled with increased housing density in other areas to reduce the pressure for more development in the county's primary drinking-water reservoir. 
Scanlon's arrival on the county political scene also seems particularly well-timed for ongoing citizen activism surrounding health care provider PeaceHealth. If elected, Scanlon, the spouse of an obstetrician who formerly worked for PeaceHealth, vows to be a vigorous advocate of an enhanced watchdog role for local government. He fears that the ownership structure and management style among local PeaceHealth management will result in the continued loss of qualified medical professionals and services from Whatcom County. 
As one possible recourse, Scanlon has investigated the merits of forming an additional public hospital district in the county. He also sees local tax exemptions as a potentially effective lever to wrest more and better services from PeaceHealth, calling it a "tool to increase competition," and suggesting that the provider's relationship with local governments should be more of a "negotiation" than polite agreement.  
Scanlon also sees a potential direct role for Whatcom County officials in local health care: he suggests a more active role for the County Health Board, of which he would be a de facto member, if elected. He sees reformation of a local PeaceHealth advisory board as a useful step. 
Scanlon is endorsed by a broad array of groups including labor and environmental groups, Bellingham/Whatcom Fire Fighters Union IAFF Local 106, The Riveters Collective, the Nooksack Indian Tribe and Whatcom Democrats. 
He is a capable candidate who seems ready to make an impact on the county council.   
Scanlon's opponent, Hannah Ordos, is a political newcomer — not inherently a bad quality, in CDN's view — who takes the "at-large" part of the job title literally. Her clear desire and campaign pledge is to provide an open ear and access to local government to a broader range of constituents than those who seem to influence the majority of progressives on the current council. 
In spite of an endorsement from Whatcom Republicans, Ordos, a customer support manager, says she is a stout nonpartisan and would not allow her personal political views to influence county business. She also has endorsements from an array of local leaders including retiring Sheriff Bill Elfo, Port Commissioners Ken Bell and Bobby Briscoe, Lynden Mayor Scott Korthuis, county council member Tyler Byrd and by the Whatcom Association of Realtors.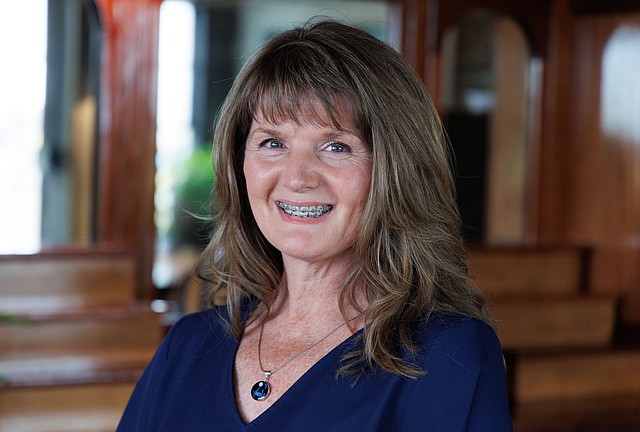 The pledge from Ordos to represent a broader range of political persuasion is a noble goal. She would clearly bring new energy, some fresh ideas, and enthusiasm to the body. Her lack of experience with the mechanics of government, however, gives us pause, even though that's likely to be considered a net benefit from many of her possible constituents in rural areas of Whatcom County.  
CDN believes either candidate could prove to be a capable county council member; each would bring a welcome infusion of fresh blood to the body. But for the broadest number of voters in a politically diverse county, Scanlon is the clear choice.  
CDN endorsements are made by consensus of the CDN Editorial Board: Publisher Cynthia Pope and Executive Editor Ron Judd. Dean Wright, the newspaper's ethics consultant, acts as a nonvoting adviser and facilitator. Look for endorsements for the county executive, Bellingham mayor, Whatcom County sheriff, and the Public Health, Safety, and Justice Sales and Use Tax, online this week and in a special Voter Guide published on Oct. 13. Read more about the endorsement process here.