Transportation
511 information line deactivated
WSDOT cites decline in calls, uptick in use of online alternatives
May 19, 2023 at 11:09 a.m.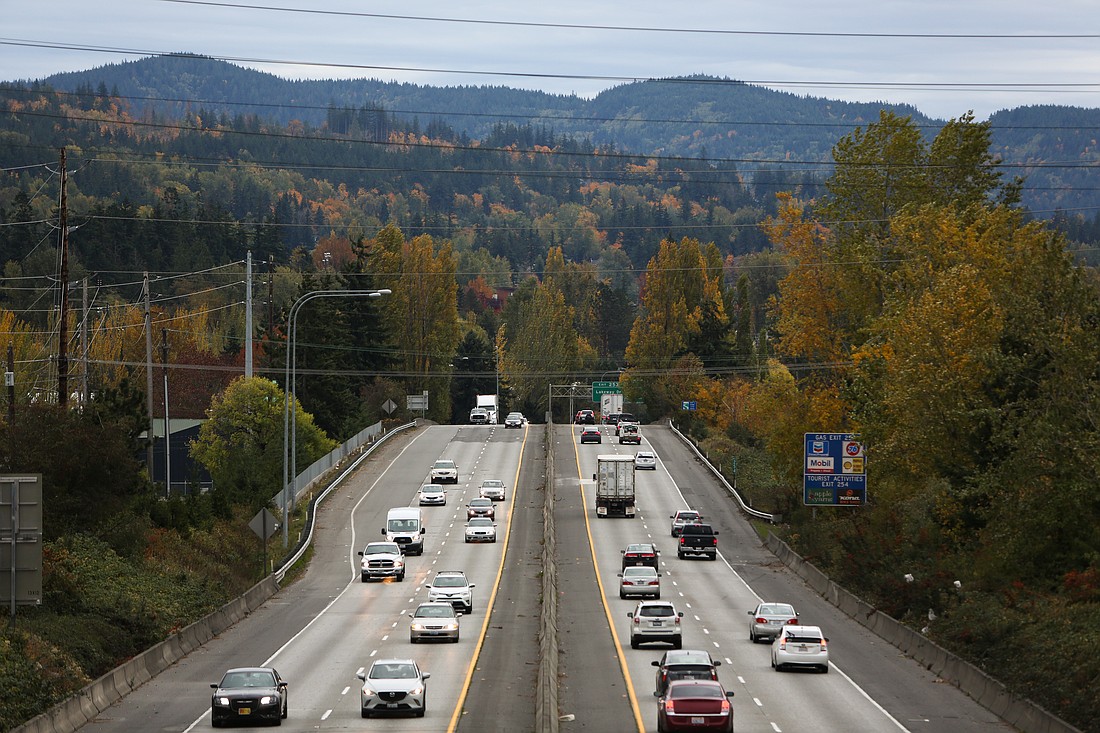 ---
---
Starting Friday, May 19, travelers in Washington state will no longer be able to access traffic information, crash alerts, weather forecasts, mountain pass conditions and ferry information via the 511 phone number.
The Washington State Department of Transportation (WSDOT) announced its plan to deactivate the information line in April, citing low use and high costs.  
WSDOT has many online resources, including an app, a website and up-to-date social media accounts, all of which will serve as an alternative to the deactivated 511 phone number.
"We think tools like our app and travel map, social media platforms, third-party mapping services and GPS systems integrated into vehicles all have made travelers less likely to call 511. That means it's not the valuable tool it once was for many travelers," WSDOT stated in an April news release.
Online traveler resources have seen far more use than the phone line in recent years. In 2009, 511 had more than 2.2 million calls. Last year, the line had less than 302,000 calls, an 86% decrease, according to WSDOT.
The information line also costs around $150,000 per year to maintain and requires staff to upkeep an antiquated system. 
For travelers who don't have access to the internet or smartphones, WSDOT suggests calling specific numbers for local agencies:
• Washington State Ferries: 888-808-7977
• Tolling information (Good To Go!): 866-936-8246
• Amtrak Cascades: 800-872-7245
• Seattle weather: 206-526-6087