Uncorked
When Dry January ends, be prepared
Wines of the times
January 21, 2023 at 5:00 a.m.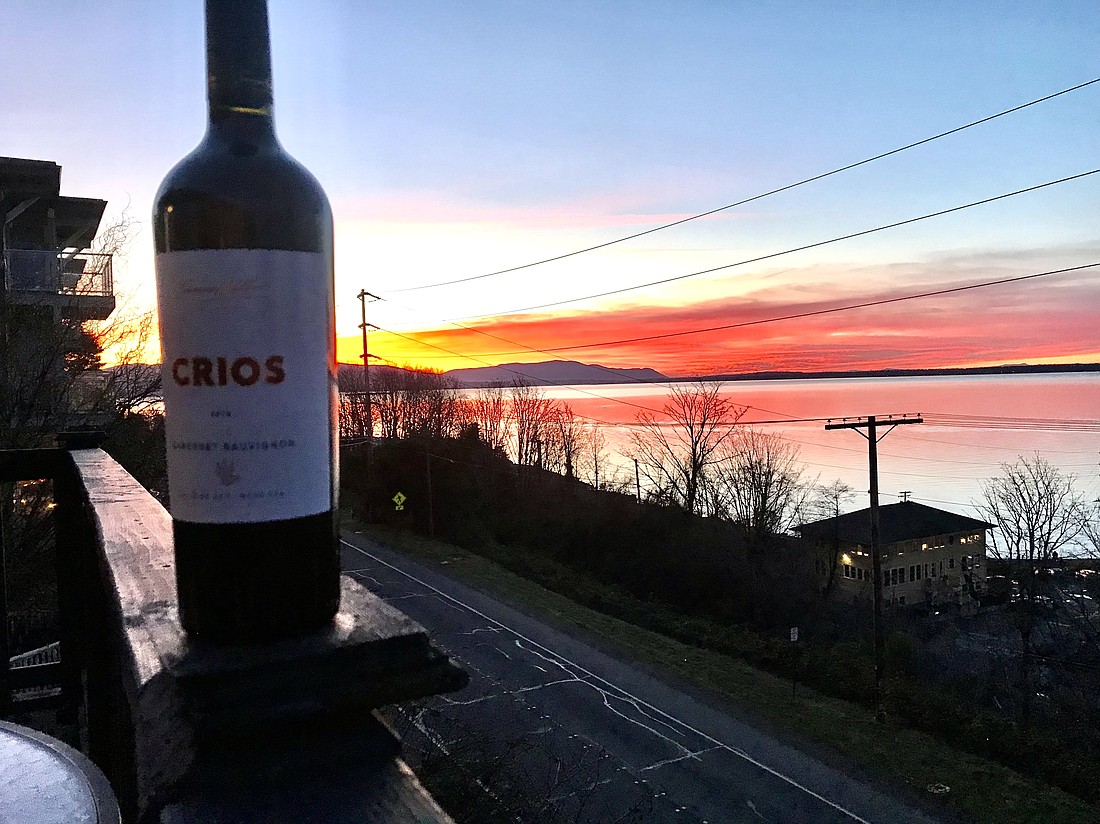 ---
---
Due to Dry January, Uncorked will not be published this month. 
Fat chance, readers. I haven't the faintest idea who invented Dry January, but I'm pretty sure they weren't from the Pacific Northwest. January is the darkest, dreariest, most gray month of the year — three obvious reasons to pour yourself a glass of wine.
I understand the idea behind Dry January, but do not participate. Quite frankly, there wouldn't be a need for the challenge if there was more time between year-end celebrations such as Christmas and New Year's Eve. Those back-to-back holidays can be a boozy doozy. In fact, I've never understood why New Year's is on Jan. 1. To me, Jan. 1 feels like the finish of a year, not the beginning; it's a time to hibernate and enjoy the great indoors, snuggle up with a good book and savor a glass of wine.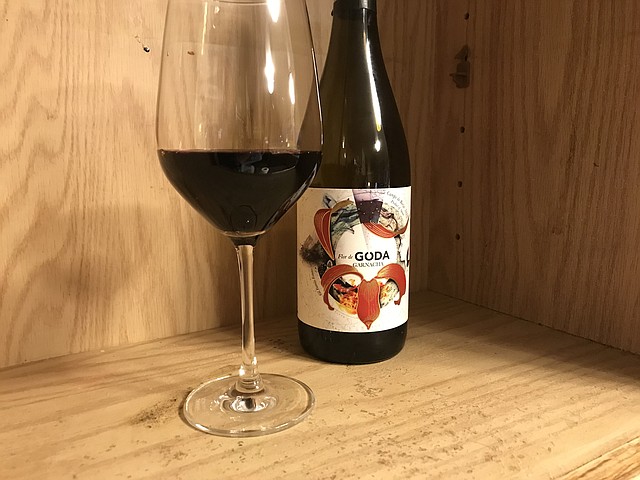 I am not a huge fan of New Year's, but know for certain I would like it more if it happened in the spring and not the dead of winter. Spring feels like the start of a new year, when days are getting longer, plants and trees are shaking off their winter sweaters, and the new vintage of roses is on the verge of hitting the market.
I would never presume to know more than Father Time or Mother Nature, but for the sake of discussion, let's say April 1 was New Year's and Jan. 1 was January Fools Day. This makes total sense, right? By Jan. 1 the hangover of over-spending, overeating and over-drinking makes you feel like a fool but, because it's January Fools Day and not the beginning of Dry January, you can celebrate that feeling by enjoying a spirited beverage! 
Alas, this notion is not steeped in reality and Dry January is a real thing. When it ends, you'll need to be prepared. I have a few recommendations of what you should have on hand for Feb. 1, when the folly of abstaining from alcohol for 31 days comes to an end. 
Keeping in mind the overspending aspect of the holidays, I went in search of wines that are inexpensive (which is not the same as cheap) in hopes of discovering some exceptional values — quality wine at a good price. The following fit my criteria: 
At the Community Food Co-op, I was initially drawn to the 2020 Flor de Goda Garnacha (Campo de Borja, Spain) because of the artistic label and then I saw the price — $11.99. I couldn't afford not to buy this. The Goda exceeded my expectations and is the perfect example of a wine of great value. If you like a chewy, dense red with rich berry flavors, this is a wine for you.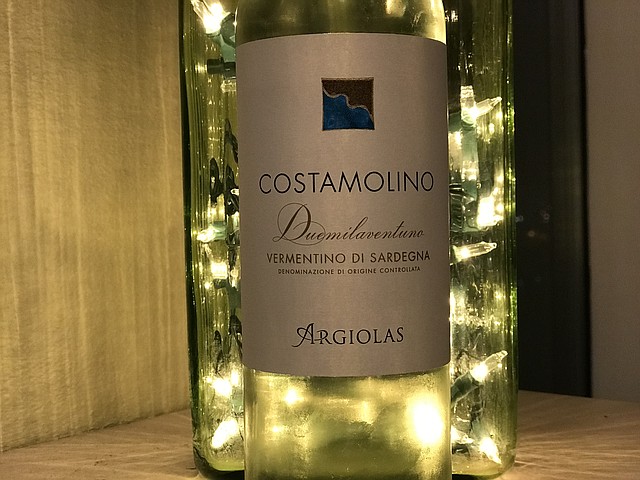 The other red I purchased from the Co-op was the 2019 Susanna Balbo Crios Cabernet Sauvignon from Mendoza, Argentina. At only $10.99, this is a very solid cabernet — plum and vanilla aromas with flavors of black fruits and a dash of black pepper; fine tannins round out the wine. 
The third red I highly recommend is the 2018 Bodegas Renacer Reposso Malbec from Mendoza, priced right at $11.99. For those of you who prefer a medium-bodied but fruity style red, one that can hold up to hearty winter meals, this wine is ideal. The tangy red fruits mixed with dried plums and figs embrace a vibrant, food-friendly acidity which makes the Reposso really come to life when served with onion soup, slowly braised meats or aged Gruyere cheese.
My final recommendation for what to have on hand for Feb. 1 is a ray of sunshine — the 2021 Argiolas Costamolino Vermentino from Sardinia, Italy. I figured $14.99 was a small price to pay to remind myself winter doesn't last forever, Dry January will be over soon, and warm, sun-filled days are in our future. Both the Reposso and the Costamolino can be purchased at Mediterranean Specialties, located in Fairhaven at 505 32nd St. 
Rain or shine, wet or dry, stock up on these tasty value wines. You'd be foolish not to.
Katie Bechkowiak owned Vinostrology wine bar in downtown Bellingham from 2013–19. If you have wine suggestions for her monthly column, contact vinostrology@gmail.com.