Safety
Small stairwell fire at Buchanan Towers evacuates students Thursday
Reports of smoke coming from seventh floor
January 19, 2023 at 10:04 p.m.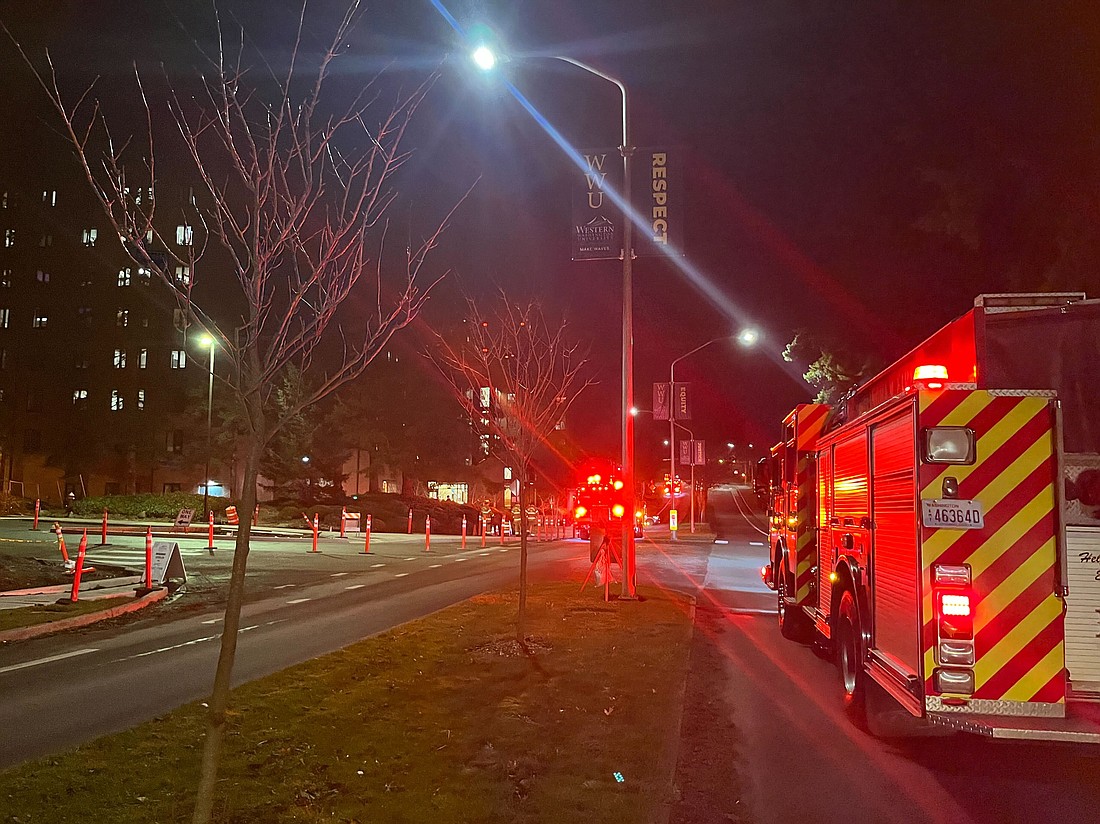 ---
---
Bellingham Fire Department extinguished a small stairwell fire Thursday night at Buchanan Towers on Western Washington University's campus. 
Around 7 p.m. Thursday, smoke was reported coming from the seventh floor of an outdoor stairwell, according to a campus advisory. 
Residents were evacuated and the fire department extinguished a small pile of burning paper, which had been lit between cinder blocks on the staircase.  
Residents have returned to their units, according to the 9:49 p.m. advisory.