Education
Seattle Public Schools sues social media giants for youth mental health crisis
District claims students have been exploited
January 7, 2023 at 1:30 p.m.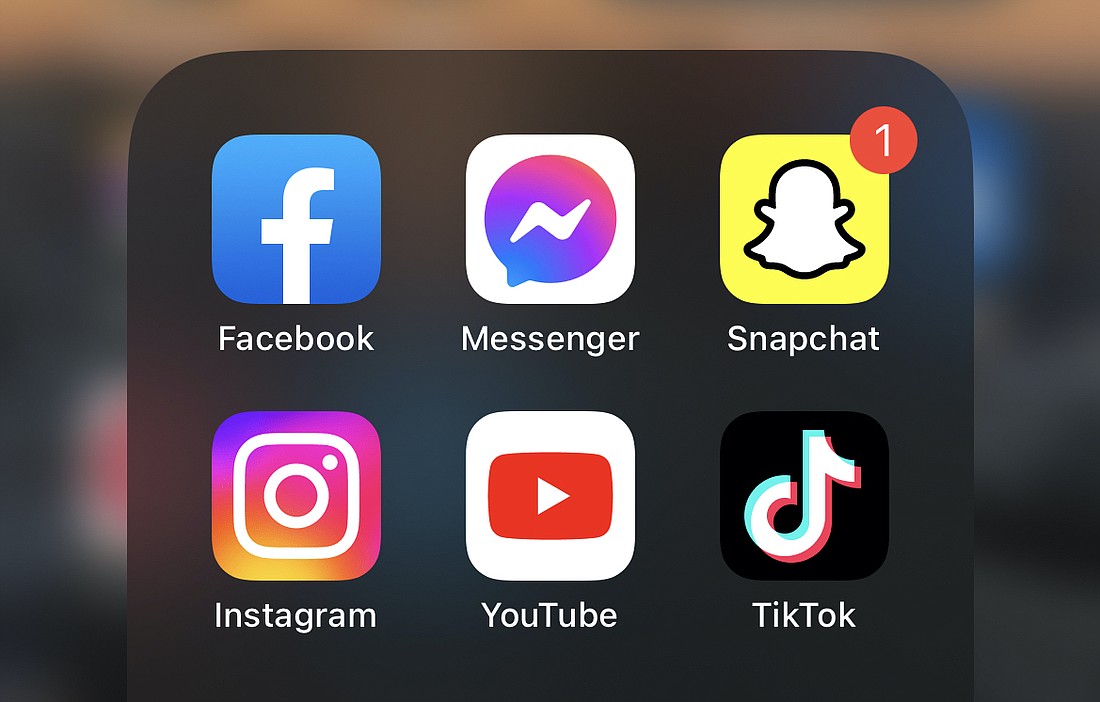 ---
---
Seattle Public Schools filed a lawsuit Friday against a number of social media companies, claiming their content has contributed to a mental health crisis among students.
The district's lawsuit, first reported Saturday by GeekWire, claims social media companies have purposely and successfully exploited the vulnerable brains of millions of young students throughout the country, and done so for their own profitable gain. 
Among the social media companies being sued are TikTok, YouTube and Meta, which owns both Facebook and Instagram. Seattle Public Schools said the companies' for-profit business model aims to keep consumers using their products, despite risks to their health. 
The 92-page lawsuit filed in U.S. District Court in Seattle details how each accused social media company purposely creates an algorithm to capitalize on vulnerable youth. For instance, data used from Pew Research Center shows nearly 20% of teens use the video-sharing platform YouTube "almost constantly," with another 41% of teens using it "several times a day." 
With an abundance of content throughout social media, Seattle Public Schools claims misinformation continues to be amplified for students to consume. Cited within the lawsuit, the Integrity Institute found TikTok boosted misinformation 29 times more than other content, based on view counts of videos. 
Content can be not only misinformative, but directly harmful to its consumers, the lawsuit claims. 
"[T]he content Defendants curate and direct to youth is too often harmful and exploitive (e.g., promoting a 'corpse bride' diet, eating 300 calories a day, or encouraging self-harm)," the lawsuit states. 
Seattle Public Schools emphasized claims against the social media platforms by attributing a rise in harmful content to a rise in mental health challenges. 
"From 2009 to 2019, there was an on-average 30 percent increase in the number of students at Plaintiff's schools who reported feeling "so sad or hopeless almost every day for two weeks or more in a row that [they] stopped doing some usual activities," the lawsuit states. 
In the lawsuit, the Seattle district said it employs 133 school counselors, 21 social workers, 62, psychologists and 87 nurses. In addition, the district partners with several local agencies that can provide mental health resources to its students. 
"But even with these resources, Plaintiff cannot keep up with the increased need for mental health services because of the youth mental health crisis," the lawsuit states. 
Seattle Public Schools seeks "the maximum statutory and civil penalties permitted by law," alleging that the companies have violated Washington's public nuisance law. 
Bellingham Public Schools did not respond immediately to requests for comment.