Business
Whatcom County plagued by mail delays
USPS understaffing leads to slow deliveries of medication, bills, other important mail
January 2, 2023 at 3:04 p.m.
|
Updated January 3, 2023 at 1:48 p.m.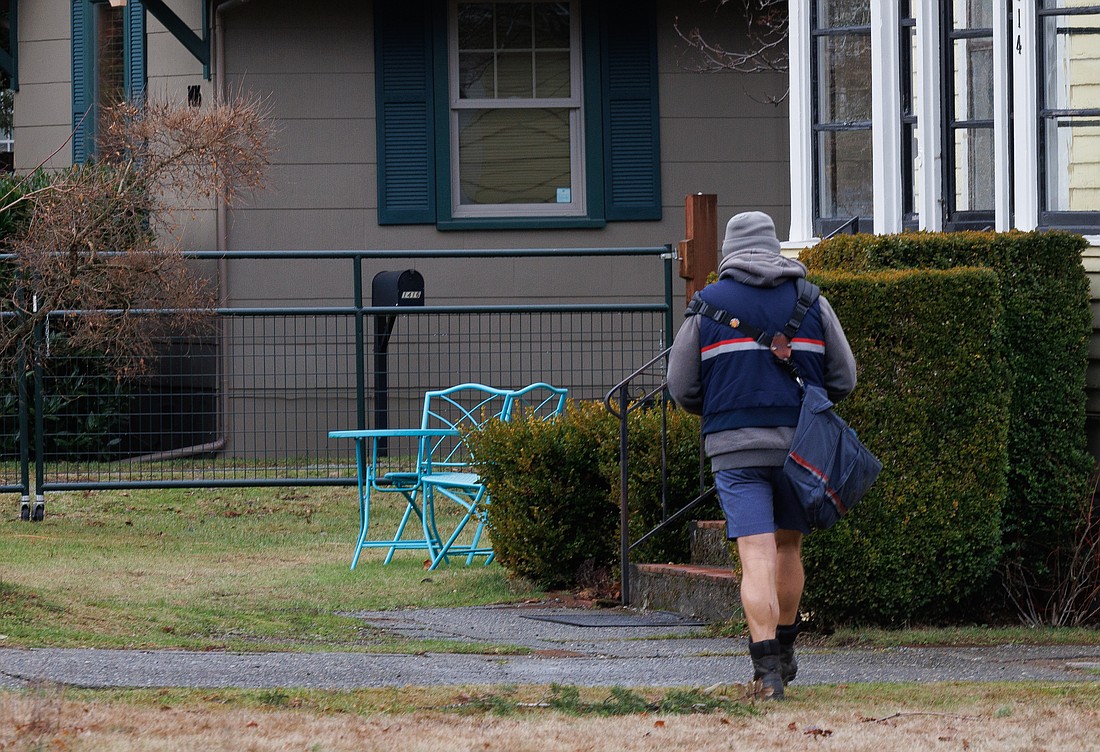 ---
---
Whatcom County residents are facing significant mail delays, with some not receiving mail for more than a week and important documents and packages going undelivered due to understaffing at the U.S. Postal Service.
As of Dec. 28, Bellingham resident Geoff Klise had not received "any regular mail or packages since Friday, Dec. 16," Klise wrote in a message to Cascadia Daily News. 
Klise on Monday said that although most of his outstanding mail has now been delivered, some deliveries remain missing and service is sporadic.
Bellingham resident Angela Maher experienced similar delays. 
"We haven't received mail since Friday, Dec. 16," she said in an email last week. "We've experienced several mail delays before, but not for this long." As of Tuesday, she still has yet to receive some of her outstanding mail, although she noted that daily service had mostly gone back to normal.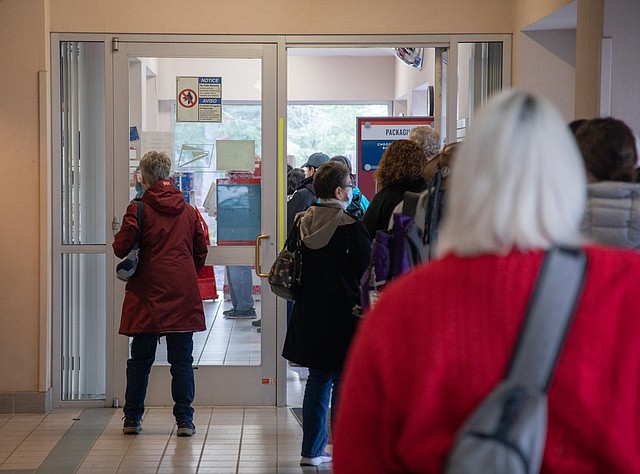 Both Maher and Klise have missed important deliveries because of the delays. 
"The mail delays have mainly affected my elderly mother," Maher said. "She is concerned that she will not receive her medication, and that she won't be able to receive and pay her bills. 
"We have missed medication, several bills and a paycheck, along with holiday cards and regular mail items."
Some undelivered mail is being returned to sender amid the delays, Klise said. 
"I received a call from a company out of state that had a bill returned to them just today," he said. "I informed them of the mail delivery issue [and] told the company to email me a copy of the bill."
Reaching the Postal Service to report delays can be a challenge, according to Maher and Klise. Klise, who reached out several times to the Orleans Street post office, "was never able to get a hold of anyone when calling on the 24th, 27th or … the 28th."
"There's zero communication about issues," he said.
"We have tried calling the post office several times, but nobody answers," Maher said. "I've contacted USPS and our U.S. representative via their websites, but no responses yet. I've tried to reach out … several times in the past during mail delays to speak with the postmaster, but they have always said that they are understaffed and that the postmaster is unavailable with no way to contact them."
Local post office officials did not respond to multiple requests for comment.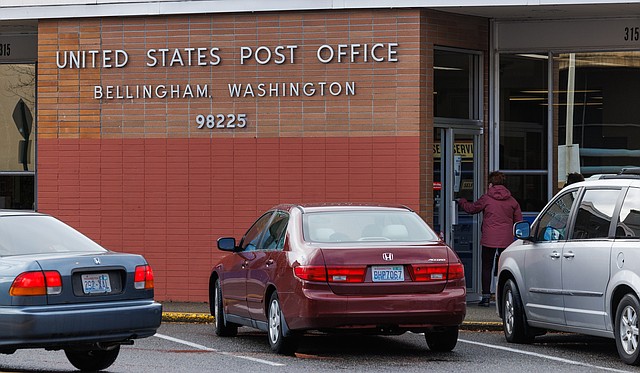 The delays are not just limited to Bellingham. Cascadia Daily News has received reports of missed deliveries from 29 different residences spread out across Whatcom County. Although the majority are concentrated in Bellingham, especially in the South Hill and Silver Beach neighborhoods, residents have reported delays from Ferndale, Birch Bay, Lynden and the Lummi Reservation.
The delays are largely due to understaffing at post offices, according to reporting from KING 5. Hundreds of routes statewide lack a full-time driver, with the service experiencing issues with retention, Washington State Association of Letter Carriers President Brian Wiggins told the outlet. The Postal Service held a three-day statewide hiring fair in mid-December.
"We are currently experiencing some delays of mail related to low employee availability and some mail and parcel shipments have been impacted, resulting in some delays in arrival times," a Postal Service representative said in an email to Klise.
"We apologize for the inconveniences these delays have caused to our customers," the representative said. "Despite the service interruptions our goal is to restore normal delivery as soon as possible."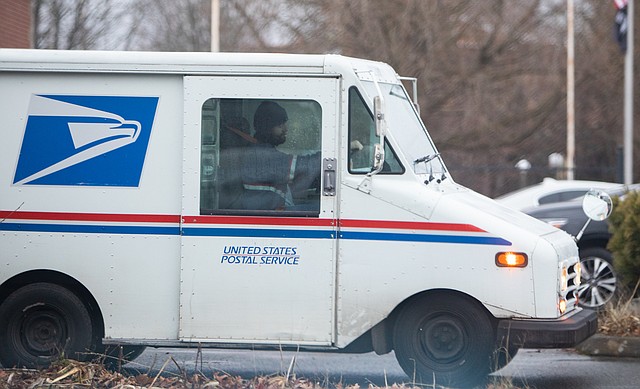 These delays are not an isolated incident. Postal Service staffing issues led to significant delays in Ferndale last summer, Cascadia Daily News previously reported. Following those delays, Reps. Rick Larsen (WA-02) and Suzan DelBene (WA-01) sent a letter to the Postal Service asking the organization to explain "widespread mail delays" resulting in missed shipments of "medications, bills and passports; hours-long lines at post offices; repeatedly unserved home mailboxes; and election ballots not delivered or picked up."
"Currently, personnel from other parts of the district are being loaned to assist in clearing all backlogs," Postal Service representative Kathleen Randall wrote in an August response letter. "We appreciate your constituents' understanding as local and district management work to restore consistent service." 
This story was updated at 1:48 p.m. Jan. 3 to include updated information.