Government
Local lawmakers advance bills on environment, children
Legislation survives Feb. 17 cutoff
February 20, 2023 at 4:47 p.m.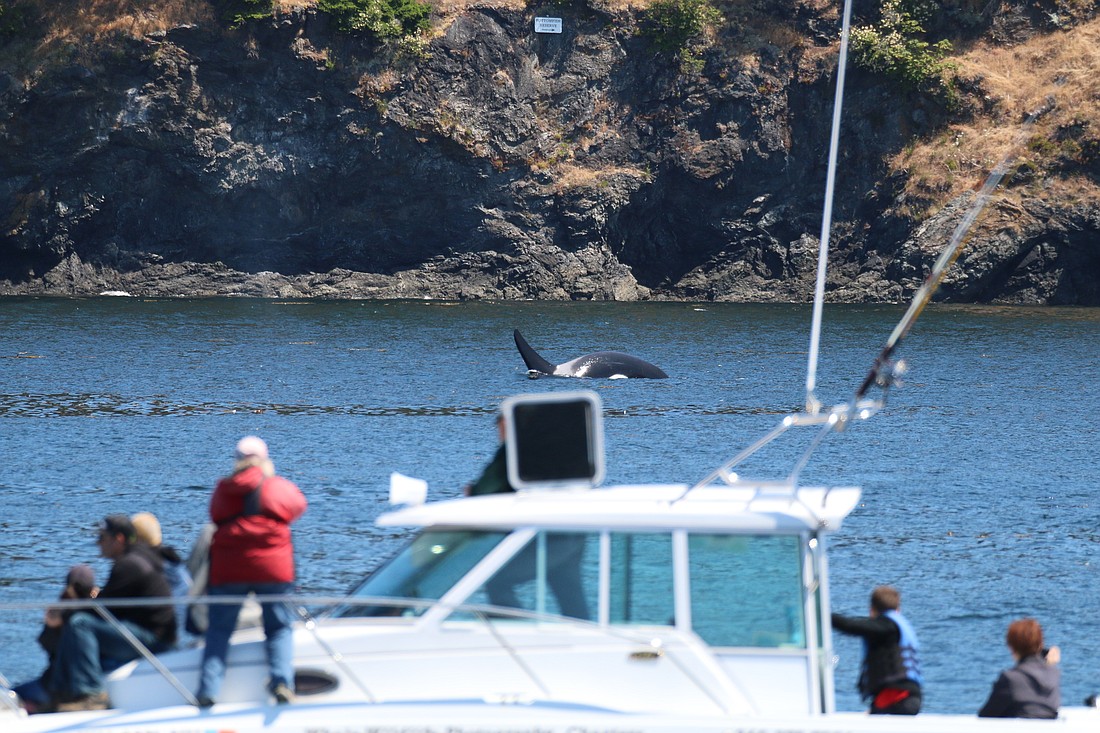 ---
---
Guaranteed school recess, protection for orcas and a curriculum teaching tribal sovereignty are among the bills that have survived the first round of cuts in the state Legislature.
Lawmakers representing Whatcom, Skagit and San Juan counties have included children and the environment among their priorities this legislative session, which runs through April 24. Most bills needed to be voted out of their policy committees by Feb. 17 to stay alive this session.
Sen. Liz Lovelett of Anacortes, whose 40th Legislative District also includes south Bellingham, Mount Vernon and San Juan County, has bills that would incorporate climate change and environmental justice in growth planning. 
Senate Bill 5203 — what Lovelett called in an interview her biggest bill this session — would require cities and counties under the Growth Management Act (including Whatcom, Skagit and San Juan counties) to plan for reducing greenhouse gas emissions and vehicle miles traveled, while also preparing for sea-level increase and other climate change impacts.
Lovelett's Senate Bill 5651 enhances SB 5203, requiring governments under the Growth Management Act to include "vulnerable populations and overburdened communities" when planning for growth, and to address the disproportionate environmental and health impacts felt in those communities, which include communities of color.
With Senate Bill 5371, Lovelett wants to increase the distance a vessel must keep from a Southern Resident orca, from 400 to 1,000 yards. The bill, co-sponsored by Sen. Sharon Shewmake of Bellingham, passed out of committee on Feb. 16.
In the House, Rep. Alex Ramel of Bellingham also had environmental legislation pass out of committee. House Bill 1390 would require institutions with large multi-building heating systems, including Western Washington University, to come up with a plan by 2025 for going carbon-free. Western's Steam Plant, which runs on natural gas, is the single largest source of greenhouse gas emissions on the campus, The Front reported. 
Lovelett and Ramel's Democratic Party has comfortable majorities in both the Senate and the House, but Republicans in both chambers have gotten bills through committee, too. 
Sen. Ron Muzzall, the 10th District senator from Oak Harbor, has a bill that would legalize fentanyl test strips, which are used to determine if other illicit drugs are contaminated with the highly lethal synthetic opioid. Currently, the testers are listed as illegal drug paraphernalia, but Muzzall said in a December interview that they can save lives.
"Fentanyl deaths have doubled over the last two years," Muzzall said. "It's just incredible to me the amount of death and destruction fentanyl is bringing onto the scene."
Muzzall is the lead sponsor on another bill, also sponsored by Shewmake, that would direct the state Department of Agriculture to launch a program promoting local agricultural products. Senate Bill 5341 passed out of the Agriculture, Water, Natural Resources & Parks Committee in January. Muzzall is the ranking Republican on the committee; Shewmake is also a member.
Sen. Keith Wagoner of Sedro-Woolley, a Republican representing the 39th Legislative District, has already passed one of his bills out of the Senate. Senate Bill 5000 would make January "Americans of Chinese Descent History Month" in Washington state. The bill passed the Senate 48–0 on Feb. 1 and is now being considered in the House.
"Of all the ethnic minorities," Wagoner said in a December interview, the Chinese "have had to deal with the most, in terms of racism" in the Pacific Northwest.
"It's no accident that it's Senate Bill 5000," added Wagoner, whose wife is Taiwanese. "It was the very first bill filed in the Senate this year because it's very important to me."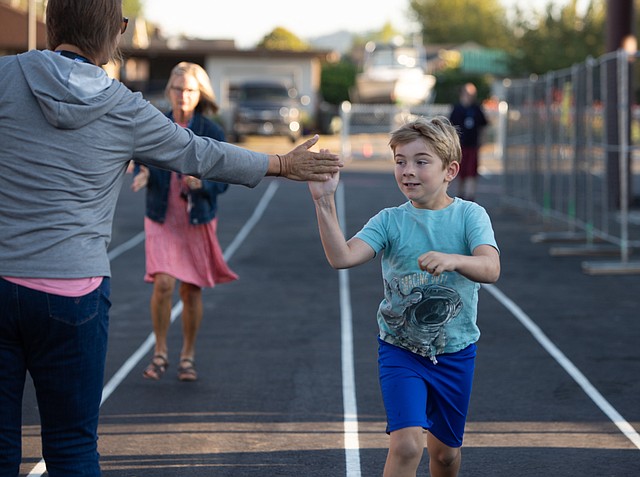 Back in the House, Rep. Debra Lekanoff, a Skagit County resident representing the 40th District, sponsored House Bill 1332, requiring school districts to introduce a tribal sovereignty curriculum into social studies classes by fall 2024. Lekanoff, a Democrat, is believed to be the first Indigenous woman elected to the state House.
Bellingham lawmaker Joe Timmons, a Democrat who represents the 42nd District, saw a trio of education bills win approval in committee. House Bill 1823 would provide low-interest student loans to graduate students in high-demand fields. Timmons is also advancing legislation establishing a statement of student rights, and a bill that helps students who lost or damaged school property to still receive their diplomas.
Freshman Rep. Sam Low, a Republican from Lake Stevens in the 39th District, has a bill moving through the House that would require elementary schools to provide at least 30 minutes of recess a day to their students.