Law & Justice
Rule's bill on police pursuit makes it out of committee
Legislation lowering standard for chases heads to House floor
February 17, 2023 at 5:01 p.m.
|
Updated February 18, 2023 at 11:02 p.m.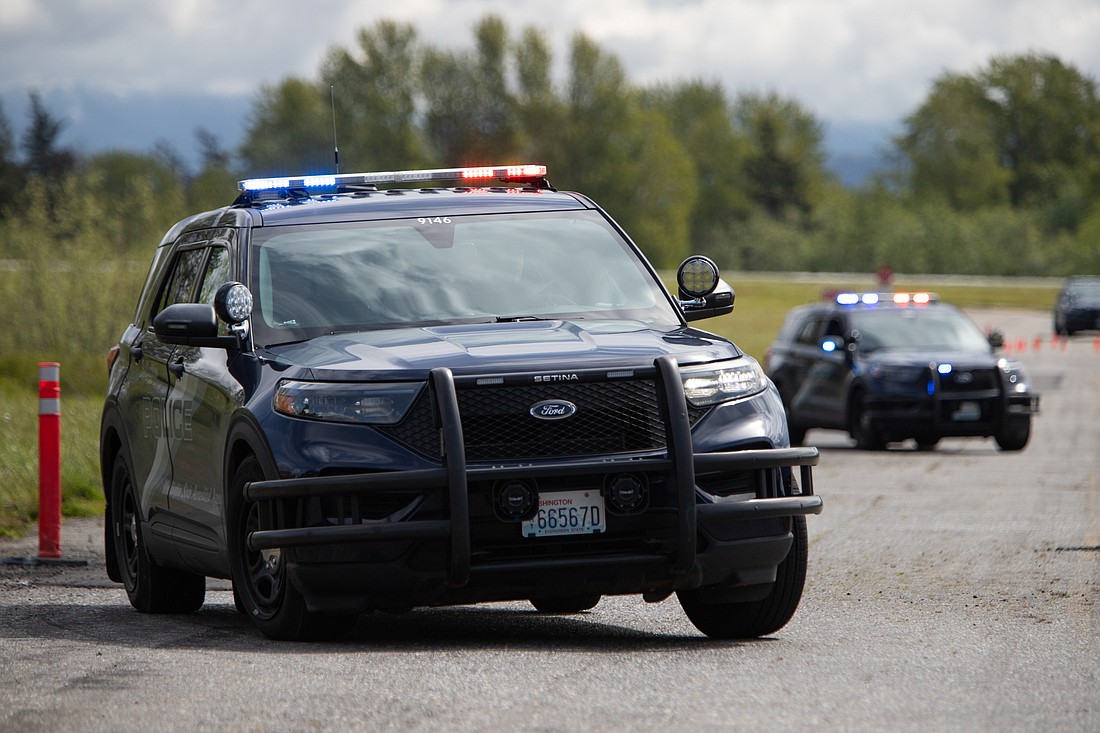 ---
---
A police-pursuit bill in Olympia sponsored by Rep. Alicia Rule of Blaine crossed a major hurdle on Feb. 16, passing out of committee one day before the deadline. 
House Bill 1363 removes restrictions on police chases established by House Bill 1054 in 2021. Rule's bill would allow police to initiate a pursuit with less evidence of a crime, lowering the bar from "probable cause" to "reasonable suspicion." A recent amendment to Rule's bill limits pursuits to cases where police suspect the motorist has committed certain violent offenses or DUI, and poses a serious risk of harm to others.
HB 1054 was part of a raft of legislation in 2021 that limited police power in the wake of the murder of George Floyd at the hands of Minneapolis police in May 2020. 
Rule's bill passed out of the House Committee on Community Safety, Justice & Reentry and heads to the House floor for an eventual vote. 
The deadline for getting bills out of committee was Friday, Feb. 17. Now HB 1363 has until March 8 to pass out of the House of Representatives.
In a statement, the Washington Association of Sheriffs and Police Chiefs praised the committee's decision.
"This important legislation will fix the 2021 law that severely limited law enforcement's ability to pursue fleeing suspects," the WASPC statement said. "The 2021 law has hampered the investigation of crimes and contributed to increased crime."
Critics of Rule's bill point to a small sample of data suggesting the 2021 law saved lives. Some of these critics prefer the more deliberate approach offered by Senate Bill 5533, co-sponsored by Sen. Sharon Shewmake of Bellingham and Sen. Liz Lovelett of Anacortes, among others. The Senate bill calls for the state's law enforcement training agency to come up with model vehicle pursuit policy by October 2024.
SB 5533 passed out of its policy committee on Feb. 2 and got a hearing in the Senate Ways & Means Committee on Feb. 14, to address the costs the legislation would incur.
This story was updated at 11:02 p.m. on Feb. 18 to correctly describe the types of suspects that may be pursued under a recent amendment to HB 1363. Cascadia Daily News regrets the error.