Books
Review: 'The Ghost Forest' by Greg King
David and Goliath meet logging in the redwoods
August 14, 2023 at 5:00 a.m.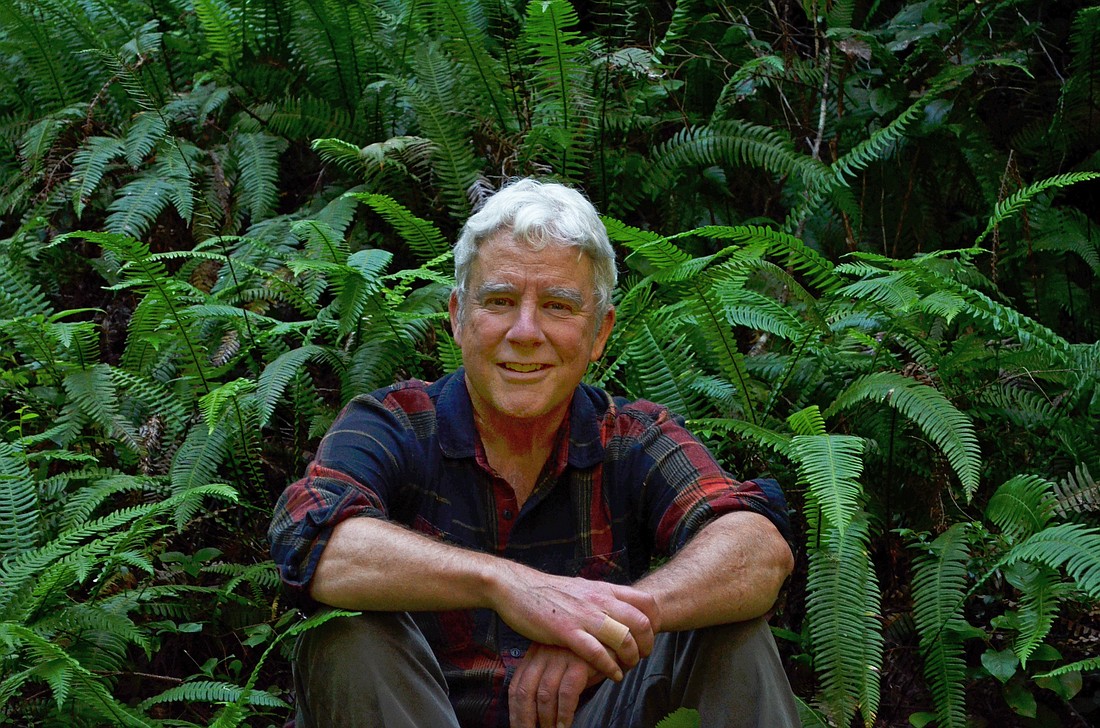 ---
---
The first time I saw the redwoods, I tried to FaceTime my mom. 
I remember parking my rental car — transporting me on a trip from the northernmost point of Washington to the southernmost point of California — on the side of the road just south of the California state line, in awe. 
The trees, which can reach more than 350 feet in height (though typically range between 200 and 250), are breathtaking. I wanted to share them with my family members, many of whom had never been as far west before.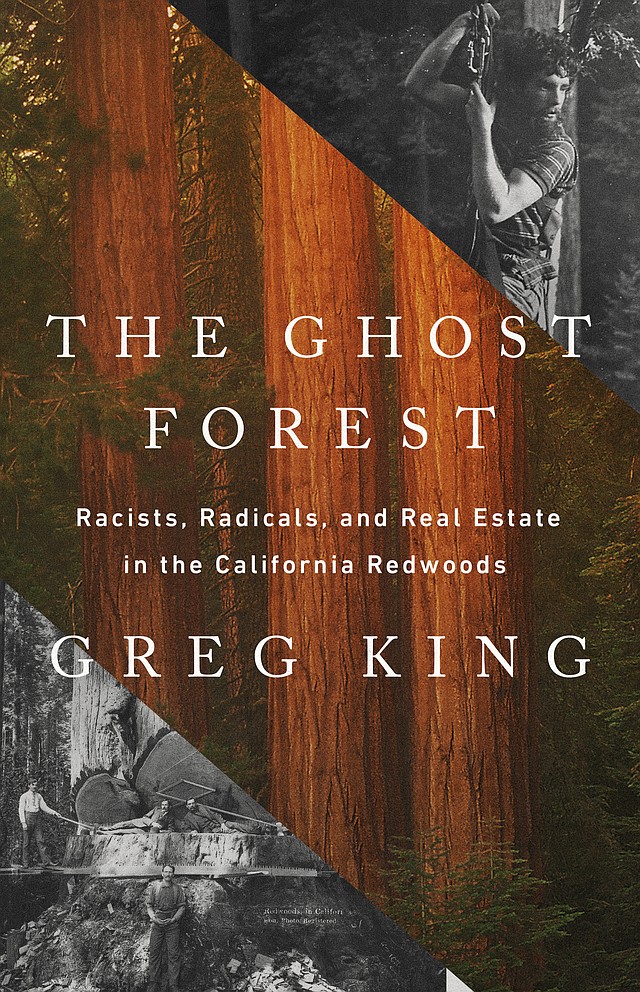 Growing up in the Midwest, we could hardly fathom trees that size — they only existed in our dreams. Trees taller than the Statue of Liberty just didn't exist in my world, where the "tallest tree" on the East Coast measured a measly 113 feet in 2019. 
The redwoods are among the tallest and oldest trees in the world, with some of them hundreds, if not thousands, of years old. 
However, Greg King, author of the recently published "The Ghost Forest: Racists, Radicals, and Real Estate in the California Redwoods," is quick to point out that just 4% of these massive trees remain. The majority are within state and national parks in Northern California.
The trees, which once stretched across more than 2 million acres, have been logged to near extinction in "unintended pogroms," carefully chronicled by King over 400 pages. 
King has spent his life writing about the trees, first as a young reporter trying to get details out of logging and timber companies. Later, he made the transition to activism, working with groups like Earth First! and hanging banners on the Golden Gate Bridge, all while facing increased threats of violence, including a homemade bomb placed in his colleague's vehicle in 1990.
Through the years, King faced arrest, threats to his life and heartbreak at the loss of tree stands.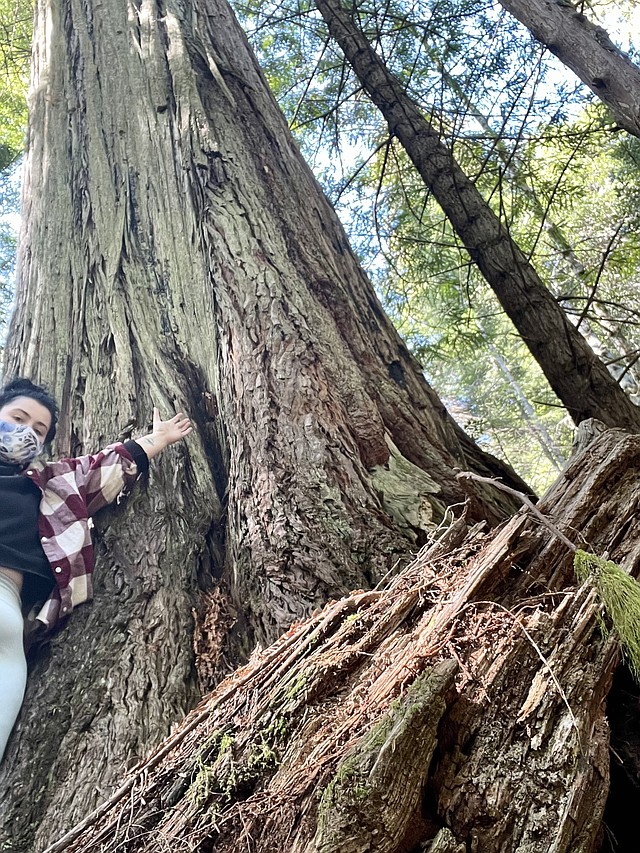 I would describe "The Ghost Forest" as a classic tale of David meeting Goliath: King, in the role of David, initiating the "redwood wars" against Goliaths like Pacific Lumber (later acquired by Maxxam) and Georgia Pacific. But this is not some fanciful tale. This is real life, meticulously documented from when the early-hewed trees passed through lumber mills in Guerneville, California — King's hometown — through the end of the 20th century. 
King weaves his story through recent history, bringing readers along as he fights to save hundreds of acres of redwoods through the halls of Congress and up and down the California coast. 
While reading, I was struck by a question for which I, as an environmental reporter, have no answer: How do we mourn ecological loss?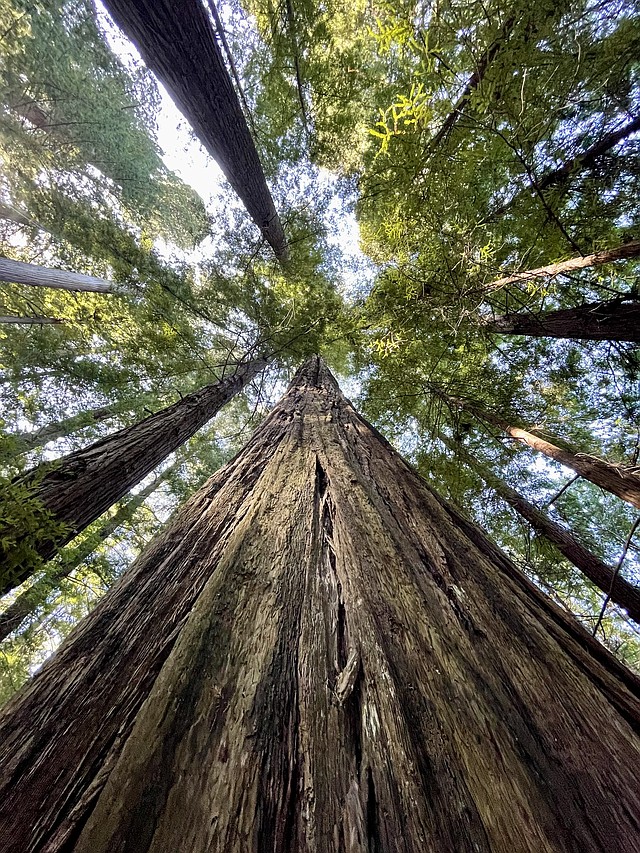 I find this question coming up more and more often in my reporting, particularly as I cover similar forestry battles in Whatcom County. I've lived here for just shy of two years and have already covered several contentious sales and non-sales of older, ecologically sensitive trees.
I worry, too, that I'll ask this question even more, especially as we face higher temperatures, rising seas, inhospitable environments, long droughts and devastating floods in the region. What will we have to say goodbye to next? 
Early in "The Ghost Forest," King details a moment when, while on a hike, he stumbled across a clearcut deep in the woods where all of the mighty redwoods had been reduced to stumps, resulting in a landslide. 
"The forest, once a living relic of an ancient past, had been razed," King writes. "My knees gave slightly, and I began to sob. The carnage was a shock, the tears a surprise."
Parts of "The Ghost Forest" read more as omens or signs of things to come in Washington, where last summer, for the first time in our recorded history, the Evergreen State was less than 50% forest. That's thanks to population growth, climate change, deforestation and raging wildfires — problems without easy solutions. 
Though the story is set in California, it hit home for me as a Washington-based journalist, and will likely become a fast favorite for anyone interested in the fate of trees.