Elections
County council member running for executive
Barry Buchanan was elected to the council in 2018
April 28, 2023 at 2:33 p.m.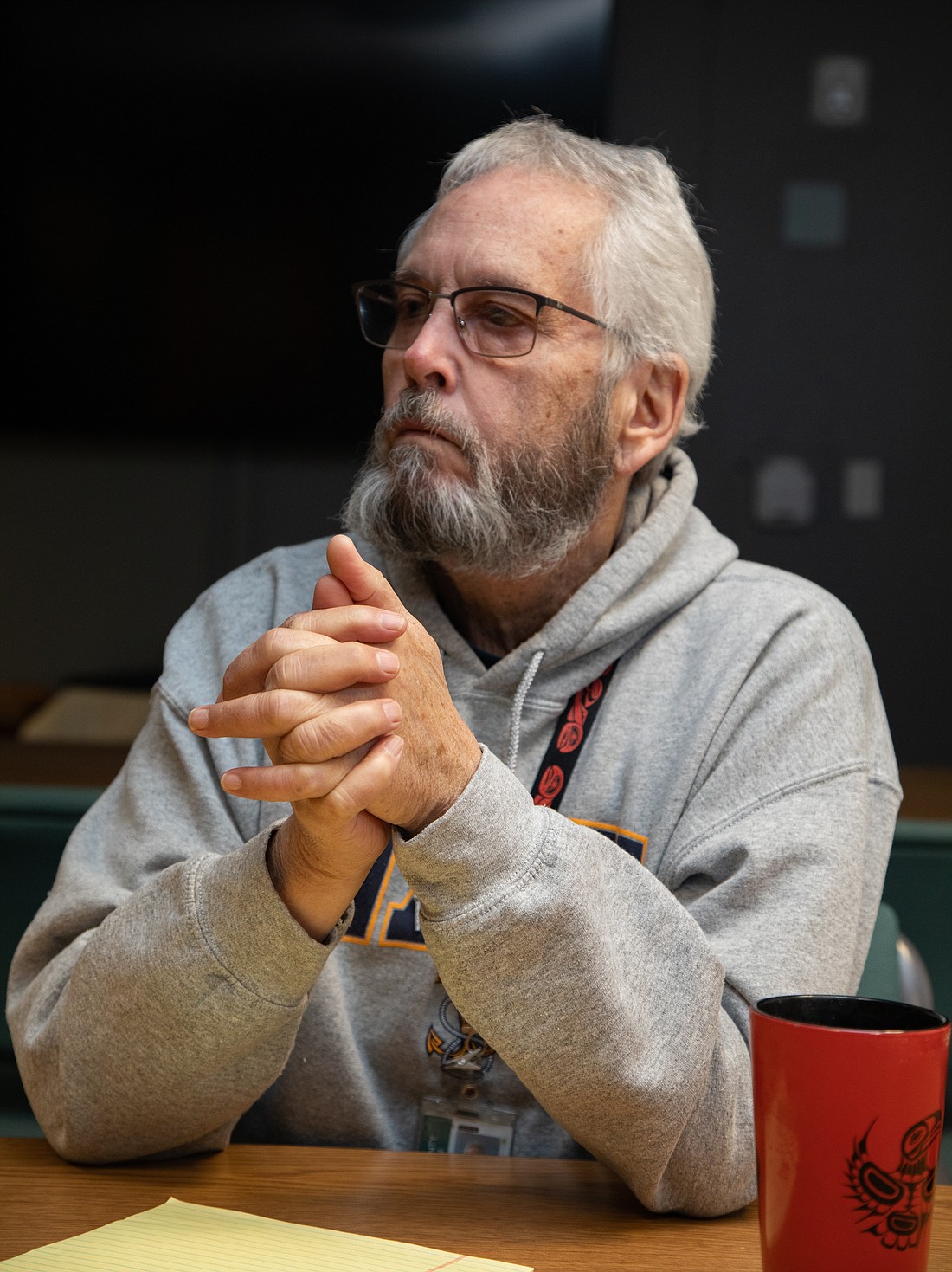 ---
---
Whatcom County Council member Barry Buchanan announced his run for county executive April 27, citing the need for a "fresh start."
In his announcement, Buchanan said he's running for executive "to stand up for things that matter" to his constituents, such as water quality, public safety, a trustworthy jail plan and a respectful management style of county departments. 
Buchanan is running against incumbent Executive Satpal Sidhu, who announced in January he is seeking reelection. Sidhu had raised $3,000 for his campaign as of April 28.
The county executive is a four-year, nonpartisan role that proposes an annual budget, oversees county departments, manages citizen concerns and appoints members to various boards and commissions.  
Buchanan served on Bellingham City Council before being elected to the county council in 2018. Now in his third term, Buchanan is the county council chair and current chair of the Criminal Justice and Safety Committee.
Buchanan said in his announcement he "thought hard" about running for the top county seat four years ago but "stepped back when a longtime colleague" ran for the position. 
He also noted his support for successful measures such as the 2022 children's initiative, EMS levy and the formation of the Whatcom Racial Equity Commission. When voters vote "yes" on something, he said in his announcement, "I'll make sure it happens."
Buchanan listed his candidacy on the state Public Disclosure Commission website on April 27. Candidates for the 2023 elections must also file their intent to appear on this year's ballot with their county auditor's office during the week of May 15–19.
Buchanan is a fourth-generation Whatcom County resident, Navy veteran and father of three.