Health
PeaceHealth to close Bellingham allergy clinic
No date set; patients to receive notice
April 26, 2023 at 6:15 p.m.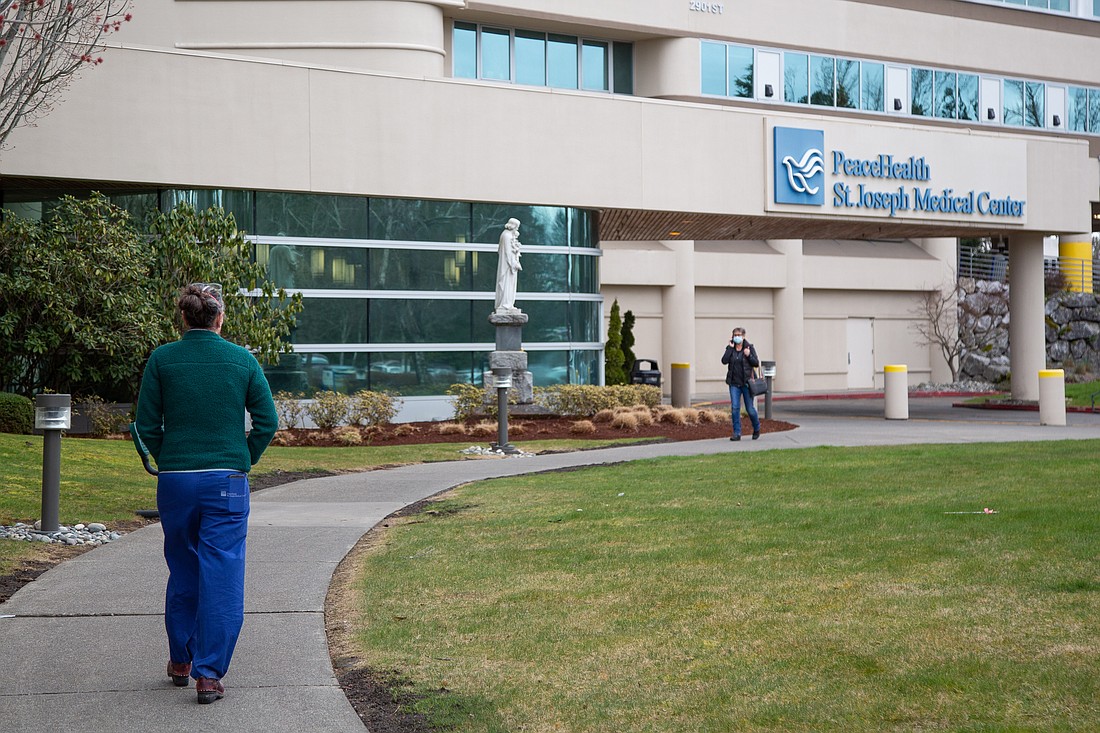 ---
---
PeaceHealth is closing its allergy and immunology clinic in the Cordata neighborhood, the health care provider confirmed on April 26.
A date for the closure has not been set, and patients with allergies or asthma are still being seen at the clinic located at PeaceHealth's offices in Cordata Main, 4545 Cordata Parkway, said Bev Mayhew, a senior director of marketing and communications for PeaceHealth.
"Physicians and clinic staff have started the process of reviewing and prioritizing patient needs, identifying appropriate clinical options for each type of patient," Mayhew said in an email. "Once that process is complete, patients will be notified."
"Fortunately, there is an excellent community-based allergist at the Bellingham Asthma, Allergy & Immunology Clinic, and primary care providers at PeaceHealth Medical Group and other family medicine clinics are well versed in allergy care," Mayhew added.
PeaceHealth is also closing its overnight sleep lab in Bellingham, effective May 15. 
All told, 32 positions are being eliminated throughout the PeaceHealth Northwest network, in Bellingham, Sedro-Woolley, Friday Harbor and Ketchikan.
The systemwide cuts were necessary due to the rising costs of health care, Mayhew said. 
"Costs are rising faster than what we are earning for the care we provide," Mayhew said. "To make sure that we can continue to sustain our mission into the future, we conducted a comprehensive review of all services and operations. The result is growth in some areas and reductions in others."
No union positions were affected, but PeaceHealth officials notified their "union partners" as a courtesy, Mayhew said.