Elections
Tax measures on two ballots in Skagit County
Mount Vernon hospital, Anacortes seek funding
April 7, 2023 at 2:37 p.m.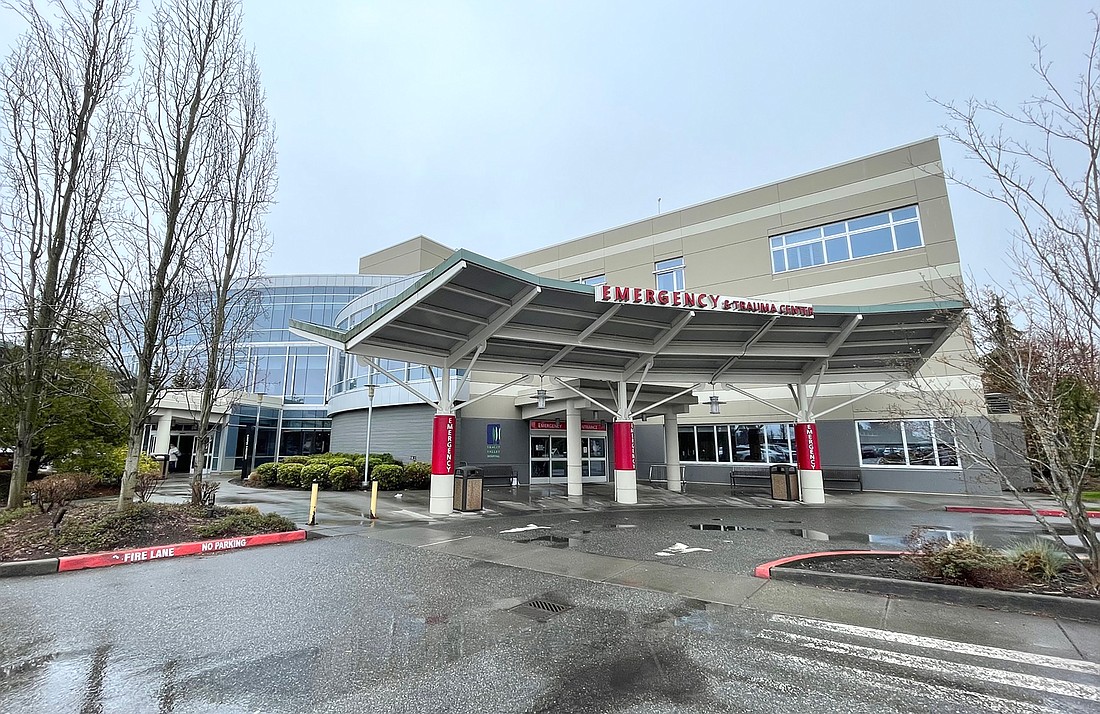 ---
---
Voters in parts of Skagit County will be asked to cast ballots on two tax measures in an April 25 election.
Ballots were mailed April 5 to voters in the City of Anacortes and in Public Hospital District No. 1, which extends from Mount Vernon to Lake Cavanaugh. The hospital district operates facilities under the banner of Skagit Regional Health, including the 137-bed Skagit Valley Hospital in Mount Vernon.
Voters in the hospital district are being asked to approve a property tax of 50 cents per $1,000 of assessed value starting in 2024, or $250 a year on the owner of a $500,000 home. The tax would collect $4.2 million annually, based on 2023 property values. The district currently does not collect any property taxes to cover day-to-day operations.
The ballot measure states that the property tax would help pay for "hospital and other health care services, including primary care, specialty care, surgical care, emergency care and urgent care."
"The past three years have been extremely challenging in health care, as the system faces a pandemic, staffing challenges and increased supply costs," campaign committee members said in the Voters' Guide.
In Anacortes, voters will consider a 36.2-cent increase to the city property tax, to pay for five additional police officers and eight new firefighters/EMTs. The increase amounts to nearly $290 annually on an $800,000 Anacortes home.
Levy supporters say the tax increase is needed to meet increasing demand for police and fire service in the city. Fire and emergency calls are up 60% over the past 10 years, and police calls have increased during the same period, with no corresponding additions to staffing, levy supporters said on their website.
Voters are encouraged to mail ballots to the Skagit County Auditor's Office as much as one week before Election Day, April 25. Ballots also may be deposited in select drop boxes in the county. Check your ballot packet for the locations of open drop boxes.