Elections
General election FAQ: What do you need to know?
When will I get my ballot, and how do I vote?
October 18, 2022 at 5:00 a.m.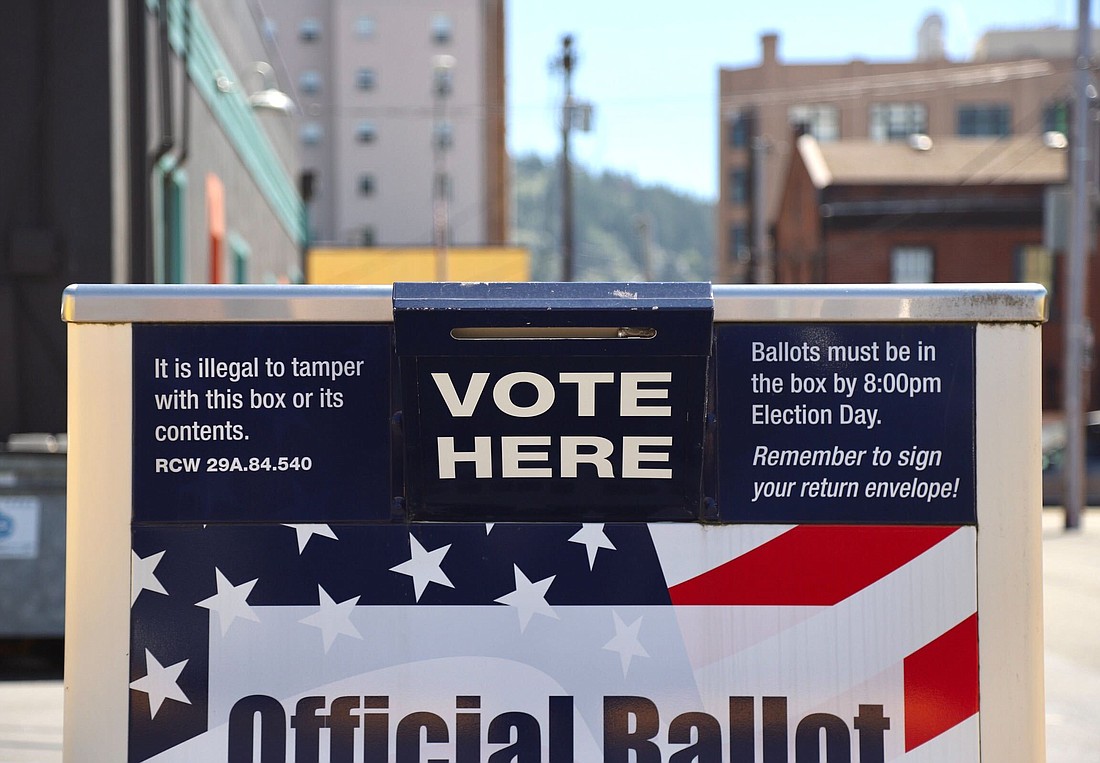 ---
---
How do I register to vote? 
You can register online if you have a Washington state ID/driver's license. If you do not have a state ID, you can register using a paper form and send it by mail or fill it out in person at the Election Division office, located in the Whatcom County Courthouse. Online and mailed registrations must be received by Oct. 31. In-person registration or address updates are accepted from Nov. 1 at 8:30 a.m. to Nov. 8 at 8 p.m. at 311 Grand Ave., Suite 103.
When will I get my mailed ballot?
Ballots are scheduled to be mailed Oct. 19 and should be received by Oct. 26. You can contact the Election Division Office for Whatcom County if you don't receive yours or need a replacement for any reason. The office can be reached at 360-778-5102, or by email at elections@co.whatcom.wa.us.
What's the last day I can mail my ballot? 
Ballot drop boxes will close at 8 p.m. on Election Day, Nov. 8. If you choose to mail your ballot, it must be postmarked by Election Day, meaning it needs to be mailed before the end of the day. Be sure to mail your ballot early. 
Where can I find a drop box? 
Check out ballot drop box locations at whatcomcounty.us/1863/Ballot-Drop-Box-Locations. Ballots can also be dropped off at the Whatcom County Auditor's Office (311 Grand Ave., Suite 103) until 8 p.m. on Election Day.
What if I need assistance voting? 
Accessible Voting Units (AVU) to help folks who need visual or auditory assistance will be available starting Oct. 19. For more information, contact the Election Division at 360-778-5102 or elections@co.whatcom.wa.us.
Do I have to vote on my party's ticket? 
You do not have to choose a party when you register to vote in Washington.