Parks & Rec
Next phase of Greenways planning begins in earnest
City officials contemplate 2023 levy renewal
November 21, 2022 at 5:28 p.m.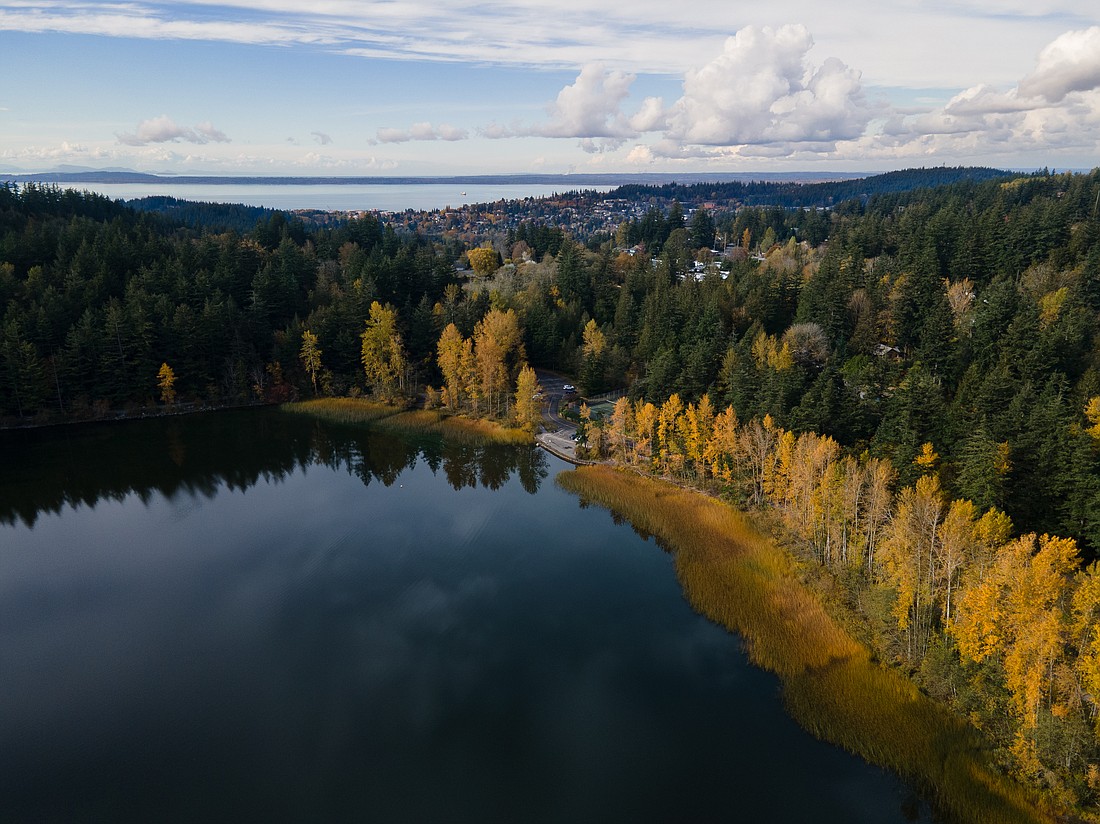 ---
---
The Greenways property tax levy expires at the end of next year, but Bellingham officials continue to plan the program's long-term future. A draft 2022–26 Greenways Strategic Plan, introduced to the City Council on Monday, includes new land acquisitions and new trails connecting far-flung parks in and around the city.
Parks and recreation officials are assuming the council will put another multi-million-dollar Greenways levy on the ballot sometime next year.
Council heard on Monday that Greenways planners want to establish a trail system connecting Whatcom Falls Park and Lake Padden Park on the city's east side. The two parks are nearly 3 miles apart as the crow flies.
"We already own almost 2 miles of those connections" over Samish Crest, said Peter Gill, the Parks Department's planning and development coordinator. "Getting those final pieces … would be a great asset to the city."
Much of Greenways' future focus would be in north Bellingham, creating parks and open space that would serve the rapidly developing residential areas on that end of town.
Officials propose acquiring land for trail development and wildlife corridors connecting a half dozen parks in north Bellingham, from King Mountain and the future East Bakerview Park, to land designated as open space around Bear Creek, west of the Cordata neighborhood.
"This is dreaming big," Gill said of the north Bellingham proposal. "That would be an awesome trail to have in the network."
Other proposals include further work on the Bay to Baker Trail, improved access to Woodstock Farm and the Little Squalicum Park pier, and development of the Hundred Acre Wood now that the park's master plan has been approved.
After the presentation, council members Skip Williams and Lisa Anderson praised the Greenways proposal, developed over the past year by the Greenways Advisory Committee.
"This is a really good foundation going forward ... to do the next Greenways," Anderson said.
City voters have approved four Greenways levies, starting in 1990. The most recent ballot measure, in 2016, won 69.7% approval. The Greenways IV levy will collect $6 million in 2022. 
Council will hold a public hearing on the Greenways Strategic Plan at 7 p.m. on Dec. 12.