Government
Anacortes senator steers raft of environmental bills into port
Liz Lovelett also met her top priority: helping troubled ferry system
March 23, 2022 at 9:00 a.m.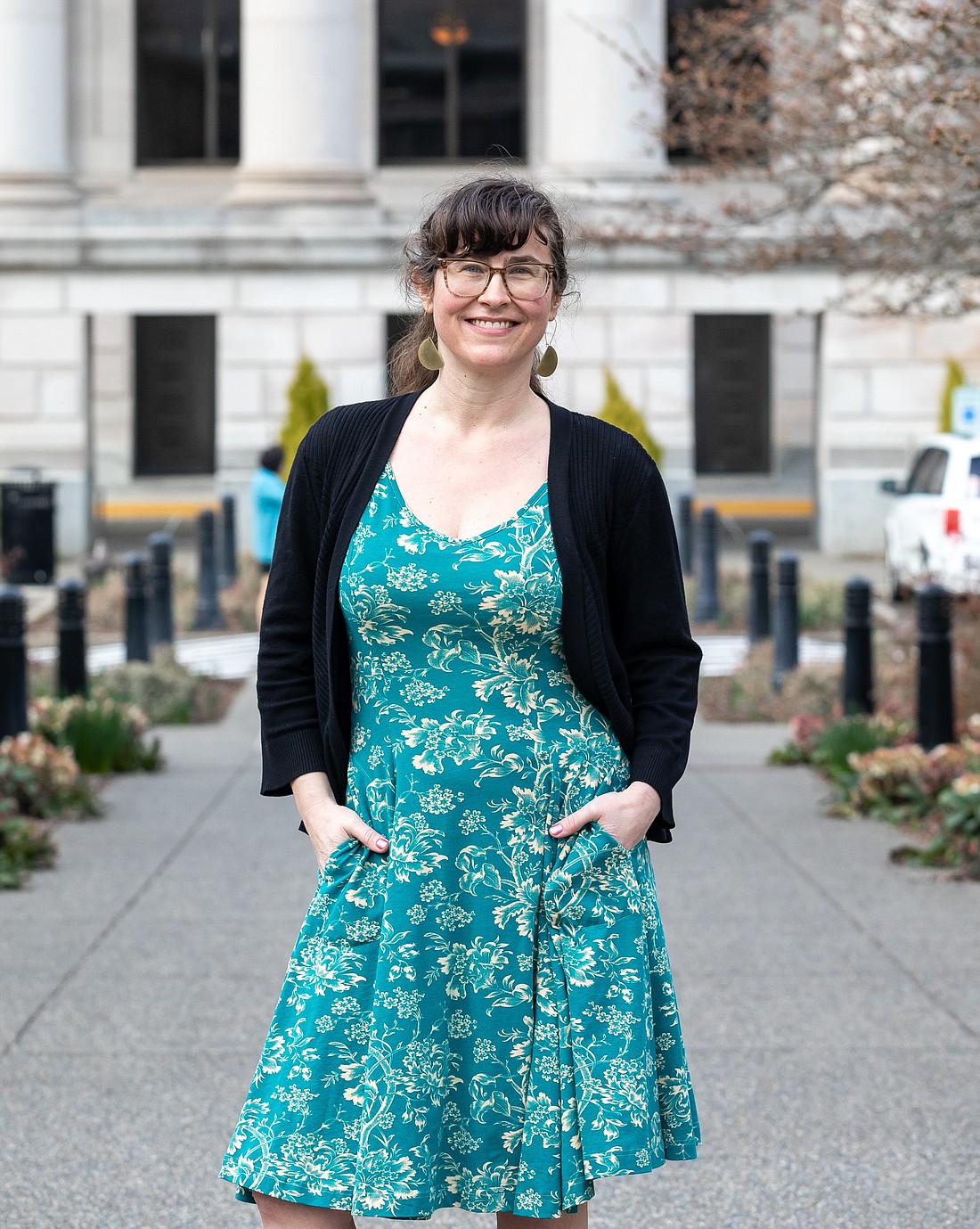 ---
---
Intentional or not, much of Sen. Liz Lovelett's game plan for the 2022 legislative session had a theme. Several of the bills she sponsored or led covered issues related to the Salish Sea — a topic that literally hits close to home for the Anacortes Democrat.
At the conclusion of the session earlier this month, Lovelett could count among her accomplishments investments in the state's beleaguered ferry service, more money for removing derelict vessels and a new program to restore kelp and eelgrass beds.
Lovelett's top priority for 2022 was fixing a ferry system that revealed serious shortcomings during the COVID-19 pandemic. Lovelett's district includes the San Juan Islands, where people who rely on the ferries for many of their essential trips were frustrated by a rash of cancelations and then across-the-board service cuts in October, due largely to staffing shortages caused by COVID-19 sick days. 
The Anacortes American reported that from March to December 2021 the ferry system canceled more than 1,000 trips statewide due to inadequate staffing.
All the added sick days underscored a more endemic staffing problem at Washington State Ferries. A wave of retirements, coupled with difficulties recruiting and retaining employees, has put a strain on the system for years. According to a Service Restoration Plan published this month, Washington State Ferries is 116 employees short of its vessel staffing target.
In the short term, the Legislature secured funding to cover the cost of required maritime worker credentials for prospective employees. Money also will be spent on hiring new employees to year-round positions, in order to offer more job stability than the current practice of hiring summer help and then laying workers off after peak season.
"That was kind of the short-term solution," Lovelett said, "the immediate fire we needed to put out." 
Looking to longer-term solutions, state lawmakers had to confront the more expensive problem of a deteriorating fleet. The state fell behind in building replacement vessels after losing its main source of revenue for new boats — the motor vehicle excise tax — in 2000. Now, Lovelett said, the state must build a new ferry once every two years to catch up.
The supplemental transportation budget approved this session sets aside money for the construction of four new hybrid diesel-electric vessels. One of these new hybrids, able to carry 144 vehicles, will cost $45.7 million. Another $28.1 million was set aside to convert two of the biggest vessels in the fleet, each with a 202-vehicle capacity, from diesel to hybrid power.
Even more important, in Lovelett's view, was language added to the state code this session that commits the Legislature to fully fund one new boat every two years over the long term — plus additional funds to cover the cost of charging stations at ferry terminals for the new hybrids.
Ferry solutions were hammered out over the past two sessions in a bipartisan Ferry Caucus established in 2021 by Lovelett and Rep. Dave Paul, an Oak Harbor Democrat.
Lovelett's kelp and eelgrass bill, which awaits the governor's signature, directs the state Department of Natural Resources to develop a plan for conserving and restoring at least 10,000 acres of kelp and eelgrass by 2040. The aquatic nearshore plants provide a habitat for shellfish and young salmon.
The derelict vessel bill — Lovelett had sponsored the Senate version but ended up guiding the House version to Senate passage — provides more money to a DNR fund for removing abandoned vessels from the water.
In an interview, Lovelett called the bill one of the "unsung heroes of restoring ecosystems" because sunken vessels leak fuel and otherwise damage their immediate environment.
Derelict vessels "can be very expensive to remove," Lovelett added. "DNR had a $5 million budget last year, and $4 million got used on one boat."