Law & Justice
Police investigating death at Bellingham homeless residence
Kasaundra Booker, 31, 'was a beautiful, gentle person'
February 10, 2022 at 4:19 p.m.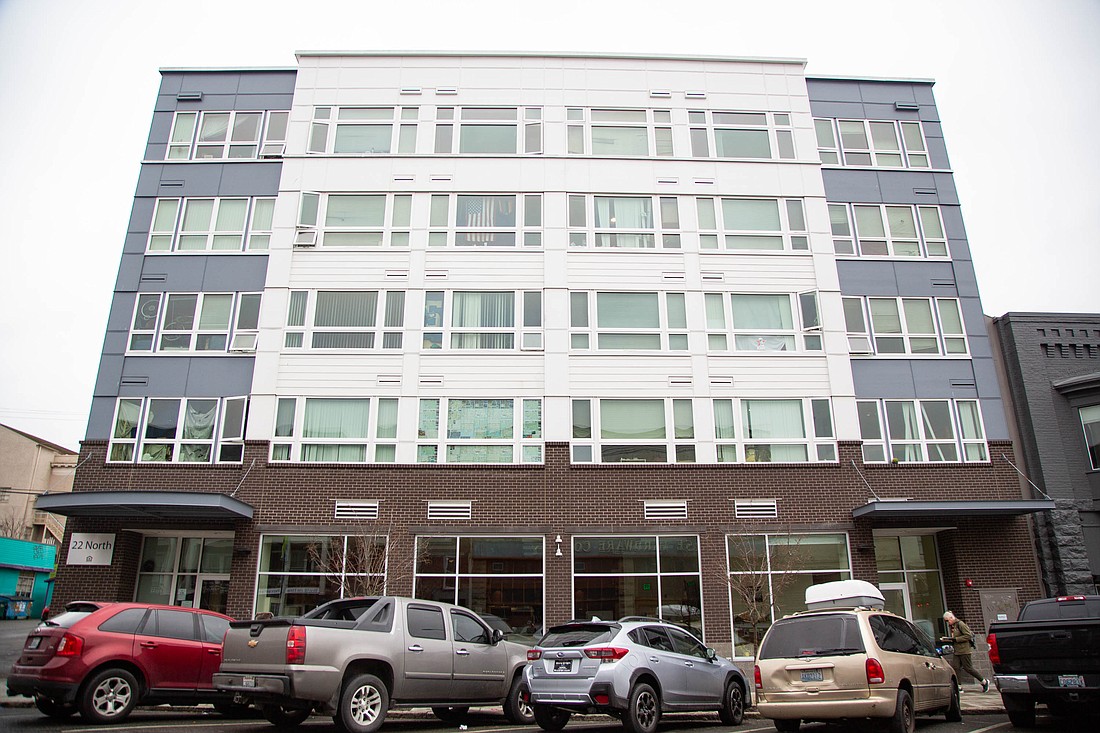 ---
---
Bellingham police are investigating the death of a 31-year-old woman at a residence for homeless people in downtown Bellingham. 
Family members identified the woman as Kasaundra "Kassy" Booker — "a strong, smart girl" who made friends wherever she went. 
"Kasaundra was a beautiful, gentle person," her aunt, Valencia Handy, told Cascadia Daily News Thursday. "She could never hurt anyone and would try to help those around her ... I cannot think of anyone that would want to harm her."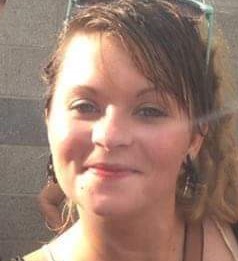 Police responded to the 1000 block of North State Street at 9:21 p.m. on Tuesday "for a death investigation," Lt. Claudia Murphy said. Police are providing no other information as detectives investigate, Murphy added. She declined to comment on the cause and manner of death. 
Neighbors and others familiar with the case say the death occurred at 22 North, a residential building with 40 studio apartments and support services for homeless people. Northwest Youth Services and Opportunity Council both manage the building.
Opportunity Council Executive Director Greg Winter said in an email that he couldn't provide any details about what happened at 22 North on Tuesday.
"We are cooperating closely with BPD on this open and active investigation, and to preserve the integrity of the investigation we are not releasing details at this time," Winter said.
The 22 North website says building staff and security are on the premises 24 hours a day. The front entrance was locked on Thursday afternoon, and a notice posted on the door listed 31 people not allowed in the building.
Handy said Booker sometimes stayed at 22 North with a friend. A few days before she died, Booker was accepted into Agape Home, Lighthouse Mission Ministries' women's shelter. 
"She has been struggling for the last few years since she lost her sober living apartment," Handy said. "However, she has made strides over the last few months."
Despite her struggles, Booker was always good about staying in touch with her family. She grew up in Concrete and Onalaska, Lewis County, and went to high school in Sedro-Woolley.
"She was very close with her mom," Handy said. "I also loved her like my own."
"If anyone knows anything, no matter how small, please don't hesitate to call the detectives," Handy said. "Sometimes we can have information without knowing it. Kassy May deserves justice."
---
Assignment Editor Elizabeth Kayser contributed to this story.