Books
Review: 'Greenwood' by Michael Christie
The rise and fall of forests and trees
February 4, 2022 at 5:05 a.m.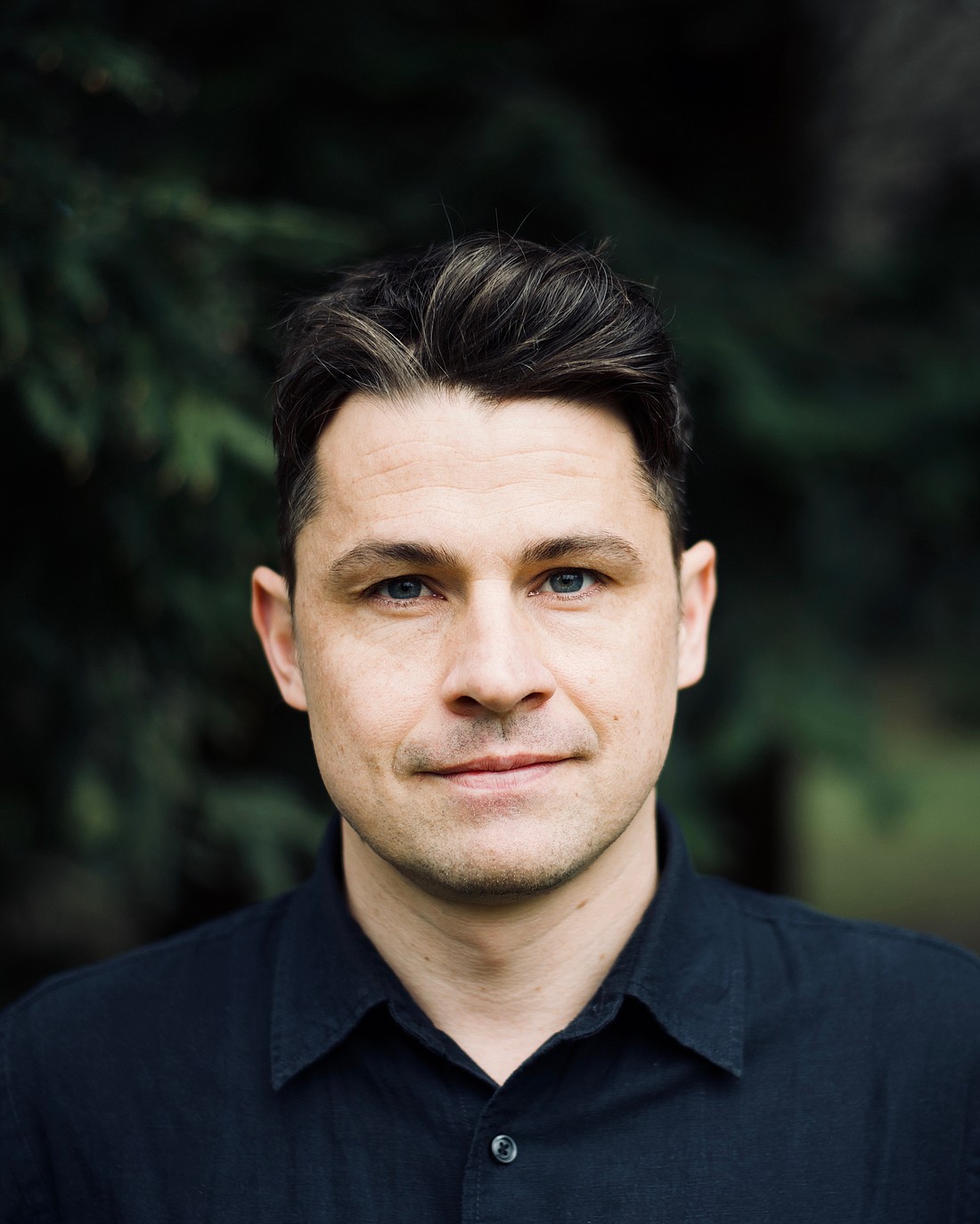 ---
---
When the publishing industry speaks of "genre" it is usually for the ease of classification of any given book, about where to put in on a bookstore's shelf and where a reader might go looking for the kind of book they particularly enjoy. And that's fine, for the kind of book that lends itself to such classification.
Those books are not necessarily simple, but they are clearly classifiable (by content, by subject matter — you can also use keywords, and the story will find the correct level to belong to).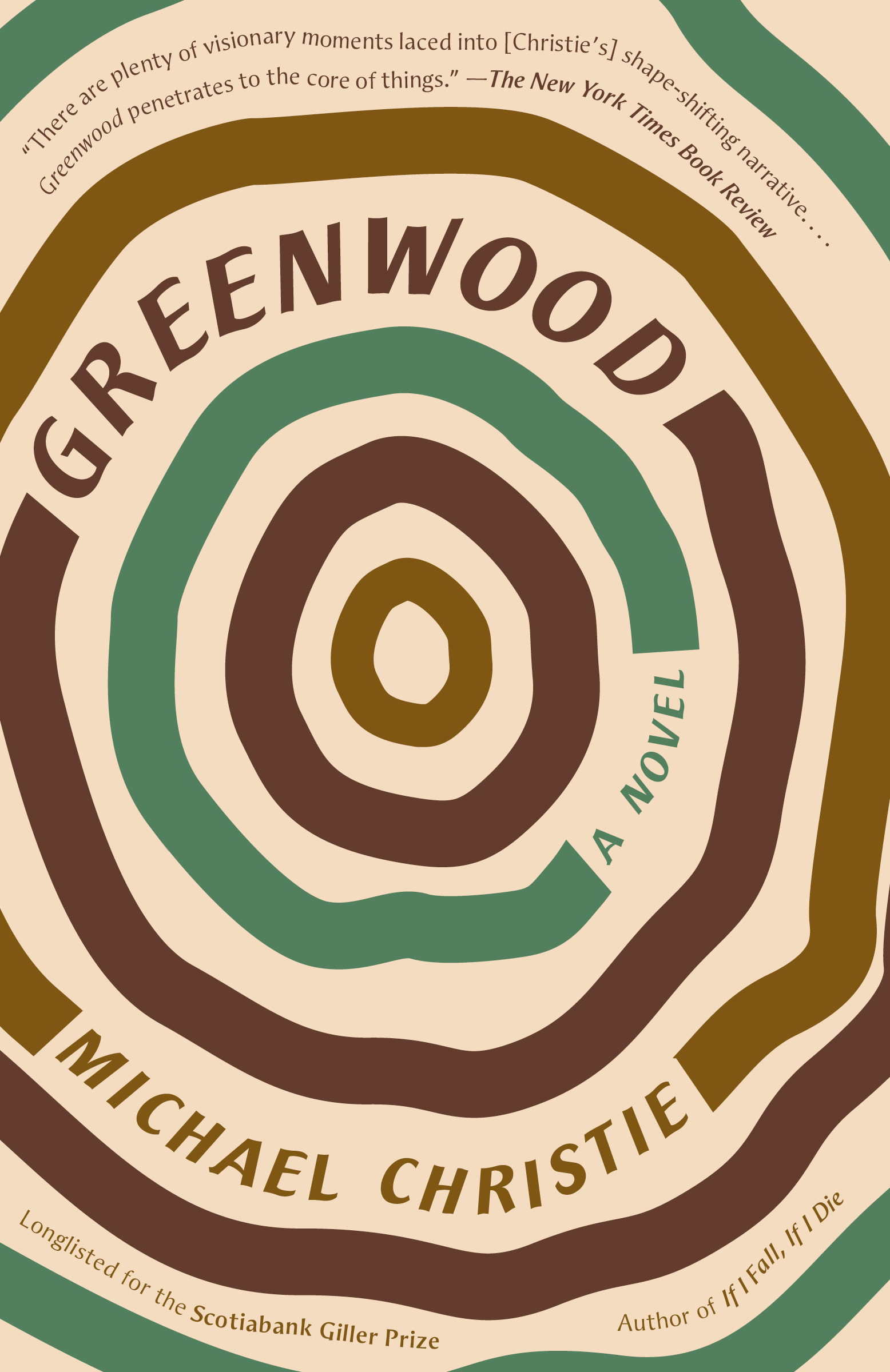 And then there's something like Canadian author Michael Christie's "Greenwood" — this year's Whatcom READS pick. It isn't so easily classifiable. The dates it uses to bracket its storyline range from the turn of the (last) century to 2038, and the aftermath of a science fictional "Great Blight" which has resulted in a wholesale extinction of trees (except in protected pockets) and a resurgence of Dust Bowl conditions which are rather more widespread than the iconic American Midwest original from the early 20th century years.
So — technically — it's science fiction. But it's also a sprawling family saga, of an extraordinary family and some extraordinary characters. And it's also written in such a way and in such language that it earns the label of being highly literary. So it's a "literary science-fiction family saga." This may confuse or annoy those readers with no patience for such treasures; for others, it's going to be the kind of book you read the first few pages of, and know that you now need to get comfortable and simply settle in for the rest of the ride.
The rise and fall of forests and trees is both a backdrop and an echo of what is happening to the human cast of characters. In a passage where somebody says something about just "wanting a normal life," one of the book's protagonists replies, "There aren't any normal lives. That's the lie that hurts us most."
And that is where this novel absolutely shines — showing the extraordinary inside any life, showing how lives are lived from the inside, using the metaphor of wood and trees to showcase the human condition, both the glory and the rot of it. It tells the truth about there not being any "normal" lives because all lives are, as and of themselves. Sometimes difficult. Sometimes borderline impossible, whether or not that is self-inflicted. Often unexpectedly luminous, filled with moments of grace that come unlooked for.
"Greenwood" is one of the best examples of the old saying that fiction is simply a silver tissue of lies designed to tell an ultimate truth.
An elegy for forests, an empathetic exploration of several generations of a family deeply connected to trees, "Greenwood" is a novel that amply repays a reader's time, and interest. It isn't an easy book, it is not pure entertainment, it isn't something you can just toss aside when you're done because you'll be thinking about it well after you've read its last line. This one will linger. If you like a book with heart, this one is highly recommended.
As part of Whatcom READS, borrow "Greenwood" as a book, eBook or audiobook from your local library, or purchase it from Village Books, which donates 10% of each sale to Whatcom READS. Author Michael Christie will visit Whatcom County March 3–5 to discuss the book and his creative process. Sign up for upcoming events related to the book at www.whatcomreads.org/events.