Government
Bills to help Whatcom flood victims have bipartisan backing
State House passes Alicia Rule's small-business legislation 96-0
February 3, 2022 at 6:51 p.m.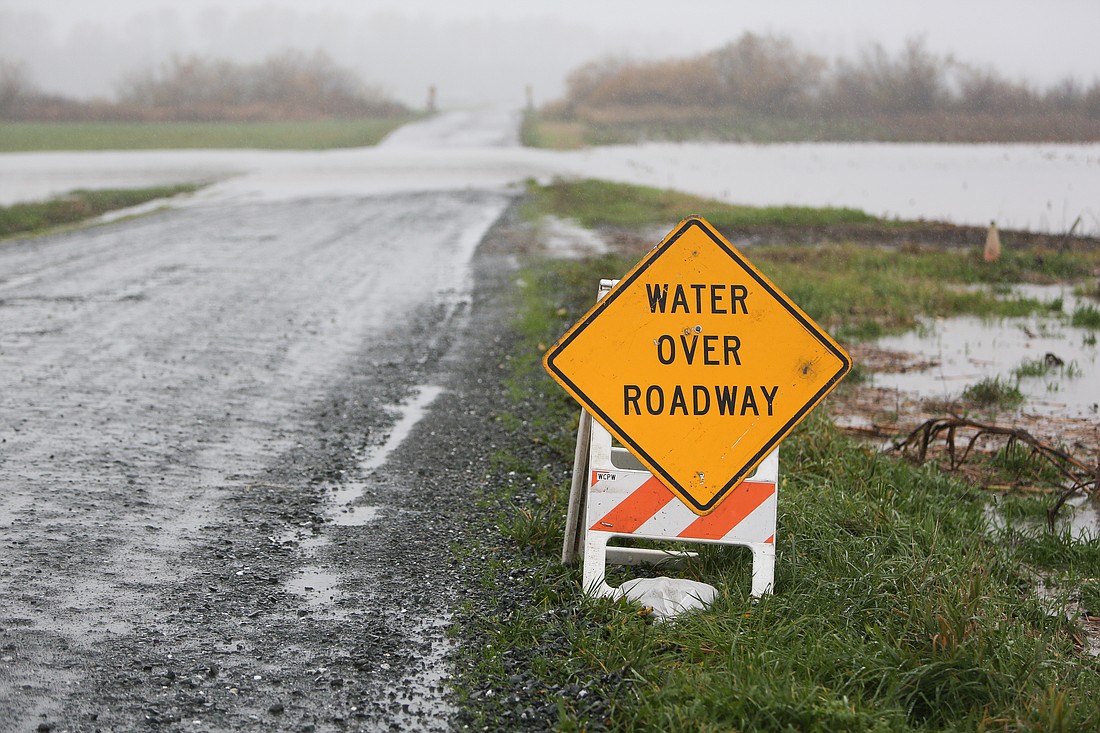 ---
---
Local state legislators on both sides of the aisle are championing bills that would offer relief to Whatcom County residents who suffered losses in the recent Nooksack River floods.
Rep. Alicia Rule, a Democrat, and Republican Sen. Simon Sefzik are sponsoring legislation intended to get more money more quickly to farmers, business owners and communities affected by the November 2021 floods. A recent county estimate put the total property damage from the floods at around $100 million. Sumas Mayor Bruce Bosch has said 80% of the homes in that city were damaged by floodwaters.
"I've seen so much pain on the faces of my neighbors," Sefzik said in a press release. "Some have lost homes or parts of homes, and many farm fields were flooded."
Twin bills in the House and Senate, sponsored by Rule and Sefzik, would establish a $600,000 fund for affected farmers. The money could be used for repairs, replacing crops or livestock, or other business expenses. The House version of the bill passed through the Appropriations Committee on Tuesday. The Senate version got unanimous approval Thursday in that chamber's Agriculture, Water, Natural Resources and Parks Committee. 
"Disasters like the flooding we saw in Whatcom County demand that we set partisanship aside and work together for the good of the community," Sefzik said. "I am pleased to be working with my seatmate, Alicia Rule, to ensure that this bill gets strong support from both chambers of the Legislature."
Another bill sponsored by Rule is intended to get disaster relief funds into the hands of small-business owners quickly. The bill, which would provide money for everything from payroll to building repairs, passed the House Wednesday in a 96-0 vote. The state would be required to provide the funds within three months, and a press release from House Democrats said the money would arrive more quickly than federal Small Business Administration assistance.
"This new program will help our communities get back to business faster and keep the heart of our small main streets strong," Rule said in the press release.
A version of the small-business bill doesn't have a companion in the Senate, so it heads to that chamber next.
Another of Sefzik's bills may be considered later this session as the Legislature weighs changes to the 2021-23 budget. This proposal would create an $85 million fund to help local governments provide temporary housing or money for building repairs, medical bills and other basic needs after the November 2021 floods and the January snowstorms.