Safety
Tommy Thompson Trail trestle ablaze early Tuesday in Anacortes
Cause of the fire under investigation
August 30, 2022 at 11:41 a.m.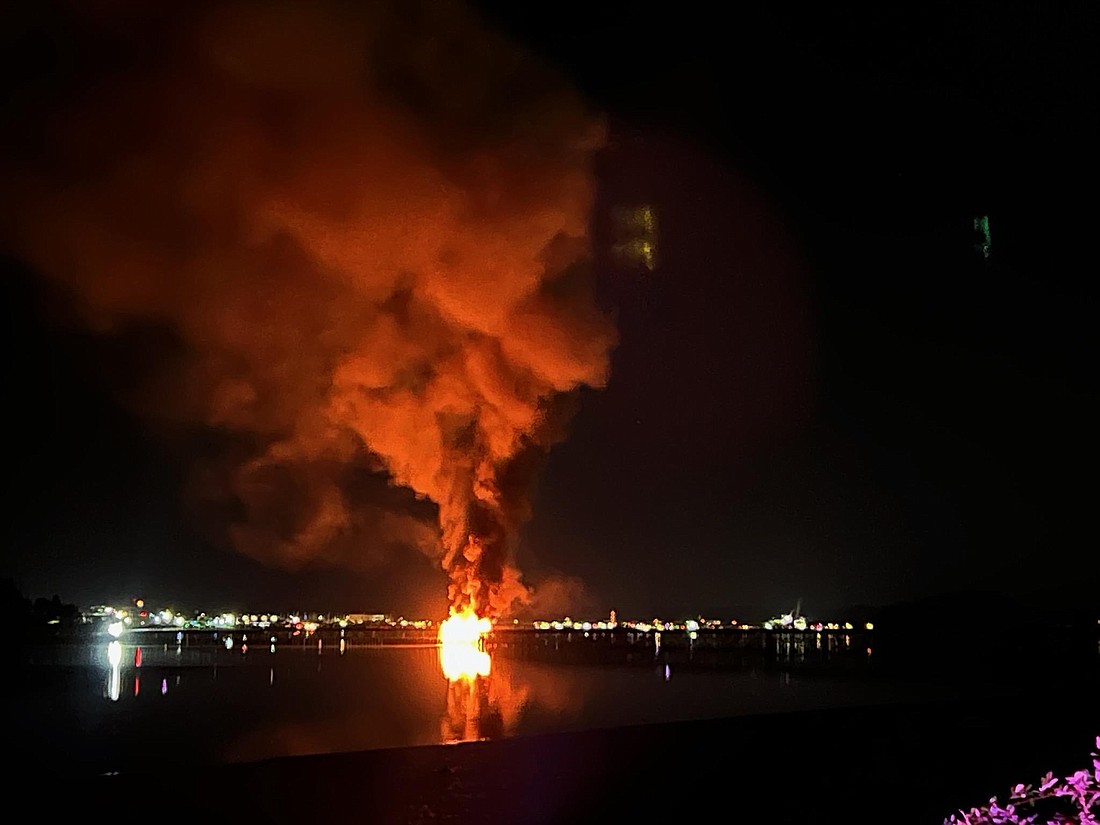 ---
---
An early morning fire destroyed part of the popular Tommy Thompson Trail trestle in Anacortes Tuesday. 
Anacortes Police Department and Fire Department responded to reports of a fire near the middle of the trestle around 1:45 a.m. Tuesday, according to a release.
The fire had engulfed the width of the bridge and the pylons below, and spanned about 10–15 feet of the trestle, the release stated. 
Two vessels from Swinomish Police Department's marine unit also responded to the fire. By the time the fire was extinguished, it had burned about 60 feet of the bridge, including support pylons and railings. 
The cause of the fire is still under investigation. Anyone with information is encouraged to call 911 or 360-299-1985 to leave an anonymous tip.