Elections
PUD candidates take stage at City Club forum
Utility district hopefuls prioritize water rights, broadband
August 24, 2022 at 6:52 p.m.
---
---
Candidates for an open seat on the Public Utility District No. 1 of Whatcom County Board of Commissioners discussed broadband, water rights and electricity Wednesday at an online forum hosted by Bellingham City Club. Jaime Arnett and Eric Davidson even discussed the feasibility of the PUD taking over the county's power grid from Puget Sound Energy — a move the PUD is currently studying.
Davidson, who sits on the Blaine City Council, and Arnett, a former Blaine Council member who is now executive director of Animals as Natural Therapy, both said they liked the idea of local control of the electric utility. Both also recognized potential pitfalls in such a major transition.
"Jefferson County actually did this," Arnett said, referring to Jefferson County PUD's acquisition of PSE's power infrastructure more than a decade ago. "They ended up with much higher base charges, which is a serious issue for low-income families."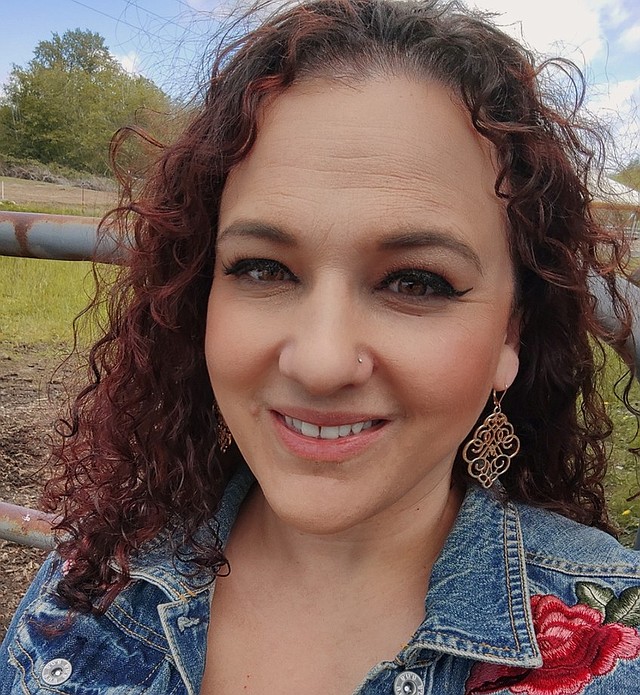 Davidson also expressed concern about higher rates if the PUD replaced PSE as the county's power supplier. 
"In the long run, you have to look to see, is this going to be in the best interest of the taxpayers, the environment and the overall economy?" Davidson said.
Arnett and Davidson seek to replace Mike Murphy, a 24-year PUD commissioner who decided not to seek reelection this year. The three-member PUD Commission oversees a utility that provides 15 million gallons of water a day, on average, to industrial and agricultural customers, and that currently has one power customer in the Phillips 66 refinery on Cherry Point.
The PUD is also taking the lead, with Port of Bellingham, in extending fiber-optic cable across rural parts of Whatcom County to provide internet to underserved areas. The utility district has received $10 million in grant money to lay fiber this year and hopes to get another $30 million in grant awards next year.
Among the various roles the PUD plays, Davidson said broadband would be his top priority if elected. He said he would work with municipalities, tribes and businesses to "really make broadband accessible to everybody," while also making it affordable for low-income residents.
Arnett said water was her top issue.
She spoke of striking a balance among the needs of fish and farmers in allocating the Nooksack River's limited water supply. She's familiar with the fish side of the equation as a former executive with Boundary Fish Company in Blaine. 
Arnett expressed particular concern over "instream flows" — water that's kept in the river for the salmon that play a vital economic and cultural role for local tribes. Arnett's campaign has the endorsement of Lummi Nation.
"The climate is changing, and instream flows are going to be challenging, and we need to find solutions now," she said.
Arnett also mentioned other endorsements, from Whatcom Democrats, the 42nd Legislative District Democrats and the progressive political action group Riveters Collective. 
For his part, Davidson said he shied away from political endorsements.
"This is a nonpartisan position," Davidson said. "I don't feel like I want to owe anybody anything and have an agenda."