Education
Western ends indoor mask mandate, requires booster in fall
University updates COVID-19 guidelines
April 11, 2022 at 12:18 p.m.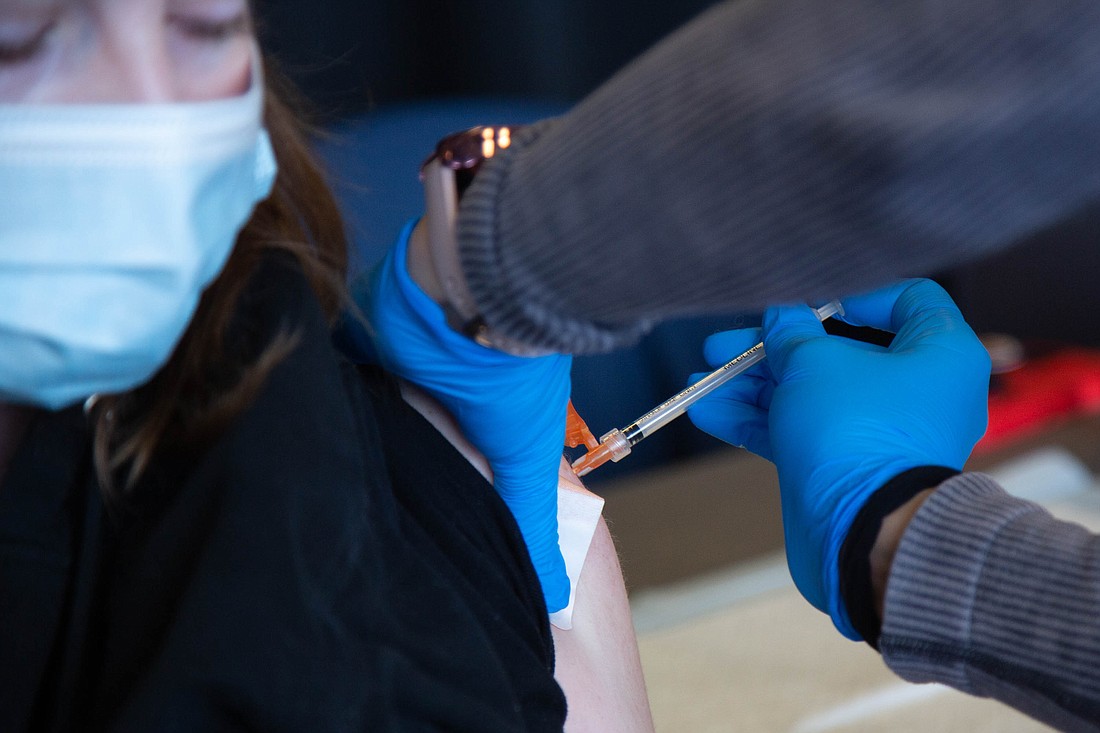 ---
---
Western Washington University ended its indoor mask mandate April 11.
The university opted to extend the mandate past the statewide end on March 12 to reduce the potential spread of coronavirus following students' spring break travels.
While not required, the university's COVID support team encourages students to continue masking. 
"We still encourage mask-wearing indoors when possible as an act of courtesy and care for those in our community who are at higher risk or in close contact with those at higher risk of complications from COVID," the university wrote in a letter to students.
Masks are still required in health care settings, like the student health center and audiology clinic.
The university had 23 positive tests the first week of spring quarter from March 28 to April 3. 
The university also announced that they will require students and employees to obtain a COVID-19 booster shot before returning or starting fall term. 
Currently, more than 97% of students and staff are vaccinated. The university will hold more vaccine clinics on April 15, April 29, May 13 and May 27 at Alma Clark Glass Hall.
The Western COVID Support Team will continue to monitor local trends and adjust requirements accordingly.