Sehome football beats Blaine, 44-6
September 7, 2023 at 11:09 p.m.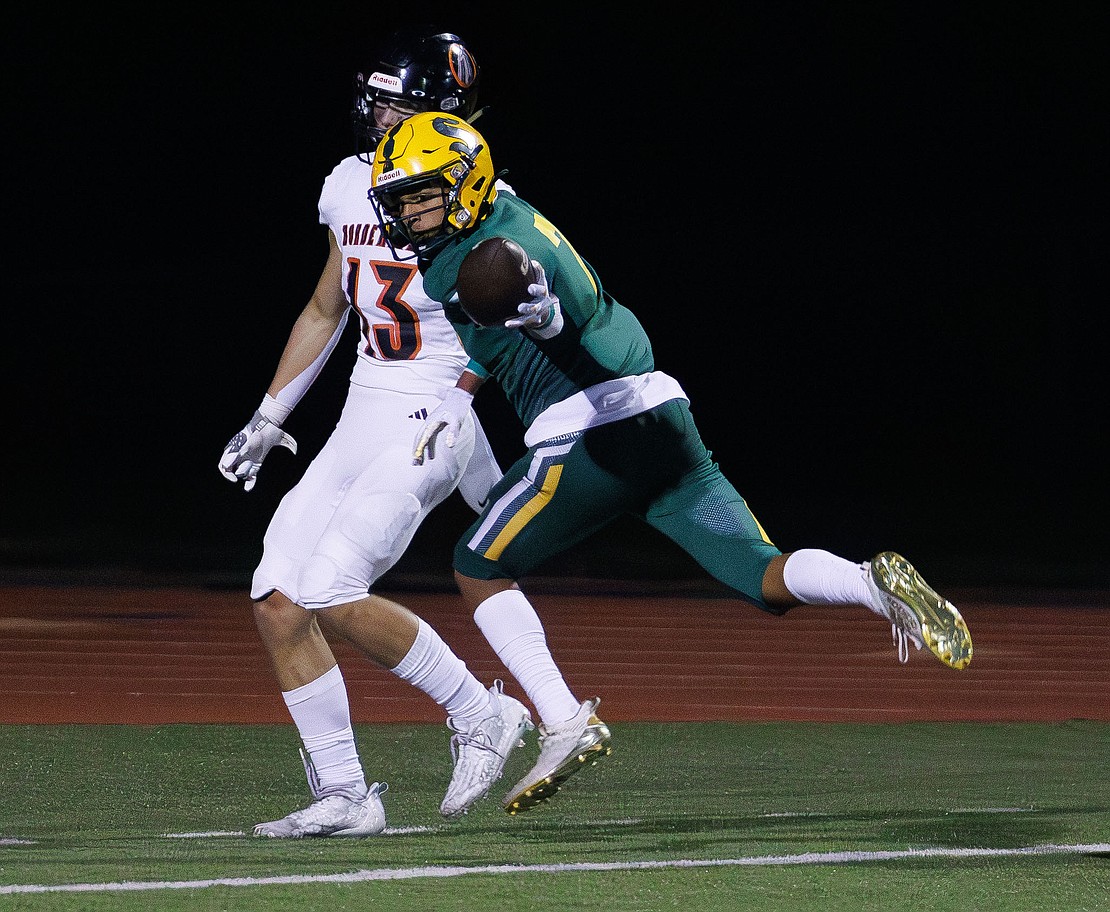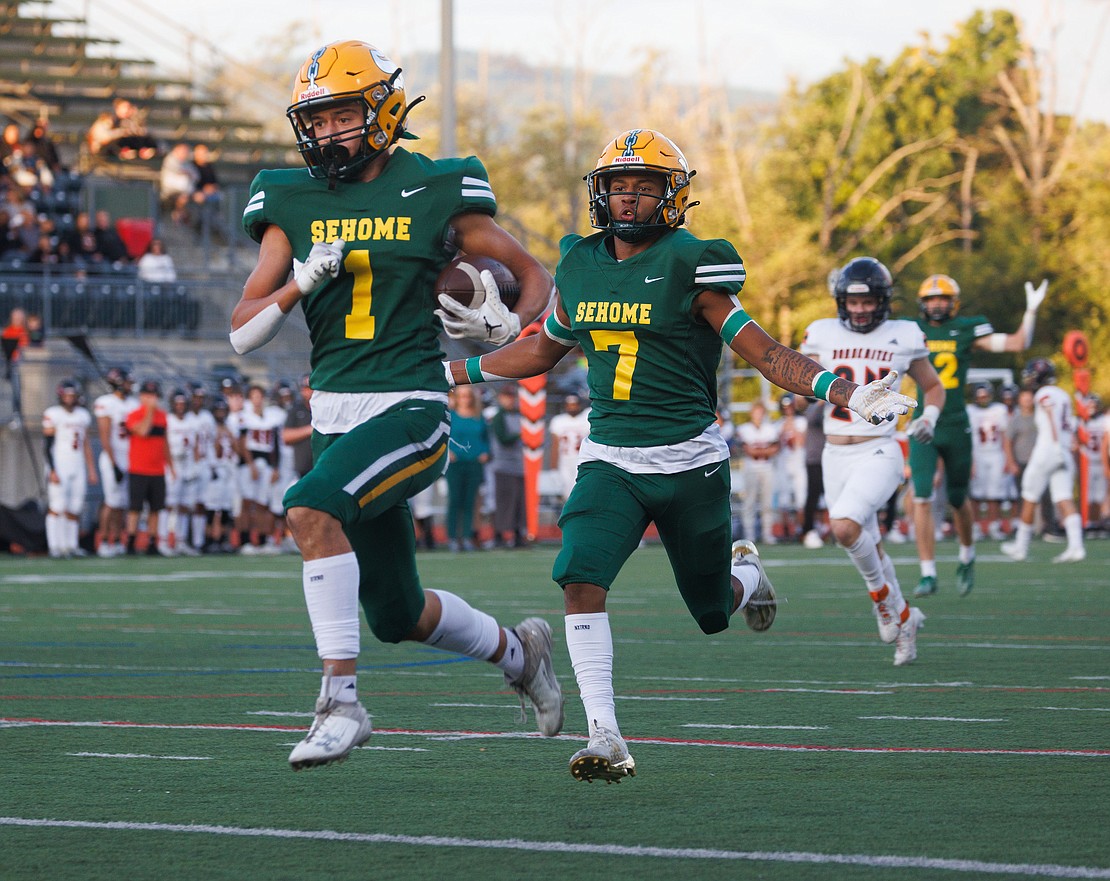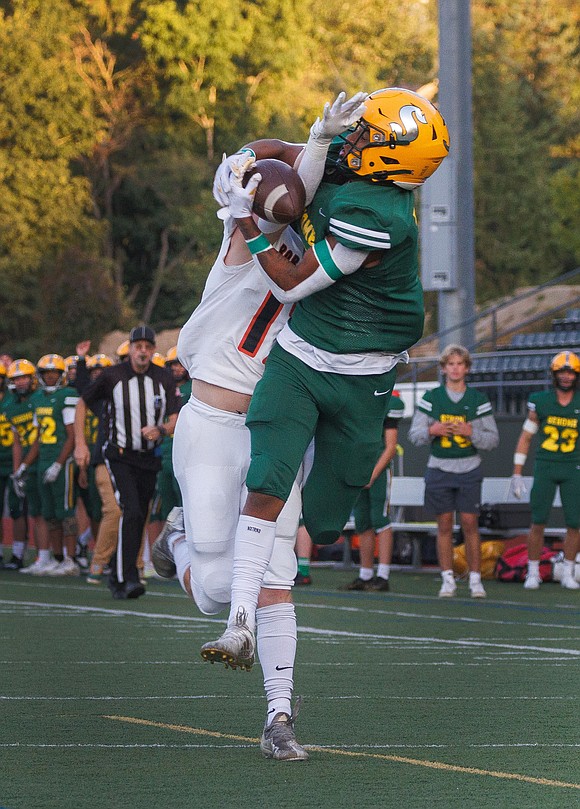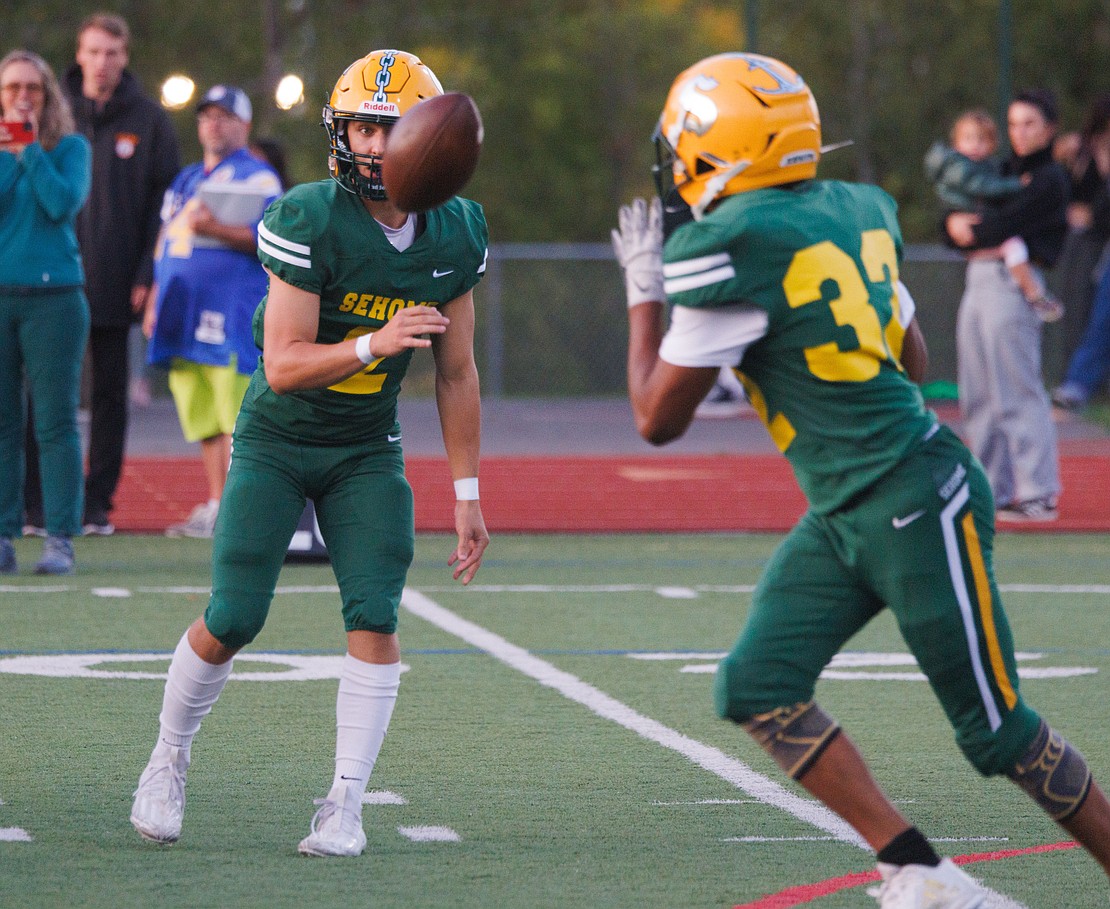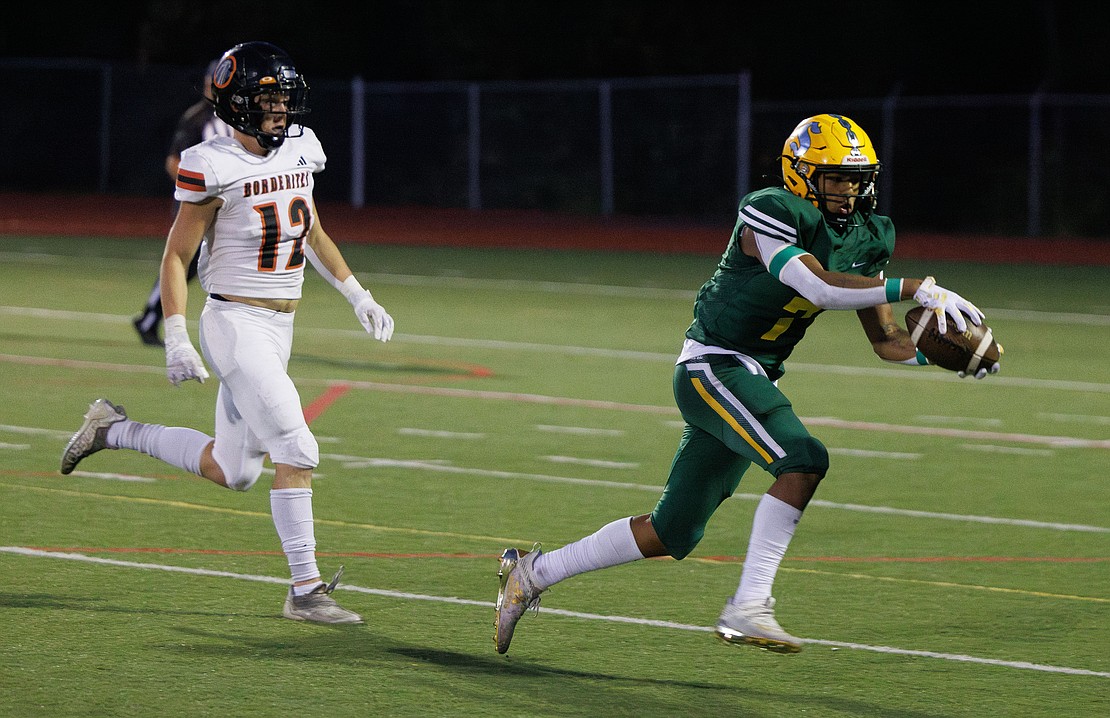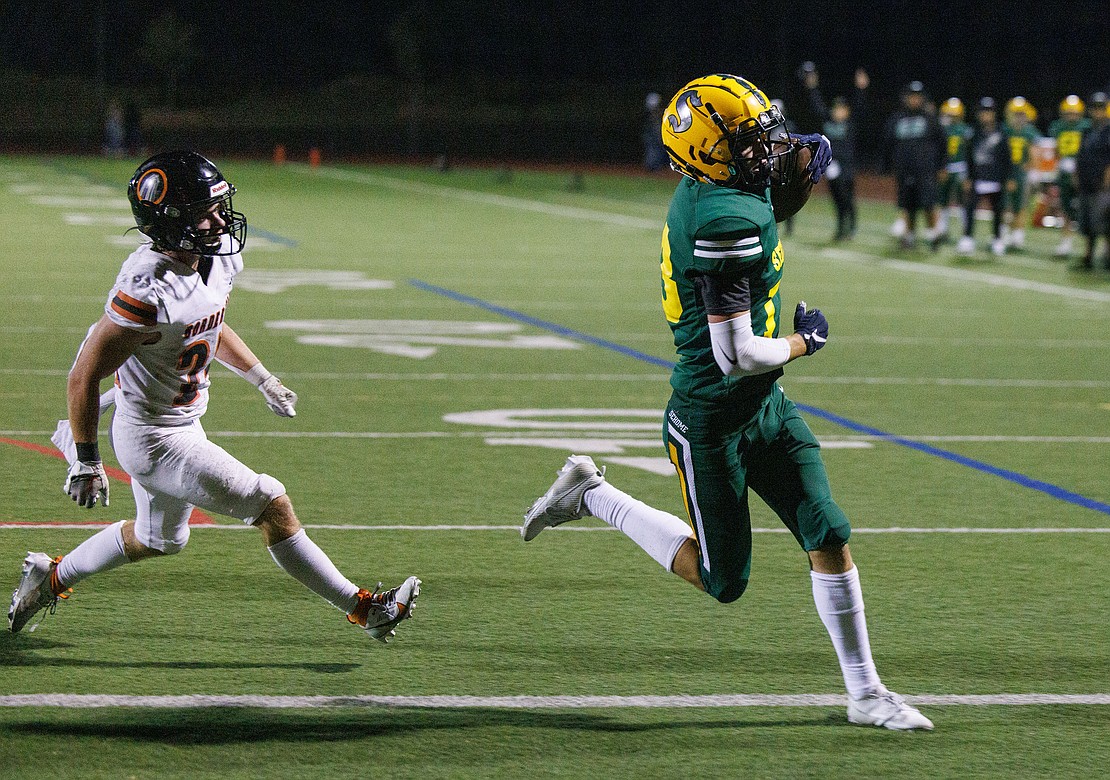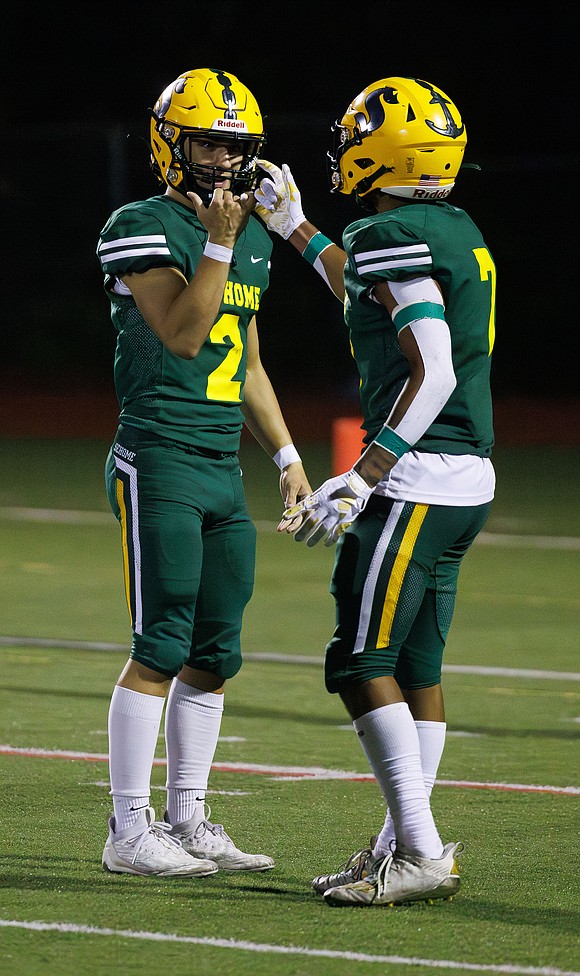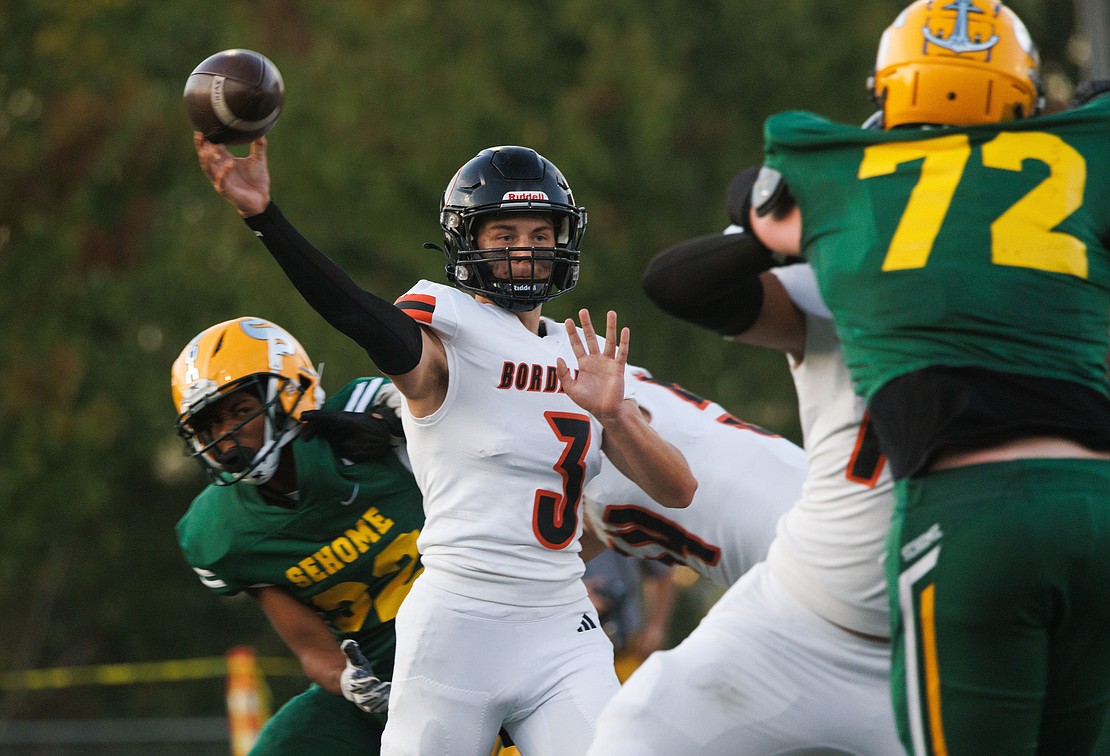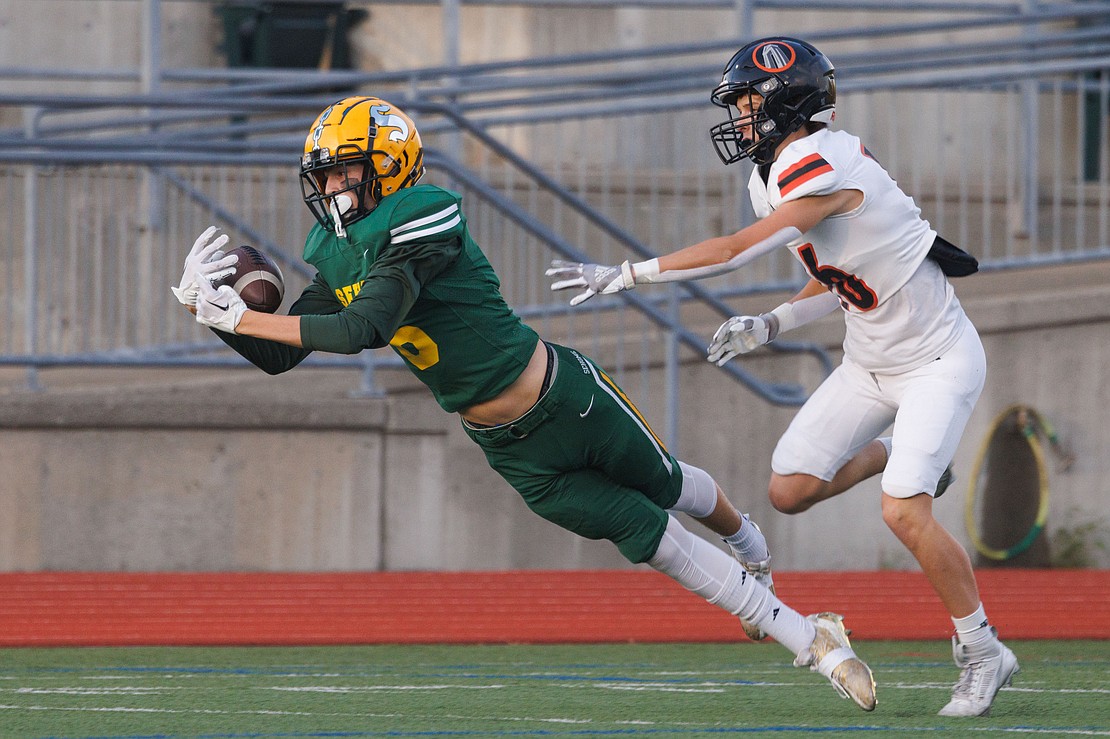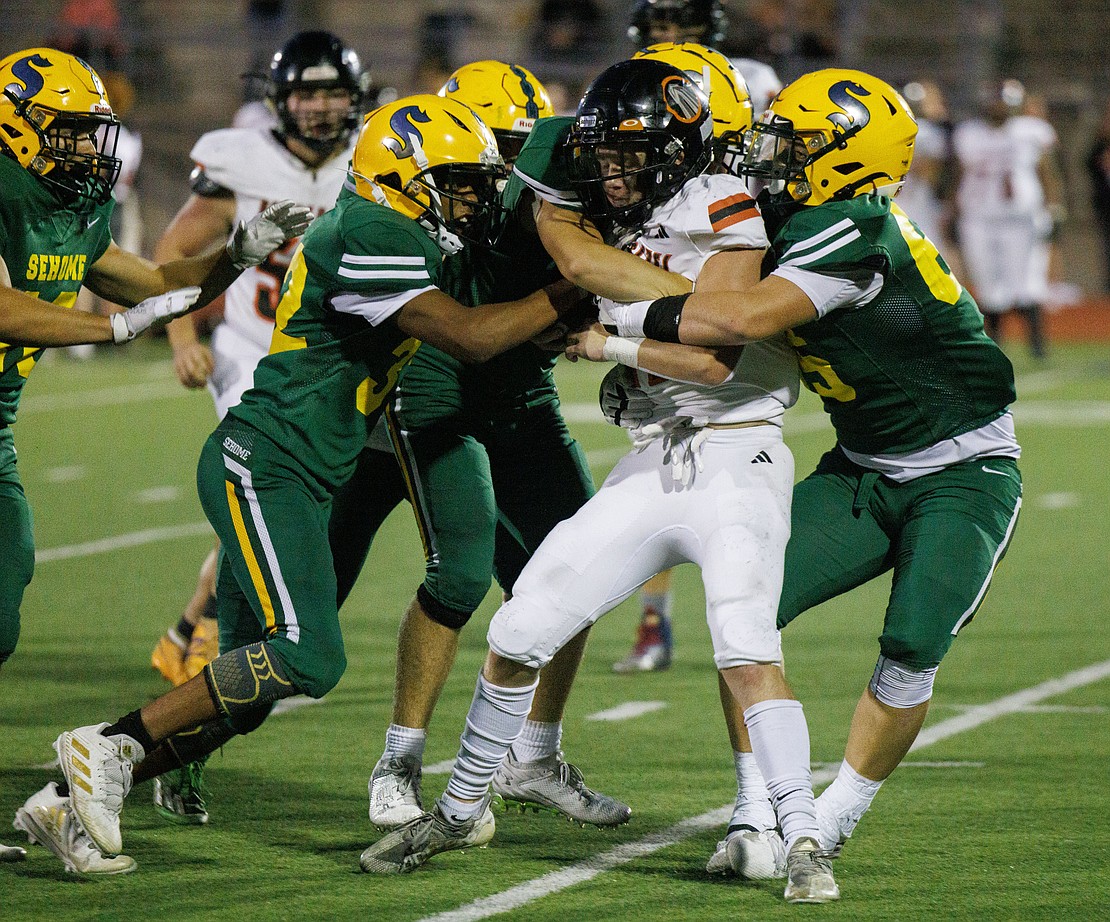 Sehome sophomore quarterback Nolan Wright's career-high six touchdown passes powered Sehome to a 44-6 non-league win over Blaine on Thursday, Sept. 7 at Civic Stadium.
Four different receivers caught scores from Wright, while junior wide receiver Andre Watson and senior tight end Braddock Duckworth each pulled in two. Wright finished 12-of-16 passing for 246 yards.